Brigadier General Serhiy Baranov, Chief of the of the Main Directorate of the Rocket Forces and Artillery, and Unmanned Systems at the General Staff of the Armed Forces of Ukraine, gave an interview to the ArmiyaFM publication, in which, among other things, he briefly indicated the current state of affairs in the implementation of the project to create the Hrim-2 operational-tactical system (aka "Sapsan").
In particular, in response to a journalist's question about "is it possible to say what is really happening with the Hrim-2 ballistic missile system", Brigadier General Baranov answered: "I would like to keep it a secret for now. But yes, it exists, it is being improved, and let the russians feel its effect on themselves." The full text of this interview can be faund by the link.
Read more: ​The Defense Intelligence of Ukraine Received 2 Quiet UAVs Designed for Extreme Conditions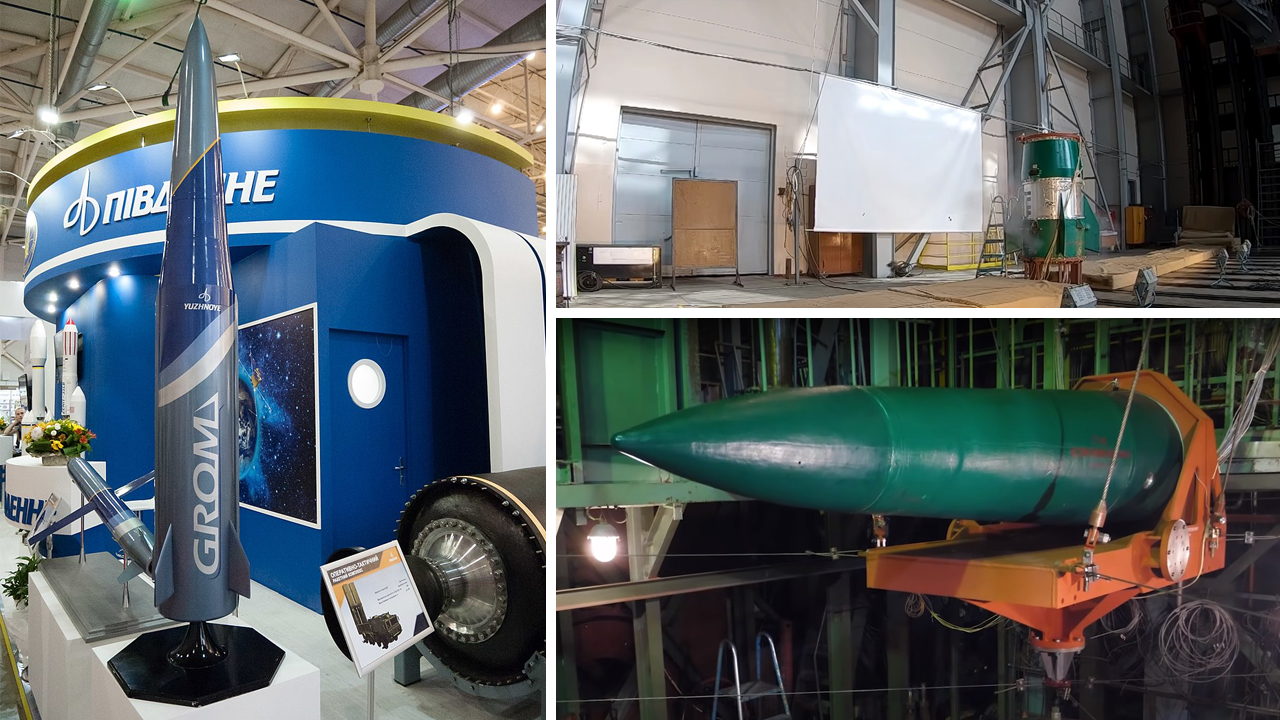 Defense Express would like to add that perhaps such a hint from General Baranov could mean that the progress on the Hrim-2 short-range ballistic missile system project, aka "Sapsan" may be more significant at the moment than previously thought.
For example, as of June 2023, one of the co-developers of this system stated that at that time the level of actual readiness of the Sapsan short-range ballistic missile system project was estimated at the level of only 65-70%. At the same time, the completion of work on this project required at least half a billion dollars at that time (at that time, information about the time required for this was not disclosed).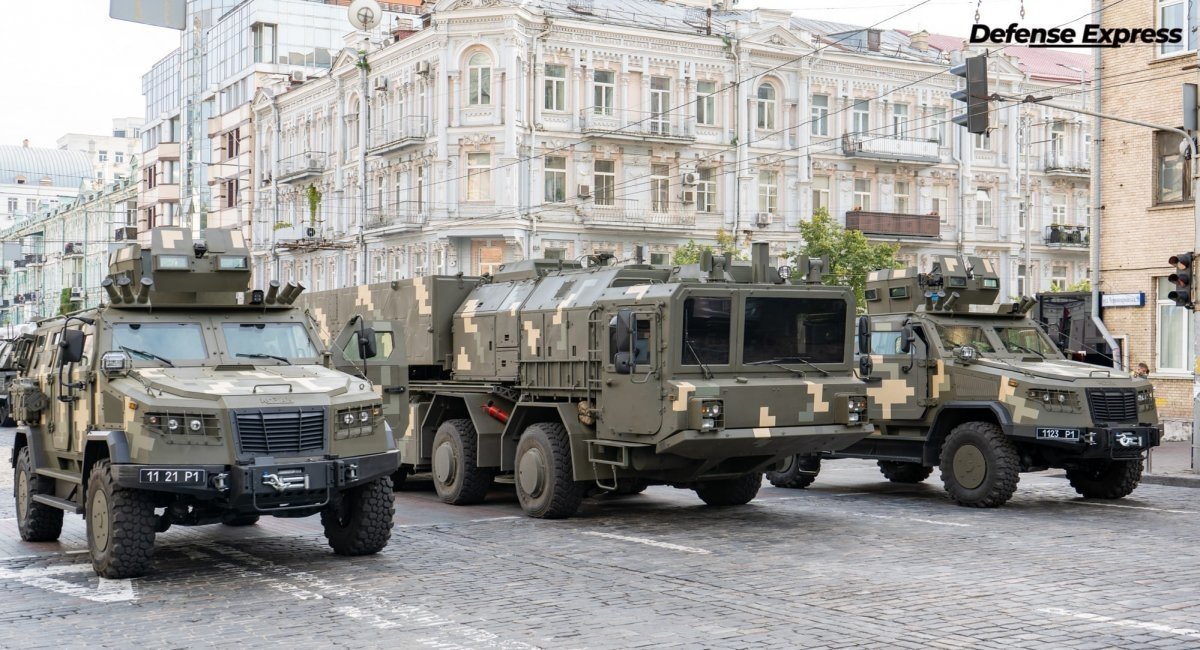 At the same time, all these objective circumstances in no way prevented the Ministry of Defense of the russian federation from periodically announcing the alleged "shooting down" of Ukrainian Sapsan short-range ballistic missiles.
The russians allegedly began to "intercept" the Ukrainian Hrim-2 ballistic missile back in March of this year - so far, 7 similar statements from the russian occupiers have been recorded, and in October of this year the Ministry of Defense of the russian federation began to "shoot down" even two ballistic missiles "Hrim-2" per day.
At the same time, it is worth paying attention to another statement of Brigadier General Baranov, which was also mentioned by Defense Express today - that the Armed Forces of Ukraine had already fired a new missile at a distance of more than 700 km.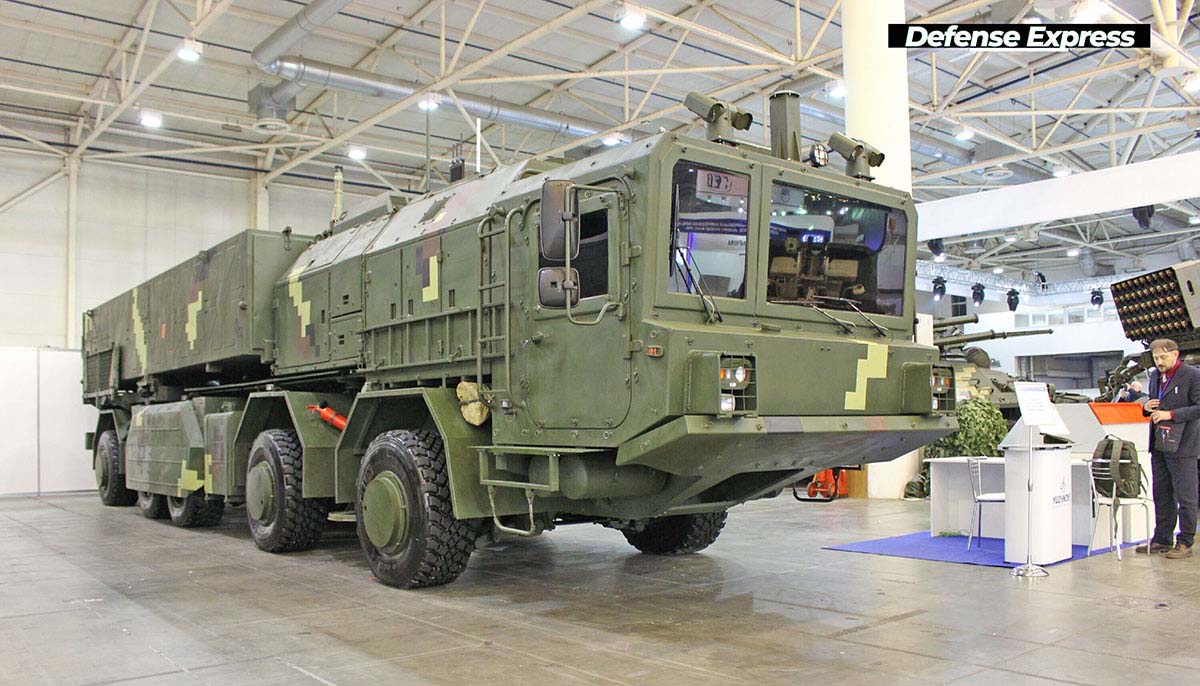 Read more: Ukraine's Gun Artillery is Expanding: New Towed Howitzer is in the Making, and 2S22 Bohdana Production will Speed Up
---
---