The so-called head of the temporarily occupied Crimea, Aksyonov, reported about Ukrainian ballistic missile that has been shot down by russia's air defense forces. Photos and videos from the place are also circulating on the Internet.
However, it is difficult to identify any missile or other means of destruction based on the given photos and videos, which show some debris and a crater in the middle of the field.
Read more: russians Installing ERA-Protected Cope Cages On Tanks
Defense Express reminds that this is not the first time that russians announced the alleged interception of the Ukrainian Hrim-2 ballistic missile: in late March 2023,russia's Ministry of Defense reported the interception of the Hrim-2, aka Sapsan together with GMLRS missiles.
Subsequently, the interception of the Hrim-2 missile was officially reported twice more: on April 9 and 24, in both cases it was about the interception of one missile, as well as "traditionally" GMLRS ammunition.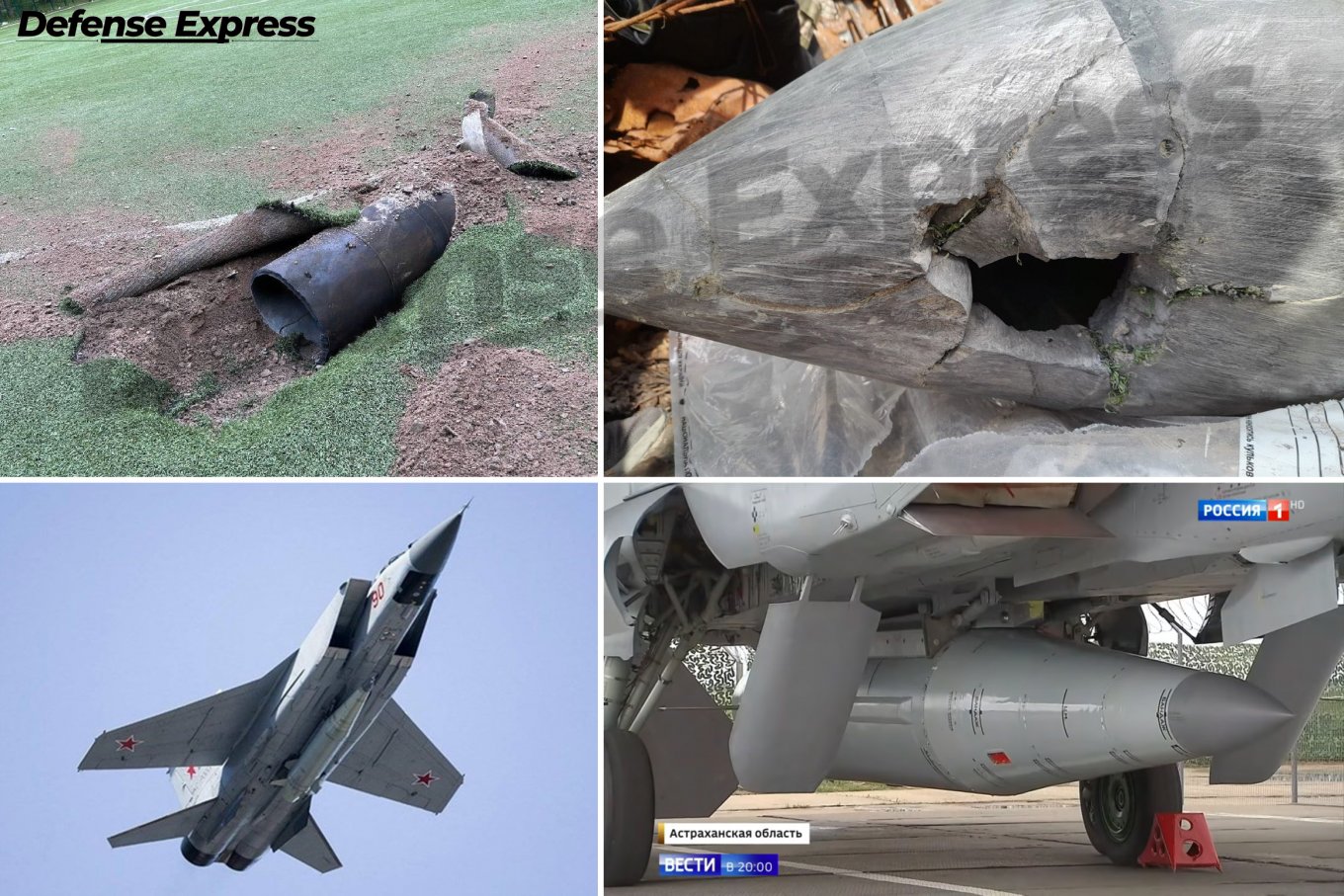 Defense Express assumes that today's report is a kind of attempt by propagandists to distract the target audience from the official report about the interception of the hypersonic Kh-47 Kinzhal missile over Kyiv, which actually busted russia's myth about this weapon.
Read more: New Anti-Drone Protection of Moscow: S-400, Pantsir and Arctic Vehicles
---
---