After the announcements about destruction of the Bradley infantry fighting vehicle back in September, and the high-precision GLSDB a few days go, russia's Defense Ministry reported the interception of the Hrim-2 ballistic missile, also known as the Sapsan.
It is said to be intercepted with regular GMLRS missiles, which use HIMARS and M270. However, according to the same statements, russian military destroyed more launchers than have been probably produced.
Read more: ​First MiG-29s From Slovakia Already Taking On Combat Missions in Ukraine – Media

Unfortunately, the imagination of russia's Ministry of Defense was not enough for something more than stating the interception of Ukrainian ballistic missile. In particular, both place of interception and its means are not specified.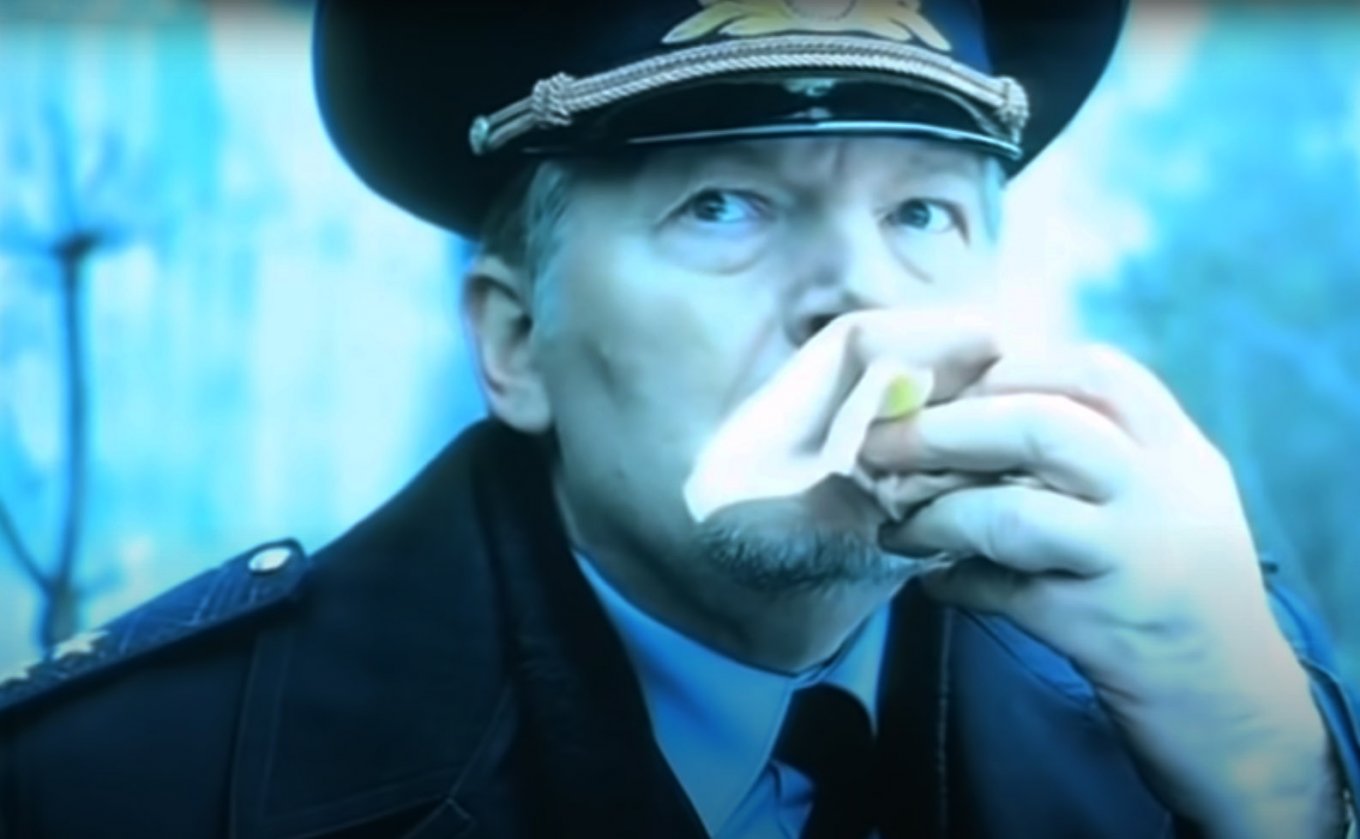 But after the explosion at russia's air base in Gvardeiskoye, in the temporarily occupied Crimea, russian soldiers started stating that it was Hrim-2. And showed a hole in the field saying that the russian air defense intercepted an unknown object.
Of course, it is not excluded that Ukraine really completed the work on this ballistic missile system, considering that in 2021 the level of readiness of the project exceeded 80%, as the ex-Minister of Defense of Ukraine Andriy Taran announced at that time. Moreover, this operational-tactical missile system remains one of the candidates for the main author of the explosion at the airfield in Saki on August 9, although it is inferior in probability to the Strizh UAV converted into an ersatz cruise missile.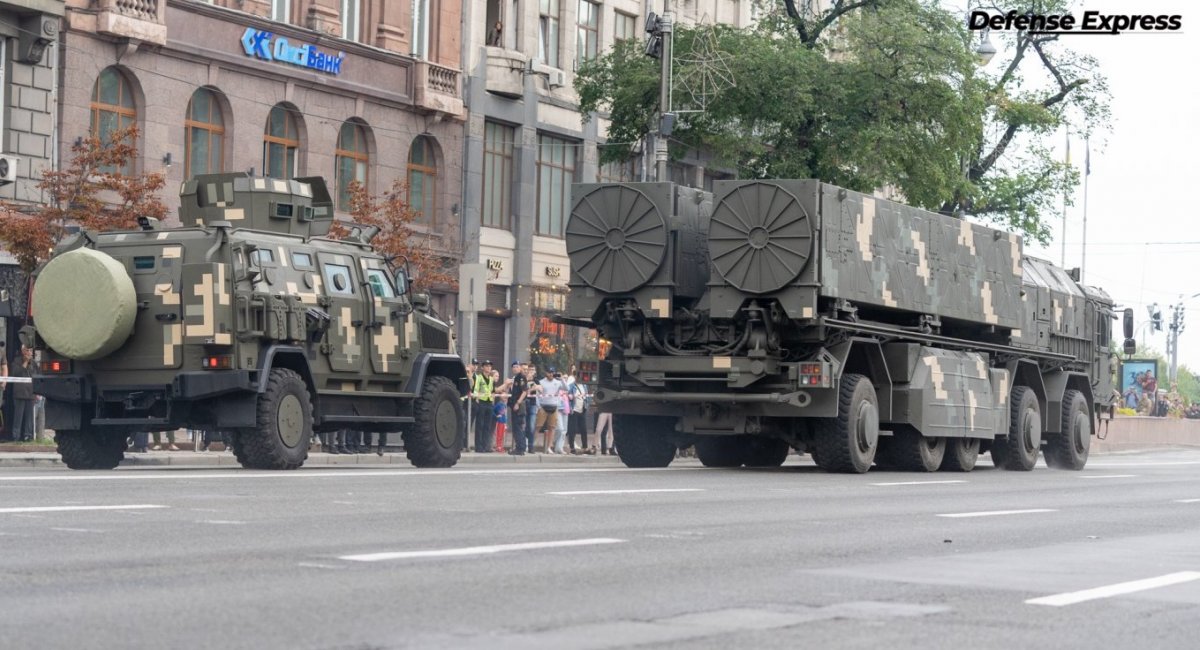 At the same time, russia's ability to intercept ballistic missiles with its anti-aircraft missile systems remains under considerable question, since declaring about it and actually intercept are pretty not the same. When it comes to practice, the story with the Orel-BPLA UAV's aimed for countering enemy drones may be repeated, when these UAV's were purchased for 5 million dollars to protect the Crimean bridge.
Read more: The UK Defense Intelligence Says russian Authorities Try to Recruit 400,000 More to Wage War with Ukraine But it Not the Tool to Win
---
---