Malyshev Plant State Enterprise received the order in February 2022, said in the press release from Ukroboronprom. The latter is a State Concern that includes a variety of Ukrainian defense industries including Malyshev Plant State Enterprise.
Pakistani's arms market is one of the strategic markets of the Ukrainian military sector. During the last year, Malyshev Plant received in total over $32 million worth of contracts in the armored industry within the military-technical partnership with Pakistan.
Read more: Ukraine to Provide Varta APCs to Morocco
"For the first time in three years, we have such a large volume of contracted orders... Restoring of the high standing of Malyshev Plant among partners and customers both in Ukraine and around the world is our main goal and priority," said Oleh Vynnyk, CEO of the enterprise.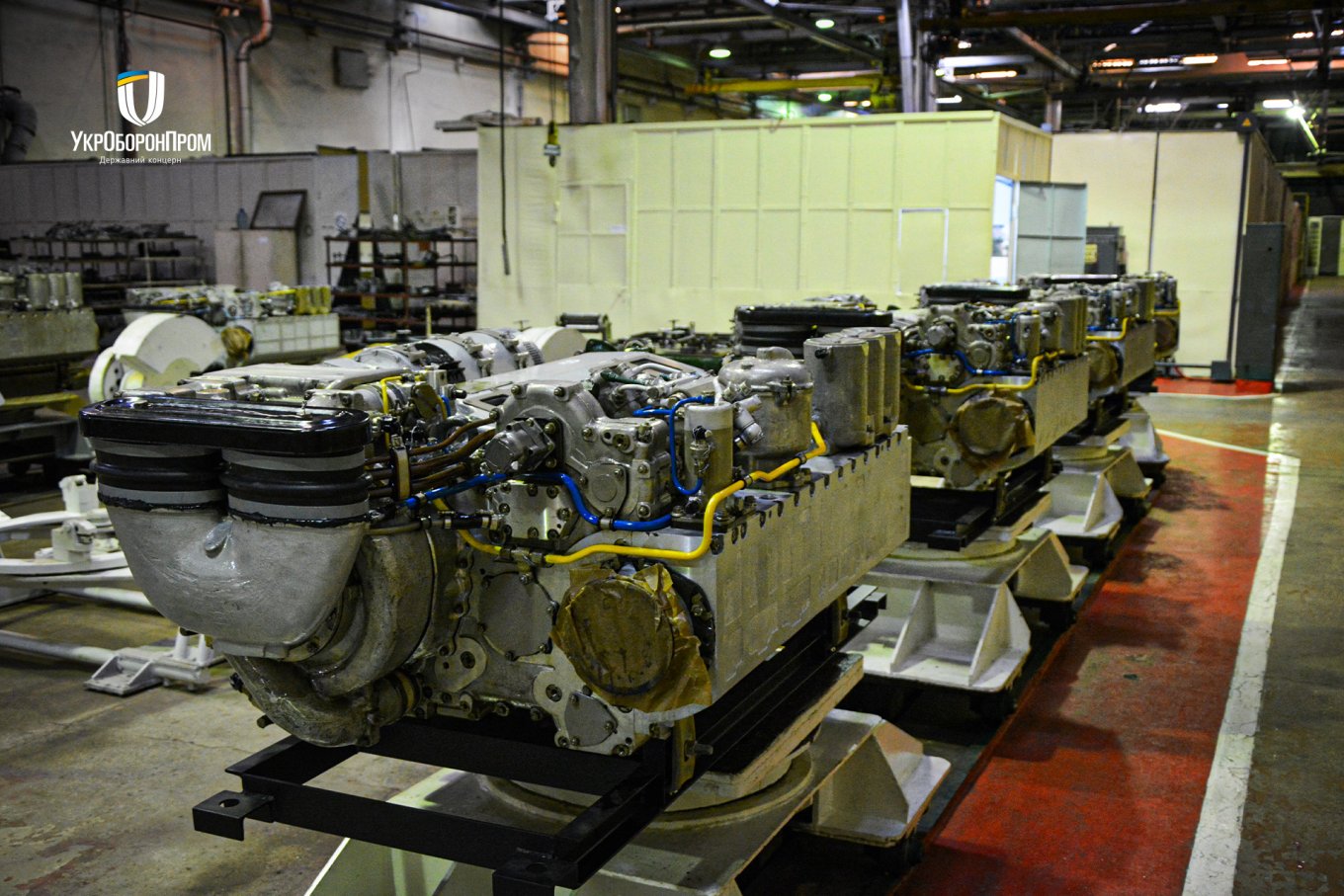 Besides the tank repair works, Malyshev Plant is looking forward to restoring production of caterpillar tapes for BMP-1/2, increasing production volumes of BTR-4 hulls, and modernizing the T-64 tank to the T-64BM-2 type together with Kharkiv Armored Plant.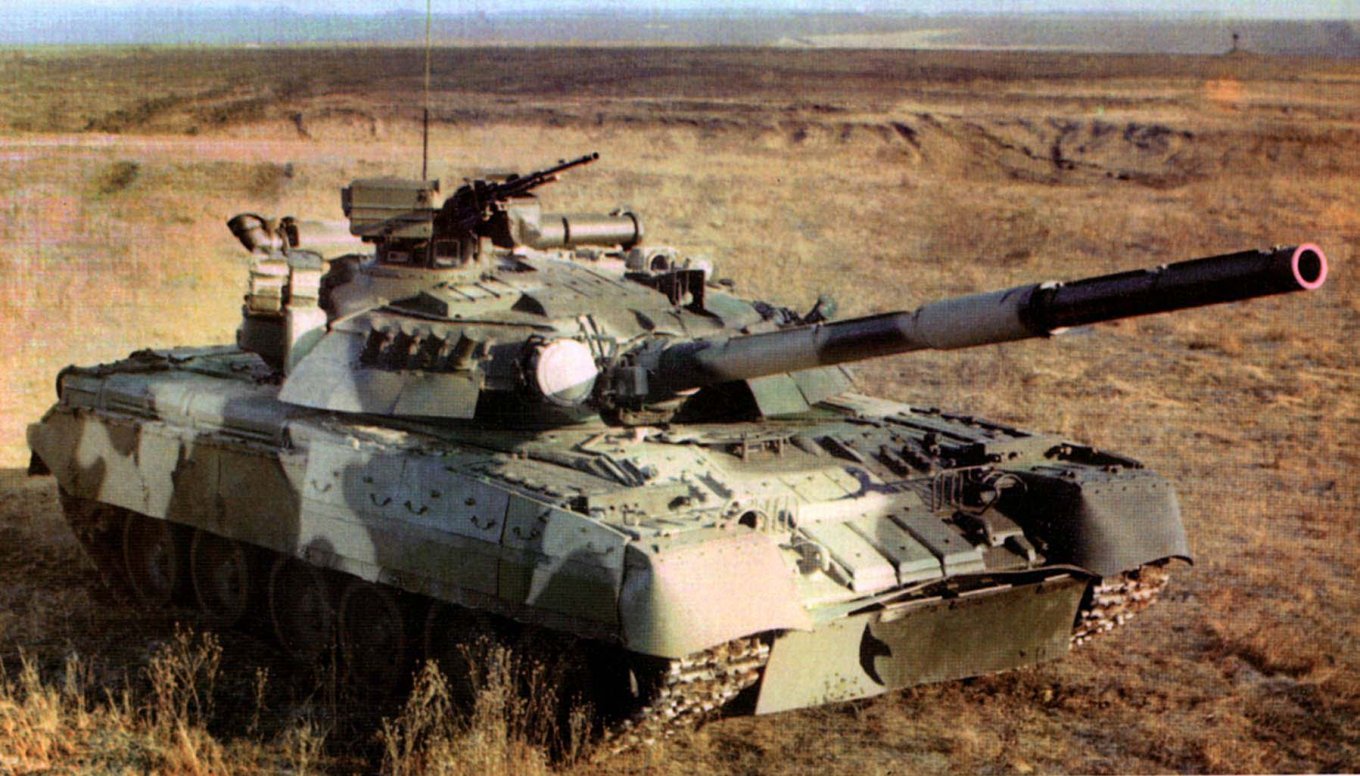 The T-80UD main battle tank (MBT) was developed by the Kharkiv Morozov Machine Building Design Bureau at the beginning of the 1980s. The tank entered series production at the Malyshev Plant State Enterprise in 1985.
The T-80UD MBT was demonstrated and subjected to trials in Pakistan in 1993 and 1995 to meet the country's requirement for a new MBT.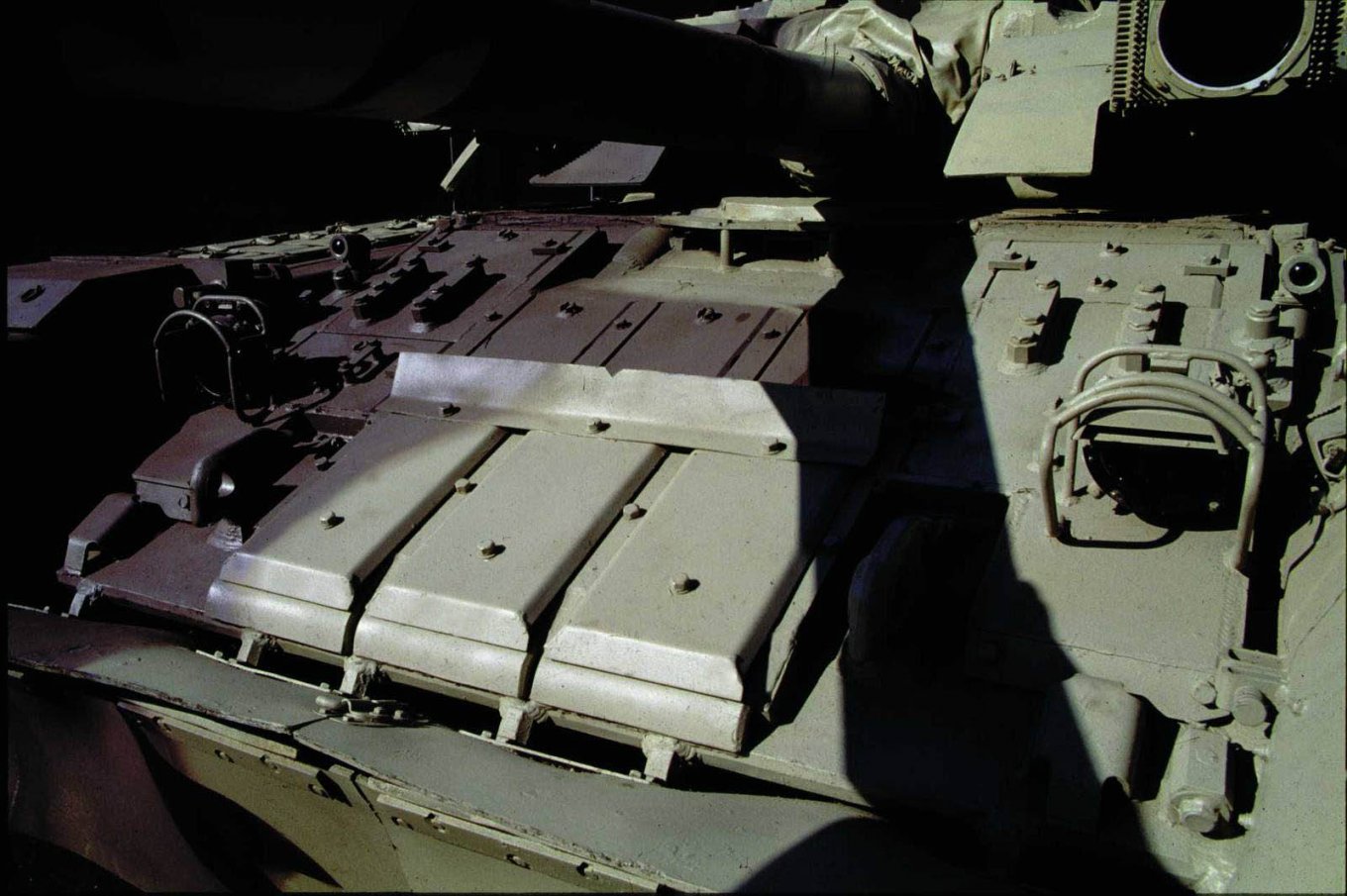 In 1996 Pakistan placed a contract with Ukraine for the supply of 320 T-80UDs. The first batch of 15 vehicles was delivered early in 1997, with final deliveries taking place in late 1999. According to the Military-Today website, after the collapse of the Soviet Union fulfilling the contract was difficult due to the disturbed nature of the Soviet military industry. The vehicles of the final batches incorporated many features of the T-84, including an all-welded turret and other improvements.
As Defense Express reported earlier, a Ukrainian armor plant has done an overhaul and modernization of the T-64BV tank, now testing it. Ukrainian state plant "Pallada" took responsibility to manufacture a floating dock of marine reinforced concrete for the Turkish company "Hidrodinamik Shipyard". Morocco is interested in Ukrainian "Varta" armored personnel carriers for patrolling in Western Sahara.
Read more: ​Ukraine and Indonesia got HAVELSAN's ADVENT Combat Management System
---
---