Turkish company Hidrodinamik Shipyard and Kherson State Plant "Pallada" have signed a contract for construction and supply of a composite floating dock with 8,500 tons of capacity. The plant is part of Ukrainian Ukroboronprom State Concern.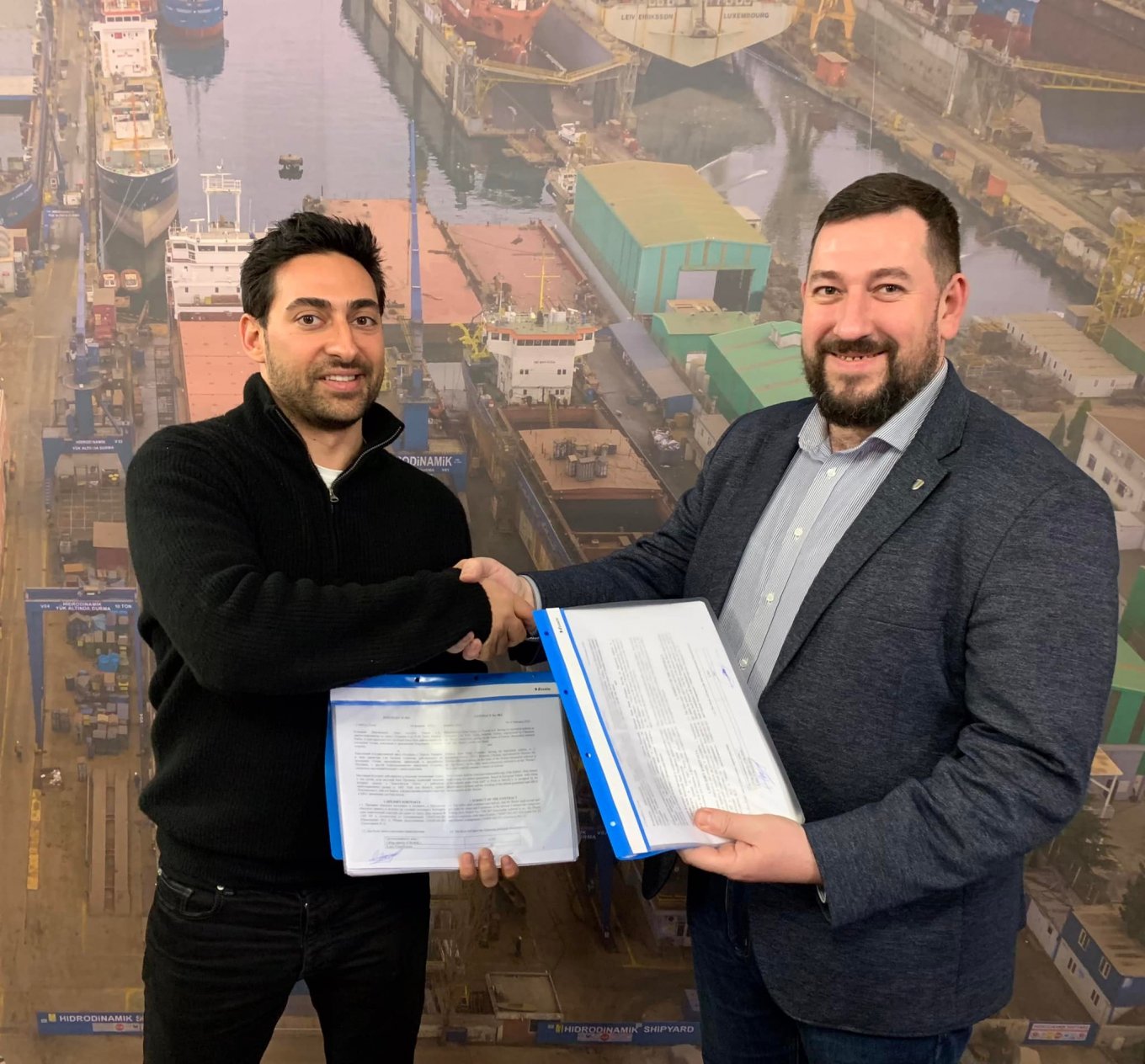 According to the official statement by Ukroboronprom, the pontoon of the dock will be made of marine reinforced concrete based on sulfate-resistant Portland cement, and the towers will be made of shipbuilding steel. This combination of materials allows to reduce maintenance costs for over 50 years, when compared to common steel analogs.
Read more: Ocean Shipbuilding Yard Awarded its First Order from Ukrainian Navy

The Ukrainian side is responsible for basic materials, whereas the equipment will be manufactured in Europe and Turkey.
It is noted that "Pallada" has built 43 similar docks of various modifications since 1968, and 39 of them operate in many countries around the world.
Defense Express note: The Ukrainian state company has already received a similar offer back in 2016. It was the 1760KR contract with South African company Dormac Marine. DORMAC DOCK 1 had 8,500 capacity, too, and was 155 m lengthwise and 32,4 m widthwise.
Read more: Ukraine's Military Ordered a Quantity of Armored Recovery and Repair Vehicles 'Lev' for Delivery in 2021
---
---