The russian Kurganmashzavod plant, which is the main manufacturer of light armored vehicles, reported about the plans for the next few years.
"The supply plans for the coming years include BMP-3, as well as BMP-3 after overhaul, BTR-MDM, BMD-4M, BREM-L, modernization of BMP-2 with the Berezhok combat unit, mastering the repair of airborne equipment units, the introduction into production of new models of military equipment, namely the BT-3F armored personnel carrier, the 2S25M 125mm self-propelled anti-tank gun", russian media cite information from the enterprise.
Read more: Russians Transfers T-54 And T-55 to Ukraine: the Tanks Spotted In the South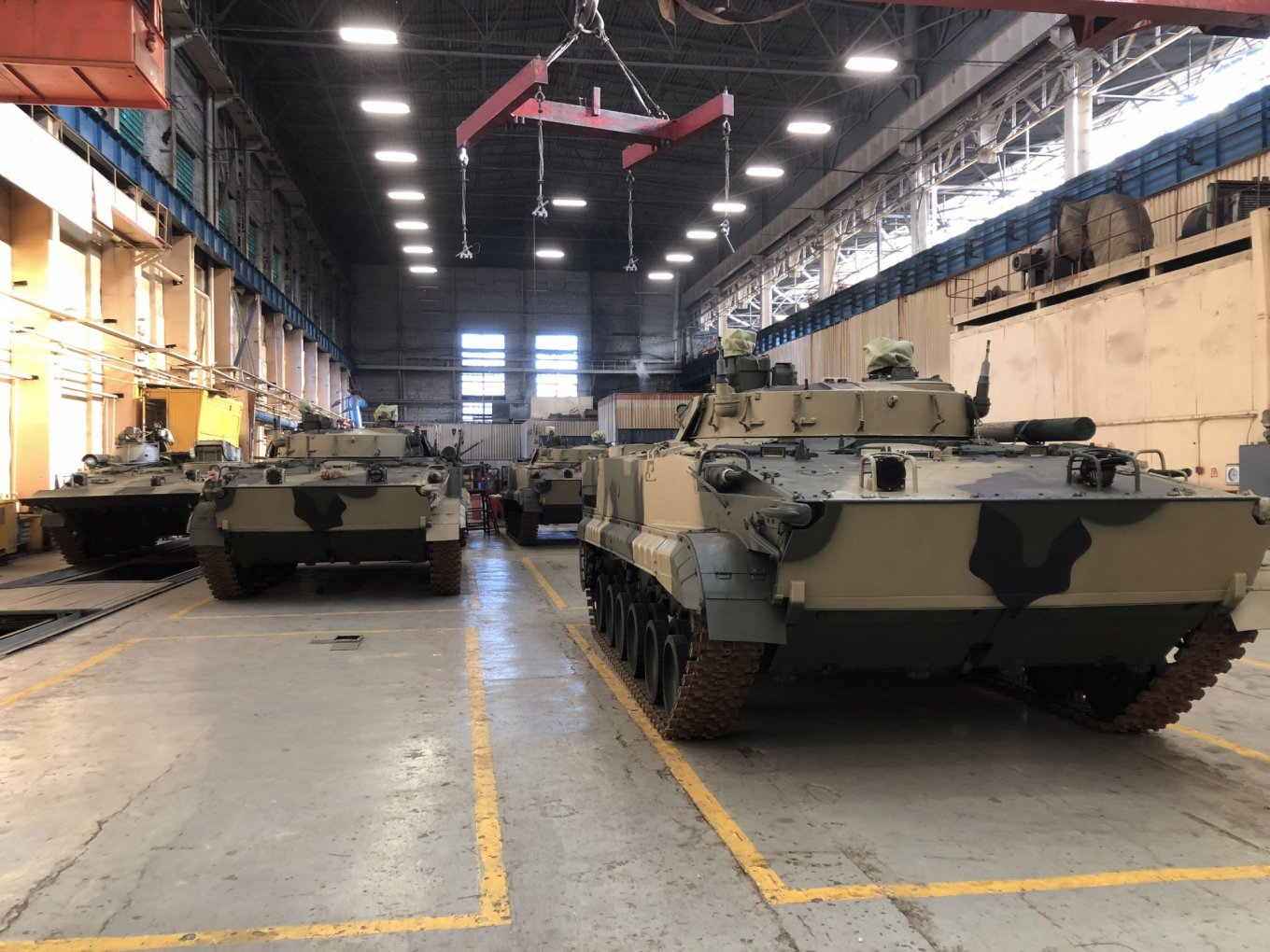 This information is more than interesting, and it is actually necessary to start with the fact that Kurganmashzavod actually refused russia's Ministry of Defense to resume production of the BMP-2. Information about the desire of russia's military leadership appeared in August last year. But it was immediately negatively described by the head of the enterprise in state-owned russian publications. Moreover, Kurganmashzavod was apparently able to push into the russian army a new version of the 2S25 Sprut, which was drawn back in the 80s.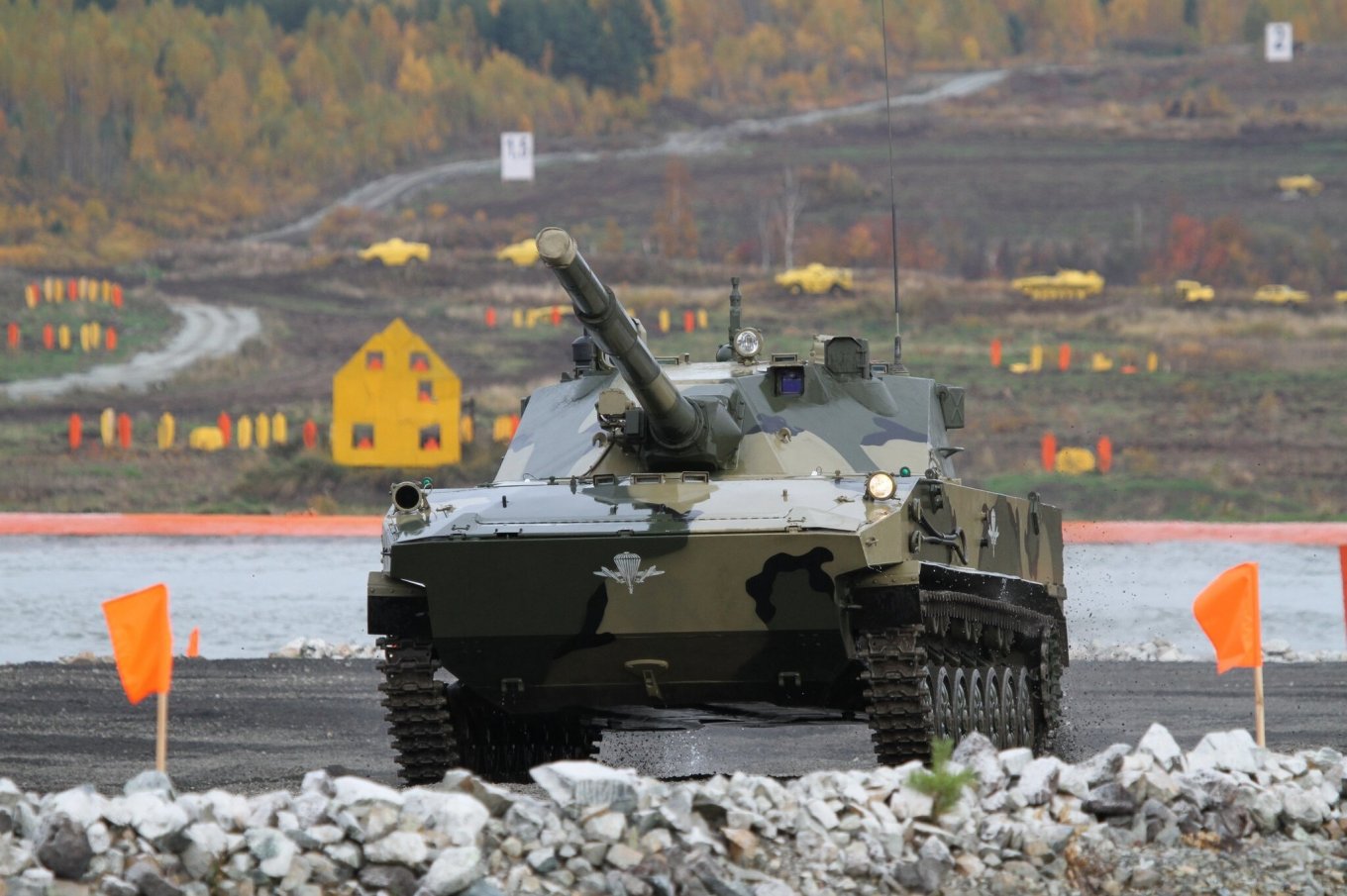 The fact is that the concept of the BMP-3, which is made of aluminum armor, demonstrated a controversial combat capability during real combat operations. Because the crew and the landing party are actually sitting on 100 mm ammunition, and the armor protects only from heavy machine guns. And all this leads to completely logical consequences: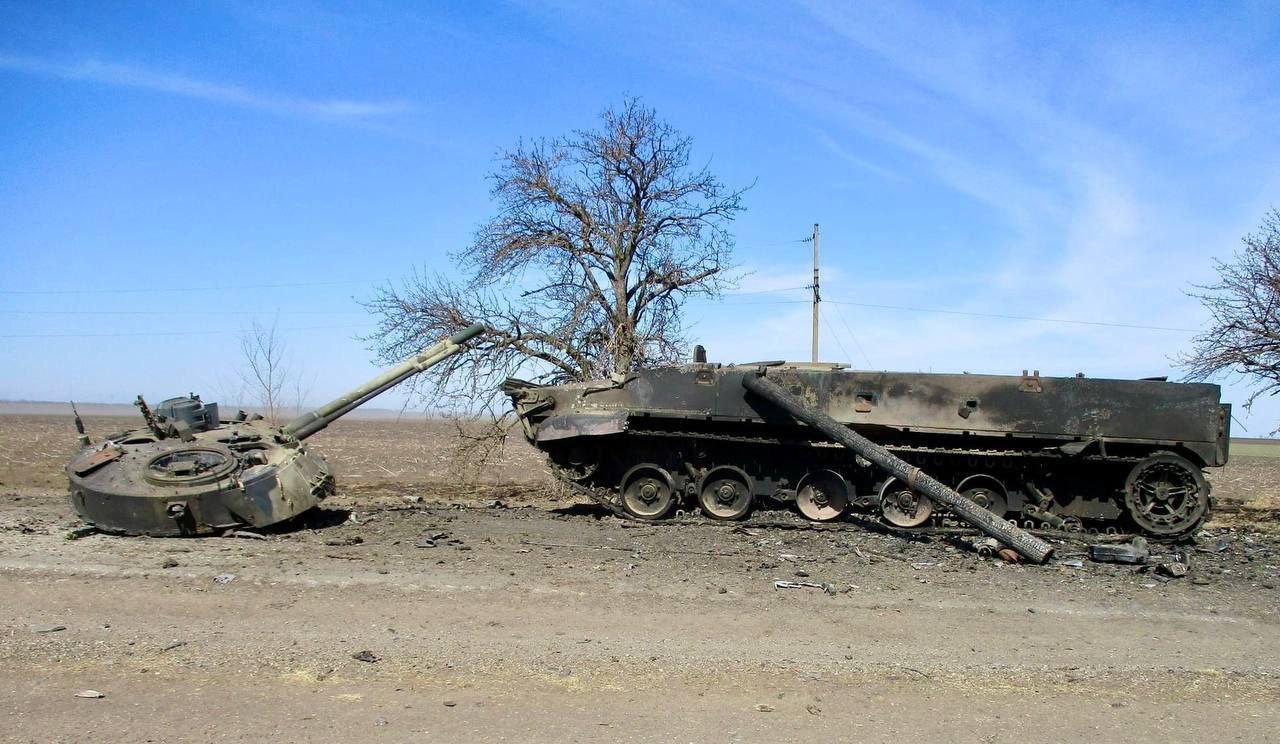 But the 2S25M Sprut is basically the apogee of this approach, as it has a turret with a 125 mm tank gun installed on the elongated BMP-3 chassis. With a similar armor level and a total weight of 18 tons. In theory, everything is supposed to be great, the vehicle is easily airlifted and landed, it can swim and has the firepower of a tank, but until the first encounter with the enemy, who is armed with something heavier than a machine gun.
Does the russian federation understand this? Yes, which is perfectly illustrated by the attempt to return the BMP-2 to production instead of the BMP-3. But the manufacturer's margin and profits and, apparently, the willingness to share them, allow factories to promote their solutions.
Moreover, in response to the need to strengthen the low protection of the BMP-3, manufacturers respond by developing additional reservation kits such as 675-sb3KDZ, with a separate price tag, which vanish the concept of a light armored vehicle, in particular, amphibiousness is lost, but still do not allow to meet the corresponding protection requirements.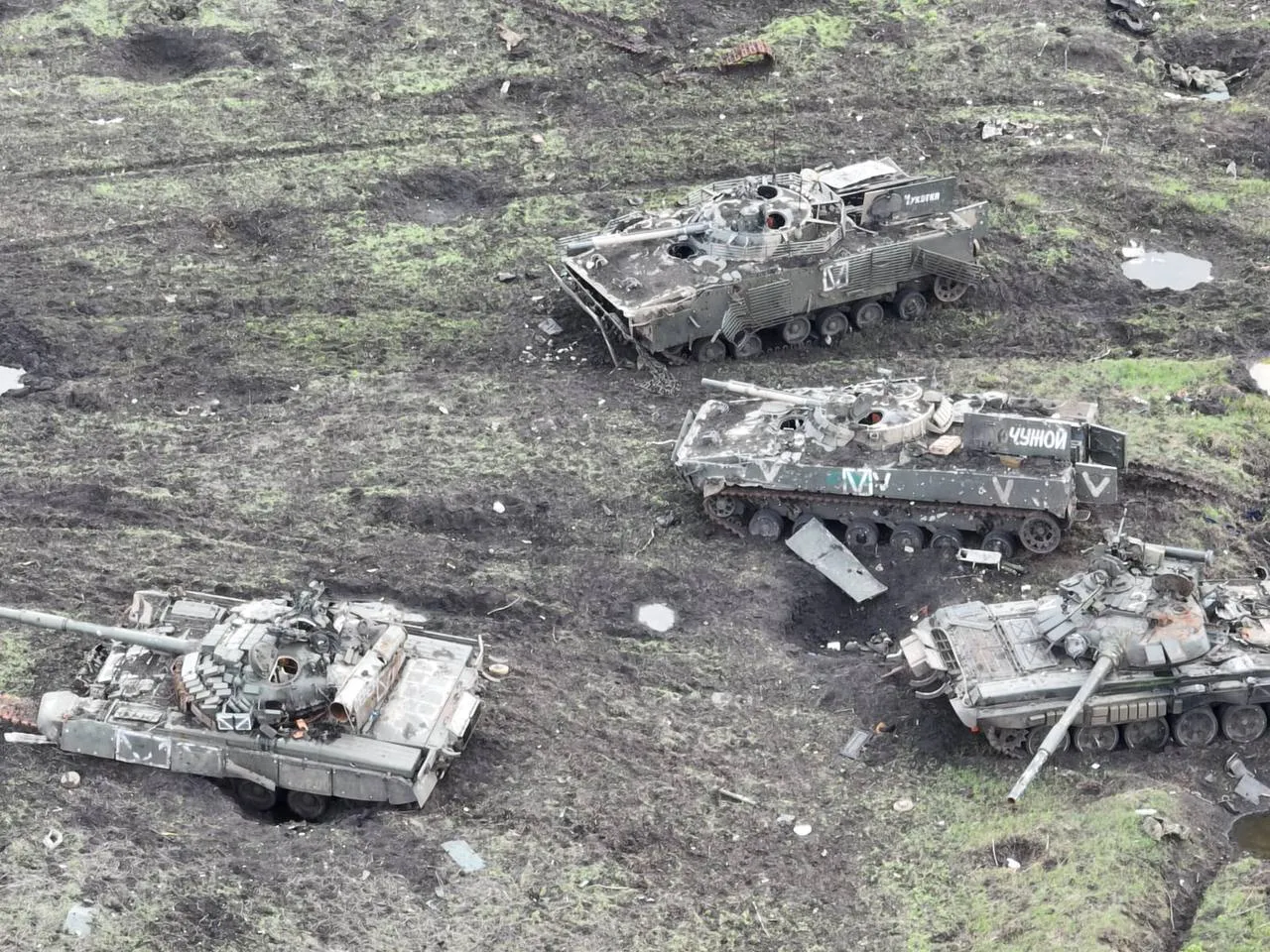 And now russians are about to get another light armored vehicle, where the crew will sit on 125-mm tank shells, sheathe the aluminum body with handmade anti-cumulative grills. The most ingenious even install the Kontakt ERA protection on it.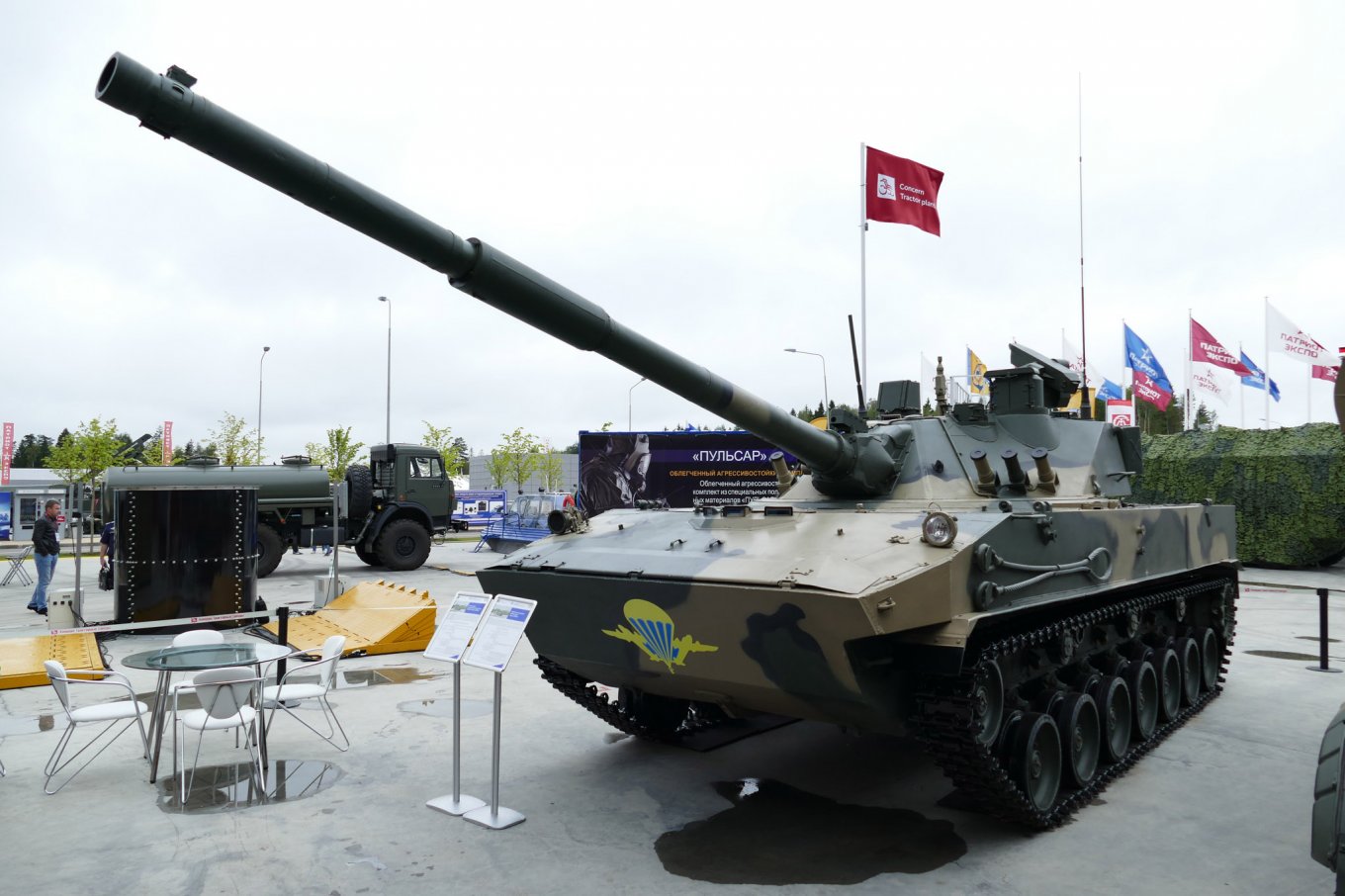 Read more: ​Defense Express' Weekly Review: New T-14 Armata MBT on the Battlefield, American Drone with German-Made Components, New Ukrainian Attack Drone and russian Toy Tanks Against MBTs
---
---