Several screenshots with the transportation of T-54/T-55 tank, as well as T-62M on trawls appeared on the Internet with the indication that the photos had been taken in Berdyansk Oblast.
However, Defense Express notes that it has not yet been possible to precisely localize the location and confirm or deny the claims about the area.
Read more: ​New 120mm EKE Tank Shell For Leopard 2 and Challenger 3 to Enter Production Soon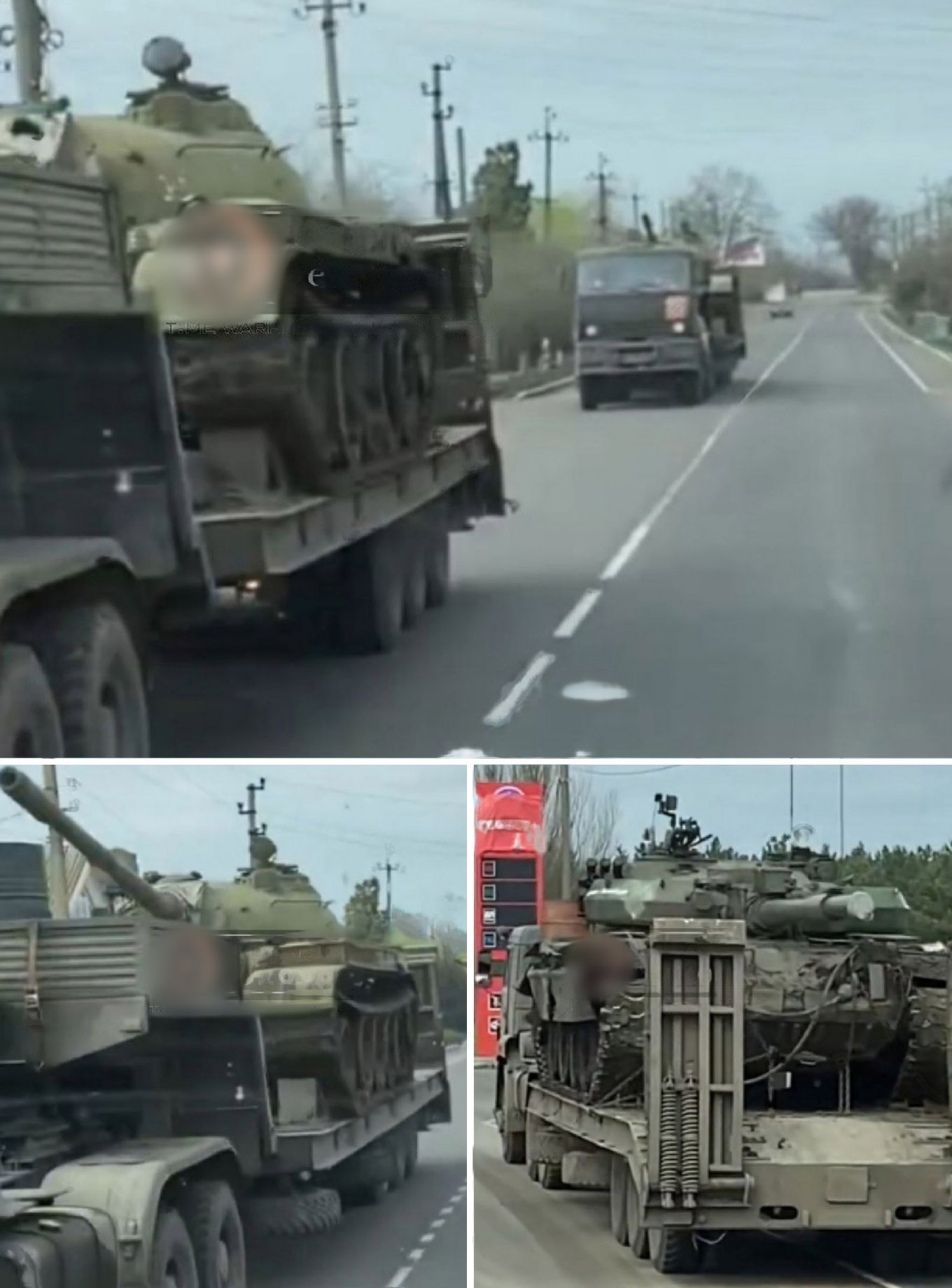 At the same time, the appearance of such photos can be quite valuable from the point of view of the pace of recovery and transfer of these vehicles to the front line. In particular, information about taking the T-54 and T-55 from storage in russia appeared on March 22. In mid-April, photos appeared of the possible training ground where crews were being trained for these tanks.
And now, April 30 can be considered as the date when the vehicles were already spotted during the transer closer to the front line. Thus, a period of roughly five weeks can be considered as the time devoted for training starting from the moment when the first T-55s were spotted until these days, which is a rather short period.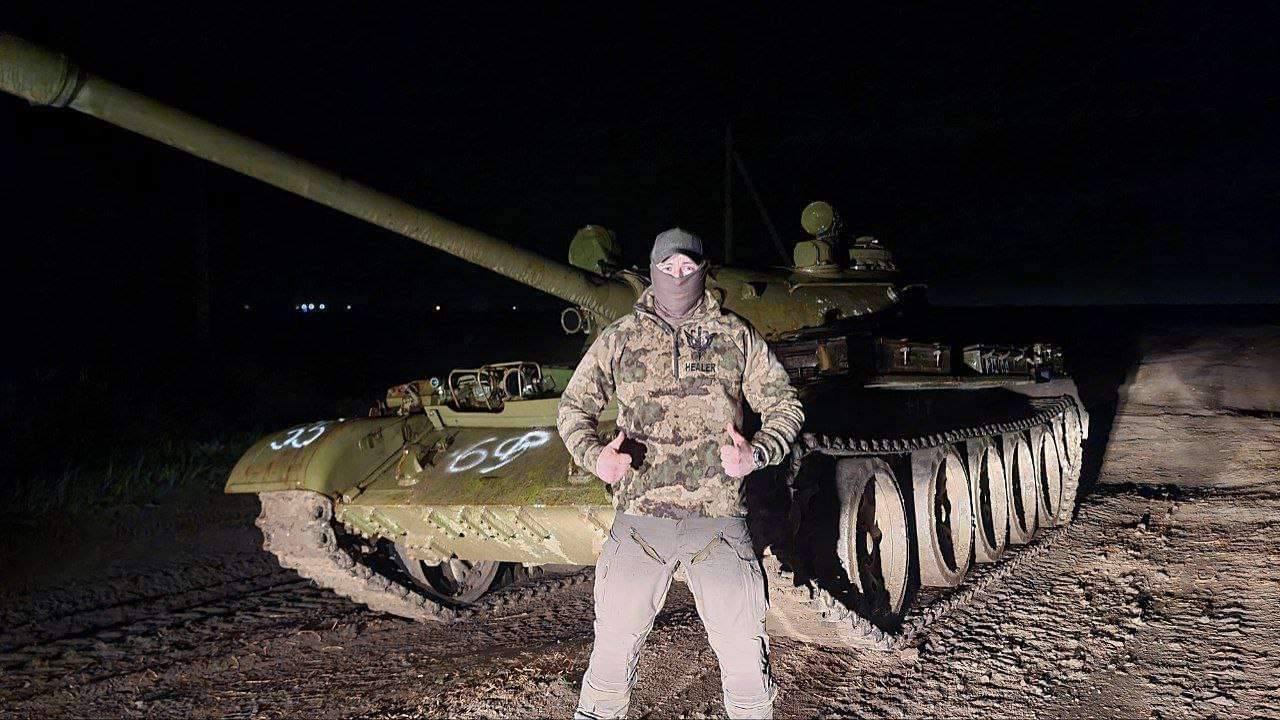 Defense Express notes that earlier in the southern regions of Ukraine, the transfer of Rapira 100-mm anti-tank guns was also observed. But we note that the construction of an anti-tank defense consisting of them sometimes ends up predictably.
Read more: What Awaits Countries That Have Purcased Weapons From russia - a Vivid Example of India
---
---