Russian media: a new T-14 Armata MBT is already on the battlefield in Ukraine
The russian army is reported to have started using its new T-14 Armata main battle tank (MBT) in Ukraine, according to russian media. The tank is equipped with additional protection on its flanks, and crews have undergone combat coordination training at grounds in Ukraine. The tank is being used to fire on Ukrainian positions but has not been involved in direct assault operations yet, the media states.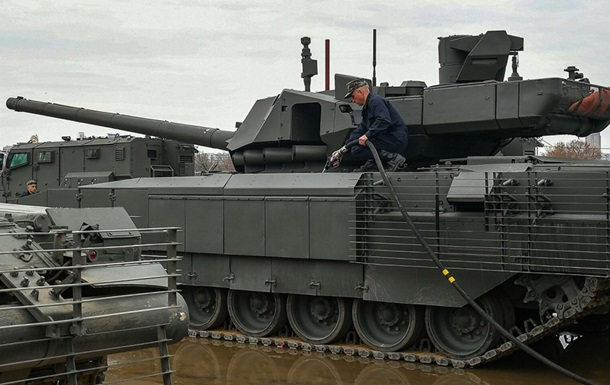 Ukrainian naval drone successfully attacked russian base of the 68th Coastal Defense Ship Brigade in Sevastopol
In the early hours of April 23, another remarkable incident involving the use of naval drones by Ukrainians has happened. One of the drones managed to go through the defenses and reach the docks where russian vessels were stationed, subsequently detonating.
Read more: Chronicle of the russian federation Crimes in Ukraine (April 2023)
Russian soldiers disassemble American-made suicide drone used by Ukraine, featuring German-made components
A video appeared on the network shows russian soldiers disassembling the American-made Switchblade 600 suicide drone manufactured by AeroVironment. According to Bild, it is the first documented use of this drone by the Armed Forces of Ukraine.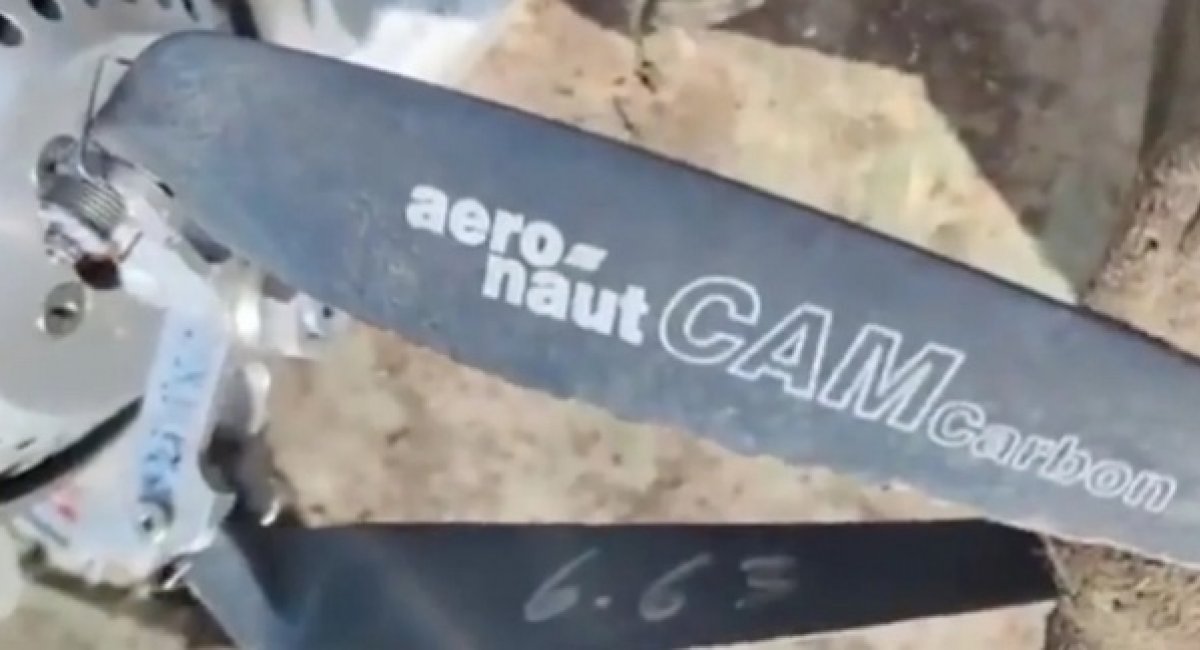 Moreover, the drone is equipped with 3 "aero-naut CAM Carbon" folding propellers produced by German company Aero-naut Modellbau. The company has stated that it never intended for its products to be used for military purposes, and has expressed concern over the use of its products in military applications without its knowledge or consent.
Ukrainian company presents a long-range swarm attack drone: one step closer to a cruise missile
One Way Aerospace, a Ukrainian private company renowned for its production of FPV kamikaze drones called Scalpel, has announced its readiness to showcase a new long-range system to the Ministry of Defense of Ukraine and one of the NATO countries.
Tests and demonstrations of the AQV-150 Scalpel and AQ-400 unmanned aerial systems are planned for May 2023.
Russian military applies toy tanks against the Leopard 2 and Abrams tanks
Recently, russian media reported on work of drone training centers in temporarily occupied Donetsk region. The report highlighted the trainings provided to operators of FPV and reconnaissance drones.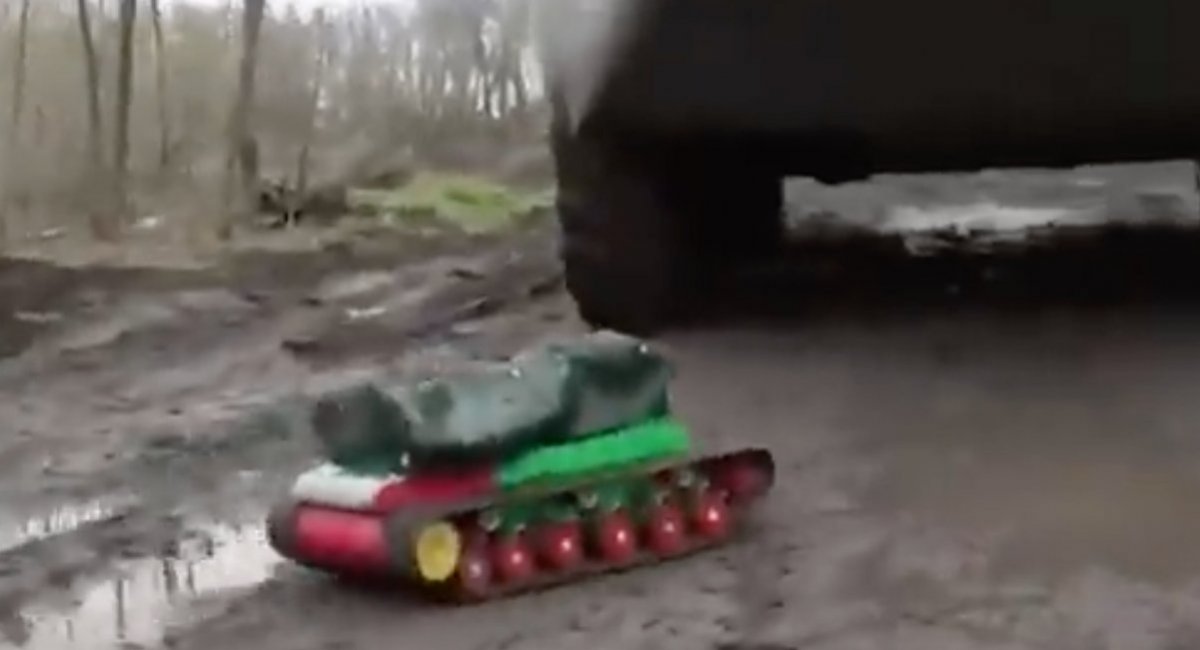 Moreover, new russian development, which is described as "a combat variant capable of delivering powerful projectile", simply a robotic kamikaze ground platform called the Toy KV-1 was showed.
Read more: Chronicle of the russian federation Crimes in Ukraine (March 2023)
---
---