Poland has sent a large batch of PT-91 Twardy tanks to Ukraine, the press secretary of the arms agency Krzysztof Płatek said. However, he didn't disclose the exact number and additional details of the next tranche of Polish aid.
"The gap of more than 200 T-72 tanks, the gap of a certain number of PT-91s, I cannot say their exact number, will be filled completely, and even with doubled strength, because these are tanks of a much better quality," Krzysztof Platek said during an interview to Wolski o Wojnie.
Read more: The Poles Raised Money For Bayraktar TB2 Ahead of Time For Ukraine
Prior to that, information about the possibility of transferring these tanks appeared unofficially, in particular, there were even videos of a railway echelon with these tanks moving towards Ukraine's border. Warsaw most likely will not transfer all of PT-91 Twardy tanks at least in one go. But in any case, it's a significant number of tanks.
Defense Express reminds this is Poland's own modernization of the T-72, which were left in Poland after the collapse of the Warsaw Pact. The tank was modernized in the 90s and later, when thermal imaging sights were installed.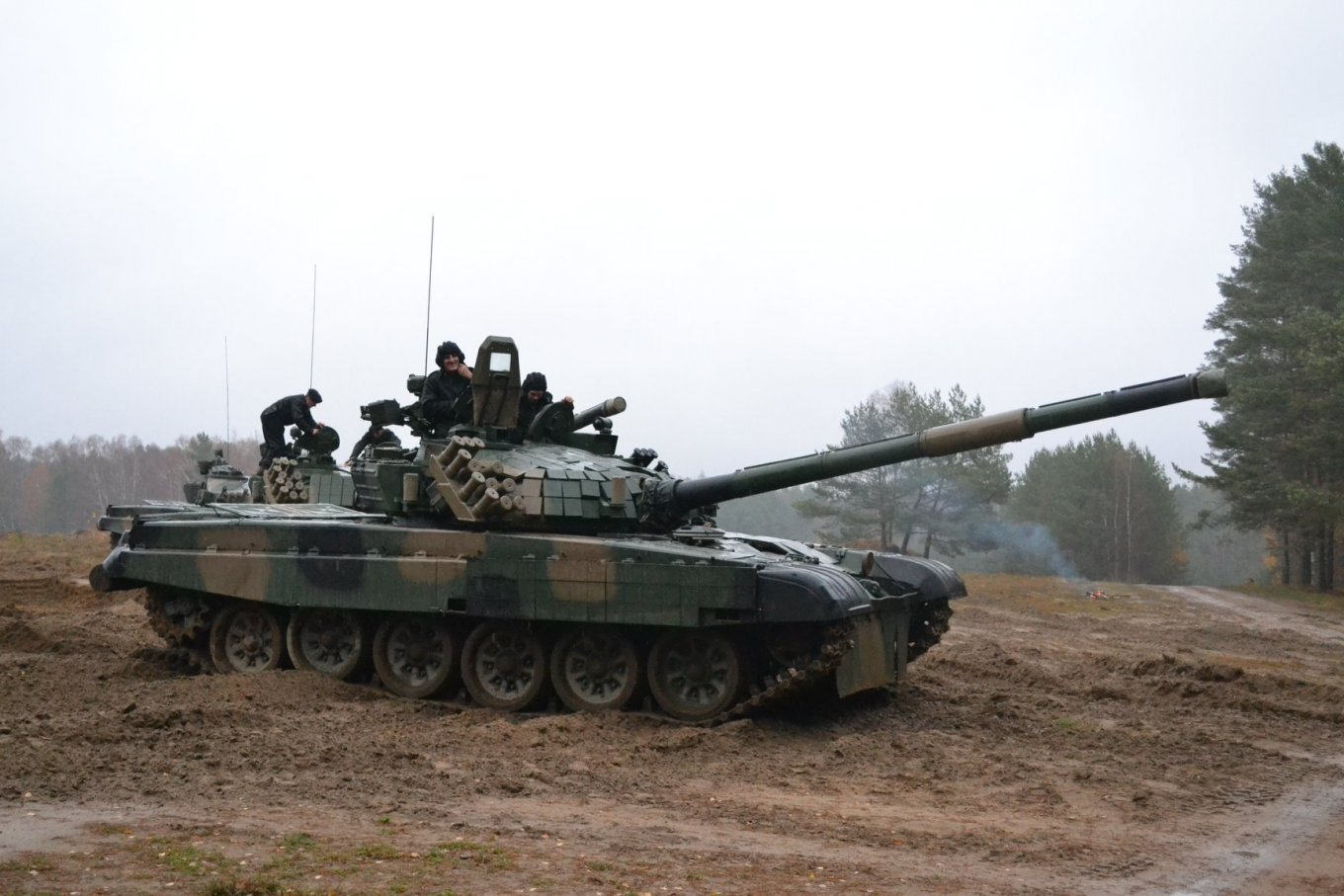 In general, this tank is distinguished by the Polish ERAWA dynamic protection, as well as the new DRAWA fire control system with a thermal imager, a laser range finder and a ballistic calculator.
The 780-horsepower Soviet B-46 engine was replaced with an 850-horsepower S-12U of domestic production.
Read more: 152 Days of the War: Russian Casualties in Ukraine
---
---