Fundraising for the Bayraktar TB2 strike and reconnaissance drone for Ukraine has ended in Poland. At the same time, this happened ahead of schedule, thanks to the contributions of more than 200,000 people, who collected 22.5 million zlotys (about 4.74 million euros) in 26 days.
The fundraising campaign was announced by journalist Slawomir Serakovskii on June 28, who announced yesterday, July 24, that the required amount had been successfully reached. But it has not been stopped, and the additional funds will go to other aid to Ukraine.
Read more: All of russian Missiles Shot Today by Ukrainian Air Defense
"The campaign will be active for a few more days, for all those who had no time or are only now finding out. Join in! We do this for their and our safety. We will be with them until the victory over Russia!" - says the campaign page.
Defense Express notes, Lithuania previously raised the funds, but the Baykar company announced that they would not take the funds and asked them to be used for other needs, in particular, they were used to purchase high-precision ammunition and other equipment.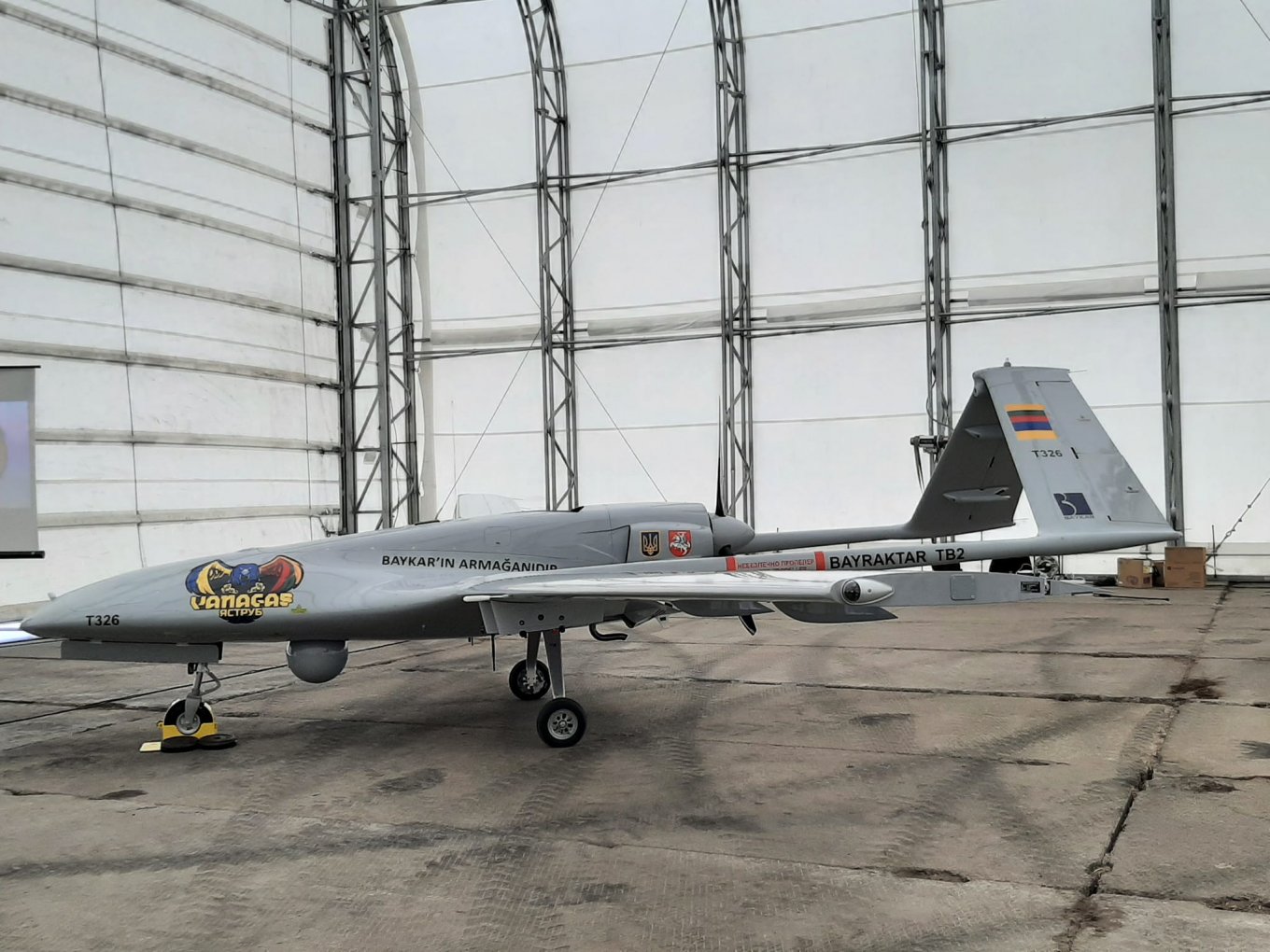 A similar decision was made by the Turkish company after the Ukrainians raised 600 million hryvnias, the campaign was carried out by the Serhiy Prytula Charitable Fund, and three Bayraktar TB2s are also transferred free of charge. Similar fundraisers are now underway in Norway and Canada, albeit at a slightly slower pace. Therefore, most likely, Baykar will still start charging for their production.
Especially since almost all the company's capacities are contracted directly by Ukraine. According to the Ministry of Defense of Ukraine, since February 24, about fifty Bayraktar TB2s have been purchased and received, and dozens more are expected.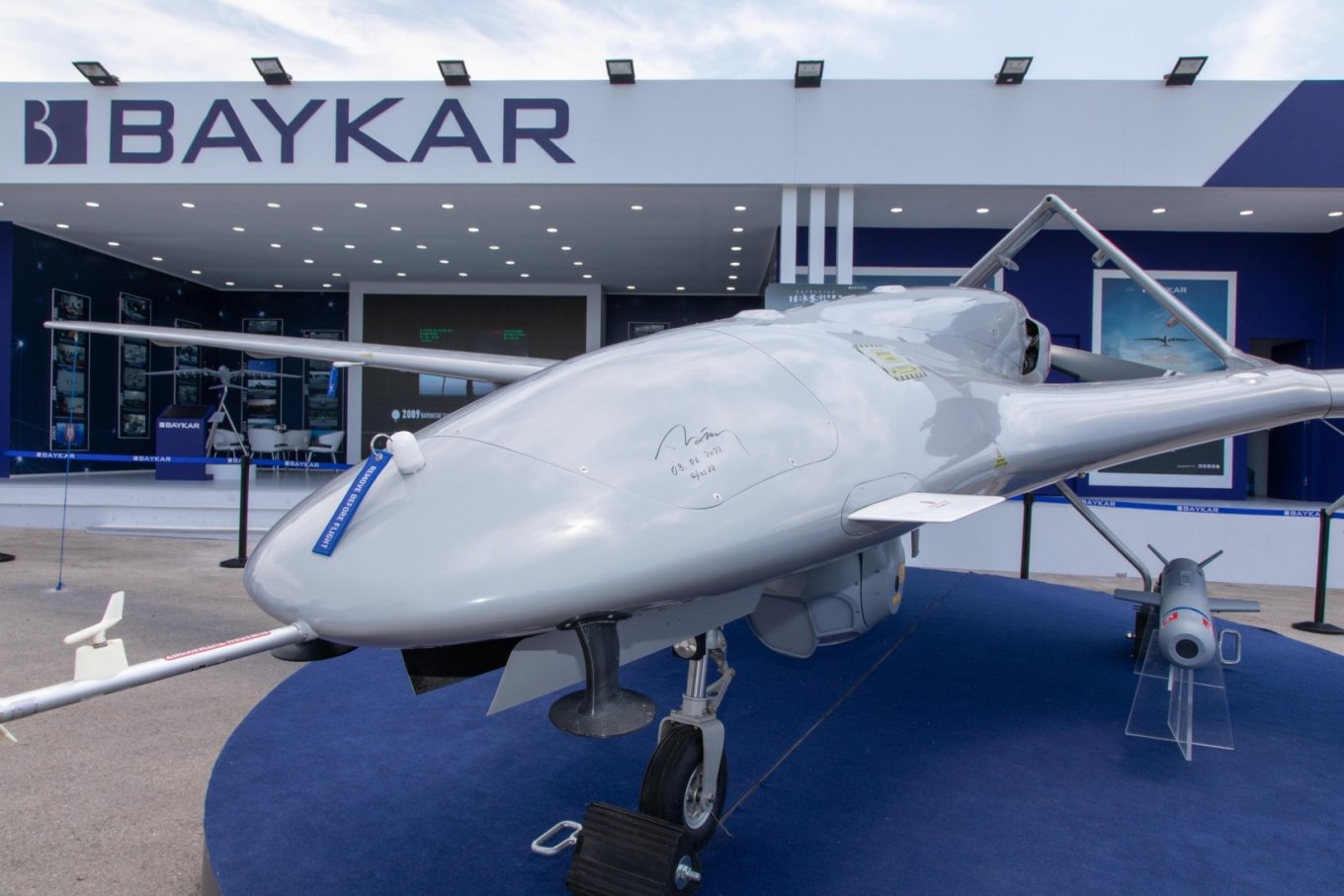 At the same time, the Poles do not stop only at Bayraktar TB2, they are actively fundraising for Warmate kamikaze drones. And this is not counting the help that Poland provides for Ukrainian refugees, both at the volunteer and state level.
Defense Express reminds that Poland transfers to Ukraine hundreds of units of heavy armored vehicles, including tanks, Krab self-propelled guns, MANPADS and other weapons, equipment and ammunition worth billions of dollars. Also, some Ukrainian defense companies have already launched production in Poland.
Read more: Poles Raise Money to Buy Warmate Loitering Munitions For the Armed Forces of Ukraine
---
---