The Ministry of Defense of Lithuania reported about this transfer on December 4 and published a photo of the loading of ammunition for shipment.
"We work every day to make occupiers run away," the Lithuanian Ministry of Defense published on Twitter, mil.in.ua reports.
Read more: Russia is Burning Through its Munitions Stockpiles at an "Extraordinary" Rate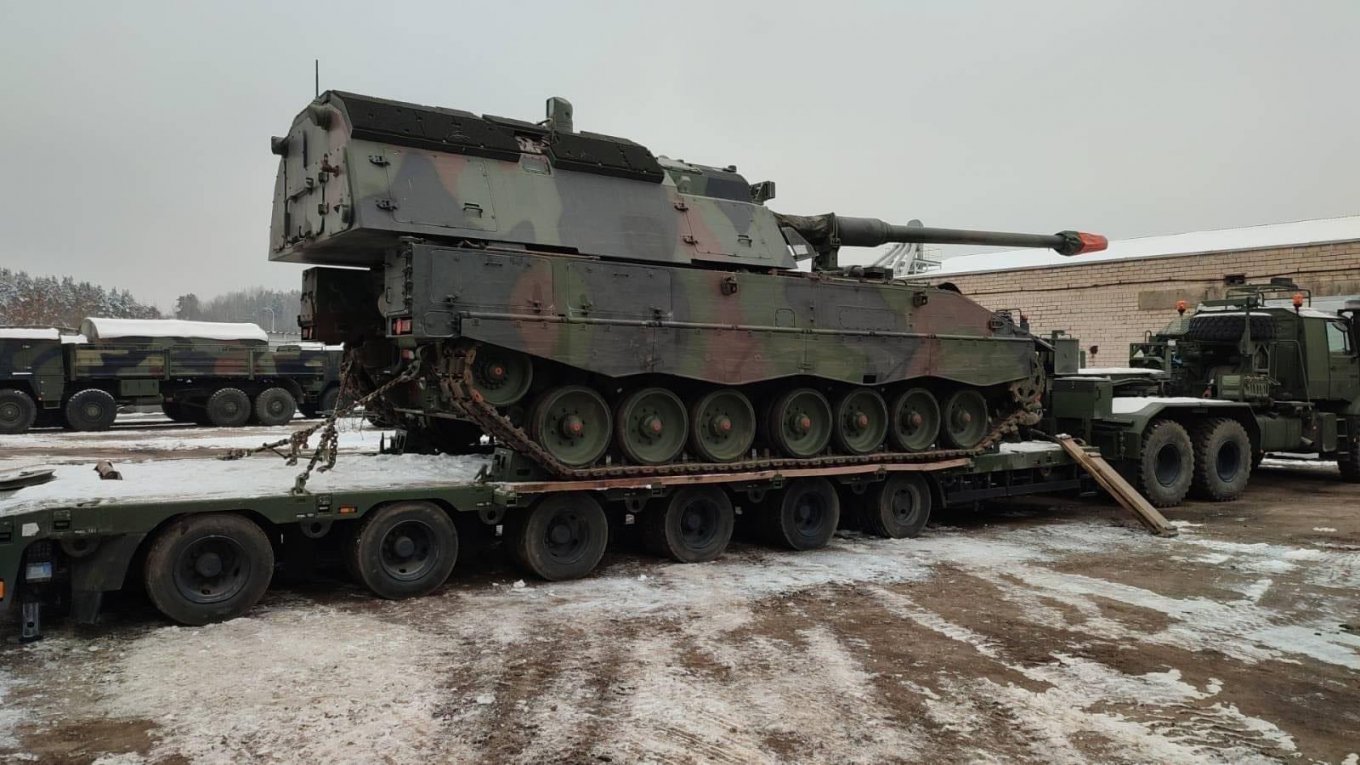 Lithuania's Minister of National Defense Arvydas Anusauskas announced the transfer of additional ammunition to Ukraine on November 21 after a meeting of the State Defense Council.
"Further forms of support have been decided, the ammunition needed by Ukraine will be provided," Anusauskas said.
Also, Lithuania plans to repair at least 12 Panzerhaubitze 2000 self-propelled guns for Ukraine. The Armed Forces of Ukraine military actively use German-made PzH 2000 self-propelled guns on the battlefield, so they require constant high-quality maintenance.
Lithuania has already repaired six such units of self-propelled guns. Recently, two German-made howitzers have already returned to Ukraine after carrying out the necessary work.
It was stated in mid-September that Lithuania undertakes to repair PzH 2000 of the Armed Forces of Ukraine.
Artillery systems are maintained and fixed at the Lithuania Defense Services (LDS) enterprise. Thanks to this enterprise in Lithuania, it is possible to carry out fast and high-quality work on PzH 2000 self-propelled howitzers.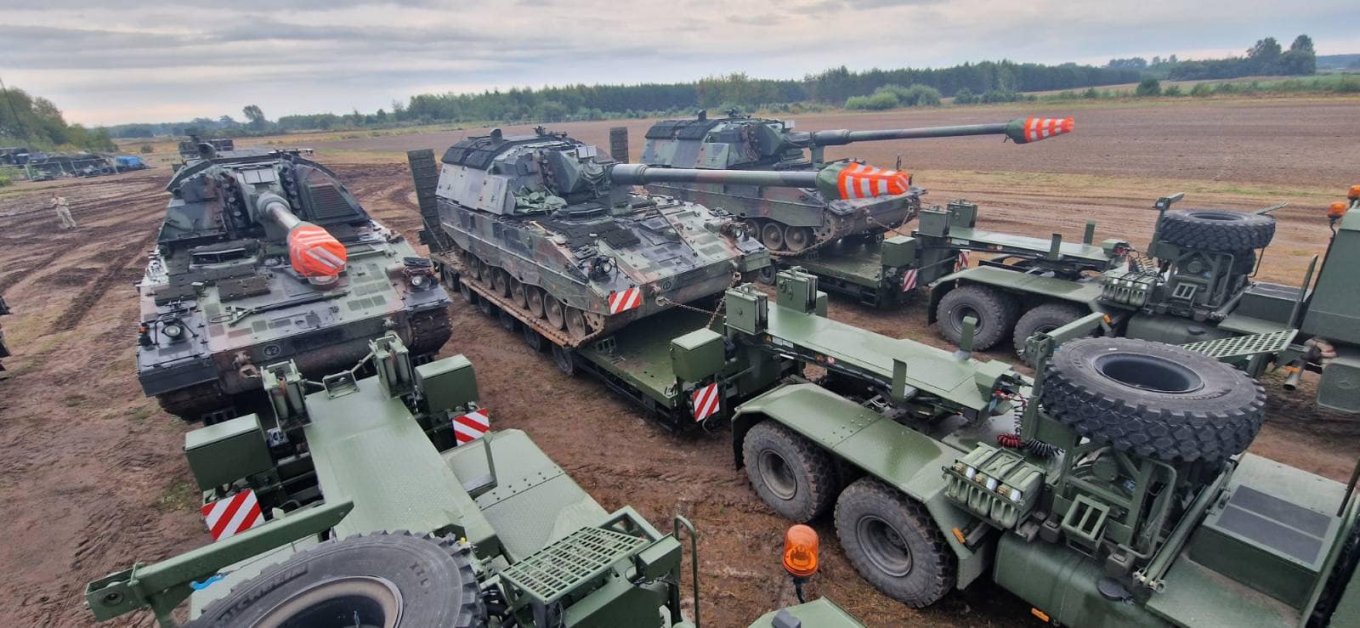 These self-propelled guns use standard in the armies of NATO countries, separate charging artillery shots. It has a threaded barrel, and a length of 52 calibers. The ammunition of the artillery gun consists of 60 shells and 228 modular projectile charges. The firing range for standard ammunition is 30 km.
In addition, Lithuania is also handing over 25,000 units of winter uniforms worth about two million euros.
Read more: Ukroboronprom Tested a New Ukrainian Long Distance Combat Drone
---
---