The U.S. Department of Defense has signed a contract for the production and purchase of advanced NASAMS air defense systems for Ukraine.
The Pentagon said this in a statement posted on its website on Wednesday, November 30.
Read more: Overall Number of the Tu-95MS And Tu-160 Strategic Bombers at Engels Airforce Base, How Many of Them Can Be Ready to Strike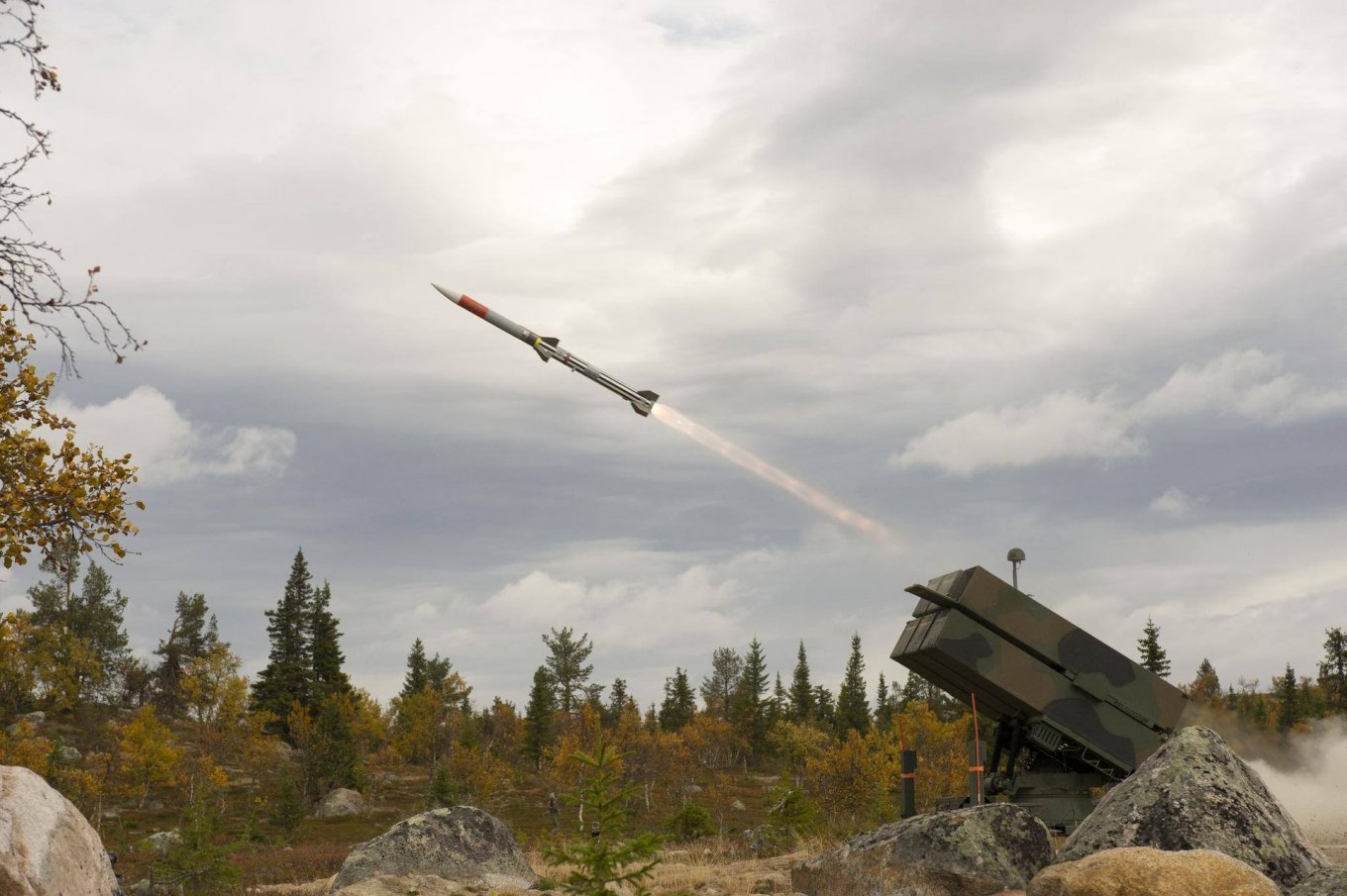 "Raytheon Co., Tewksbury, Massachusetts, was awarded a $1,216,207,829 firm-fixed-price contract for the procurement of National Advanced Surface-to-Air Missile Systems, associated equipment, services and spares in support of the efforts in Ukraine," the statement said.
It added that work would be performed in Tewksbury, Massachusetts, with an estimated completion date of November 28, 2025.
It was also stated that the financing of the contract is carried out within the framework of the Ukraine Security Assistance Initiative (USAI), which provides for the ordering of new weapons from manufacturers for their further transfer to Ukraine.
The big question is how many NASAMS will be produced under this contract. The fact is that on August 26, Raytheon already received an order for two NASAMS batteries for Ukraine within the contract for 182 million dollars. That is, under these conditions, one SAM costs 91 million dollars. And if we calculate according to this ratio, then we can be talking about 13 NASAMS.
But within USAI, the USA announced the transfer of eight NASAMS anti-aircraft missile systems to Ukraine, two of which, most likely under the August 26 contract, have already been transferred. If the $1.216 billion contract just covers the additional six NASAMS, then their cost is $202 million per unit.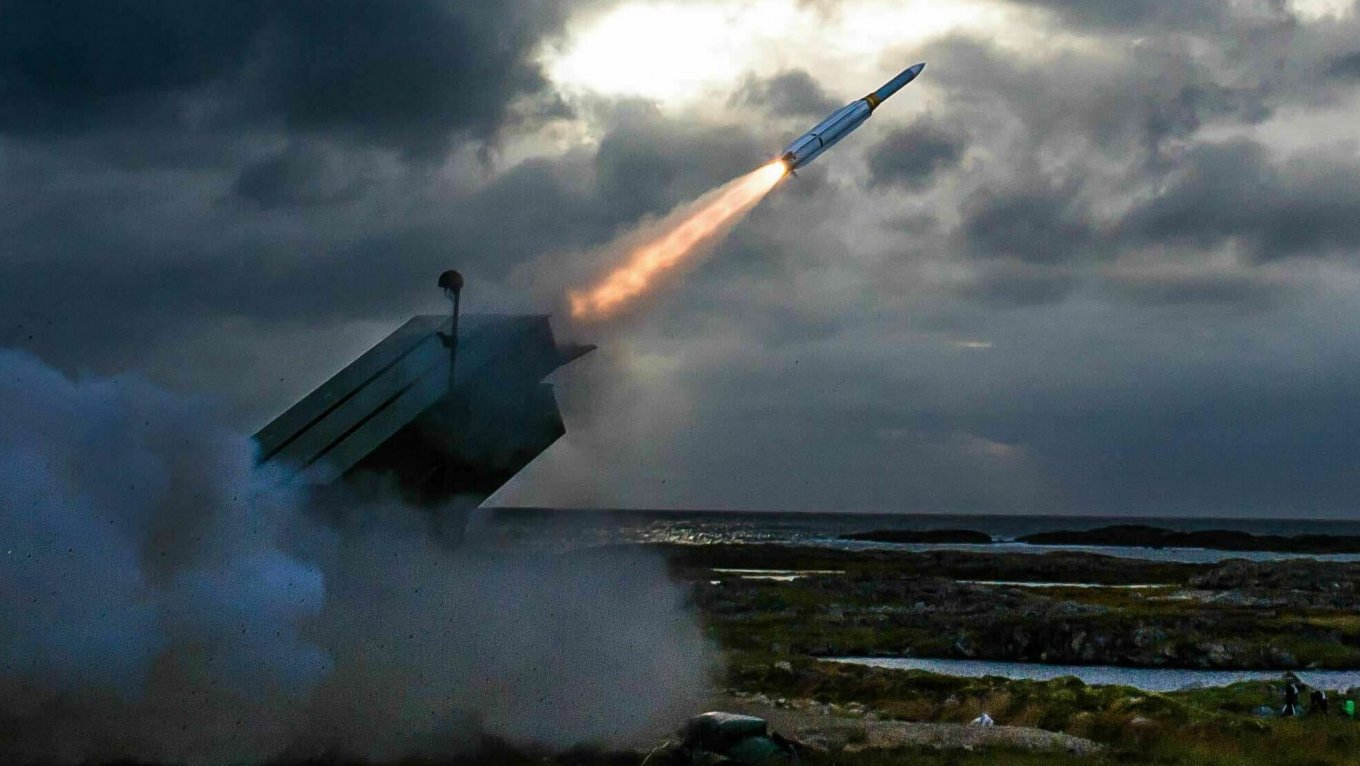 Could NASAMS be worth $91 million under the August contract, and $202 million under the November deal. Quite possibly, because we can be talking not only about the system itself, but also about its extremely important component - missiles. Perhaps the first contract did not provide for the production of missiles at all, because they were transferred by the allies as part of the aid.
At the same time, it is not excluded that we are still talking about 13 NASAMS, especially since the term of the contract is set until 2025, and the missiles for these air defense systems could be transferred under other contracts or within the scope of assistance.
As Defense Express reported, The USA Considering the Possibility to Supply Ukraine With the Patriot Missile Defense Systems.
Read more: The Pentagon Explained Why the F-16, Abrams And Patriot Not Transferred to Ukraine Yet
---
---