During Pentagon media briefings, journalists quite often ask when certain types of weapons, namely heavy, high-cost and high-tech ones, will become the subject of transfer to Ukraine.
Of course, Ukrainians are also extremely interested in why the USA does not transfer fighters such as F-16, Abrams tanks and Patriot air defense missile systems to the Armed Forces of Ukraine. Therefore, the Pentagon officials reminded during the last press briefing that it is not enough to simply send the hardware. It's a question of technical maintenance and support of these types of weapons.
Read more: 280 Days of russia-Ukraine War – russian Casualties In Ukraine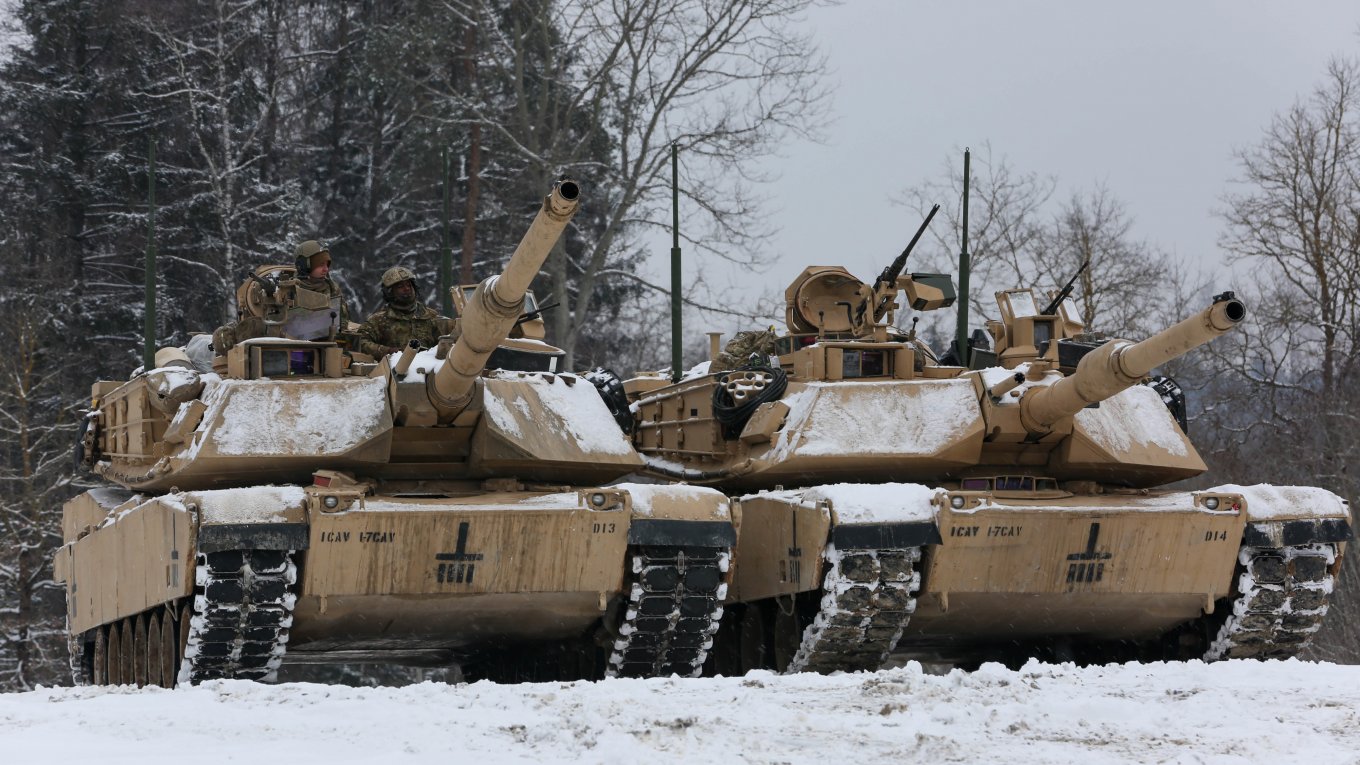 A US Defense Department official, said that none of these systems are plug and play and it's impossible just send them on the battlefield and start using them.
The comparison of the entire complex for the creation of a logistic base with plug and play computer technology is quite apt. Its essence is that everything connected to the computer starts working immediately, that is, it is quickly and automatically identified and integrated into its operation. In this case,, when someone now inserts a USB flash drive or a keyboard into a computer, he does not even think about what processes take place in the system "behind the scenes". It just works.
More experienced users may remember such things as "driver", and for understanding, on personal computers of the first generations, which were 40 years ago, it was necessary to resolder boards to connect any new devices. In this analogy, the integration of any Western weaponry into the Armed Forces of Ukraine requires exactly such measures.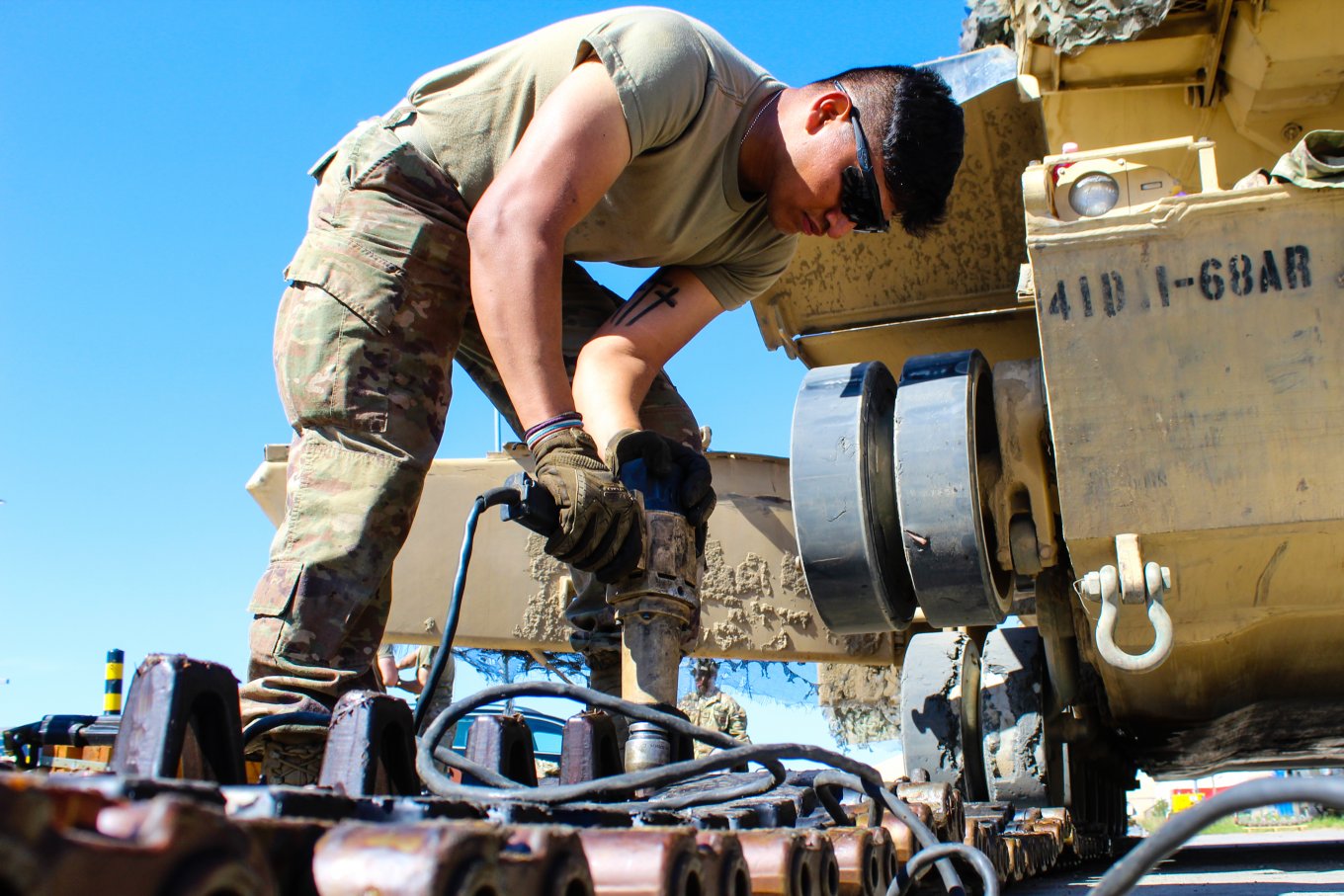 For example, the supply of Abrams tanks, in the case of their transfer to Ukraine, requires the transfer of not only machines and crew training. This requires the transfer of trawls with a load capacity of more than 60 tons, at a time when the weight of equipment in the Armed Forces of Ukraine did not exceed 50 tons and there was no need for such an allegedly ordinary means.
This is the transfer of a significant amount of 120-mm tank ammunition, filters, spare tracks, units and aggregates, which are necessary for current repairs, mobile workshops, combat repair and evacuation vehicles, etc. That is, a huge complex of things that are "behind the scenes". Moreover, the transfer of the notional 10 Abrams will not change the situation on the battlefield in any way, except that these machines will become the #1 target on the battlefield.
But the main difficulties begin not only with integration, but also with the support of new weapons. In particular, one MSE missile for the Patriot PAC-3 costs even the US Army $3 million (at the level of 2017). The standard Patriot fire unit consists of 6-8 launchers, each with up to 16 PAC-3 missiles, their full volley is about 0.38 billion dollars. And the cost of one SAM in this version is more than 1 billion dollars. And even for the US, money is also a limited resource.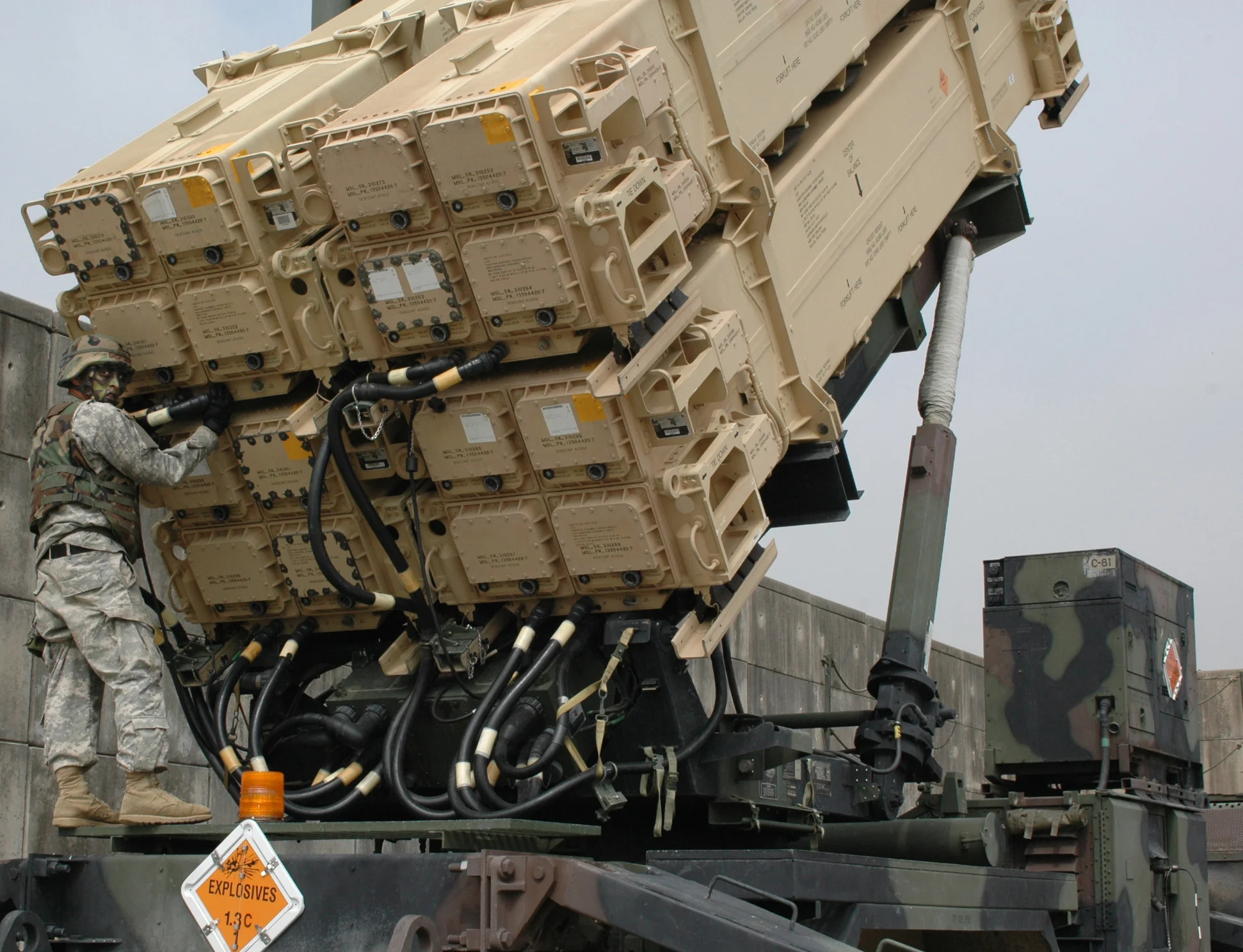 At the same time, this does not mean that the F-16, Abrams or Patriot will never reach Ukraine. This means that the resource is currently allocated to other critical things, including the support of those weapons that have already been transferred to Ukraine. And there is also a search for solutions with the finding of an effective alternative to these means.
For example, instead of Abrams, the modernization of almost a hundred T-72s, which are well known in the Armed Forces of Ukraine, is being ordered. Soviet fighters are sought, and NASAMS and HAWK are supplied instead of the Patriot. Is this weapon worse than the F-16, Abrams and Patriot? Definitely yes. But before criticizing the allies, it is necessary to ask yourself an extremely painful and uncomfortable question: why Ukraine has not bought a single F-16 or Patriot in 30 years.
Read more: The USA Considering the Possibility to Supply Ukraine With the Patriot Missile Defense Systems – CNN
---
---