The US is considering sending Ukraine Patriot air defense missile systems to bolster Ukraine's air defense amid the constant threat of russia's missile attacks. A high-ranking representative of the Pentagon told journalists about this, CNN reports.
"All capabilities are on the table. Patriot is one of the air defense capabilities that is being considered," he said, answering a question about the possibility of sending Patriot complexes directly to Ukraine.
Read more: Overall Number of the Tu-95MS And Tu-160 Strategic Bombers at Engels Airforce Base, How Many of Them Can Be Ready to Strike
The official also stated that "air defense of Ukraine is the US's "top priority". He continued: "We're looking at all the possible capabilities that could help the Ukrainians withstand Russian attacks, so all the capabilities are on the table, and we are looking at what the United States can do, we're looking at what our allies and partners can do, and looking at combinations of capabilities that would be useful."
Defense Express adds that according to The Military Balance 2022 guide, at the end of last year, the United States Armed Forces had a total of 480 Patriot systems of the PAC-3 and PAC-3 MSE modifications.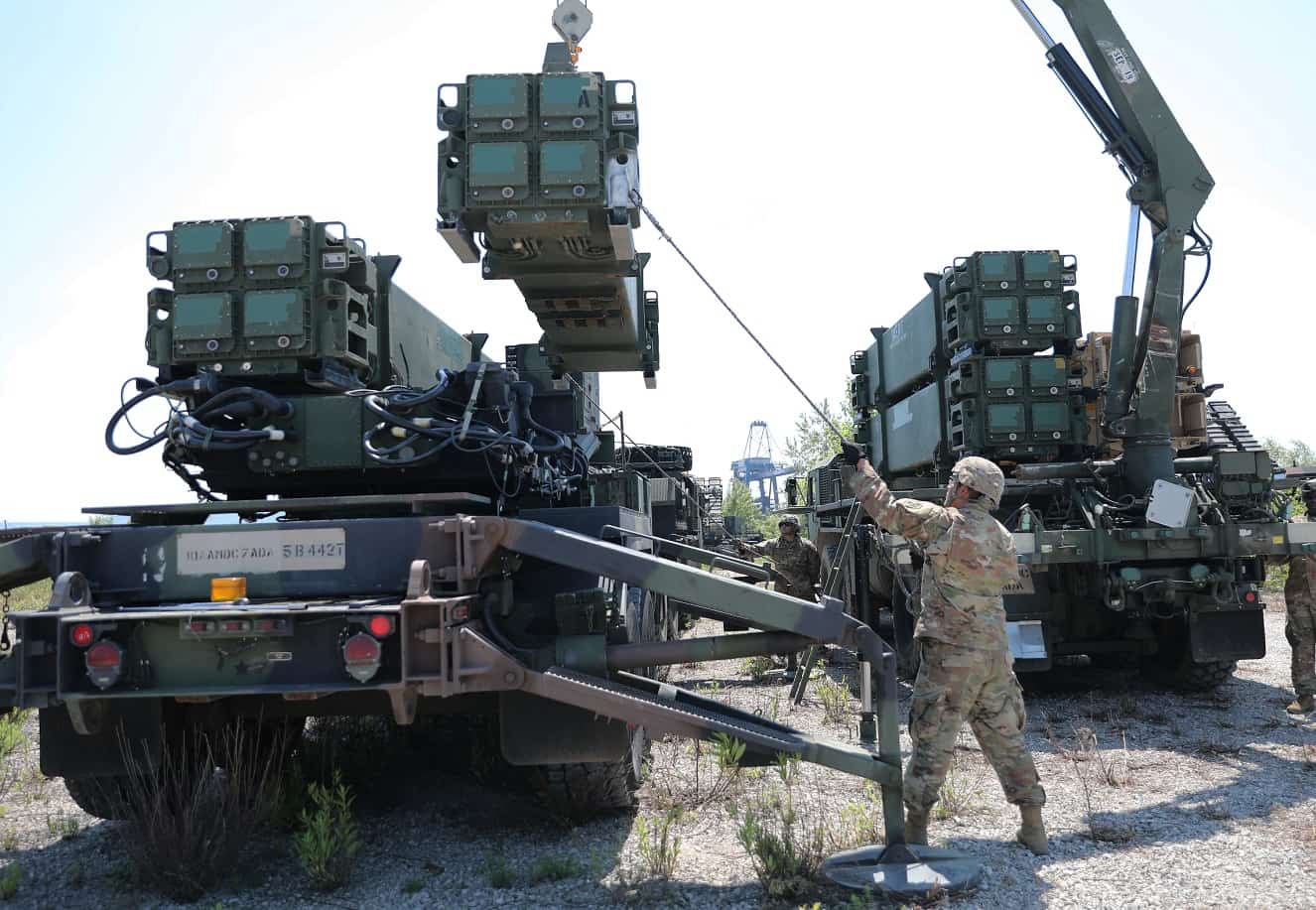 Read more: Chronicle of the russian federation Crimes in Ukraine (November)
---
---