Russians brought more rare Hosta hybrid SPGs to Ukrainian frontlines
The russian Army deployed additional the 2S34 Hosta self-propelled 120mm mortar systems to facilitate battles against the Armed Forces of Ukraine in February, 2023. The russians did not tell how many of these rare systems arrived in Ukraine, nor did they explain how they intended to use them.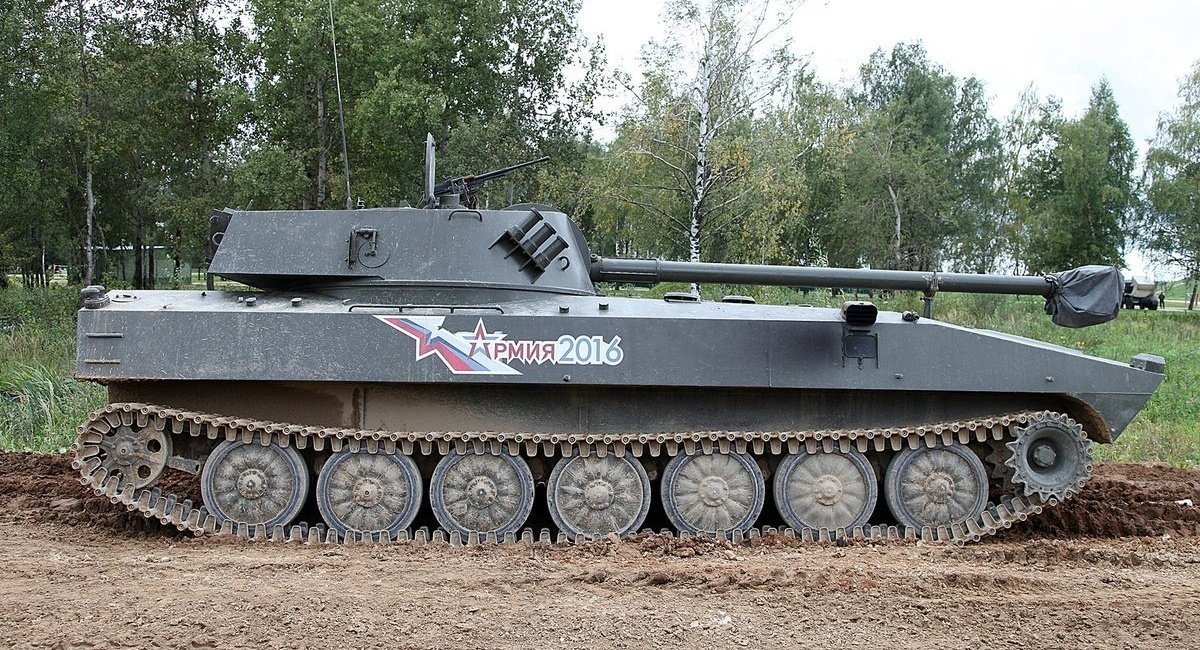 Russians show new Izdeliye 720 missile and plan to increase the Kh-101 missile production
In early February, Dmitry Medvedev, the Deputy Chairman of the Russian Federation's Security Council, visited a Raduga manufacturing site in Dubna (120 km north of Moscow). During the visit, what appeared to be a 'new' medium-range powered air-to-surface weapon was shown.
Read more: Spain to Train the Tank Crews In Addition to the Leopard 2 Supply For the Armed Forces of Ukraine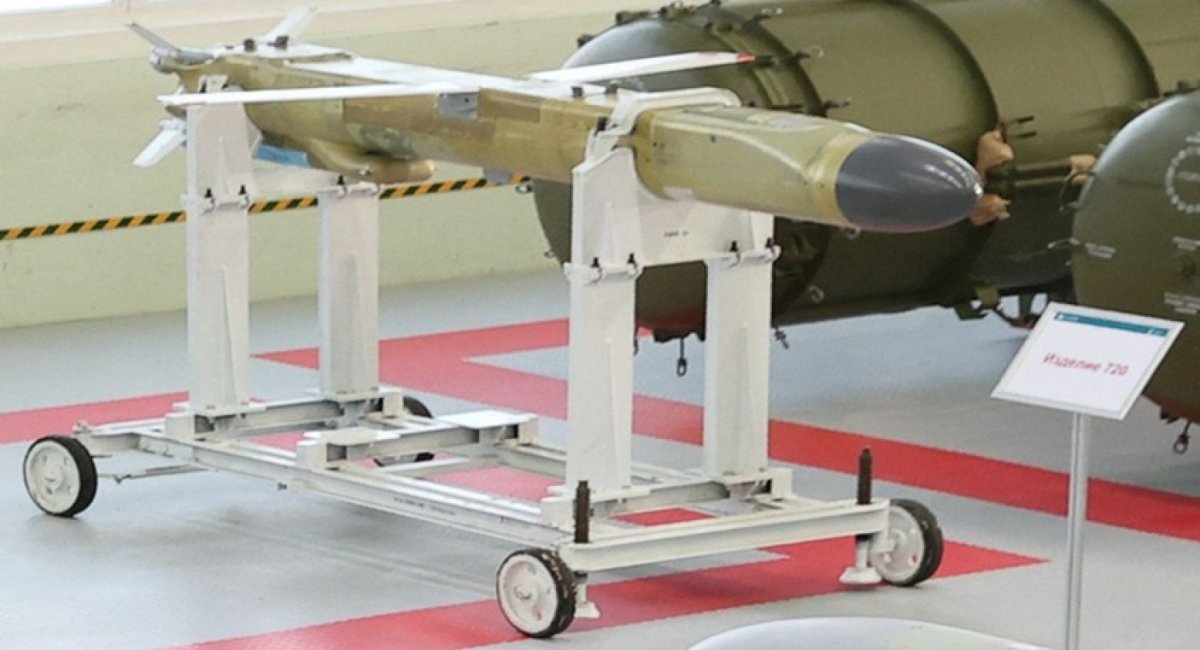 The first submarine from Ukrainian developers: six Leonardo torpedoes and remote control
Highland Systems was founded by a team of Ukrainian developers and had already presented a variety of armored vehicles, mostly known for the Storm hybrid MPV. The UAE-based company demonstrated its newly developed the Kronos stealth submarine. A prototype was put on display at the IDEX-2023 defense exhibition in Abu Dhabi on February 20.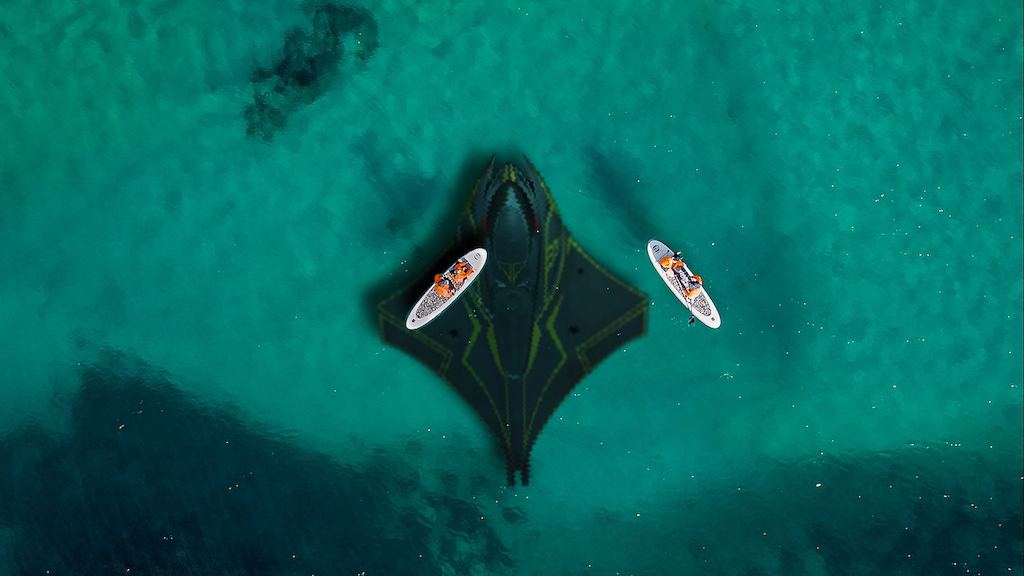 Russians managed to "destroy" dozens of Ukrainian M142 HIMARS and M270 MLRS launchers
The number of "destroyed" HIMARS multiple rocket launchers in the briefings of the representative of the Ministry of Defense of the russian federation, General Konashenkov, exceeded 40. And the number of destroyed M270 MLRS launchers in the briefings of russia's Ministry of Defense was also approaching "second round" of all the systems Ukraine got from its partners.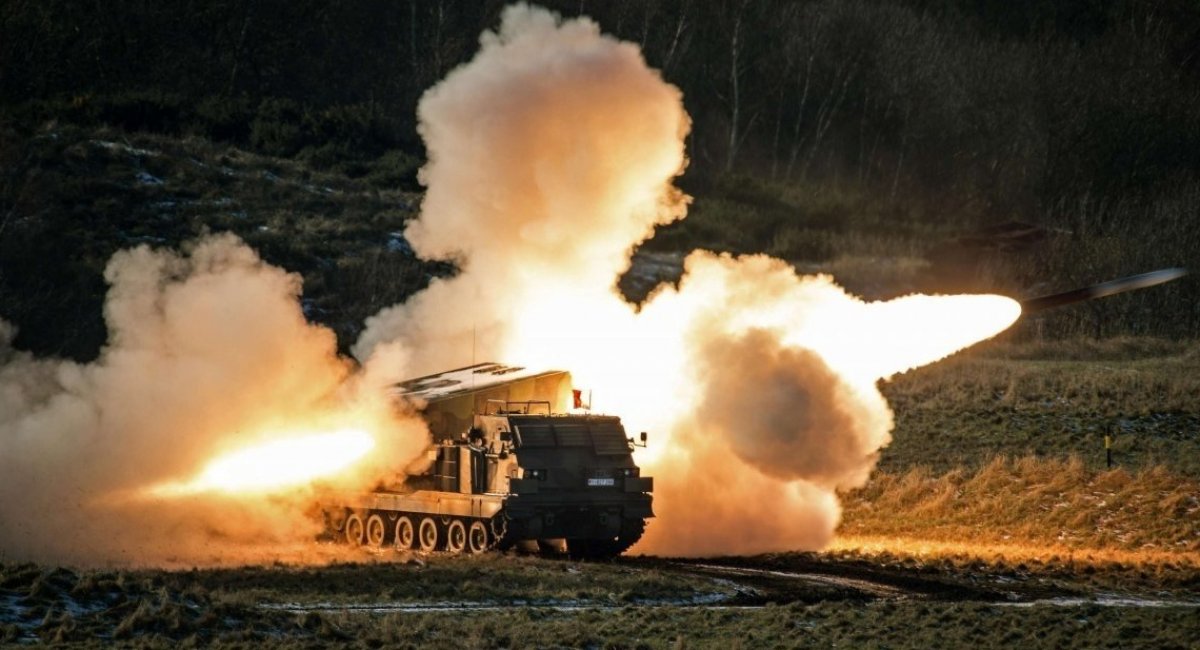 A thousand armored vehicles to replace soviet BMPs: Poland is one step closer to purchasing domestic Borsuk IFVs
Polish companies consortium led by Huta Stalowa Wola should receive a contract from the Ministry of Defense of Poland regarding thesupply of domestic Borsuk infantry fighting vehicles: according to preliminary data, a thousand vehicles are expected to be purchased for the Polish Army.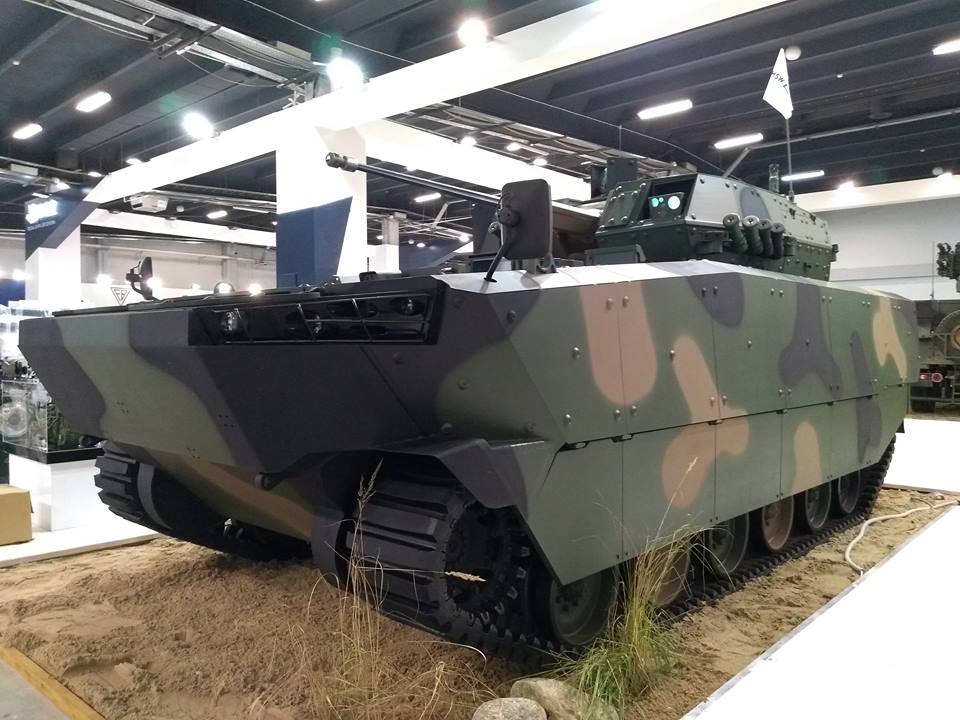 Read more: Ukraine's General Staff Operational Report: occupiers Force Ukrainian Citizens to Get russia's Passports
---
---