Next week, Polish companies consortium led by Huta Stalowa Wola should receive a contract from the Ministry of Defense of Poland regarding the supply of domestic Borsuk infantry fighting vehicles: according to preliminary data, a thousand vehicles are expected to be purchased for the Polish Army, Polskie Radio reports.
As the Deputy Minister of National Defense Wojciech Skurkiewicz noted: "This is a very important contract for the Polish military industry and the Polish Army." Domestic Borsuk IFV will replace the Soviet BMP-1 in the Polish army, which are over 1,200 units in service.
Read more: ​Ukraine Gets More Tanks: Finland Transfers Armored Minehunters and Sweden Considers Including Leopard 2 in Next Military Aid Package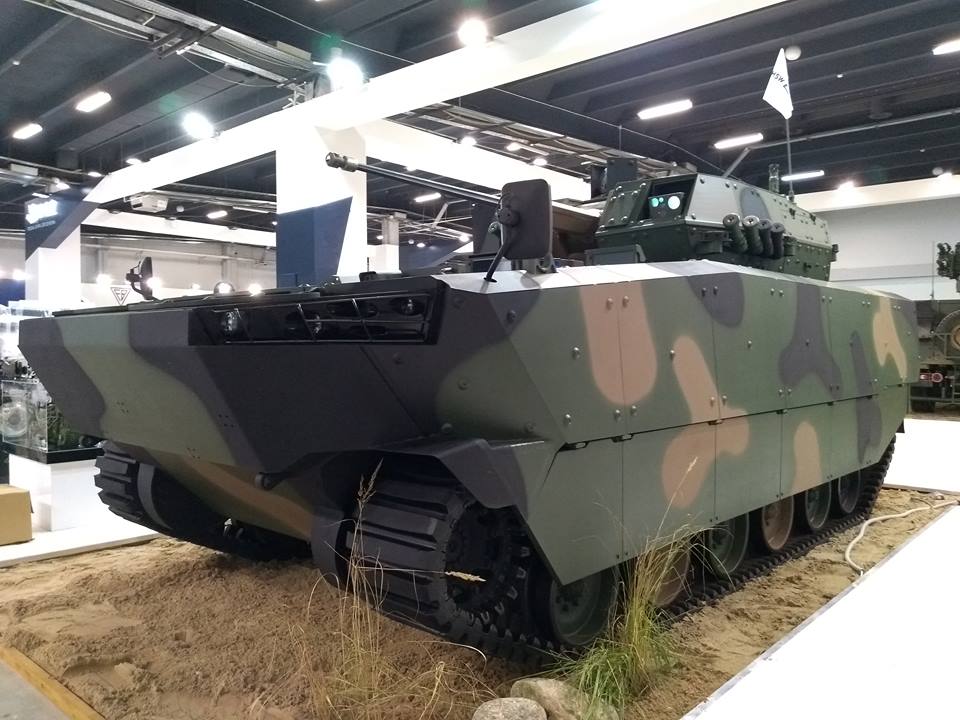 Defense Express reminds that the Borsuk IFV prototype was presented for the first time at the Polish MSPO exhibition in 2017. In 2020, Poland conducted the first tests of the promising armored vehicle and announced that the first Borsuk IFV should roll off the assembly line in 2023 or 2024.
At the same time, in 2021, Poland conducted tests of the Borsuk IFV during the Dragon 21 military exercises.
The Borsuk IFV is armed with THE ZSSW-30 remotely operated turret with a 30mm Mk44 BUSHMASTER II autocannon and a twin 7.62mm machine gun, as well as two SPIKE-LR ATGM launchers. The vehicle is floating, has a tracked armored chassis, created by the Polish defense industry.
Read more: ​How the Air Force of Ukraine Can Really Safely and Effectively Use JDAM-ER
---
---