The Minister of Defense of Spain Margarita Robles announced that six Leopard 2A4 tanks will be supplied to Ukraine.
As the Spanish EFE quotes Margarita Robles, Madrid may not be limited to supply only 6 units of Leopard 2A4. These tanks were selected from 50 tanks that are in storage at the base in Casetas near Zaragoza.
Read more: The Upgraded Ukrainian 2S22 Bohdana SPG to Have Three Different Chassis Options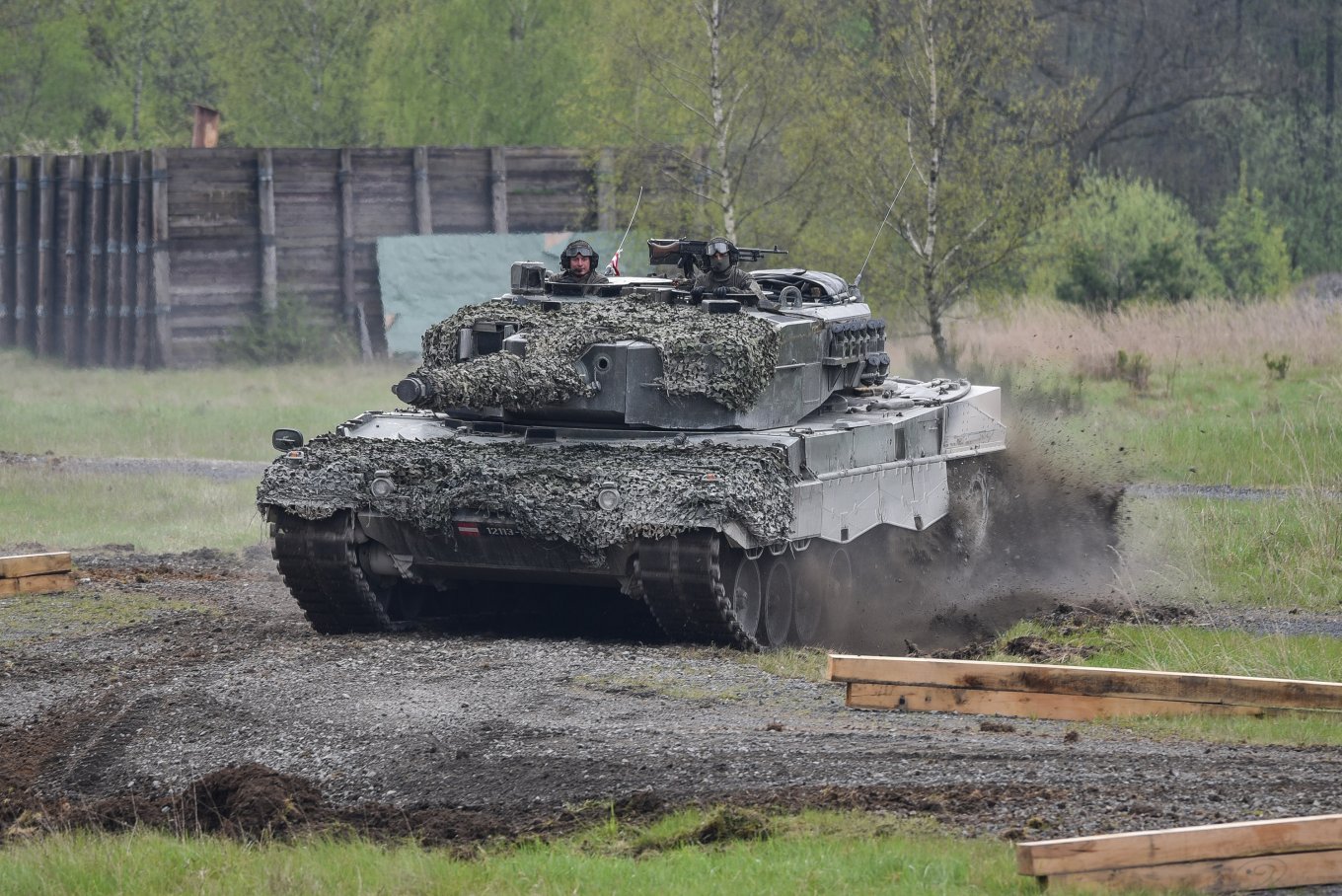 That is, the total transfer resource of tanks that are in storage is up to 44 Leopard 2A4s in various condition. Moreover, Spain can restore them independently, since the first batch of Leopard 2A4 tanks is being repaired at the facilities of Santa Bárbara Sistemas (part of General Dynamics Land Systems).
Tank repair times also won't take much time, considering that these vehicles are taken out of storage. In particular, six tanks will be ready by the end of March.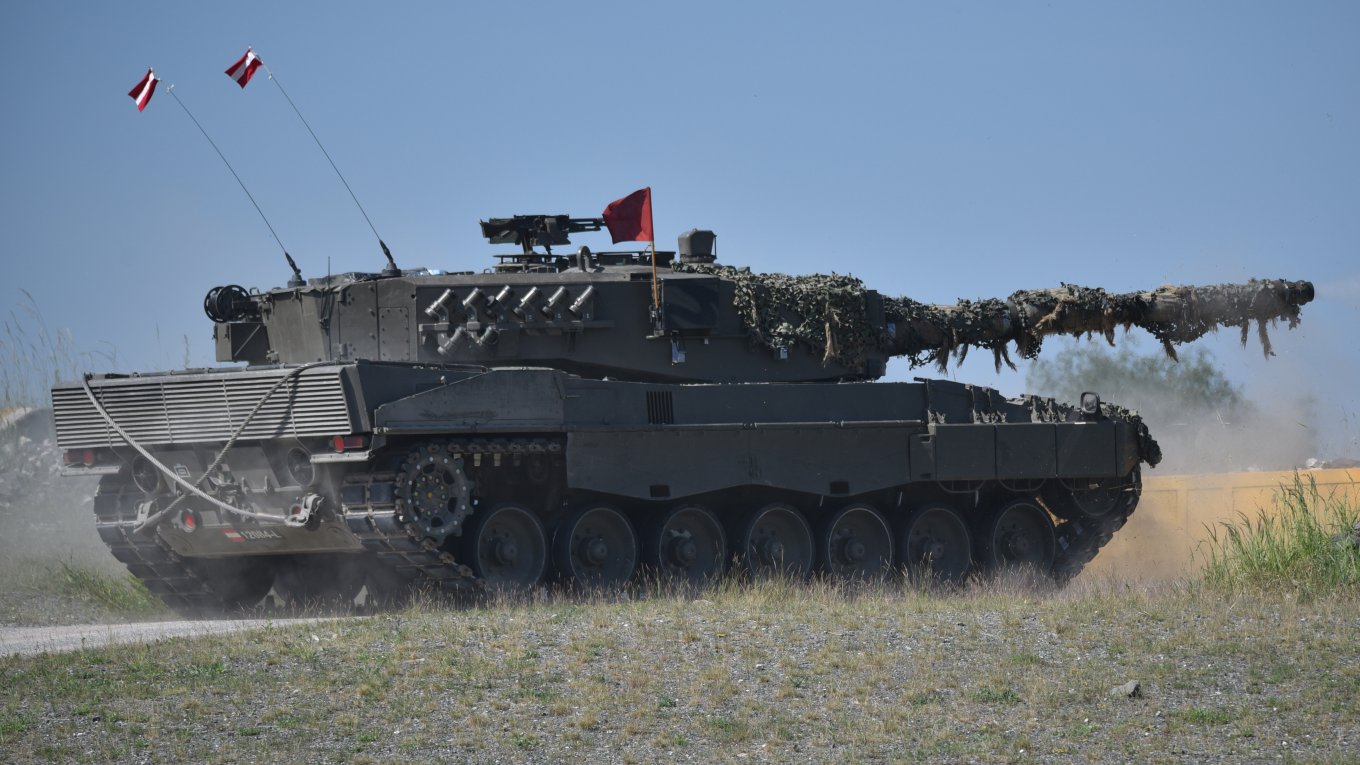 Moreover, Madrid independently closes the issue of the training of Ukraine's tank crews, and currently 40 crew members and 10 technicians are being trained. And this means that the overall number is already 10 crews.
So, despite the fact that the primary plans to form a full-fledged tank brigade on Leopard 2 have faltered a little, two tank battalions are expected to be shipped to Ukraine.
Read more: Portugues MoD Named the Date When Leopard 2A6 Will be Sent to Ukraine
---
---