Early February 2023, russian army deployed additional 2S34 "Hosta" self-propelled artillery systems in caliber 120mm to facilitate battles against the Armed Forces of Ukraine. The russians did not tell how many of these rare systems arrived in Ukraine, nor did they explain how they intended to use them, Army Recognition reports.
This situation is noteworthy in a way that the russian forces actually had tried to make use of 2S34 "Hosta" systems in Ukraine earlier, in February 2022, but they tried in vain. Moreover, at least two vehicles became trophies for the Ukrainians who literally snatched them on tractors. There is no data, whether these artillery systems were ever involved in hostilities.
Read more: The Upgraded Ukrainian 2S22 Bohdana SPG to Have Three Different Chassis Options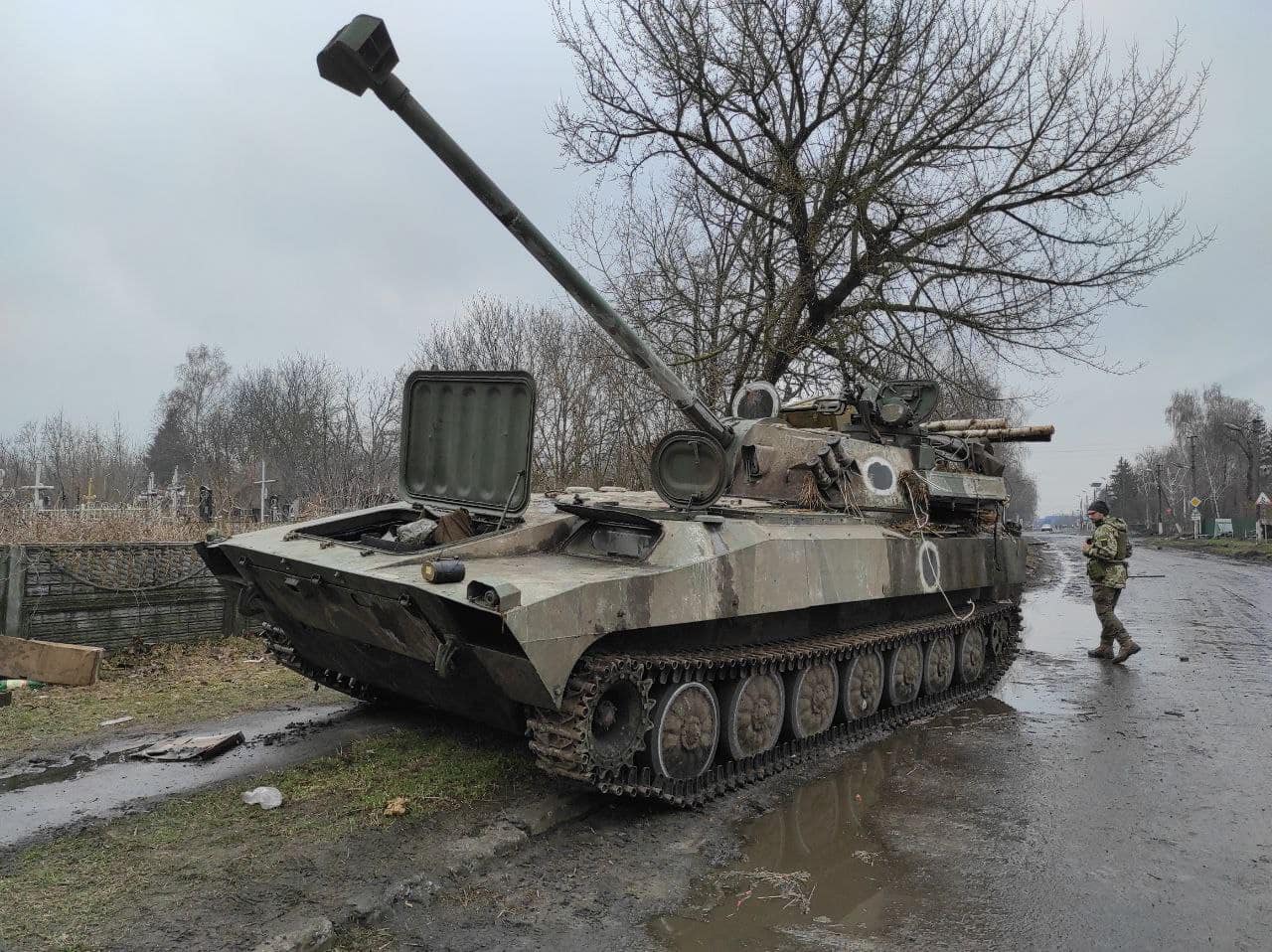 According to the Military Balance 2022, at the beginning of last year, russian army had only about 50 of 2S34 "Hosta" self-propelled systems. The Oryx OSINT project estimates that they have lost at least two of them in Ukraine, both captured by Ukrainian Defense Forces.
The 2S34 "Hosta" is basically a hybrid of a self-propelled howitzer and a 120mm mortar. It combines configuration elements of the modernized 2S1 "Gvozdika" and the 2S31 "Vena" experimental self-propelled mortar.
According to russian sources, the 2S34 "Hosta" can fire 13 km away with a rate of fire 10 rounds per minute, with an ammunition stock of 40 shells. Combat weight is 17 tons, crew of four people. The serial production of this vehicle started in 2008.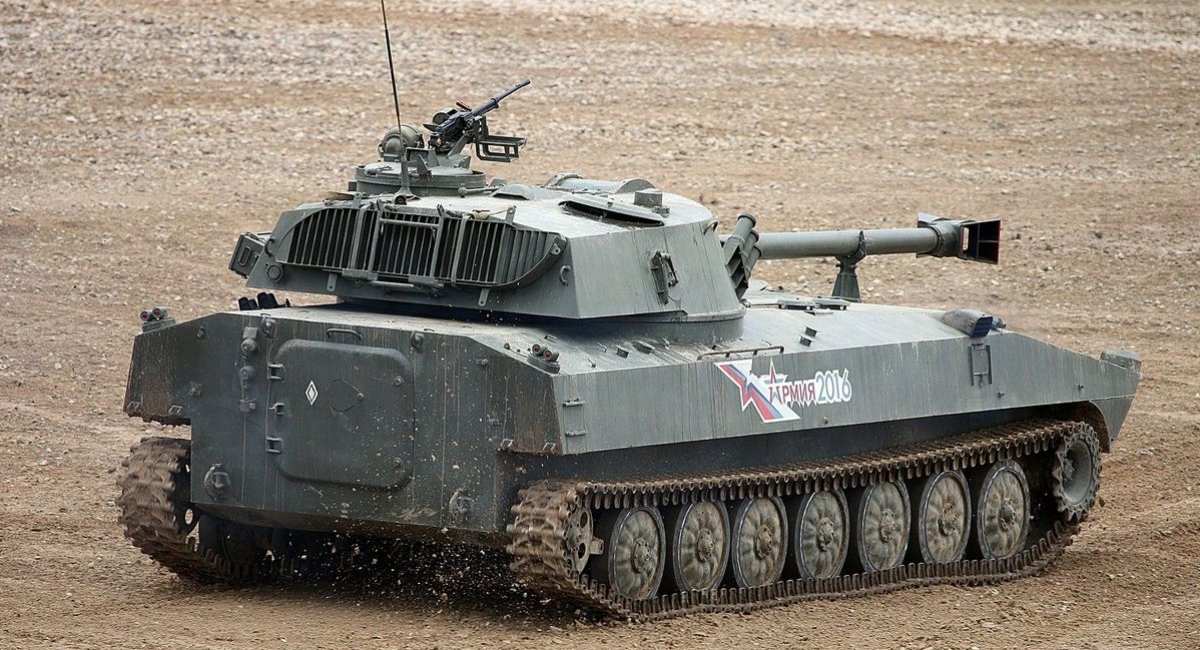 Read more: Ukrainian Artilleymen Destroyed a Rare Version of the Tor Air Defense System Using the American M982 Excalibur
---
---