During his visit to Kyiv on April 28, President of the Czech Republic Petr Pavel stated his country's willingness to establish a long-term defense cooperation with Ukraine in six branches.
The possibility is that industrial facilities would be partly or fully established on Ukrainian territory, with a high level of localization of the entire circle of production. One of these projects is the joint making of the F/A-259 trainer aircraft, also designated L-259 in the Czech media.
Read more: Ukraine Has a Signal From "Some Countries" Readiness to Train Pilots For the F-16, And There Are Very Unexpected Options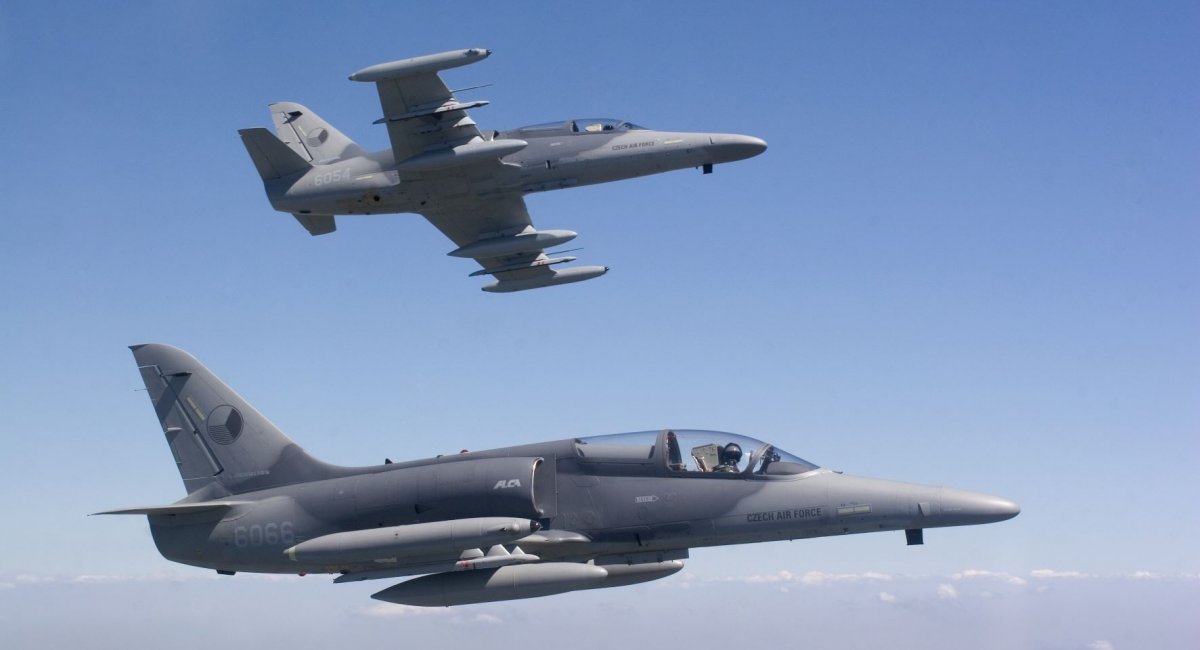 The announcement coming during Petr Pavel's press conference with Ukraine's President Volodymyr Zelensky, is the first time this project is discussed in public so the implementation is a matter of long-term perspective, it may take more than months to start discussing practical issues.
Moreover, the F/A-259 still only exists on paper. The project was first presented by Czech company Aero Vodochody in July 2018 at an aircraft forum in England, Farnborough. Five years later, there is no test prototype of this aircraft yet.
On the brighter side, the F/A-259 is basically a modernization to the already existing L-159A, there is no significant difference in the design, only the difference is in the set of avionics. The developers don't have to go as far as designing the jet from scratch which gives F/A-259 a promising look.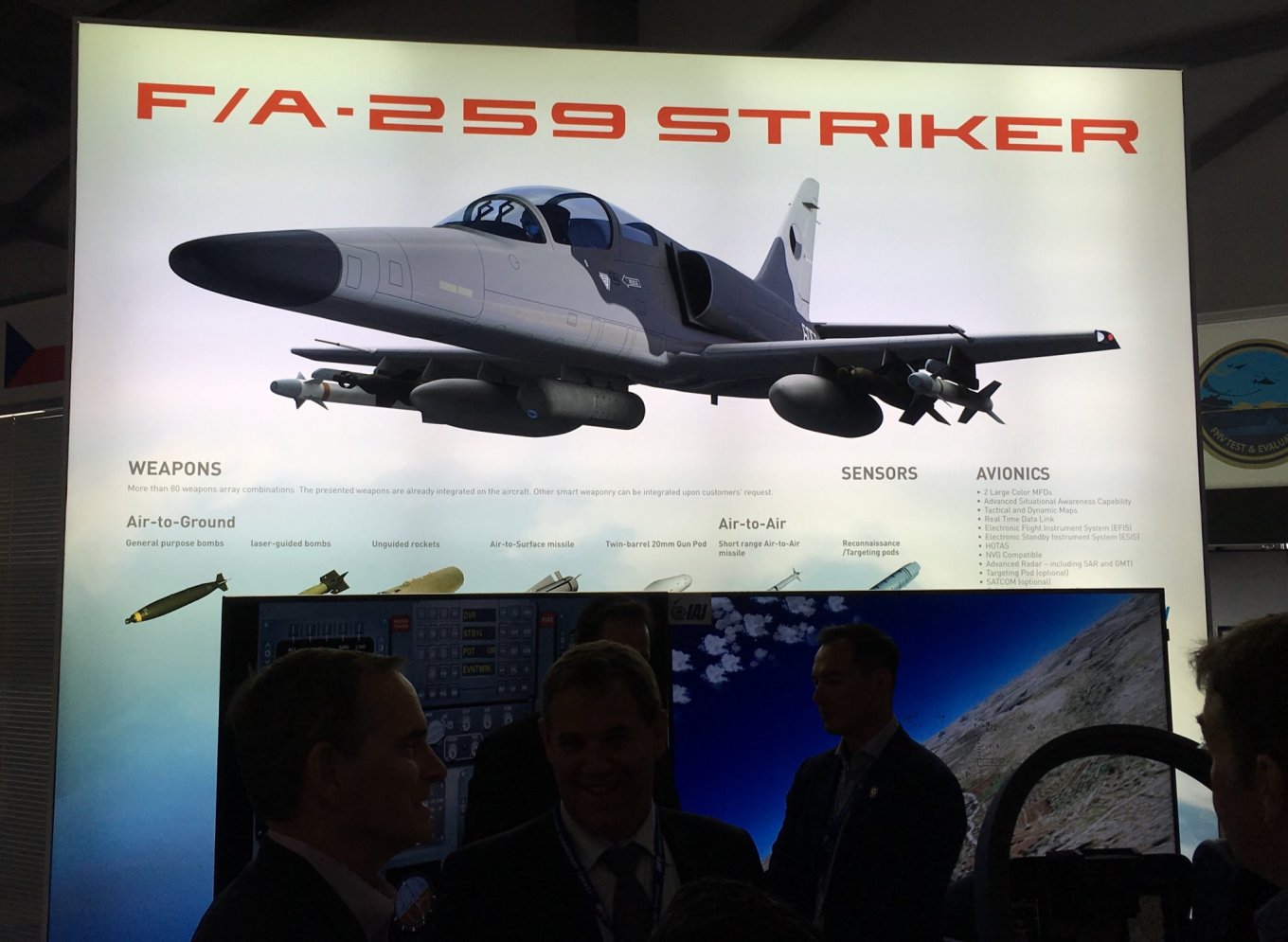 The declared features of the F/A-259 are: a glass cockpit with two multifunctional displays; an "open architecture framework" of avionics that allows any updates on a customer's request; and the best part is an option to equip the aircraft with a phased array radar and a heads-up display that in theory will enable the pilot to look for aerial targets on his own.
However, there's a nuance – the avionics for this aircraft will be manufactured by Israel Aerospace Industries, and it may become an obstacle because of Israel's reluctance to send equipment for military use to Ukraine due to the latter being involved in the ongoing war with russia.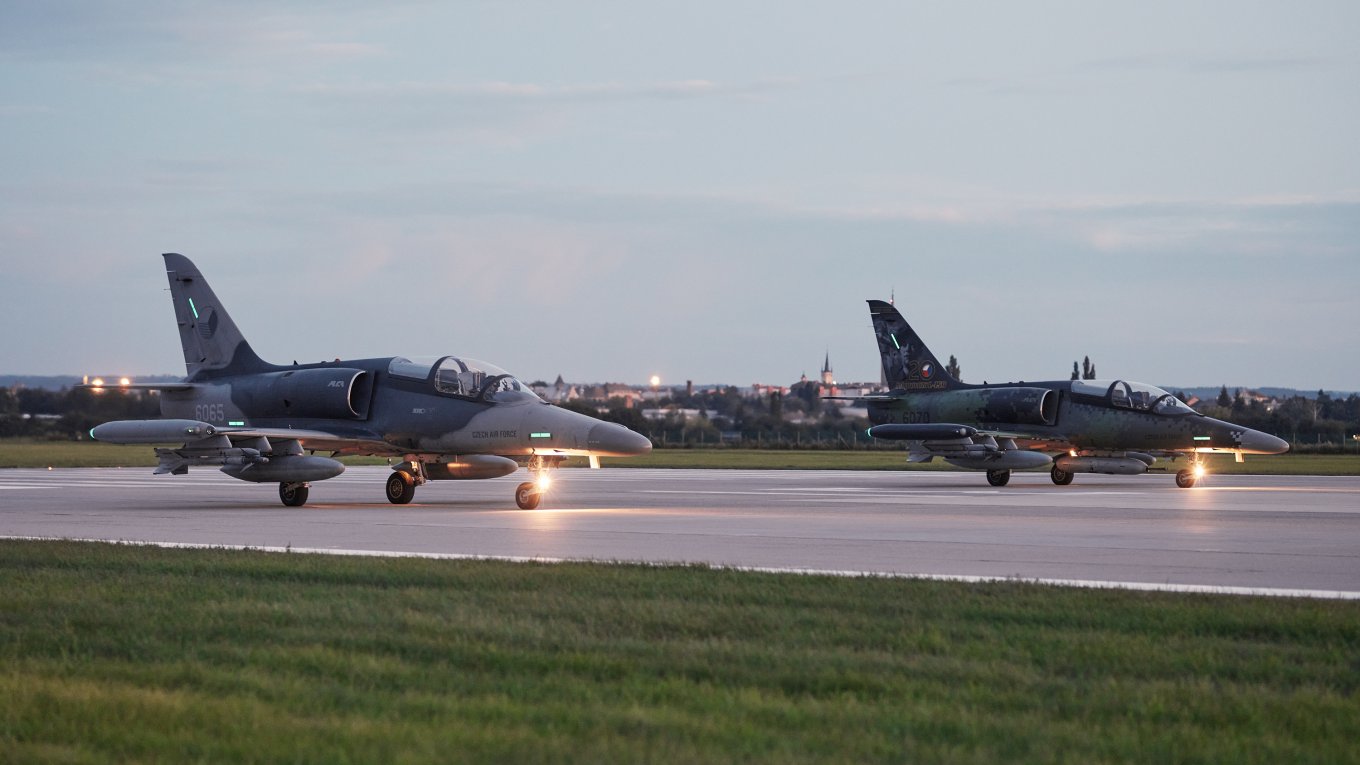 Another interesting feature F/A-259 offers is the capability to take off from temporary advance airfields or be equipped with an in-flight refueling receptacle.
Given that the F/A-259 is based on the L-159, we should also recall that the L-159 itself has the following specifications: hull length 12.7 meters, wingspan 8.7 meters, takeoff weight up to 8 tons, maximum payload up to 2.3 tons, maximum speed of 936 km/h, combat radius 790 km.
Basically, Czechia here offers a light fighter capable of intercepting aerial targets: to start with, the F/A-259 has no seat for the second pilot. Nonetheless, the Ukrainian military might consider procurement of the aircraft, since the country needs a replacement for its aging L-39 Albatros trainers.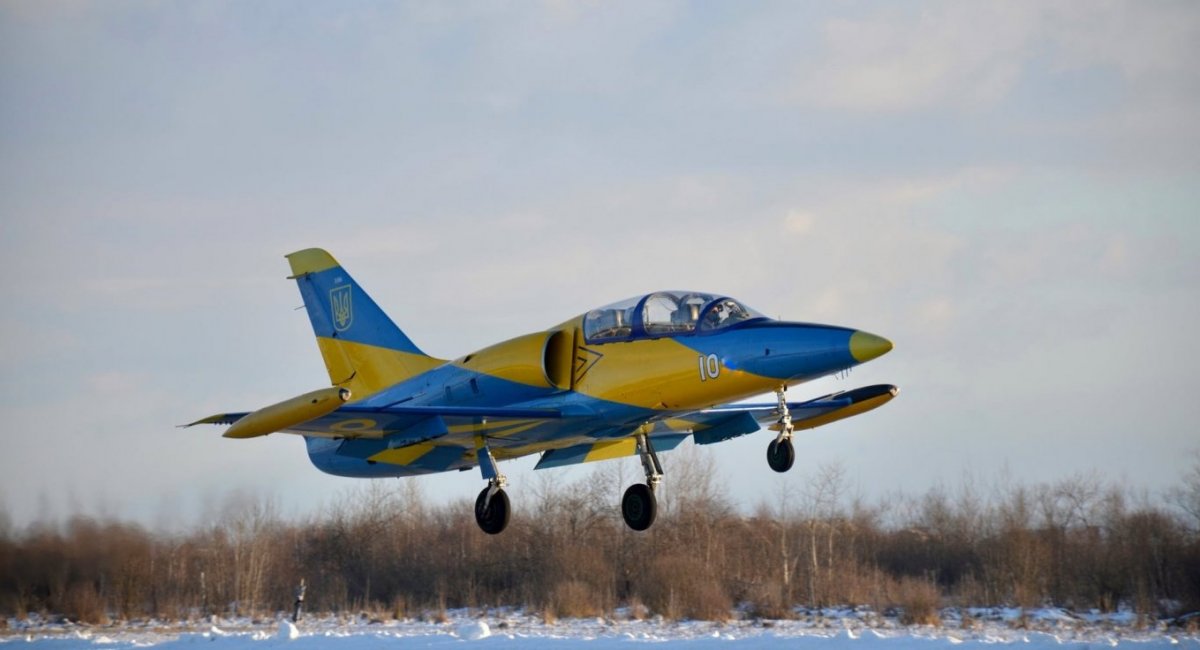 Read more: Russians Transfers T-54 And T-55 to Ukraine: the Tanks Spotted In the South
---
---