Ukraine received a clear signal from "some countries" that they are ready to start training Ukrainian pilots for the F-16. The Minister of Foreign Affairs Dmytro Kuleba said this on the air of one of the TV channels when he commented on the results of the meeting with the heads of foreign affairs of the Baltic and Scandinavian countries.
At the same time, the Minister of Foreign Affairs emphasized that Ukraine "does not write off options" for the supply of other Western combat aircraft. But if we compare the specifications, the ideal option for the Armed Forces of Ukraine is the F-16 fighter.
Read more: The Pentagon Described the "Bureaucratic Hell" That Awaits the V-280 Valor Tiltrotor Aircraft, Which Are Supposed to Replace the Black Hawk
Dmytro Kuleba also emphasized that since the F-16 is an aircraft of American development, the final political decision here should belong to the USA. Therefore, the meeting with the heads of foreign affairs of the Baltic and Scandinavian countries in Odesa on April 28 was also devoted to discussing what needs to be done in order for the US to give the green light. "We have agreed, outlined, we will work accordingly," said Dmytro Kuleba.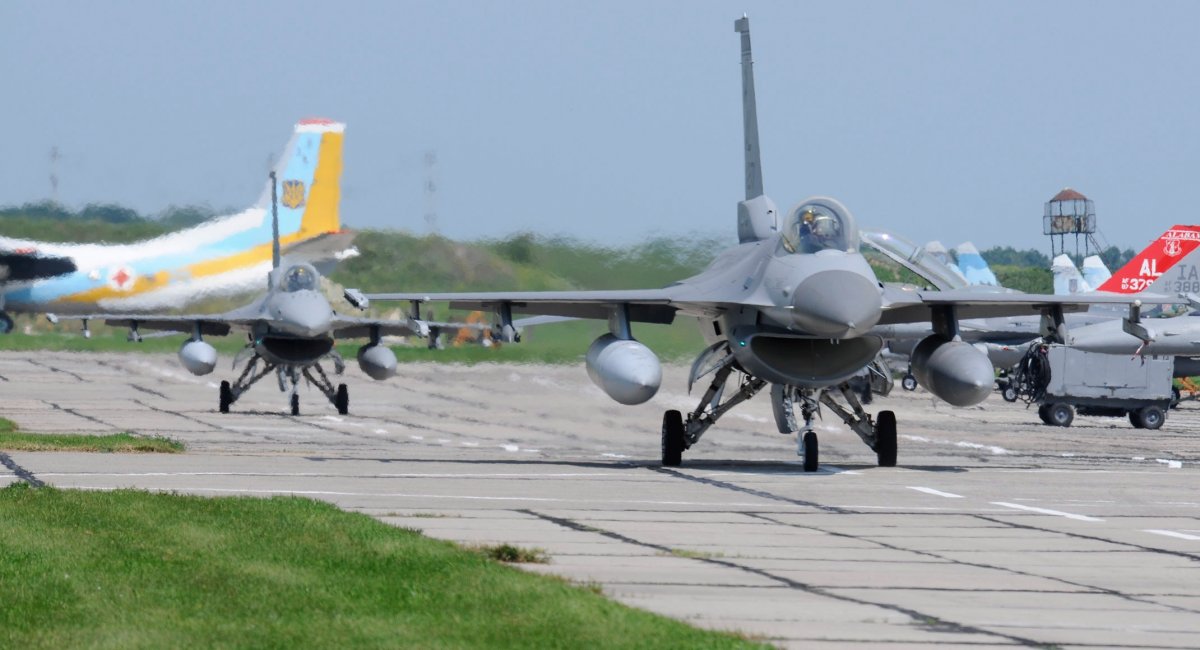 The participants of the meeting in Odesa yesterday, April 28, were the Ministers Foreign Affairs of Lithuania, Latvia and Estonia, Denmark, Sweden and Finland, Norway and Iceland.
Defense Express emphasizes that the very fact of receiving a signal that there are countries ready to train Ukraine's pilots on the F-16 is already important in itself. And at the same time it shows that a possible positive decision on these fighter jets for Ukraine may be closer than we currently imagine.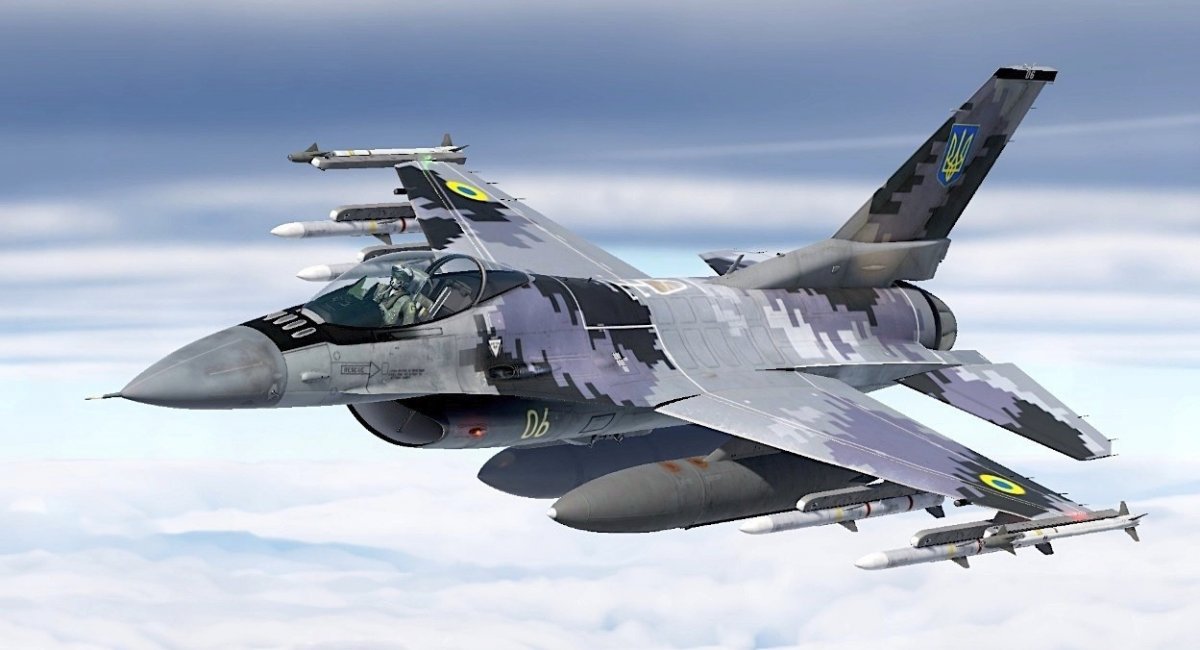 In the list of countries participating in the Odesa forum mentioned above, Norway and Denmark should be highlighted, which were F-16 operators and are systematically decommissioning these aircraft in favor of the F-35. It seems that these two countries could have signaled their willingness to train Ukraine's pilots. And it should not be ruled out that Denmark will become a participant in the transfer of F-16s to Ukraine. Such prospect first arose in early April 2023.
Read more: Is It Possible to Destroy a Ship With HIMARS Missile, Since It Might Need For Ukraine's Military During Battles For Crimea
---
---