Today, the transfer of fourth-generation American F-16 fighter jets to Ukraine is already a matter of time and quantity, and the head of the Ministry of Defense of Ukraine, Oleksiy Reznikov, told reporters of the Japanese publication NHK when exactly Ukraine will be ready to receive Western aircraft.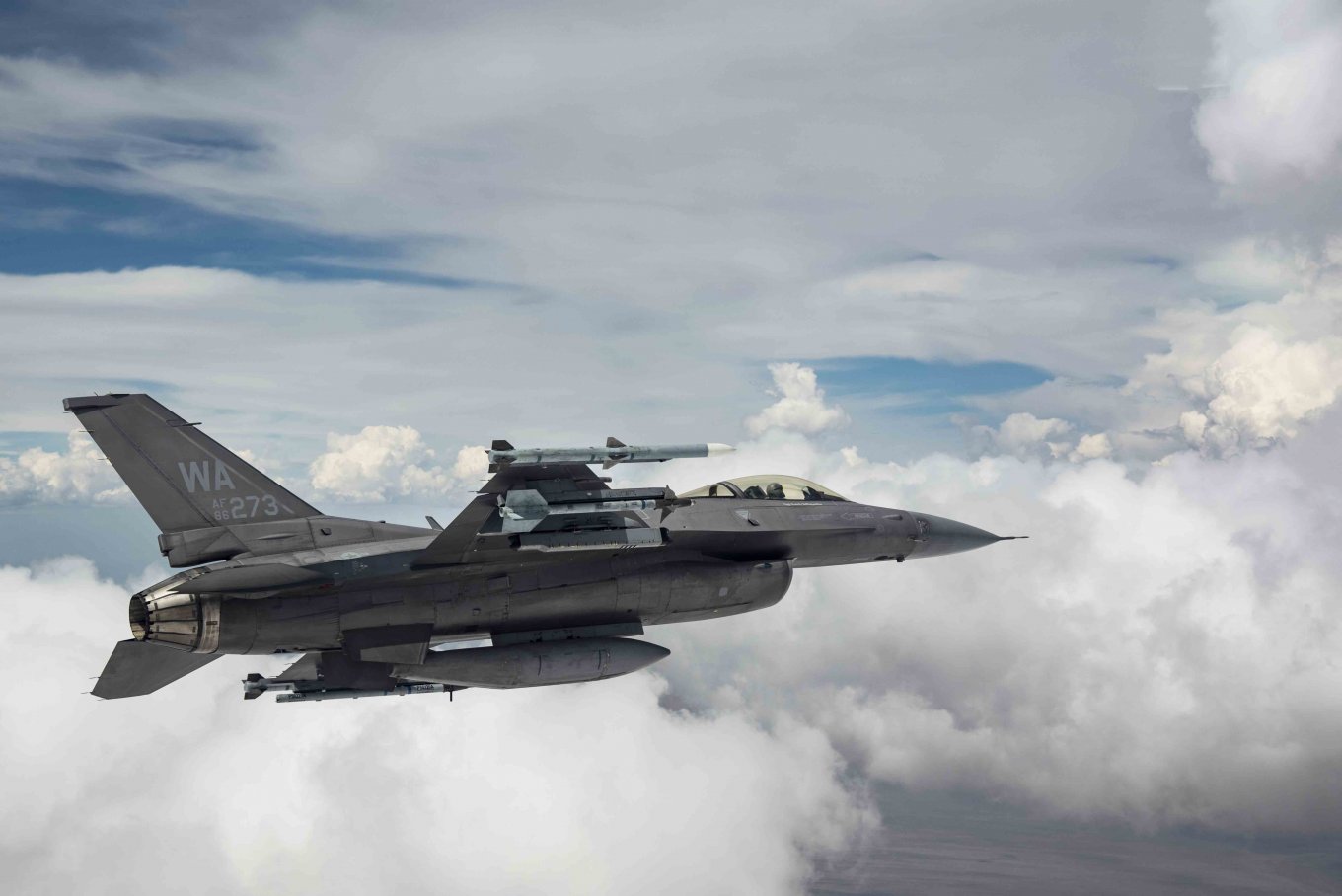 First of all, Reznikov noted that F-16 fighter jets "will not be game changing this summer" taking into account the fact that, according to preliminary estimates, it takes several months (approximately up to four) to train Ukrainian pilots.
Read more: ​How the Ukrainian Armed Forces Were Taking MiG-29 Fulcrums Out of Mothballs and What it Means For the Transition to the F-16
As the Minister of Defense notes, in addition to pilot training, Ukraine will also have to arrange with its partners to secure engineers and technicians who can maintain and repair the sophisticated jets.
According to Reznikov's forecasts, Ukraine will be ready to deploy F-16 fighter jets in the fall or winter of this year.
On the part of Defense Express, we note that the end of 2023-2024 can be quite a realistic deadline for the delivery of Western aircraft to Ukraine, if we take into account the terms of pilot training and all other works. At the same time, it should be noted that the date when the first F-16 aircraft will arrive in Ukraine also depends on which exact countries agree to transfer the jets to Ukraine and how quickly the decision to transfer the fighters will be made. Today, the transfer of aircraft to Ukraine by the Netherlands and Denmark, which led the "coalition of aircraft" for Ukraine, seems most likely.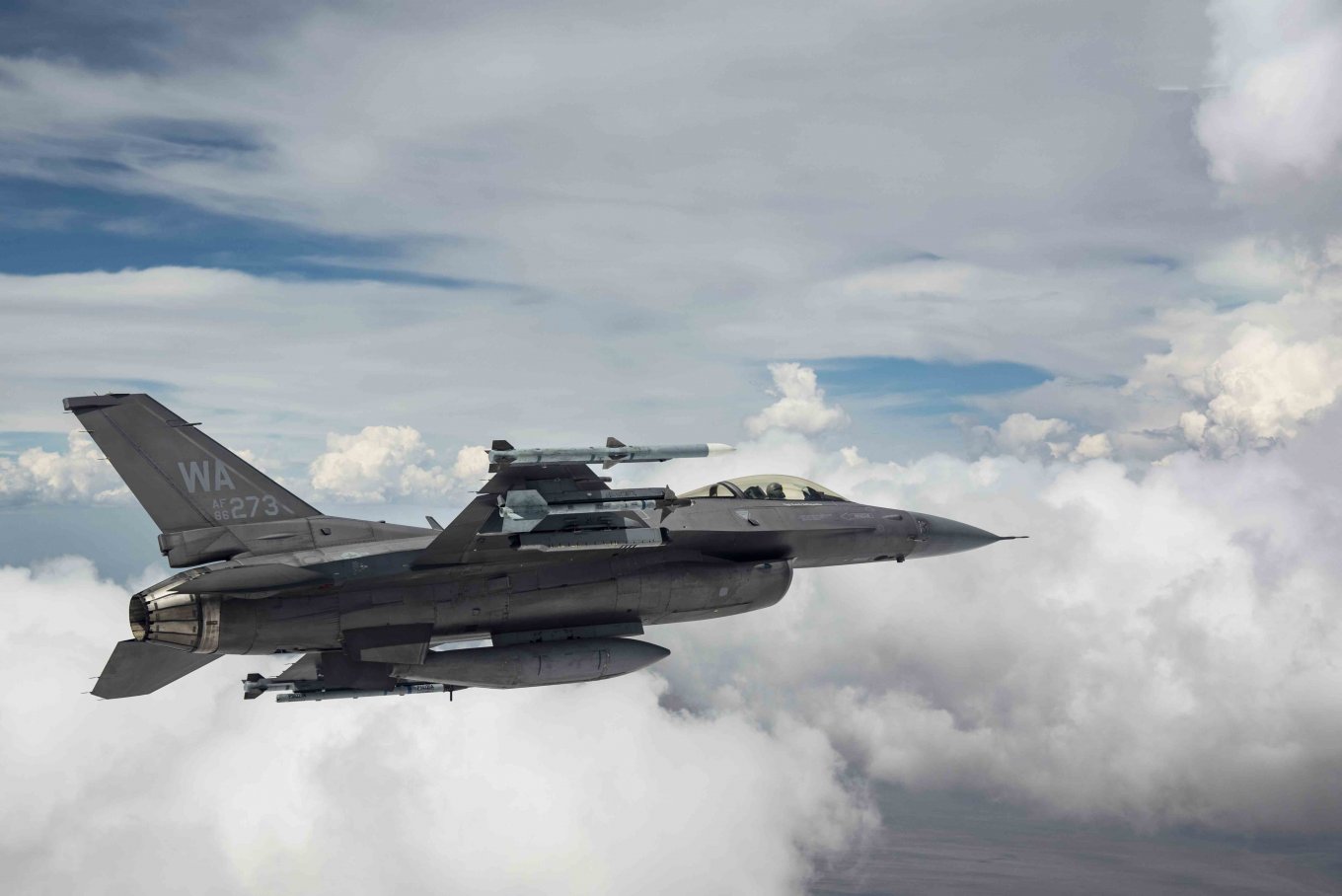 It is also worth reminding that the other day the Air Force revealed plans to train Ukrainian pilots on F-16 fighter jets - only in the first wave there will be several dozen pilots, and this first of all indicates that there will be a fairly significant number of these aircraft the Armed Forces of Ukraine are planning to get.
Read more: The Netherlands Is Ready to Hand Over F-16 Fighters to Ukraine - How Many Aircraft Are There and What Are the Terms of Delivery
---
---