The press office of the 40th Tactical Aviation Brigade of the Air Force of the Armed Forces of Ukraine described the work of its aviation technicians, who maintain MiG-29 fighters so that the pilots can skillfully strike at the occupiers. In particular, the authors of the report said that after the start of the full-scale Russian invasion, the 40th Tactical Aviation Brigade of the Air Force of Ukraine has been able to recruit additional aircraft technicians through the mobilization, and the personnel switched to a round-the-clock service mode.
The recruitment of aviation technicians was important not only because the ratio between the pilots and technical staff that is usually 1 to 100. Another factor that required the involvement of an additional number of aviation technicians was the level of complexity of the tasks faced by the aviators of the Armed Forces of Ukraine after the start of the large-scale aggression against Ukraine on February 24, 2022.
Read more: Ukrainian Aircraft Will Get AIM-9 Air-to-Air Missile to Take Down Kh-101 and Shahed Drones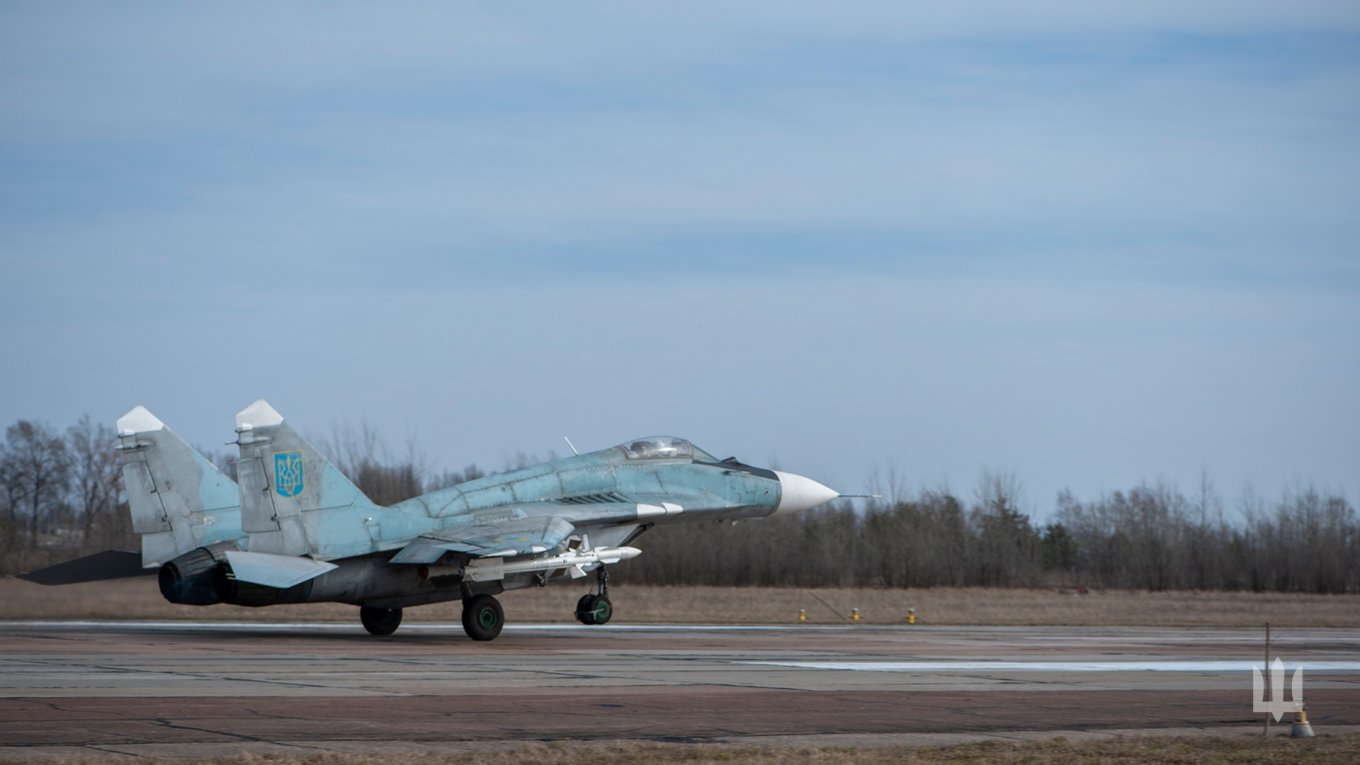 It was not only necessary to prepare aircraft for flights around the clock, or to repair damaged equipment between battles. One of the main tasks on the agenda was the need to restore aircraft that were in conservation. In particular, the quoted material from the press service of the 40th Tactical Aviation Brigade indicates that the brigade's aviation technicians, for example, could assemble one working aircraft out of three inoperable ones.
Aviation technicians of the Armed Forces of Ukraine were able to significantly reduce the time required for the inter-flight preparation of fighters. The standard time for preparing a MiG-29 for a new flight is 40 minutes, and if missiles are to be mounted, this time is increased accordingly. But Ukrainian technicians managed to cut this time in half.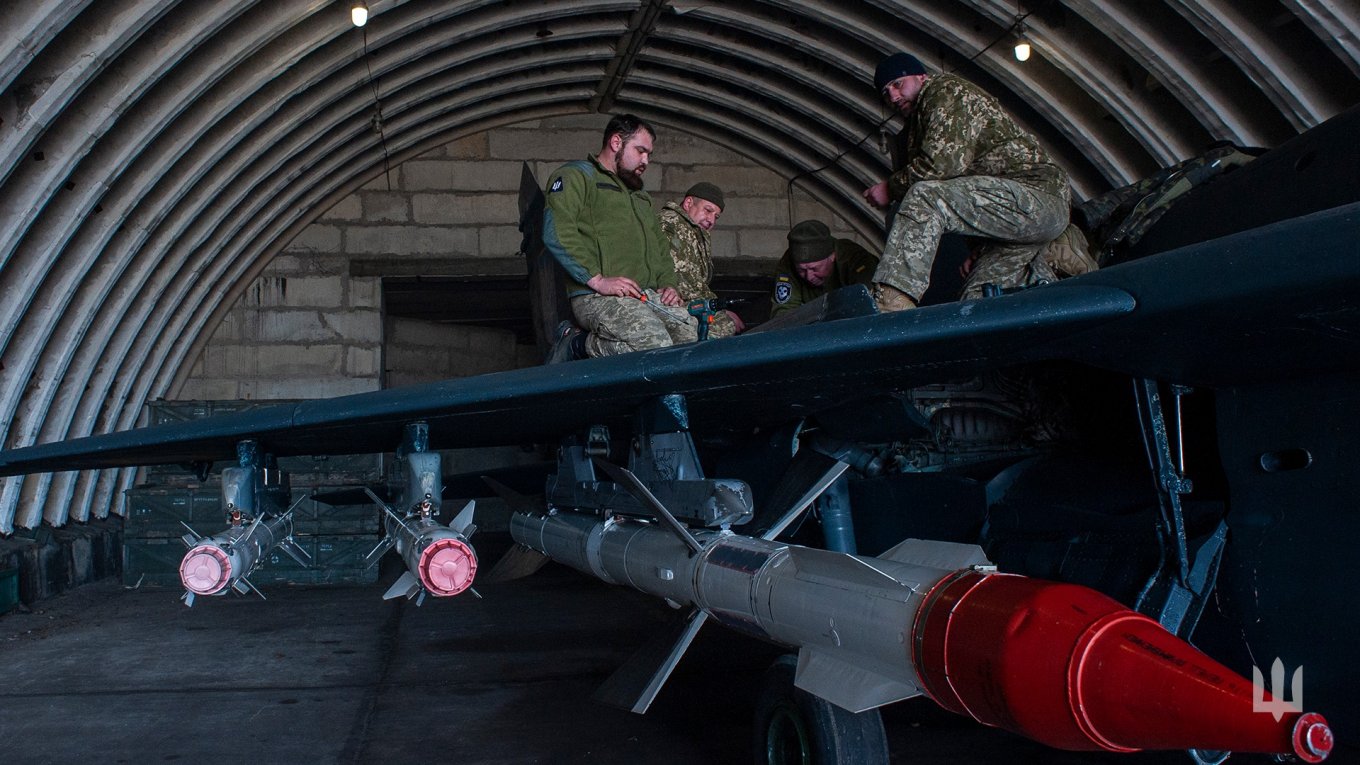 An important detail is that the fighter pilot and the team of aircraft technicians who service the aircraft are essentially a single team. And this is evident even in the smallest details, such as the fact that the technicians prepare coffee for their pilots between landings and takeoffs. It is also noted that the personnel of the aviation technical service are constantly improving their skills and simultaneously training the young recruits, and this passage, in particular, draws a really important conclusion.
In order to switch to Western F-16s, it is important not only to train pilots but also to prepare the personnel of aircraft technicians. The extent of the task can be seen from the ratio given above, which is up to 100 ground service specialists for every 1 pilot. Accordingly, we can also assume that the actual pace of F-16 deliveries from partner countries will depend, among other things, on how quickly the ground services of the AFU are retrained.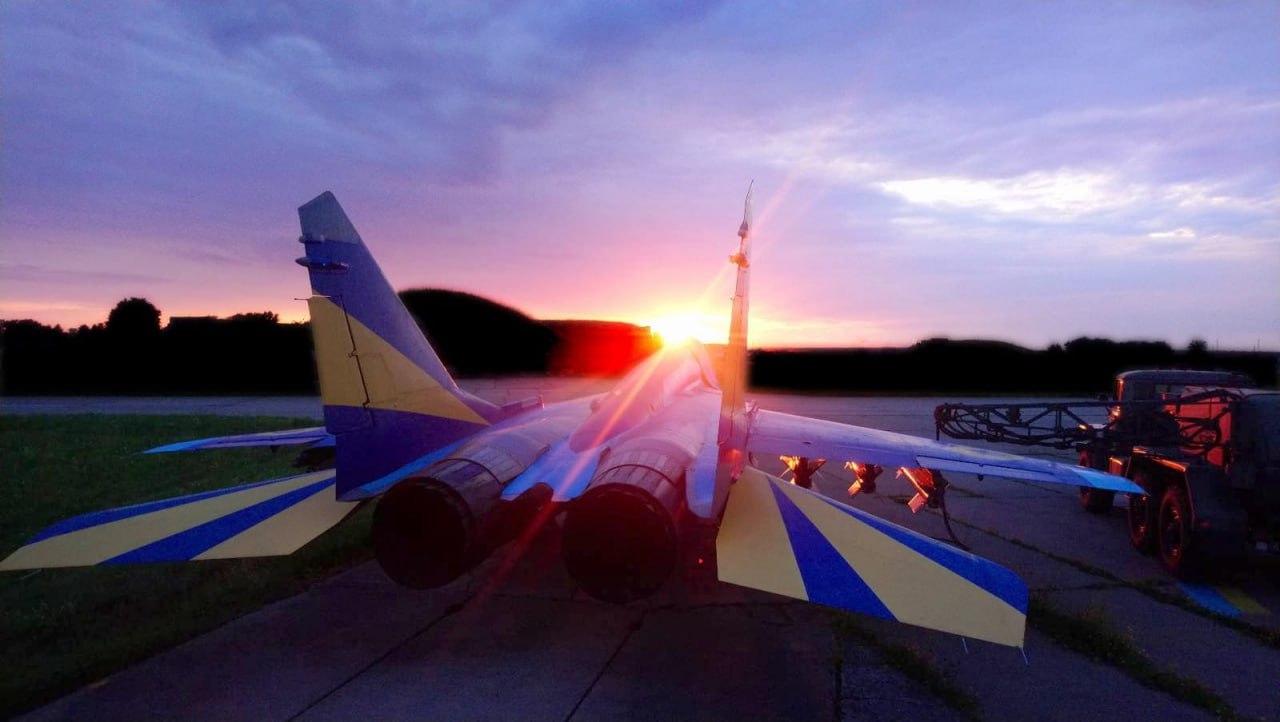 Read more: The Netherlands Is Ready to Hand Over F-16 Fighters to Ukraine - How Many Aircraft Are There and What Are the Terms of Delivery
---
---