Training of Ukrainian crewmen on piloting and maintenance of F-16 multirole fighters will happen in several waves. The shortlist of the first group of pilots to go study abroad has already been prepared but it's impossible to send them all at once. Otherwise, there would be no one left to protect the Ukrainian skies, said Ukrainian Air Force spokesperson Yurii Ihnat on Ukraine's national television.
Young pilots with good English skills have the priority, he noted. Alongside pilots, engineers and combat management officers (close to an Air Battle Manager in USAF, or Air Weapons Controller in the UK RAF) will study as well. The Air Force speaker also added an important detail: "the first wave of pilots may consist of a few dozen pilots."
Read more: The Netherlands Is Ready to Hand Over F-16 Fighters to Ukraine - How Many Aircraft Are There and What Are the Terms of Delivery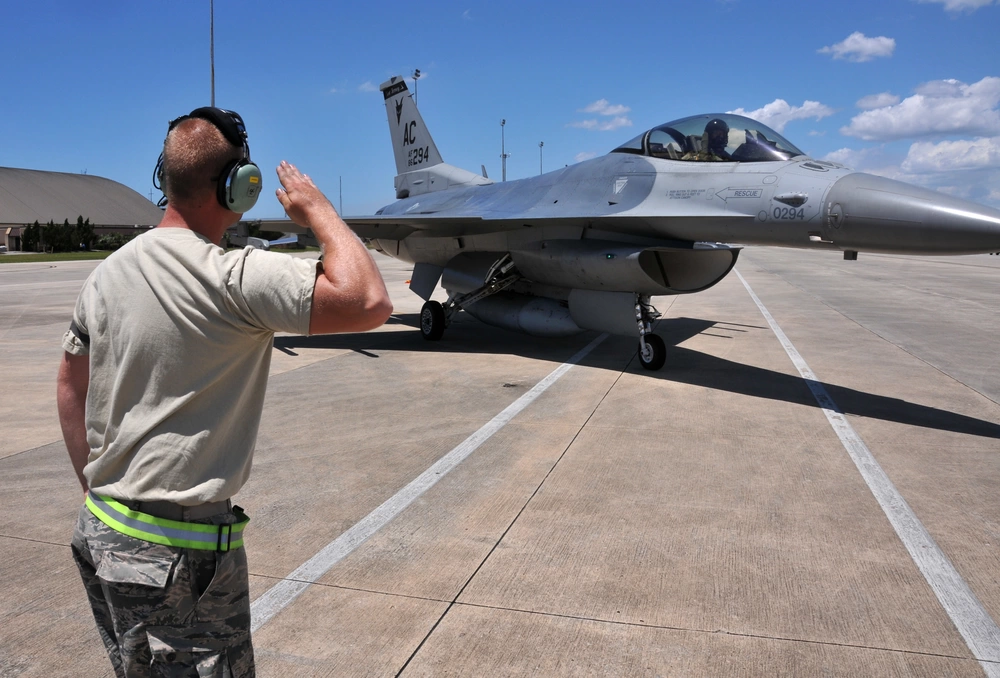 This is quite an important figure if as many as 20 pilots will master Western aircraft in just the first wave. For reference, the nearest future prospect for Ukraine to get F-16 is from the Netherlands, the country has 12 spare aircraft it could potentially give away. Another short-term perspective is for Ukraine to get 24–36 more aircraft from Denmark and, once again, the Netherlands, as soon as these countries replace F-16s in service with newer F-35 jets.
If there would be several waves of at least twenty Ukrainian pilots each, it means the outcome would be many more pilots than available aircraft. Surely, there's still the explanation of personnel reserve because a single person cannot handle going out for sorties 24/7.
On the other hand, there is also a chance Ukraine expects to get even more aircraft from the "fighter jet coalition."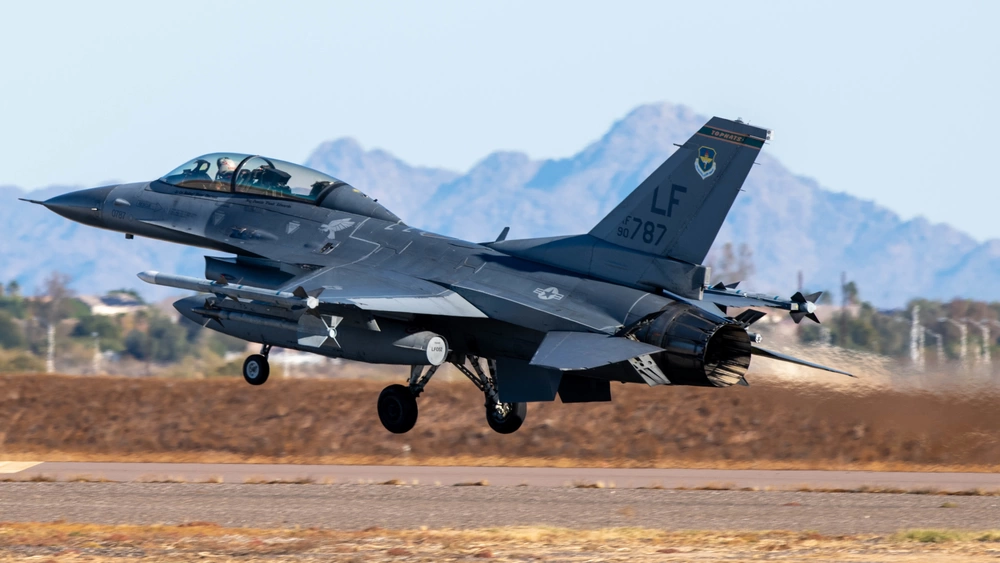 Read more: JAS 39 Gripen or Su-27: Which Fighter is Better Depends on Very Specific Conditions
---
---