The Minister of Foreign Affairs of Ukraine posted this on Twitter after meeting with his Australian counterpart Penny Wong on the sidelines of the 77th session of the UN General Assembly.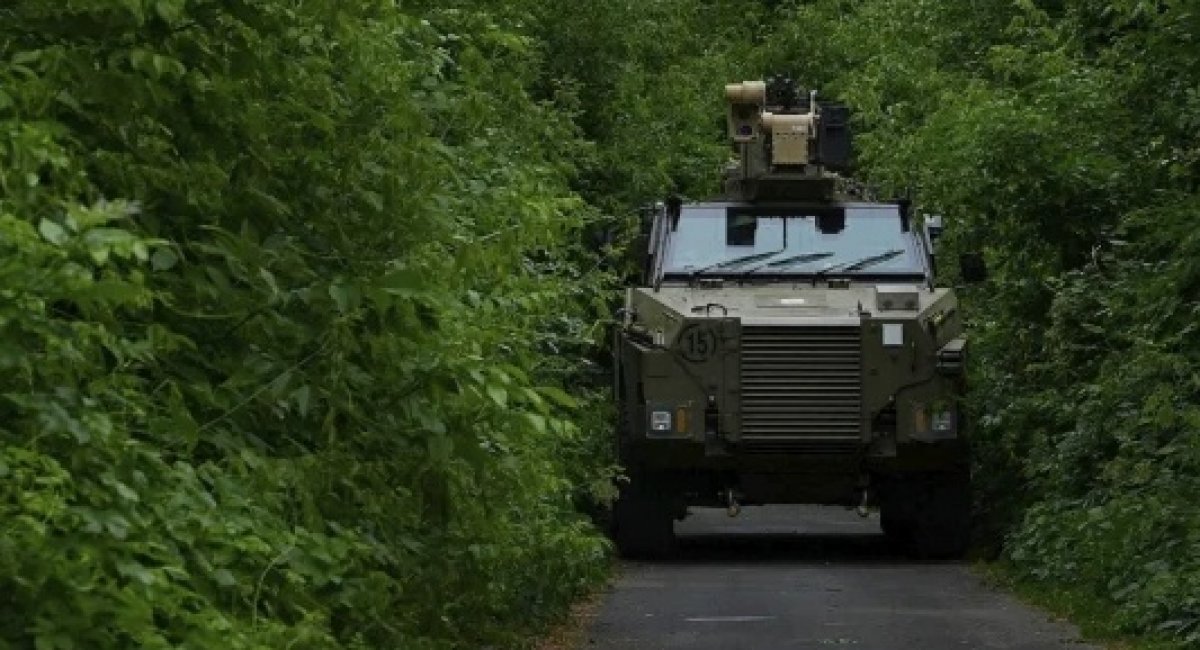 "Met with Australian Foreign Minister Penny Wong in New York to thank her for Australia's unwavering support. We discussed further military aid to Ukraine. I requested to consider sending us more Bushmasters, given the important role they play in countering Russian aggression," the post reads.
Read more: ​Ukraine's Troops Inflicted Fire Damage on 16 Enemy Objects - russians Suffered Losses in Manpower, Equipment
Now Australian 'Bushmaster' armored carriers are saving lives of Ukrainian paratroopers on the frontline. Thanks to "Bushmaster" the Armed Forces of Ukraine came to the Oskil river continue to liberate Kharkiv region.
As a reminder, Australia has provided 60 Bushmaster Protected Mobility Vehicles in total, and 14 M113 armored carriers in addition. Besides the armor, the military assistance worth over AUD 388 million (approx. $268 million), also includes M777 towed howitzers, anti-armour weapons, ammunition, unmanned aerial systems and personal equipment.
General characteristics of the Bushmaster Protected Mobility Vehicle – Medium (PMV-M):
Weight: 12,500 kilograms
Length: 7.18 meters
Width: 2.48 m
Height: 2.65 m
Crew: One - with up to nine passengers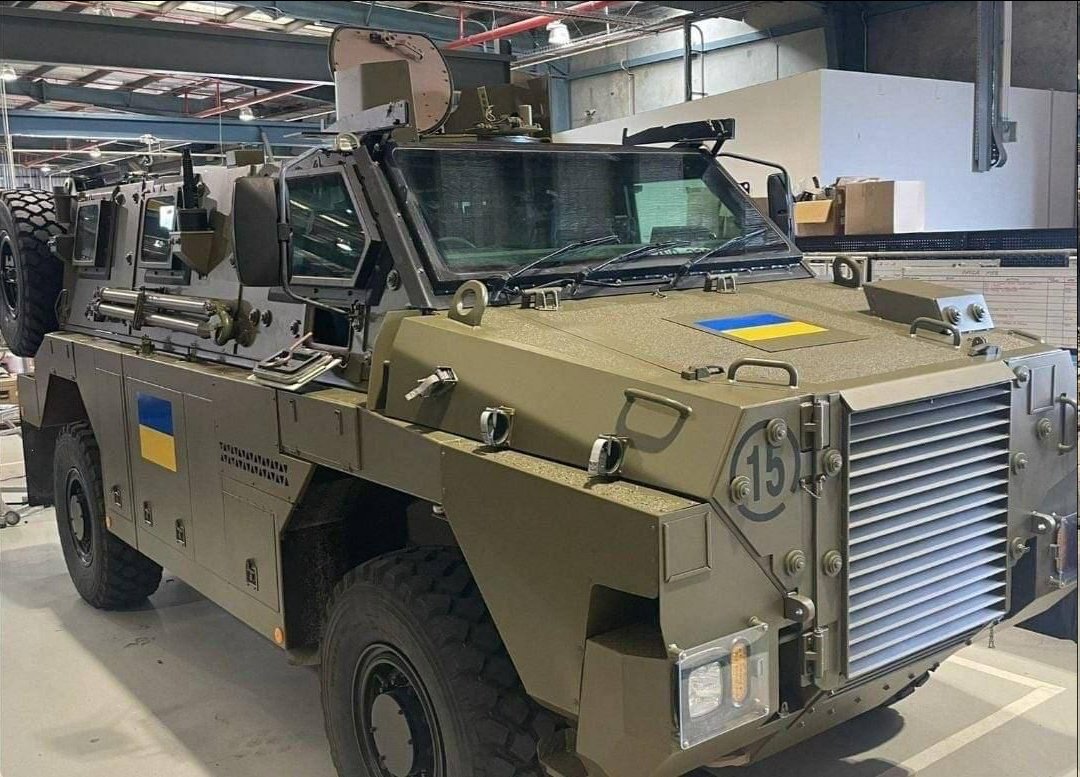 Overall performance
Engine: Caterpillar 3126E
Operational range: 800 kilometrers
Maximum speed: Over 100 km/h
Armament: Gun ring for 5.56mm and 7.62mm machine guns
Read more: What For and How Many russians Will be Mobilized by putin and shoigu (Analysis)
---
---