Australian Parliament Senator David Van visited the location of one of the units of the 80th Separate Airborne Assault Brigade in their designated areas. Among other things, he discussed the performance of "Bushmaster" armored personnel carriers with the paratroopers.
In an official communique published by the General Staff of the Armed Forces of Ukraine, it is said the senator praised the skillful use of the Bushmasters donated by Australia.
Read more: ​Australia Gives $68 mln for Another Batch of APC, Bushmaster Protected Mobility Vehicles, UAVs for Ukraine
"Fast in, fast out, very maneuverable, they keep the troops safe, resolve a lot of issues during the fight. That's exactly what they are designed to do, that's exactly how we use them," David Van commented.
The commander of airborne brigade, Colonel Ihor Skybiuk, on his part noted the vehicle's good protection, especially the effective anti-mine protection it has, and good cross-country ability.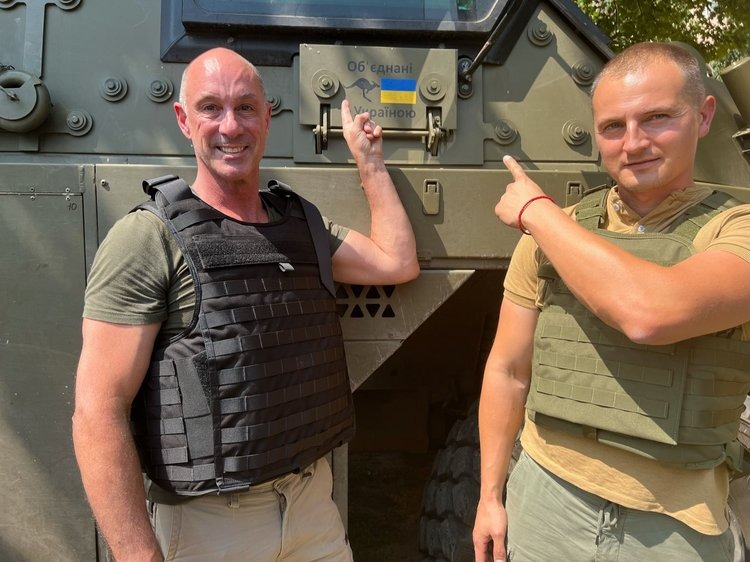 The real performance of the vehicles is demonstrative in the following episode depicting how Ukrainian soldiers met the Australian official:
"They all came up and hugged me because their friends are still alive after three of our Bushmasters getting hit by either RPGs or any tank, mine... and every one of the troops survived. It can really take that and that's why they need this technology and more," said David Van during an interview to Richard Glover on ABC Drive. He also gave some details on the construction of a Bushmaster:
"They've got what's called a V-hull. It deflects the blast from a mine or, as in Afghanistan, from an IED, but also they said at least one or two of them got hit by RPGs from the front. So they took the hit in the front and still everyone survived."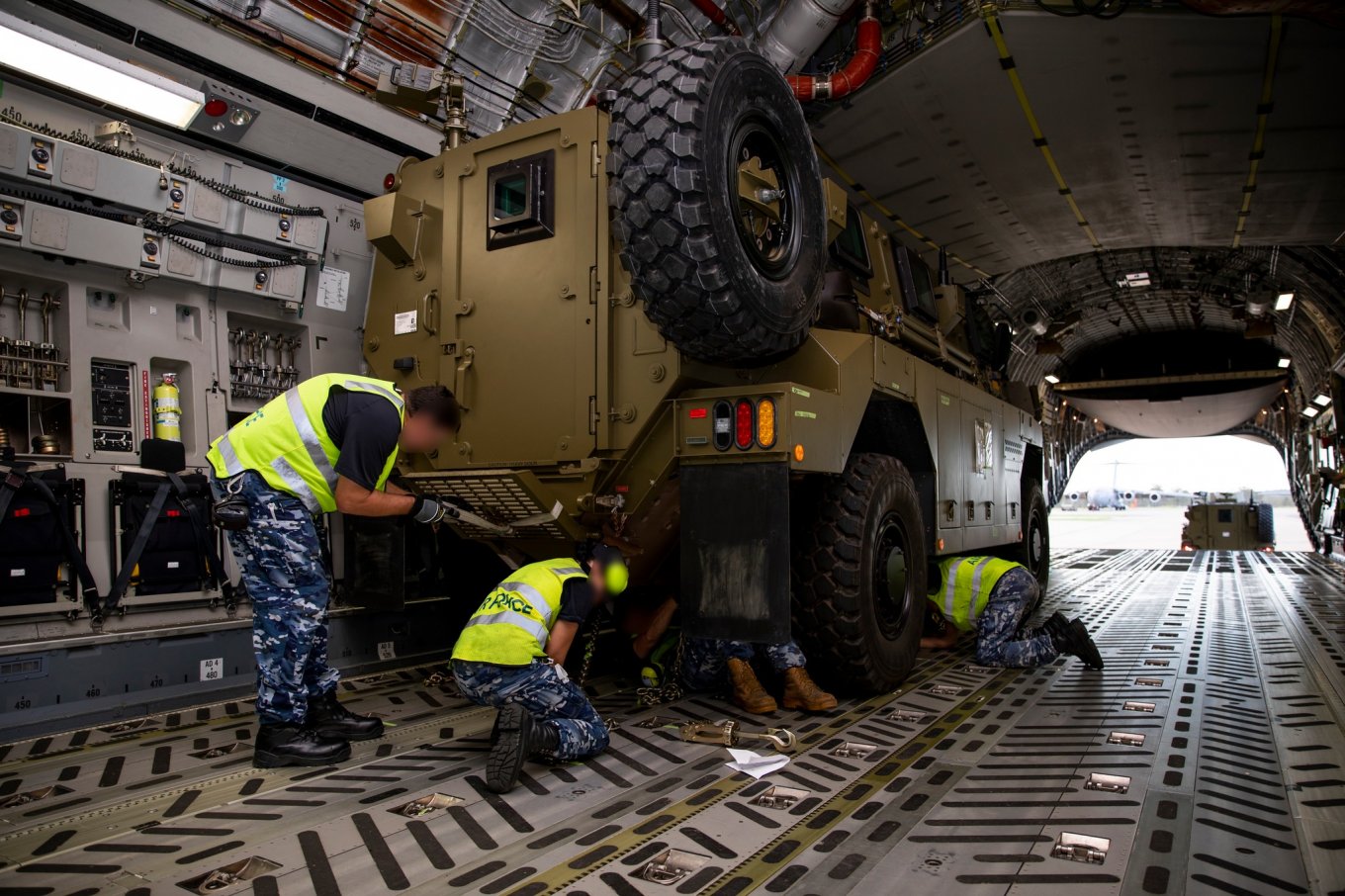 As a reminder, Australia has provided 60 Bushmaster Protected Mobility Vehicles in total, and 14 M113 armored carriers in addition. Besides the armor, the military assistance worth over AUD 388 million (approx. $268 million), also includes M777 towed howitzers, anti-armour weapons, ammunition, unmanned aerial systems and personal equipment.
General characteristics of the Bushmaster Protected Mobility Vehicle – Medium (PMV-M):
Weight: 12,500 kilograms
Length: 7.18 meters
Width: 2.48 m
Height: 2.65 m
Crew: One - with up to nine passengers
Overall performance
Engine: Caterpillar 3126E
Operational range: 800 kilometrers
Maximum speed: Over 100 km/h
Armament: Gun ring for 5.56mm and 7.62mm machine guns
Read more: Satellite Images Show the Destroyed russia's Military Base Near Dzhankoy in Crimea
---
---