The list with the upcoming armament consists of 11 positions published on the Pentagon website:
Additional ammunition for High Mobility Artillery Rocket Systems;
36,000 105mm artillery rounds;
1,000 precision-guided 155mm artillery rounds;
Four counter-artillery radars;
Four trucks and eight trailers to transport heavy equipment;
Counter-Unmanned Aerial Systems;
Mine clearing equipment;
Claymore anti-personnel munitions;
Demolition munitions and equipment;
Small arms and ammunition;
Night vision devices, cold weather gear, and other field equipment.
Overall, the United States has committed approximately $15.8 billion in security assistance to Ukraine since the beginning of the Biden Administration. Since 2014, the United States committed approximately $17.9 billion since the beginning of russia's unprovoked and brutal invasion on February 24.
Read more: Chronicle of the Russian Federation Crimes in Ukraine (September)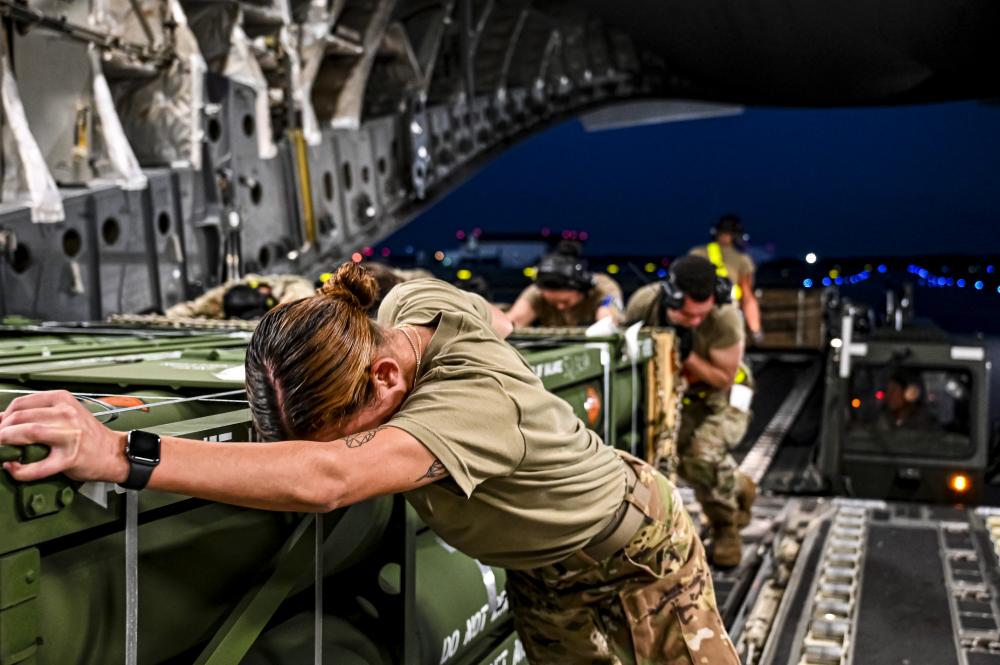 The entire list of weapons and equipment will be provided from the arsenals of the US Armed Forces.
This is already the 21st withdrawal of stocks in the interests of Ukraine (since August 2021), mil.in.ua notes.
Read more: How Ukrainian Air Force Managed to Adapt MiG-29 for Firing AGM-88 HARM Missiles and Who Lent a Hand
---
---