Another operational report from the Ukrainian General Staff from June 2 has an interesting detail. It says, russian military use the drones prescribed for the utilization by russian emergency services.
"The enemy continues to lose unmanned aerial vehicles in all directions. The enemy is already using drones even of the Ministry of Emergencies of the Russian Federation," goes the report.
Read more: Ukraine Could Get Spy'Ranger Mini-UAV from France - Media
The drone downed the previous day by the 14th Mechanized Brigade of Ukrainian Armed Forces was an ordinary "Orlan-10". These get shot almost every day in Ukraine. The only distinction is the inscription "MES [Ministry of Emergency Situations] of Russia".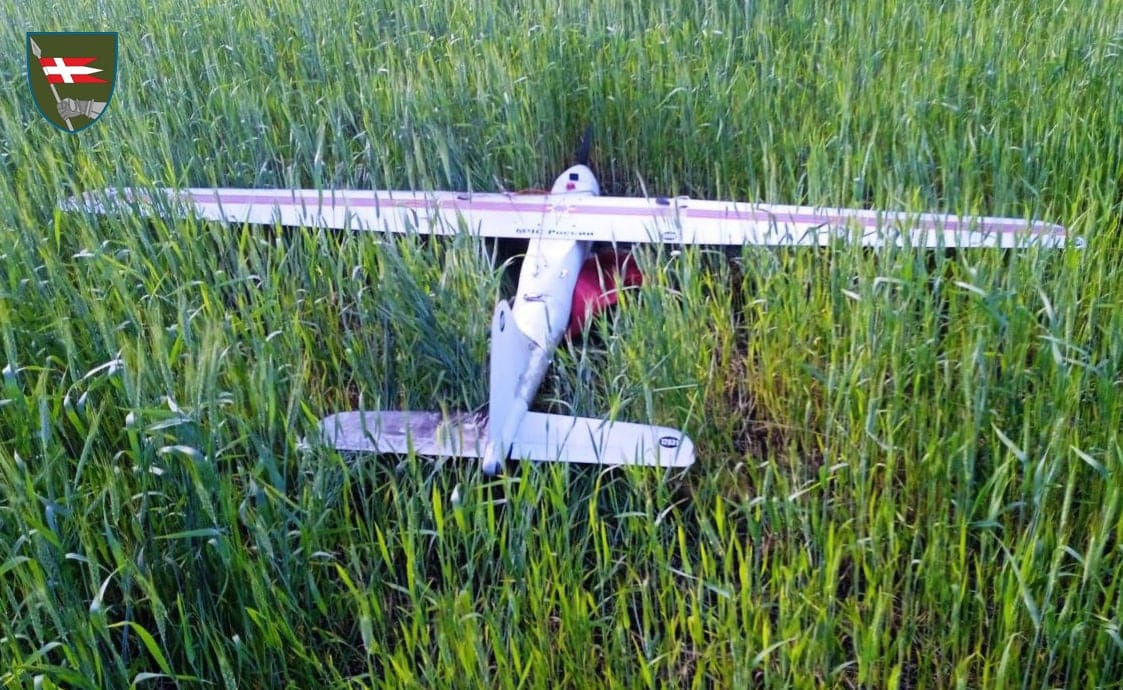 This situation is explained by the lack of other sources of ISR unmanned aerial vehicles (Intelligence, Surveillance, Reconnaissance) at russian army's disposal. According to the Spokesperson of the Odesa region military administration, russian use them for scouting.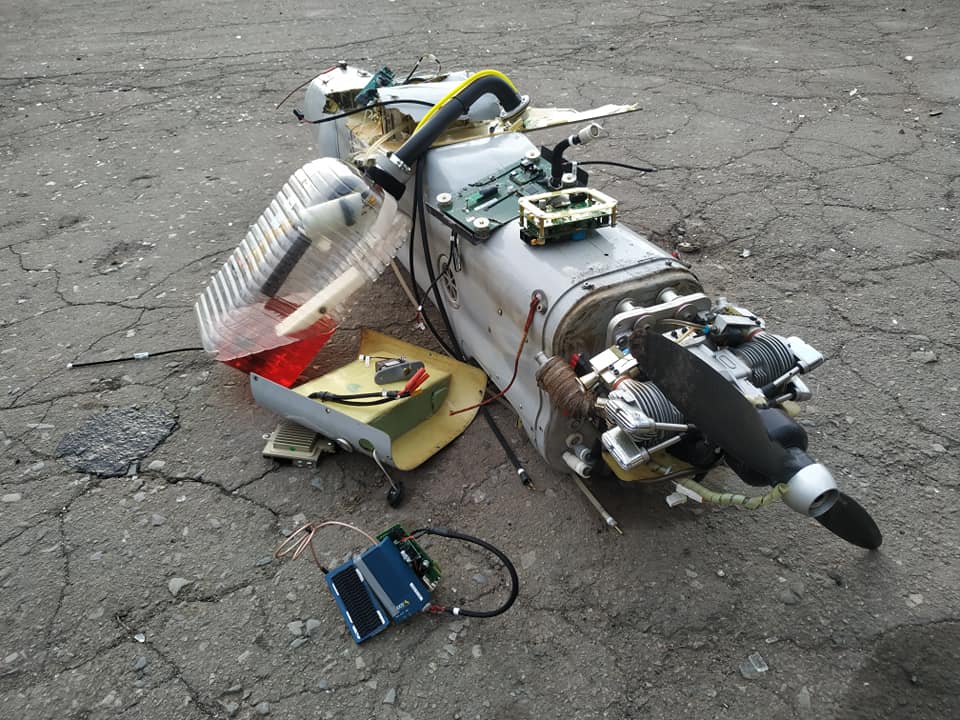 Technically speaking, "Orlan-10" of russian emergency services, being a multi-purpose drone, is no different from an "Orlan-10" used by the military from the start. We have already seen them being "adjusted" in various ways. And those drones for rescuers have also been spotted before in Ukraine.
Nonetheless, we should point out the timing when the news appeared. According to Nexta.Live, as of May 27, 2022 there were about 60,000 hectares of forests affected by the wildfires. "Orlan-10" drones are usually used by the ministry of emergency situations for monitoring and observation of dangerous sites of disaster.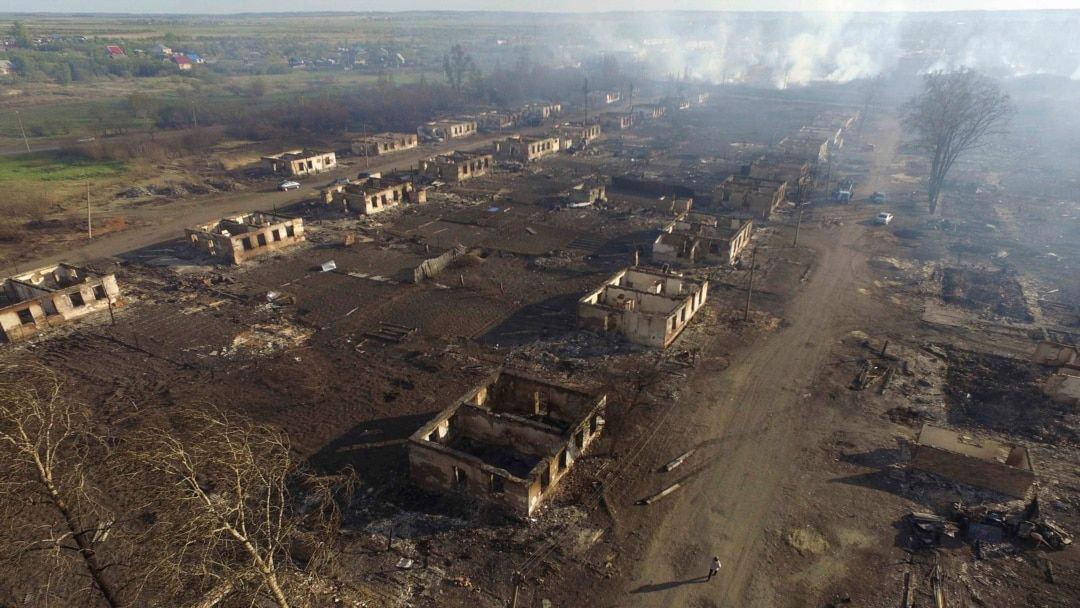 But instead, those are in Ukraine. And the best they can do in these circumstances is lure Ukrainian missiles to get shot.
As Defense Express reported, while russia struggles to find more aerial vehicles for recon, Ukraine is about to get advanced MQ-1C Gray Eagle attack drones from the US. A brief reminder: Ukrainian air defense has already shot down 521 UAVs of operational-tactical level, presumably most of them are "Orlan-10" and other ISR unarmed drones.
Read more: ​Day 99th of War Between Ukraine and Russian Federation (Live Updates)
---
---