The enemy appears to have troubles with maintaining the operational capability of its aerial weapons guidance equipment and with how it uses its guided aerial missiles
Russian forces continue their insidious air raids against civilian infrastructure and populations in Ukraine, thus violating the laws and customs of war.
Read more: Russian Advanced UAV "Orion" Shot Down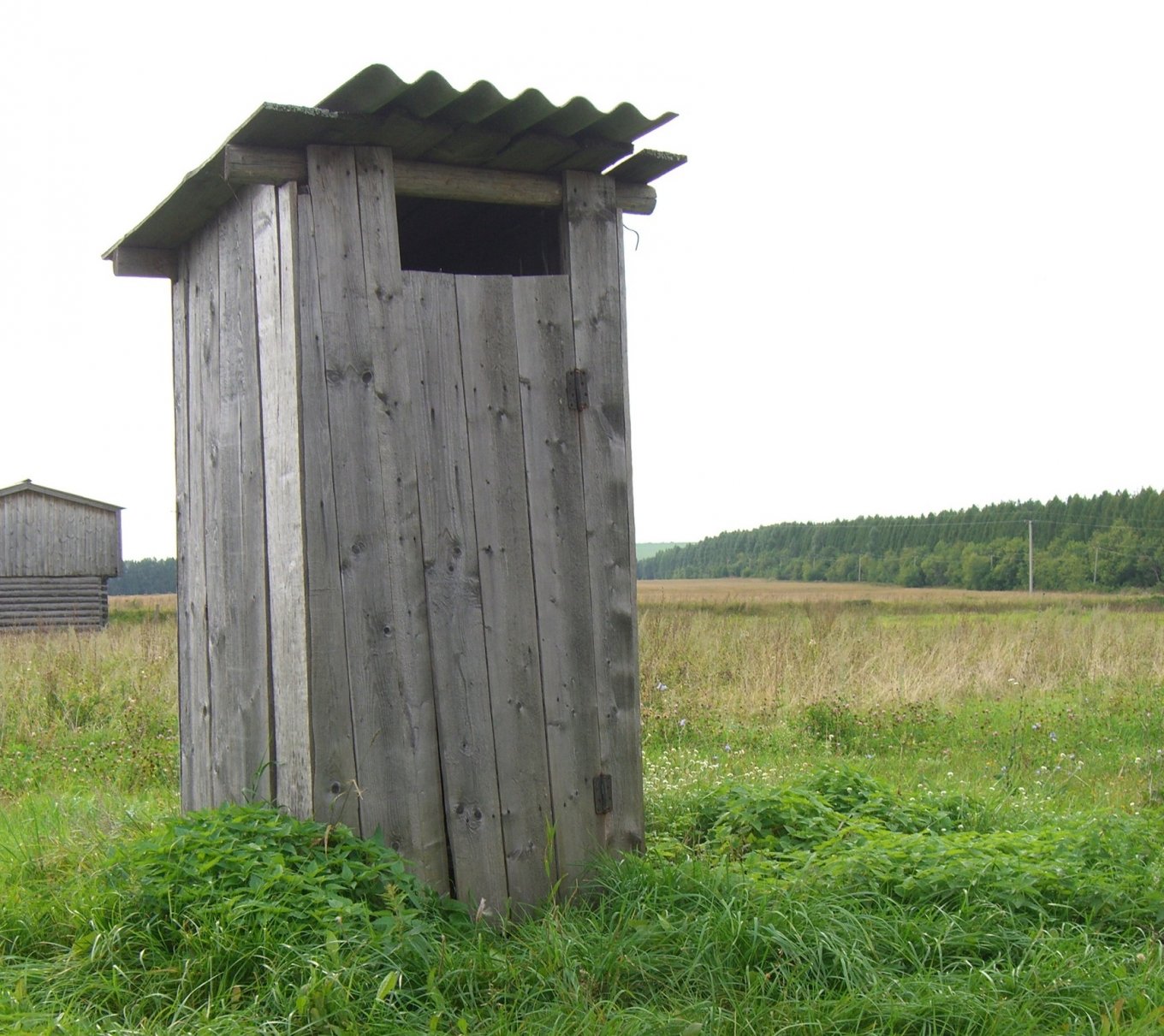 This time, a Russian air strike was targeted against a tiny settlement named Huliaipole just outside Zaporizhzhia, which is located close to frontlines but definitely has no major industrial or military facilities on its territory.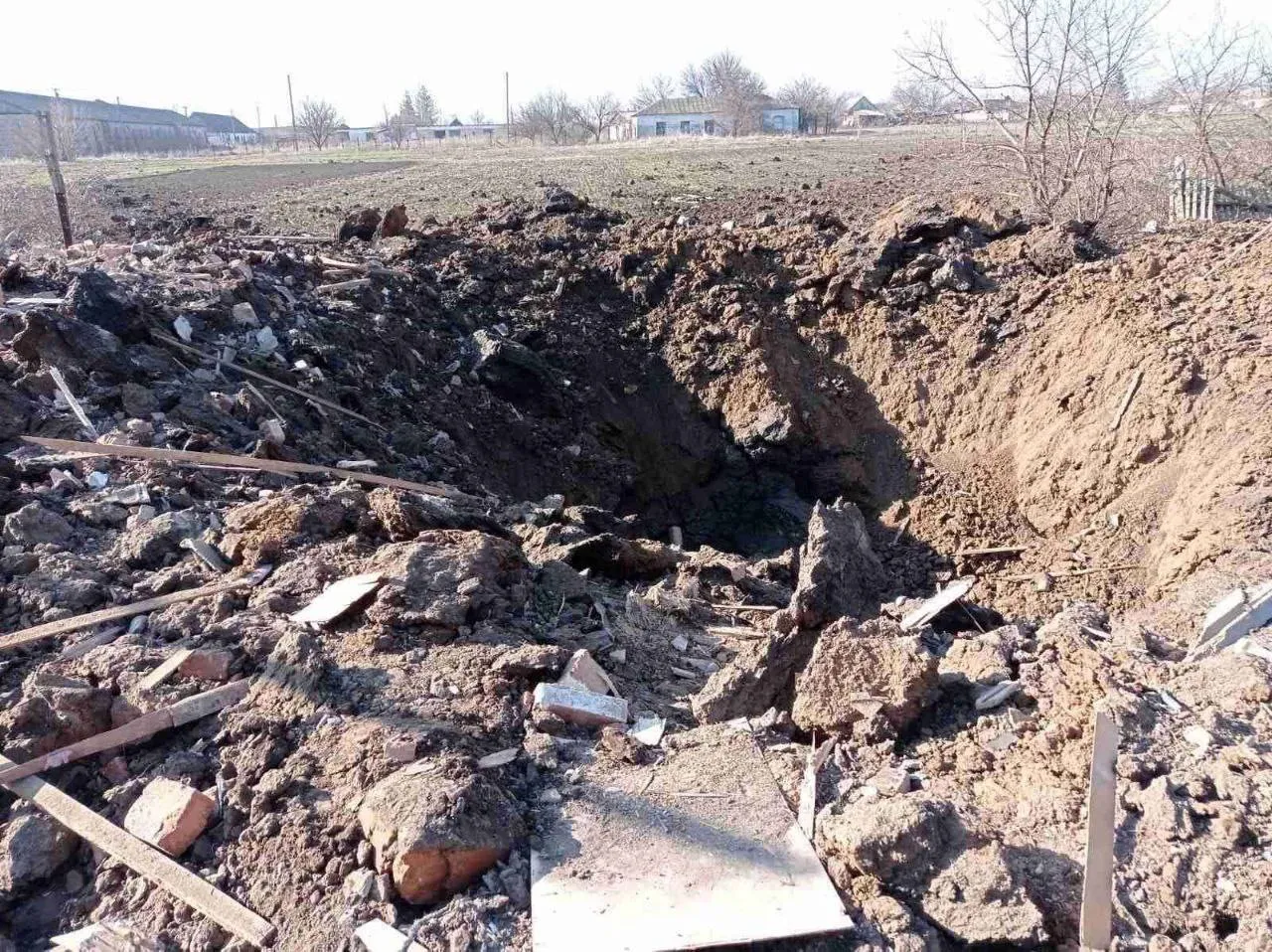 The irony is that the Russians were out to hit civilians with a guided Kh-29 missile, but managed to blow up with this missile anything else but an outdoor toilet! Photos have already appeared on the Web.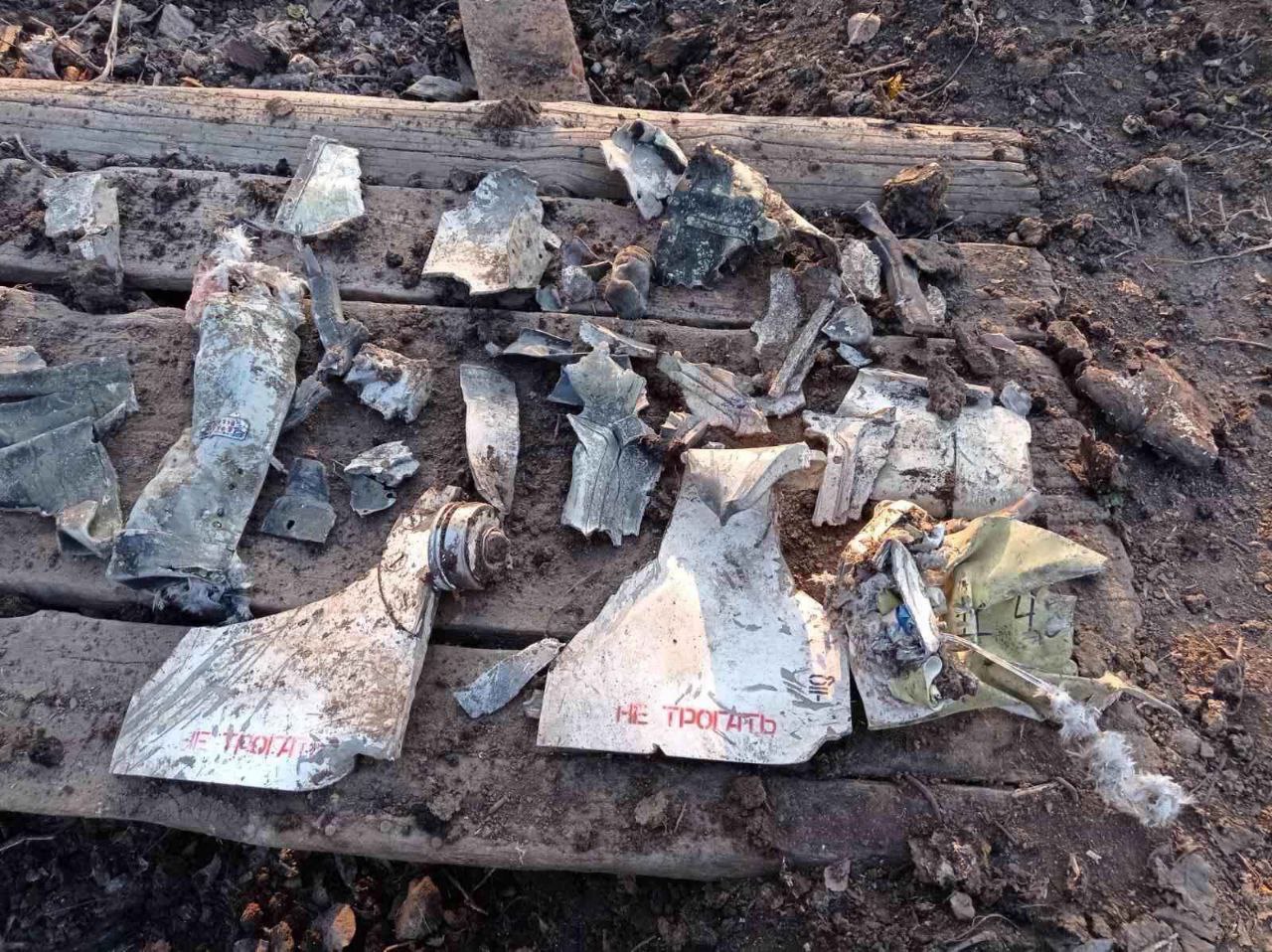 The original source report assumes that the Russians had used a Kh-29T missile (known on the export market as Kh-29TE) to "demilitarize" the toilet in Huliaipole. The Kh-29 T is supposed to have a "fire-and-forget" capability and (as claimed by its designers) be able to accurately hit small targets like a pillbox hole or a window in an important building.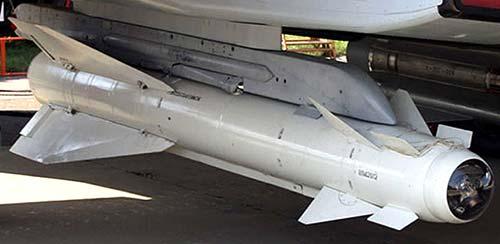 The fact that the missile hit a wooden toilet instead of a target of military significance, reveals two things. First is that the Russians have failed to work out effective methods for the employment of guided aerial weapons, and the second is that Russian forces have serious troubles with maintaining in appropriate operational status the guidance equipment on their tactical aircraft launched munitions.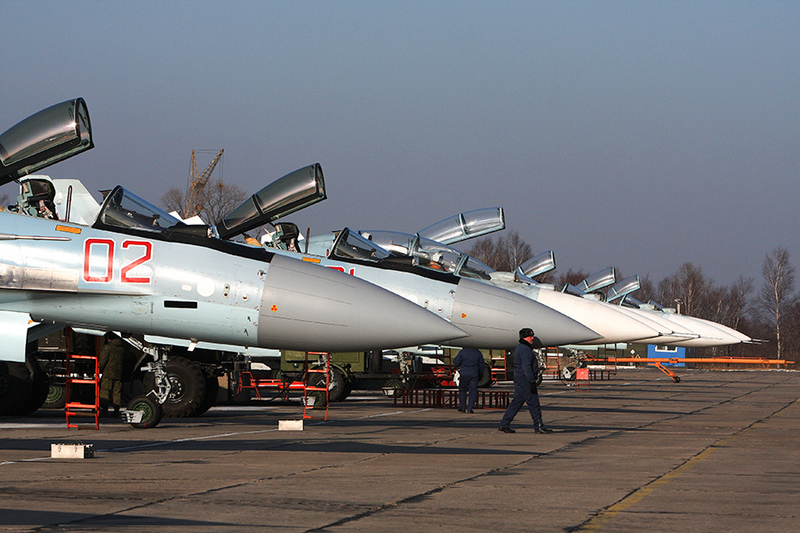 Defense Express reported earlier about first use by russia of soviet-era Kh-59 missile against Ukraine.
Read more: Ukraine Armed Forces Hited Aircraft Retranslator IL-22
---
---