PAEK, Ukraine's major farm producer operating in Mykolayiv Region, said on Facebook that its grain warehouse a few days ago had come under a Russian missile attack that has brought the site to a standstill.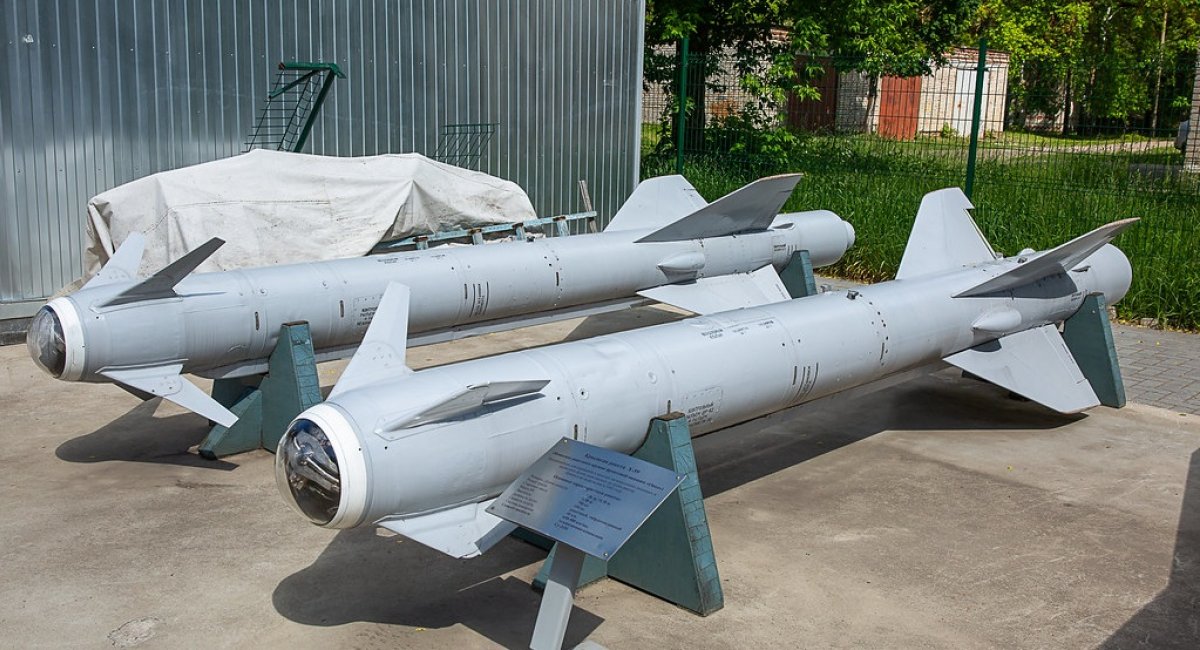 For obvious reasons, the company's employees did not disclose the date the attack took place, but they published photos of the scene of the attack along with screenshots from surveillance footage.
Read more: ​Russian Command Post Wiped out, Combat Vehicles Captured by Ukrainian Soldiers in a Raid Outside of Kharkiv
One of the photographs taken reveals that the Russians used for this attack a Soviet-era Kh-59 TV-guided cruise missile.
This is the first documented instance of this specific type of missile being used in Russia's war on Ukraine.
It is notable that the target the Russians selected for this "debut" use of the Kh-59 missile in Ukraine was a large fixed installation that (obviously) occupies a significant land area and doesn't have air defense coverage.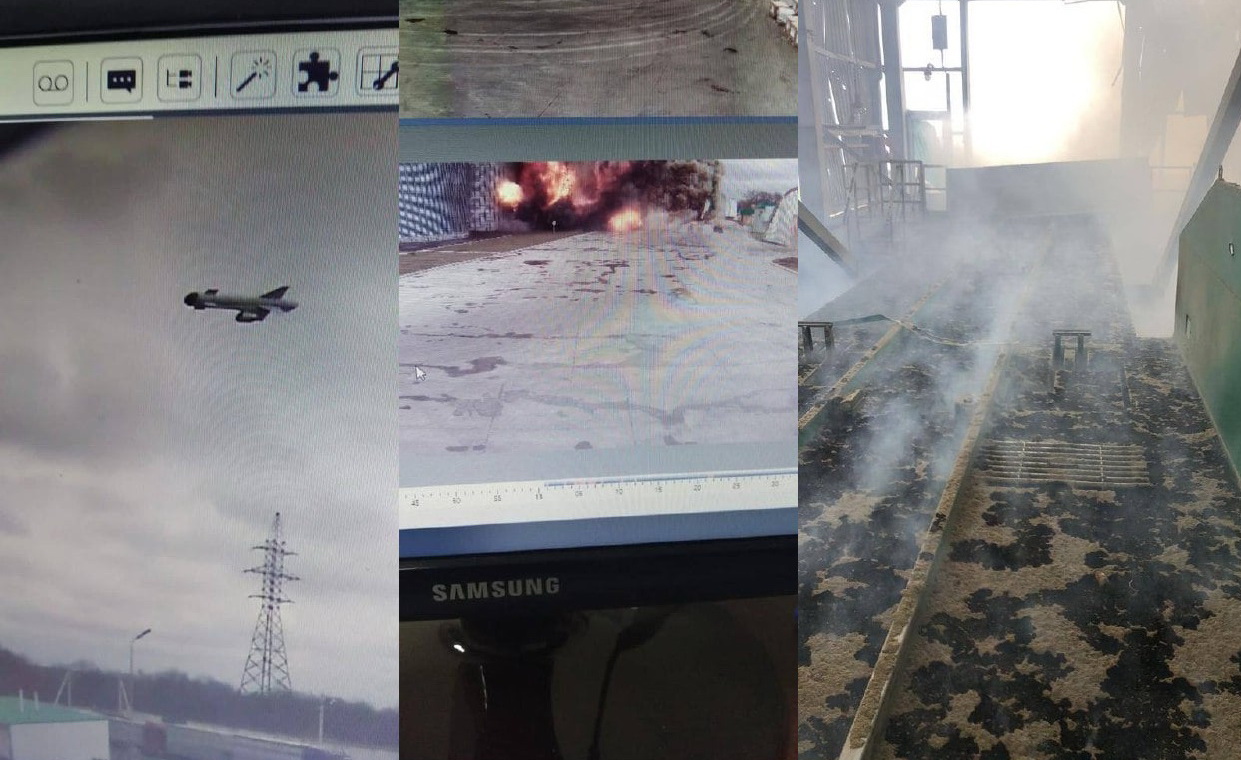 A grain elevator is also, in some way, a highly fire-prone area; grain is prone to burn, especially if stored without due precaution against fire hazards. and the gain elevator uses natural gas for grain drying.
Russia's use of Kh-59 missile for attack on a large fixed installation such as the grain elevator could imply it had not succeeded in experimenting with upgrading and improving guidance system of this specific type of missile.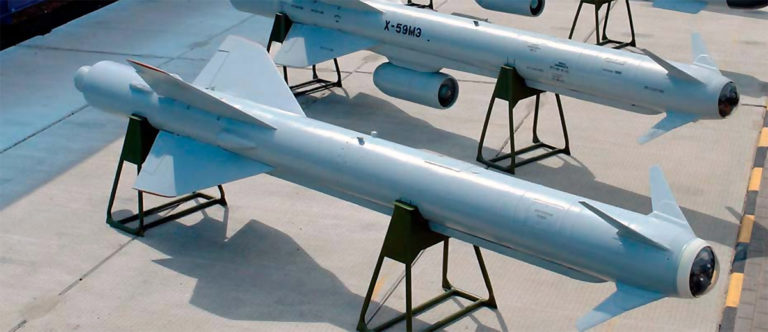 Read more: Ukrainian Armed Forces Managed to Hit Russia`s Most Advanced Helicopter Ka-52
---
---