Erdogan was welcomed at Boryspil Airport in the capital Kyiv by Turkiye's Ambassador Yagmur Ahmet Guldere, Ukraine's Ambassador in Ankara Vasil Bodnar, as well as officials from the Ukrainian Foreign Ministry.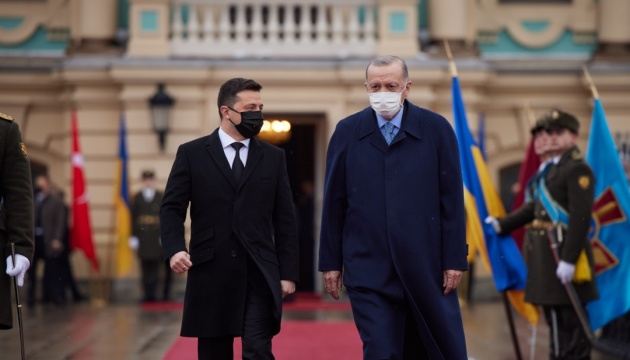 Turkish President Recep Tayyip Erdogan and his wife have arrived at the Mariinsky Palace in Kyiv to meet with Ukrainian President Volodymyr Zelensky after an official welcoming ceremony.
Read more: IDEF 2021: a Prominent Display of Ukraine-Turkey Partnership in Defense Technology Development and Production. Part 1
Leaders of Ukraine and Turkey inspected the guard of honor and greeted the delegations. Erdogan greeted Ukrainian soldiers with a traditional greeting for the Ukrainian army: "Слава Україні" (eng. - Glory to Ukraine!) – Ukrinform reports.
The leaders greeted the delegations of the two countries and went to the palace for talks.
The two leaders are expected to talk to journalists at about 15:25.
Later, Turkish President Recep Tayyip Erdogan and Ukrainian President Volodymyr Zelensky are expected to attend the 10th meeting of the High-Level Strategic Council between Turkiye and Ukraine.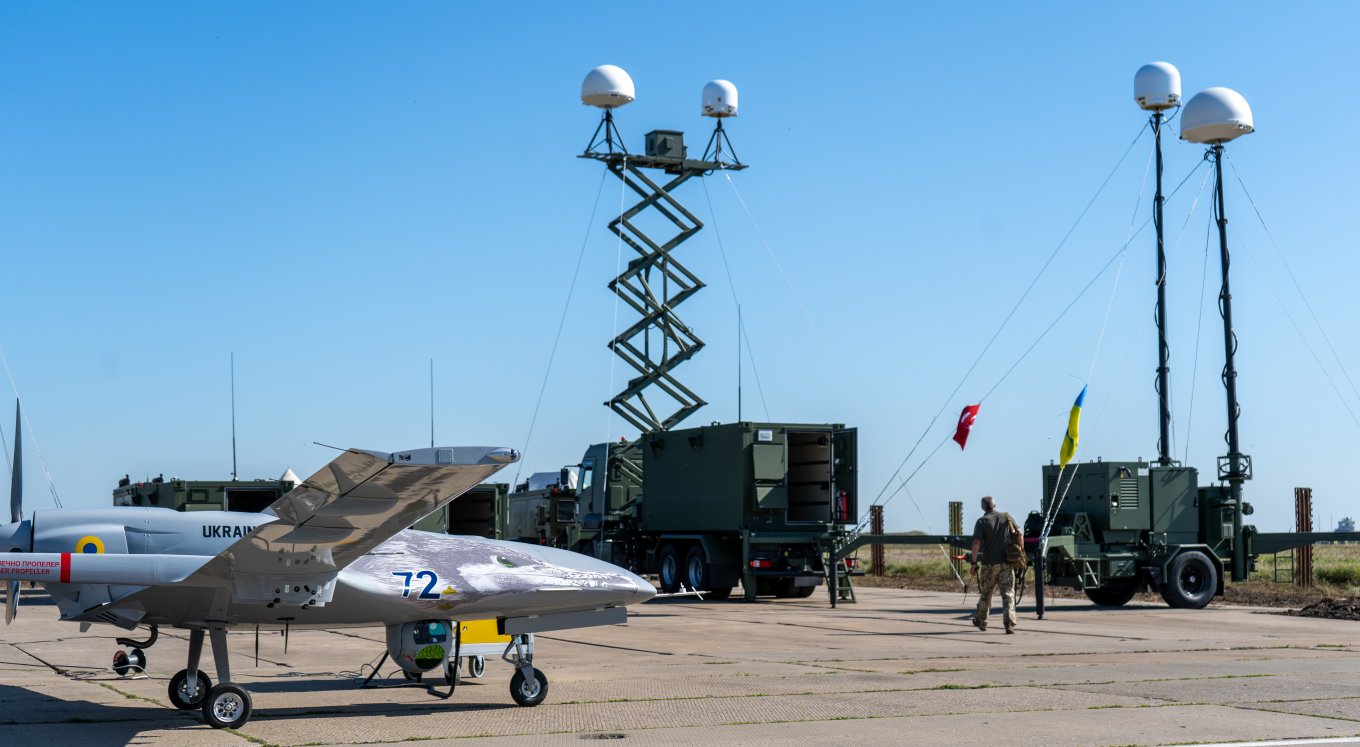 Accompanying Erdogan are Turkiye's First Lady Emine Erdogan, and a high-level delegation including Foreign Minister Mevlut Cavusoglu, National Defense Minister Hulusi Akar, Interior Minister Suleyman Soylu, Energy and Natural Resources Minister Fatih Donmez, Industry and Technology Minister Mustafa Varank, Environment, Urbanization and Climate Change Minister Murat Kurum, Youth and Sports Minister Mehmet Muharrem Kasapoglu.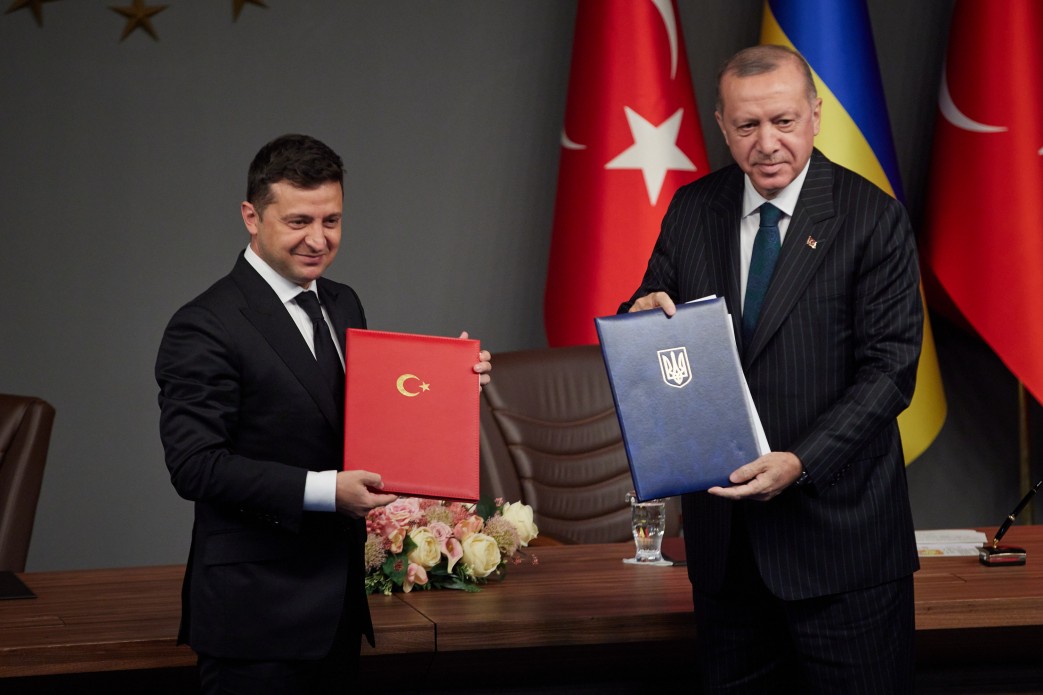 Justice and Development (AK) Party's spokesperson Omer Celik, Communications Director Fahrettin Altun, presidential spokesperson Ibrahim Kalin, and head of Defense Industries Presidency Ismail Demir also joined them.
On Wednesday, Turkiye's Communications Directorate said in a statement that Erdogan and Zelensky will review the two countries' relations, which are at the level of strategic partnership - Anadolu Agency reports.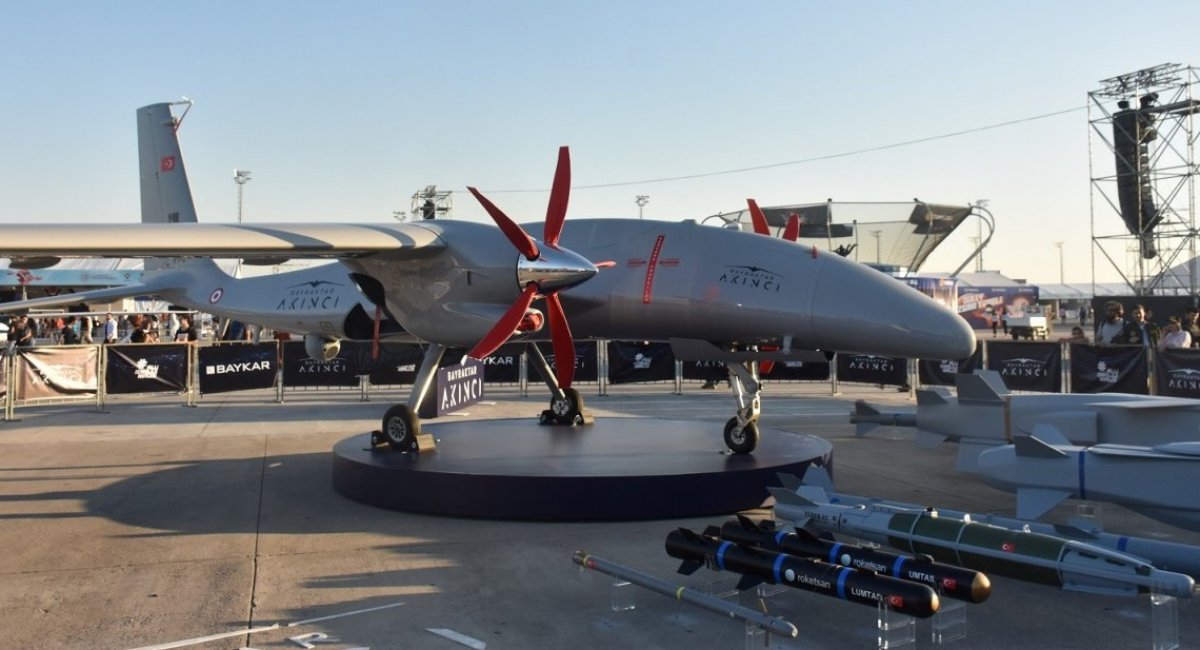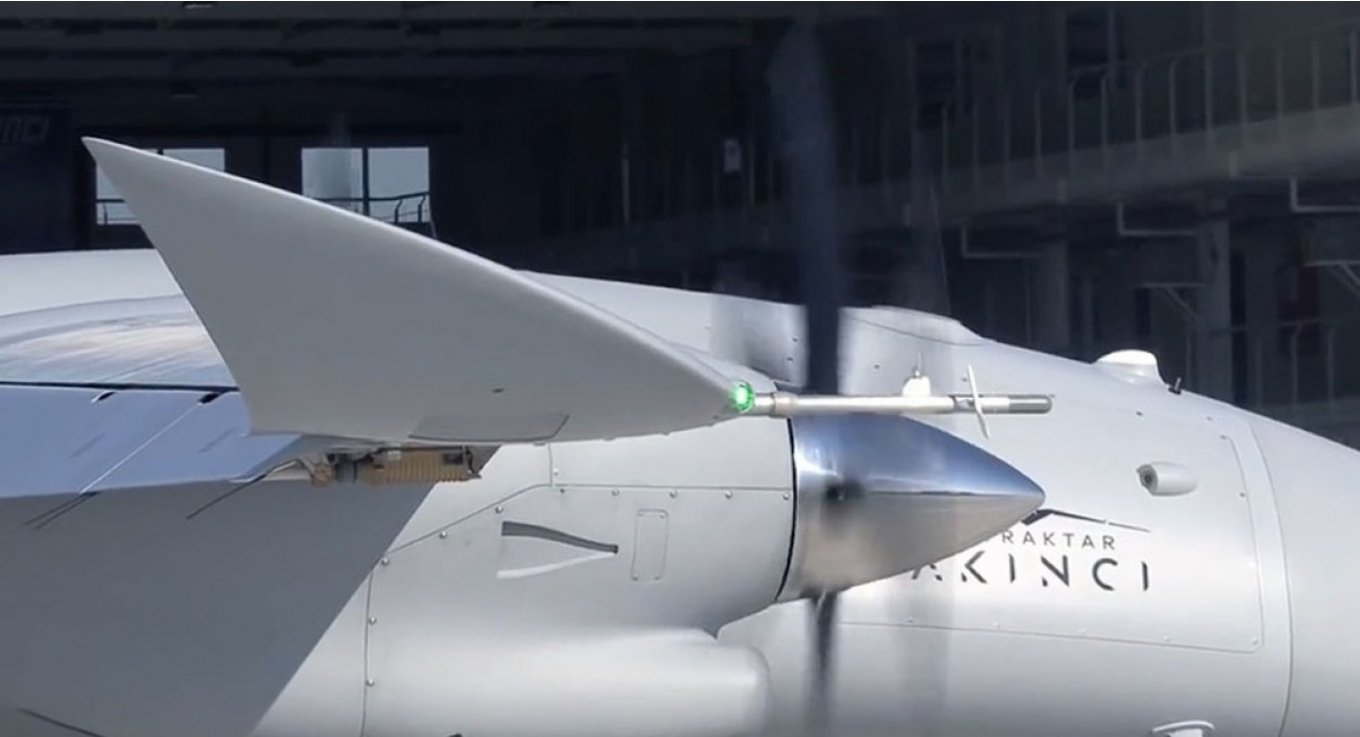 At the meeting to be held in Kyiv, the two leaders, along with their accompanying delegations, will discuss possibilities to further deepen cooperation and exchange views on regional and international issues, as well as bilateral ties.
The two sides are also expected to sign various agreements and memoranda of understanding.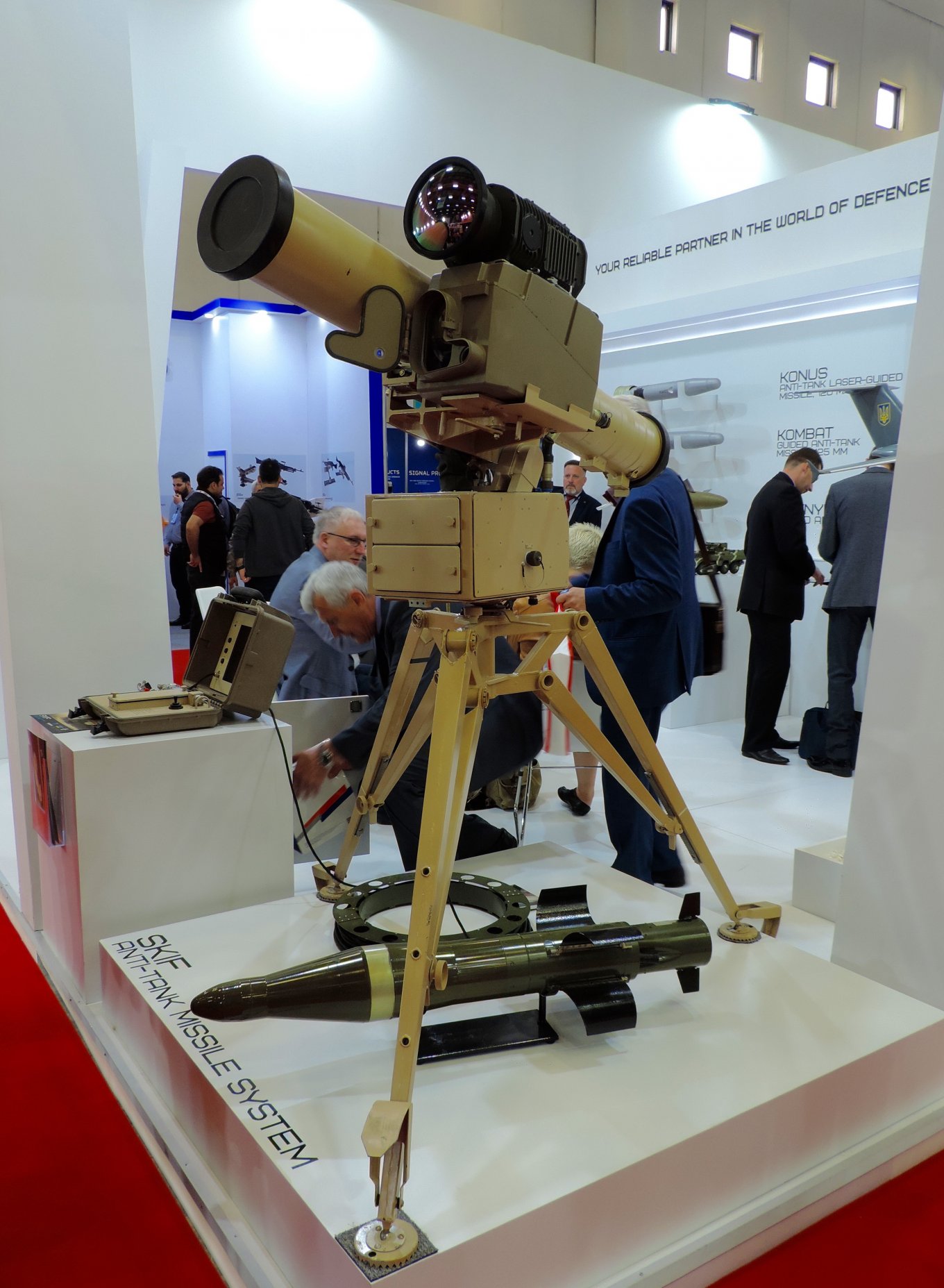 Earlier, Ukrainian Prime Minister Denys Shmyhal said that Ukraine and Turkey would sign 12 intergovernmental agreements with military framework deal between Ukraine and Turkey among them on February 3, which would take the two countries to a new level of cooperation in the economy and the sphere of high technology. one of them being a military framework deal between Ukraine and Turkey.
As Defense Express reports, the agreement providing land benefits and duty-free transportation of UAV components is to be signed at today's officials' meeting in a framework of Turkiye's President Recep Tayyip Erdogan official visit to Ukraine.
Thursday marks the 30th year of diplomatic ties between Turkiye and Ukraine.
Read more: IDEF 2021: a Prominent Display of Ukraine-Turkey Partnership in Defense Technology Development and Production. Part 2
---
---