This cooperation has already brought results in areas like radio communications, thermal imaging technologies, and optical devices for missile and armored vehicle applications.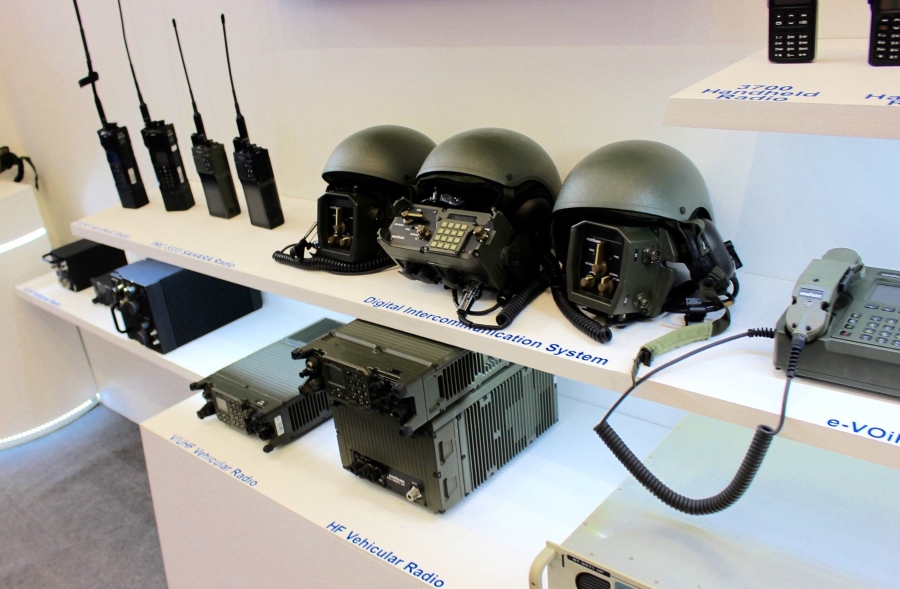 SC Ukroboronprom and the Turkish Gendarmerie have recently agreed a project to modernize the latter's fleet of Mi-17 helicopters. A substantial portion of the project would be done in Turkey by a local company. Mi-17 and Mi-8 helicopters are operational with many countries worldwide and there is a large market to upgrade them up-to-date.
Read more: Turkish Aselsan Radios for Ukraine successfully passed the inspection of the state service of special communication and information protection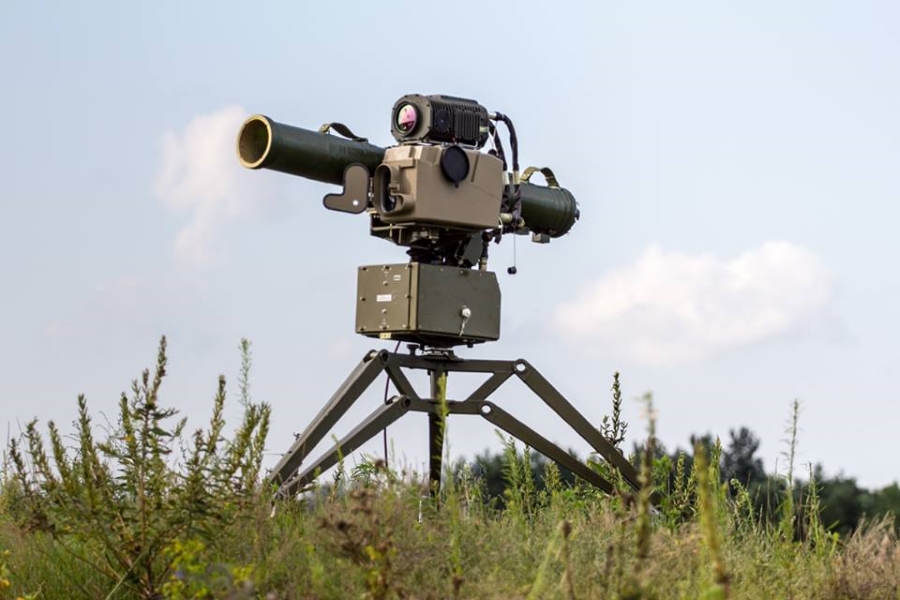 Ukraine is now negotiating deals to sell engines for the Turkish Army's Altay MBTs and T-155 self-propelled Firtina howitzers.
The agreement reached between the State Company UkrSpecExport (an affiliate of the State Concern "Ukroboronprom") and the Turkish company Baykar Makina is aimed to expand military and technical cooperation between Ukraine and Turkey.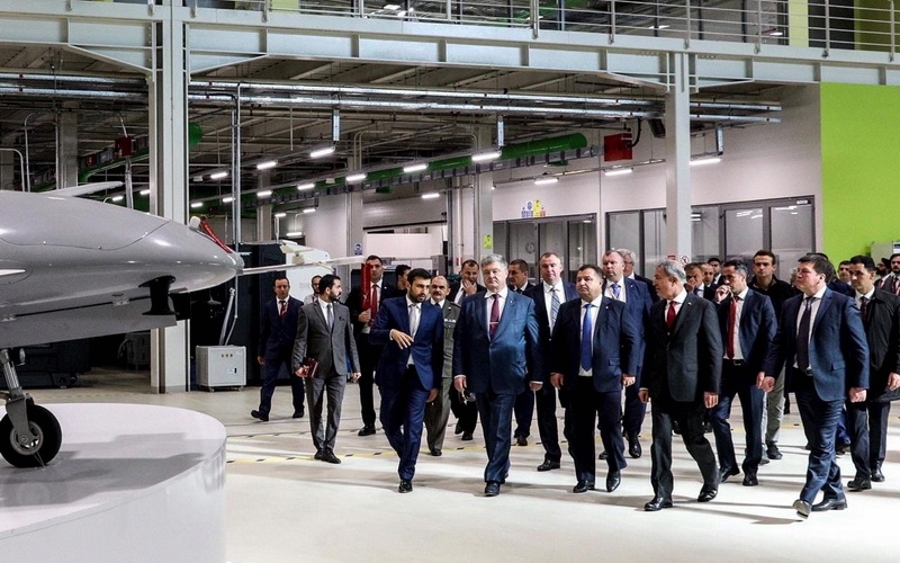 Ukraine has recently purchased from Turkey a number of Bayraktar TB2 Armed Tactical UAVs that have already undergone successful flight testing in the Ukrainian skies. The Turkish drones were purchased completed with Roketsan MAM-L (also known as Smart Micro Munition) micro bombs.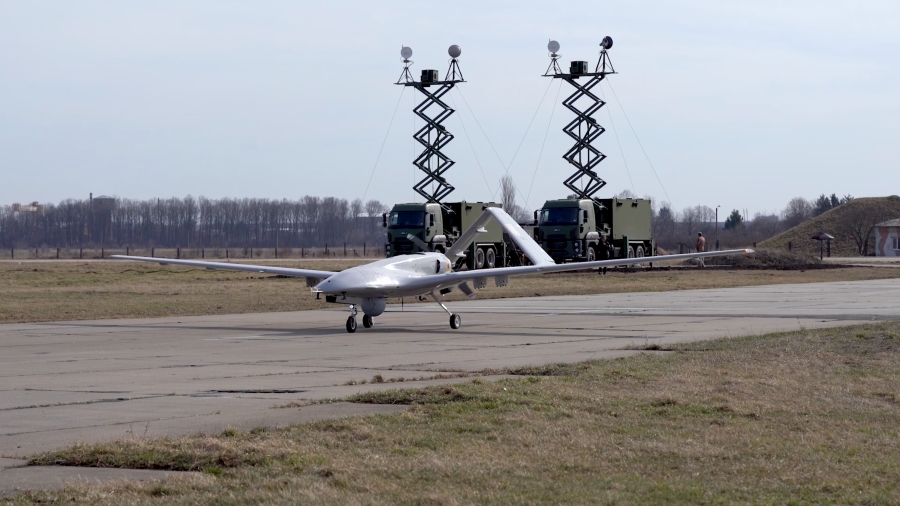 In the export domain, Ukrainian companies are working with Turkish partners on projects covering largely, but not exclusively (1) sales of a wide range of assemblies and replacement parts for military grade weapons and vehicles, (2) maintenance, repair and overhaul (MRO) of Mi-17 helicopters, their associated components, assemblies and systems; training of MRO personnel, (3) deliveries of components and systems for application on Turkish-produced weapon modules armed with guided missile weapons, (4) the manufacture and sales of AI-450 turbofan engines, and (5) deliveries of Zaslon-type hard-kill active protection systems.
Fruitful bilateral cooperation in military technology is progressing well. Ukraine and Turkey are now exploring potentially promising avenues for cooperation that include, but are not limited to: (1) co-production and/or sales of Antonov-series transports, (2) expansion of the scope of cooperation on UAV technology projects, (3) the integration of explosive reactive armor kits and hard-kill active protection systems onto Turkish tanks, (4) the development and production of passive radar technologies.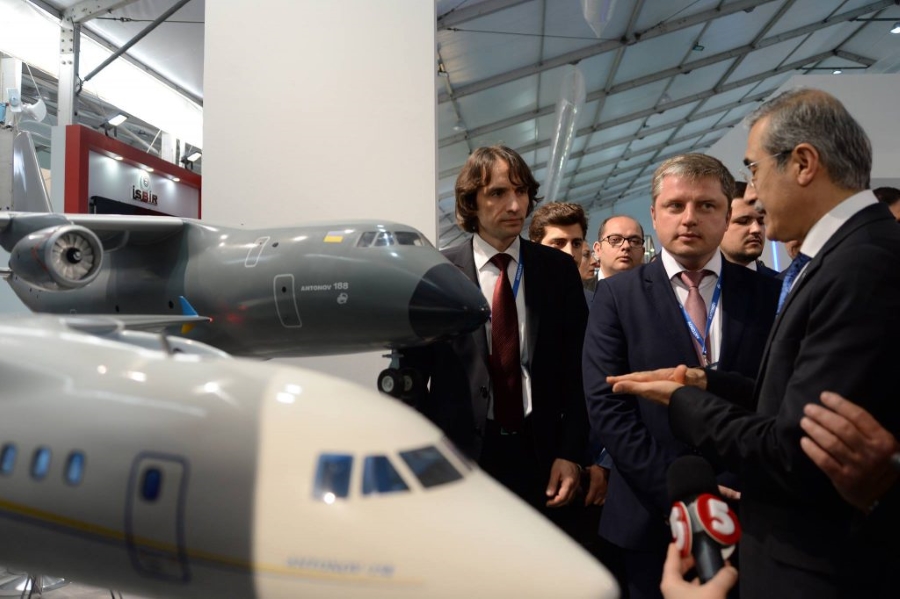 But the two countries still have much work to be done to eliminate all the frustrating bottlenecks of bureaucratic red tape that hinder bilateral cooperation. Government decision-making mechanisms should be made more flexible and speedier. With this done, we hope that military and technical cooperation between Ukraine and Turkey will further advance to the benefit of both countries.
Read more: Robust cupola
---
---