The systems had previously been in Estonian Defense Forces (EDF) use – as EDF's Commander Lt. Gen. Martin Herem said – Estonian source ERR News reports.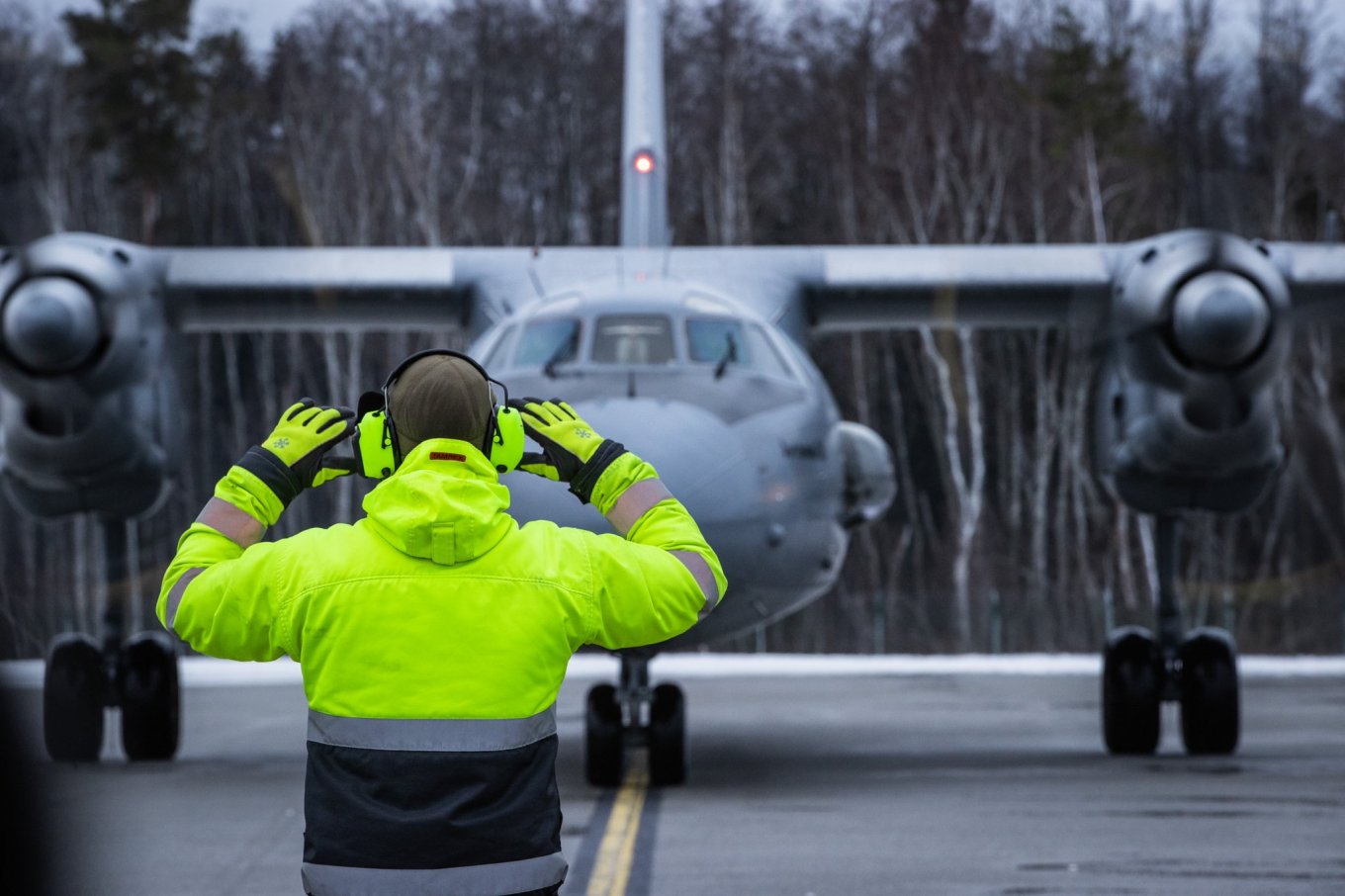 Lt. Gen. Martin Herem, Commander of the Estonian Defense Forces (EDF), said: "This is a small step by Estonia in support of Ukraine, but it is a real and tangible contribution to defense against Russian aggression."
Read more: New Numbers of Russian Military Build-up near Ukraine – 150 to 190,000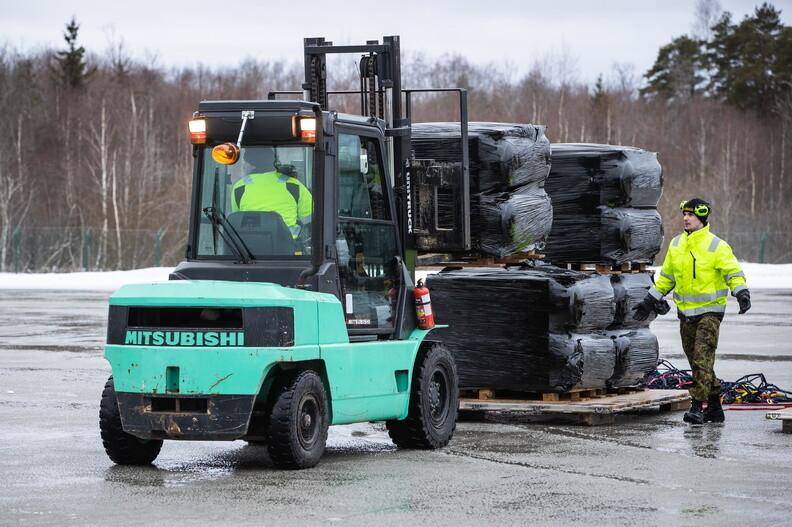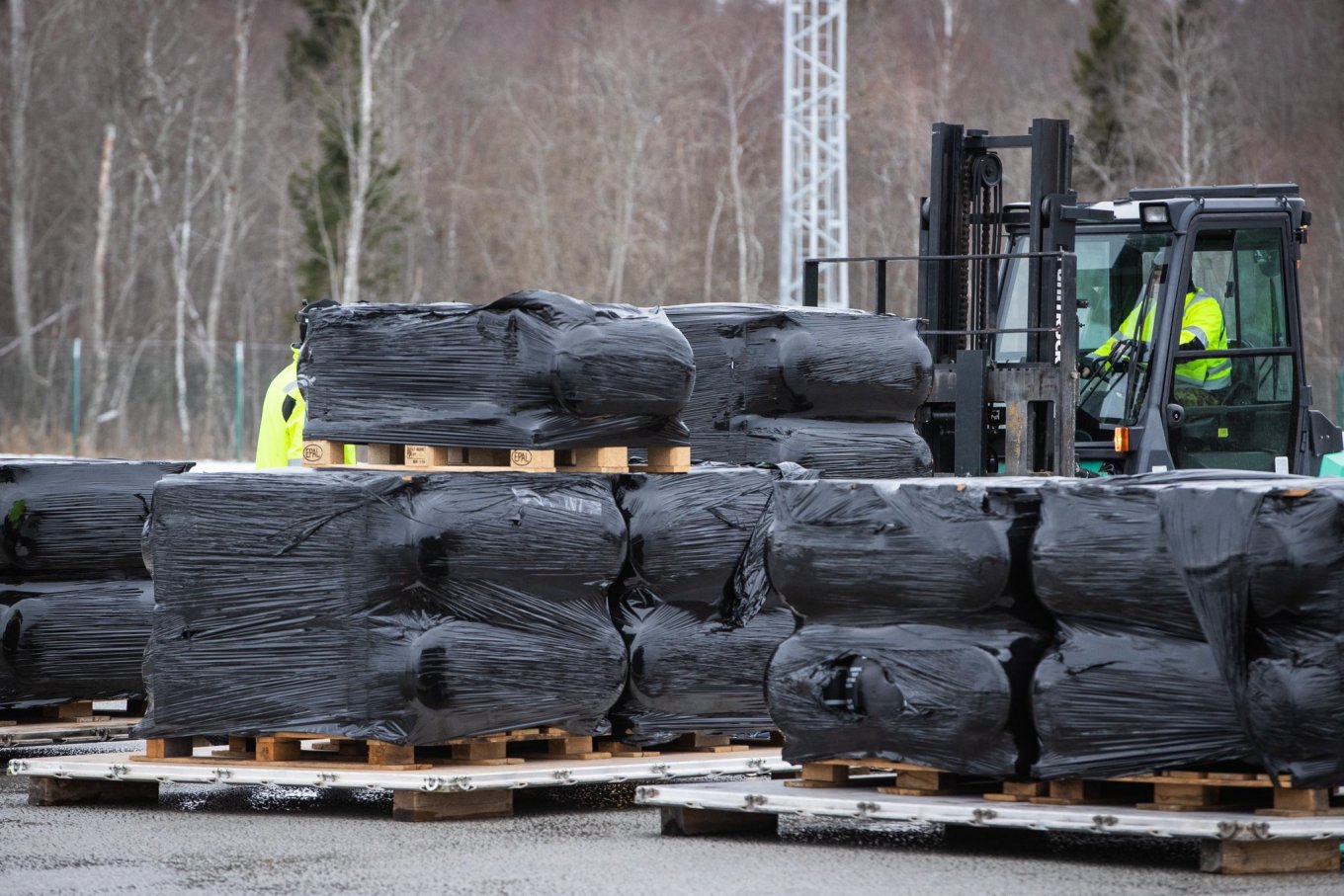 "At the moment, these missiles are more useful for Estonia's security in defense of Ukraine rather than at a live firing exercise on an Estonian training area," Herem added. The systems had previously been in EDF use.
Estonia's Ambassador to Ukraine Kaimo Kuusk announced this event on Twitter too.
Just delivering Javelin anti-tank missiles from Estonia to our Ukrainian friends," Kuusk wrote.
Estonia did not disclose the number of Javelin missiles. Earlier, Kuusk said that it was a "significant number" of missiles.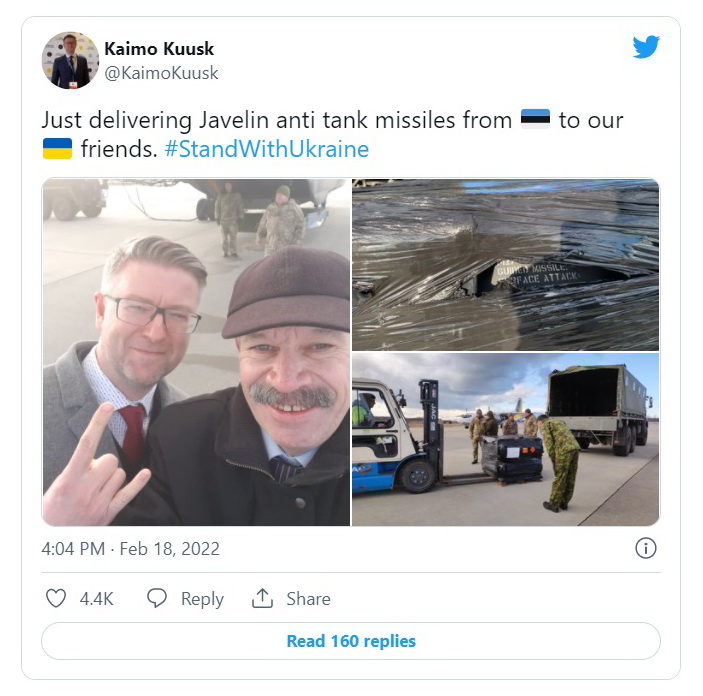 In his turn Ukraine's Minister of Defense Oleksii Reznikov wrote on social media that the country appreciates the support from its "friends".
"We see-we aren't alone," he wrote. "Today we got Javelins from our friends, neighbors & partners - Estonia."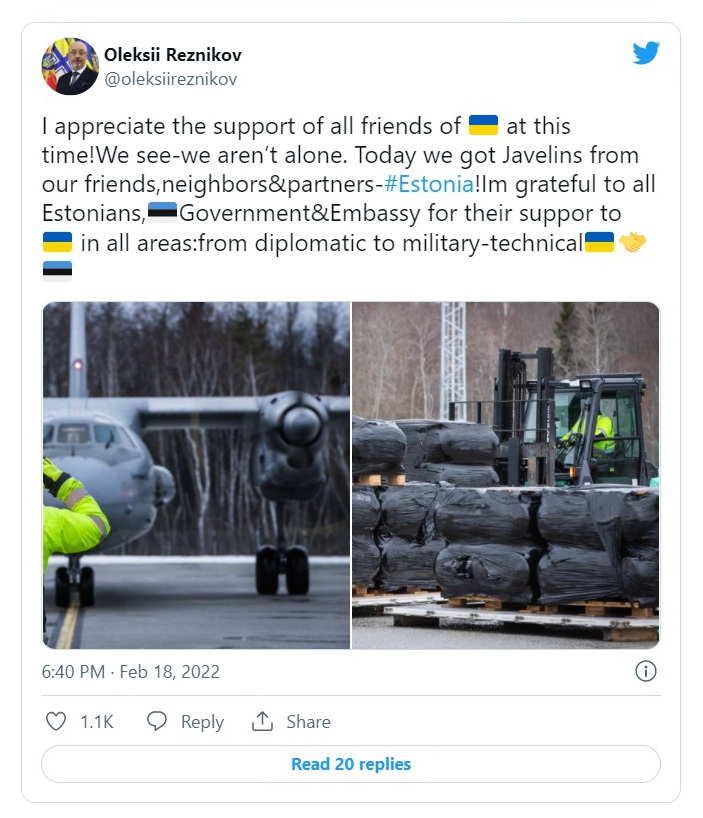 Estonian Defense Forces had been using Javelins since 2015. Although deliveries of Javelins to Estonia took place as recently as 2020, the system has been largely superseded by Israeli-made Spike SR, 500 of which arrived in-country last month.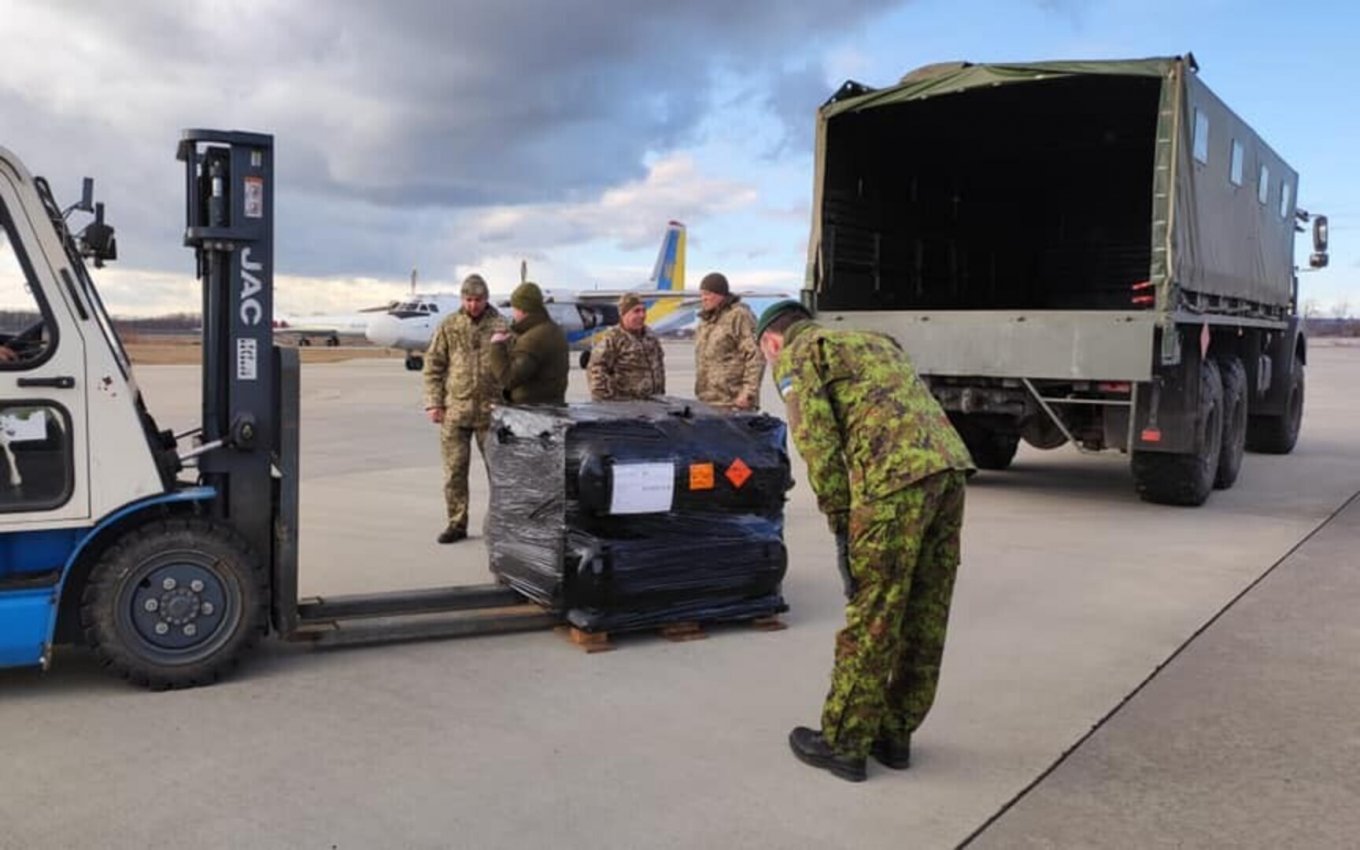 A Javelin is a shoulder-operated, portable, medium-range fire-and-forget anti-tank missile system made in the U.S. They have an effective range of around 2 km.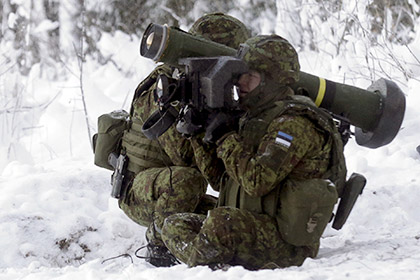 As Defense Express reported, amid threat of Russia's invasion Ukrainian security and defense forces' training feature the newly received weaponry from NATO partners: Javelin and NLAW anti-tank missile systems, Stinger missile system, and more.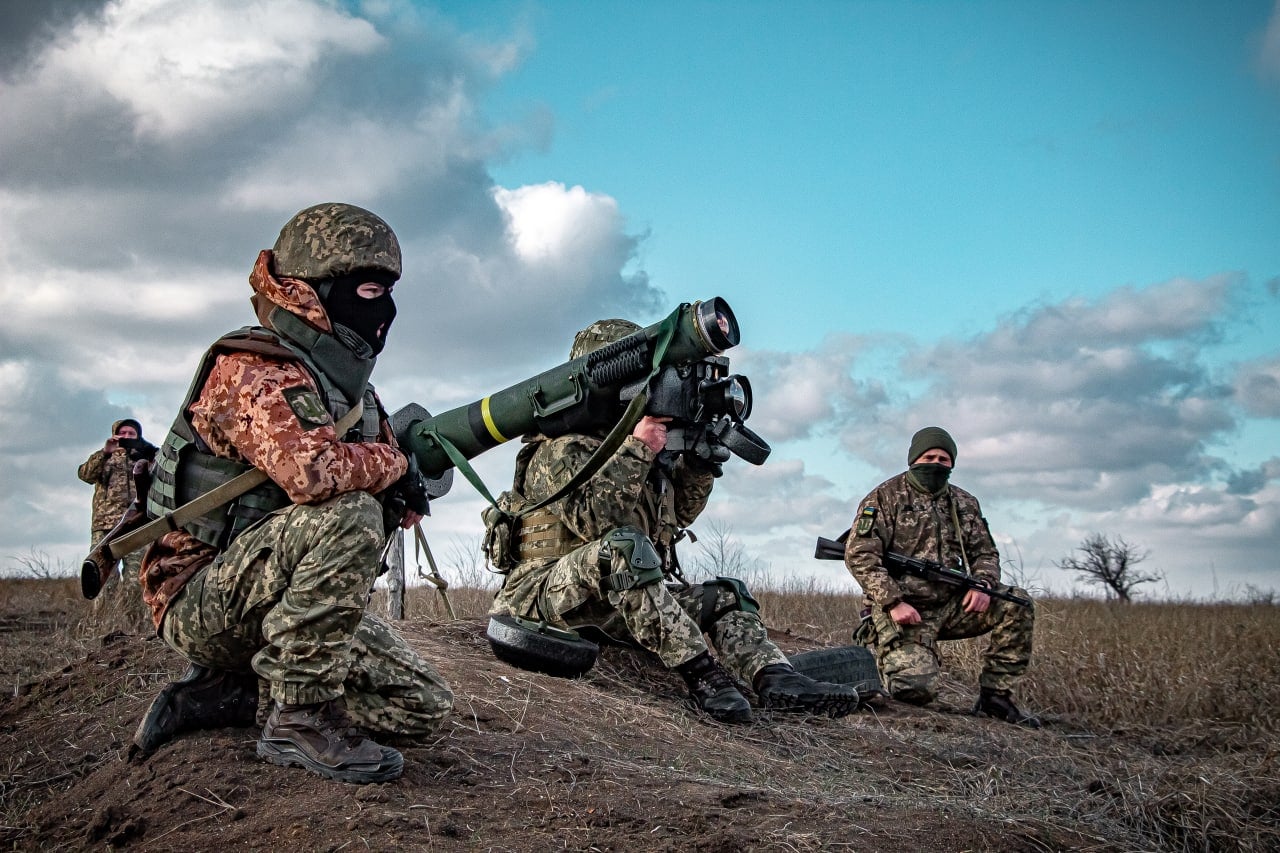 Units of the Armed Forces of Ukraine are conducting tactical and special exercises in preparation for repelling a conventional enemy trying to break through the defenses in the tank- and airborne-hazardous areas. The drills take place amid the escalation of the conflict in Eastern Europe, as Russia is concentrating estimately half its military force near the border of Ukraine, in Belarus, and in the temporarily occupied areas of Ukraine. The Ukrainian forces stay strong, with the top military leaders being sure: the Armed Forces of Ukraine are absolutely ready to repel any aggressor.
Read more: Weaponry Received by Ukraine from US and EU Allies Explained
---
---