On August 13, 2022, the Maxar Technology published satellite images that indicate the results of recent explosions at the Zyabrovka airfield in Belarus, where the occupying contingent of the russian army was stationed.
The photos indicate that unknown persons managed to detonate at least one unit of enemy equipment, and to eliminate the consequences, it was necessary to engage one mobile crane and two tracked armored repair and evacuation vehicles based on the T-72. It is known that russia has placed Iskander missile complexes and S-300 and S-400 air defense systems on Zyabrovka, so the detonated object could be either a launcher or an element of one of the anti-aircraft missile systems.
Read more: Ukrainian Troops Destroyed russian Modern Anti-Drone System
These pictures confirm the version that the explosion at Zyabrovka airfield was arranged by unknown partisans. The spokesman of the Air Force Command of the Ukrainian Armed Forces, Yuriy Ignat, spoke of them previously.
The Drive provideed satellite images by Planet Labs. They indicate that other important parts of the enemy airfield, such as a fuel base, a parking lot for airplanes or rotorcraft, and a parking lot for motor vehicles were not damaged. Therefore, russians can continue to use Zyabrovka as their stronghold in Belarus.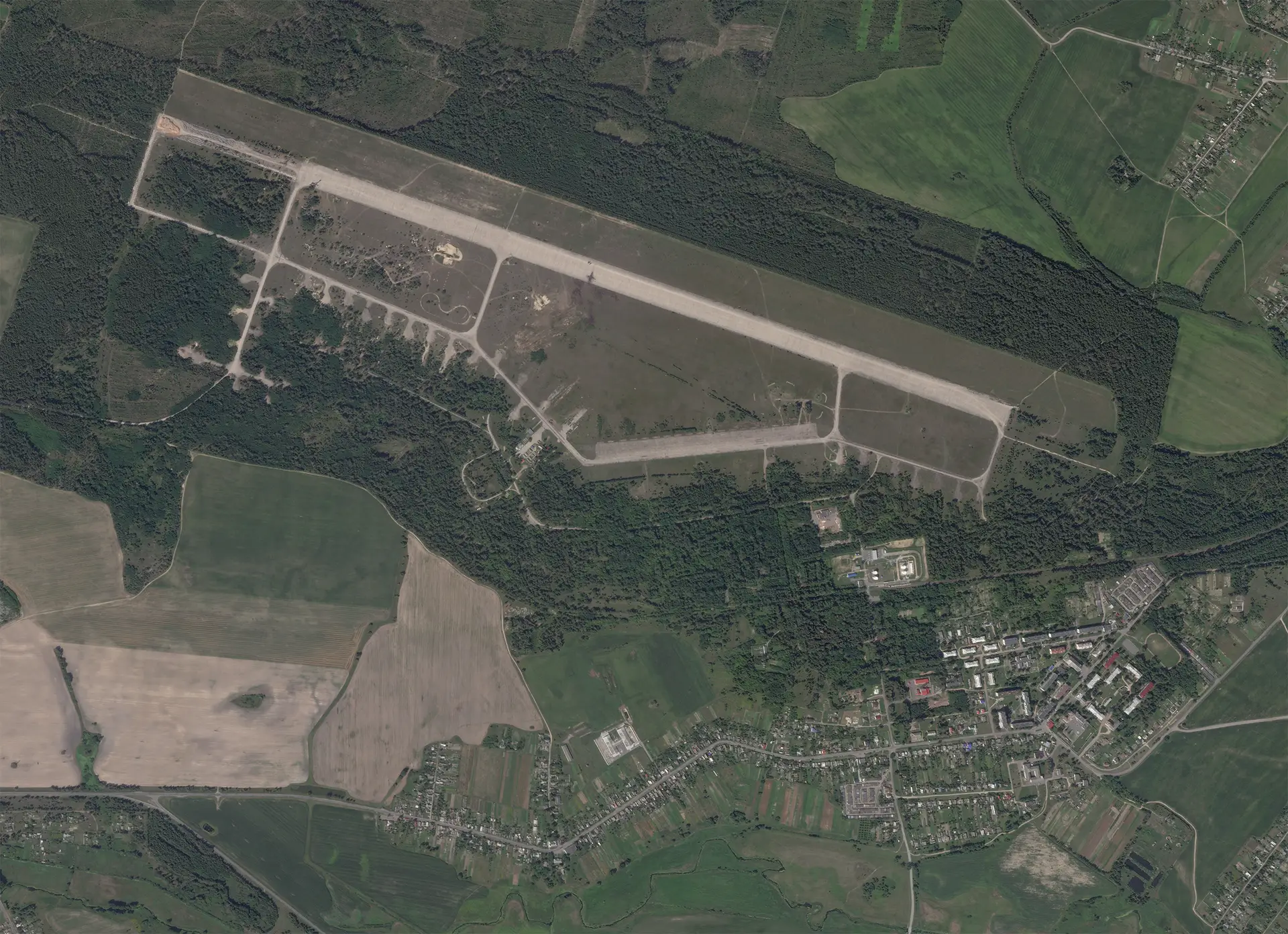 Satellite images indicate that russians currently have only one Mi-8 or Mi-17 helicopter at this airfield.
The authors of the Belarusian resource Belaruski Hajun also indicated that this base housed the S-400 and Pantsyr anti-aircraft systems, the 92N6Е and 5N66 radar stations. Although, theoretically, Zyabrovka could give the Kremlin a much wider functionality. As in Soviet times, the Tu-16 and Tu-22 heavy bombers were stationed at this air base.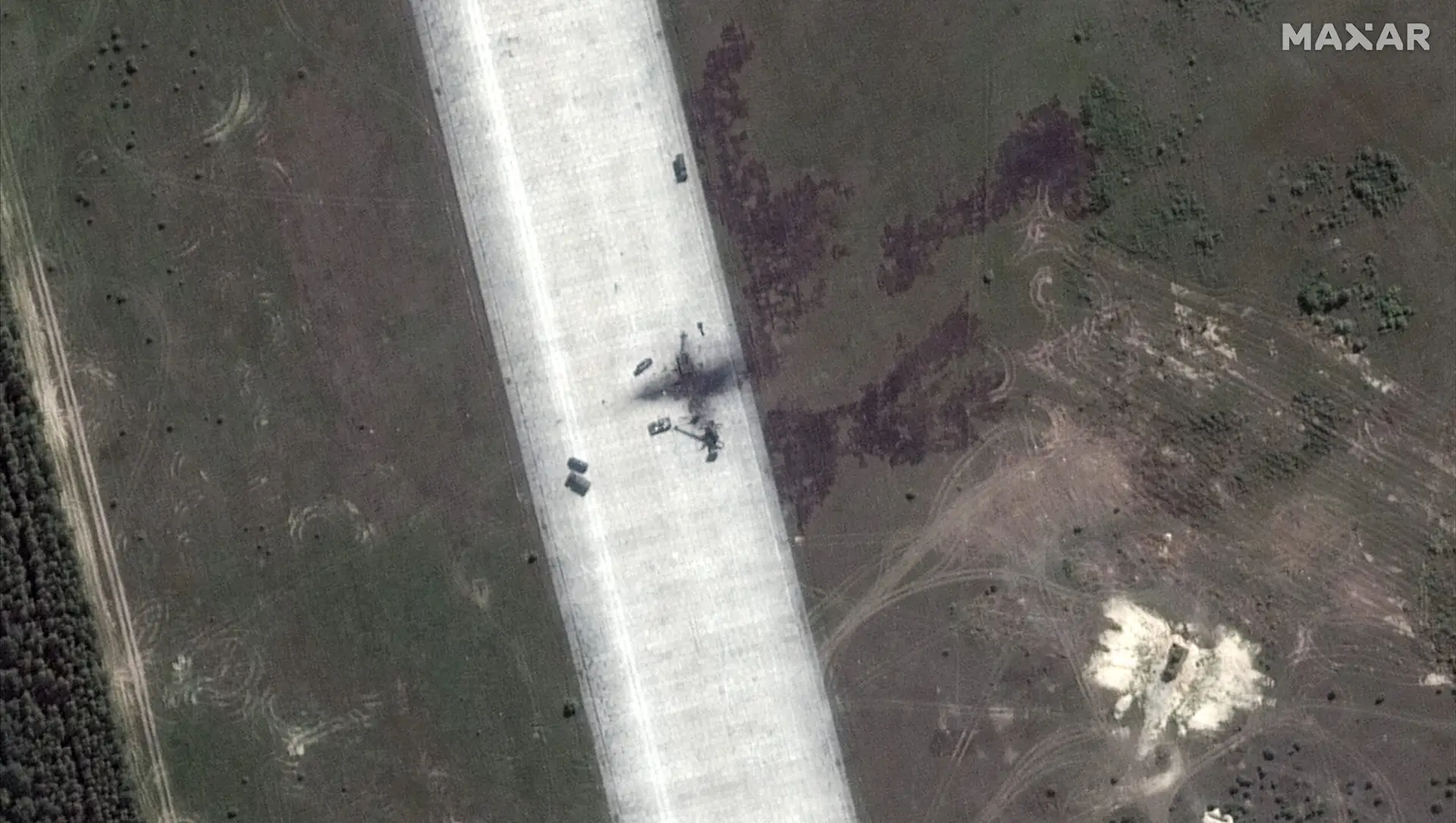 Read more: 171 Days of the War: russian Casualties in Ukraine
---
---