According to the video that was spread on Twitter, Ukrainian UAV took out of a modern Russian RLK-MC-A (ROSC-1) complex, specially developed to counter enemy drones.
Several munitions were dropped right on its electronic control and radio monitoring subsystems. The RLK-MC-A appeared to be completely helpless.
Read more: Russia Lost Modern Air Defense Radar and EW system after MLRS HIMARS Strike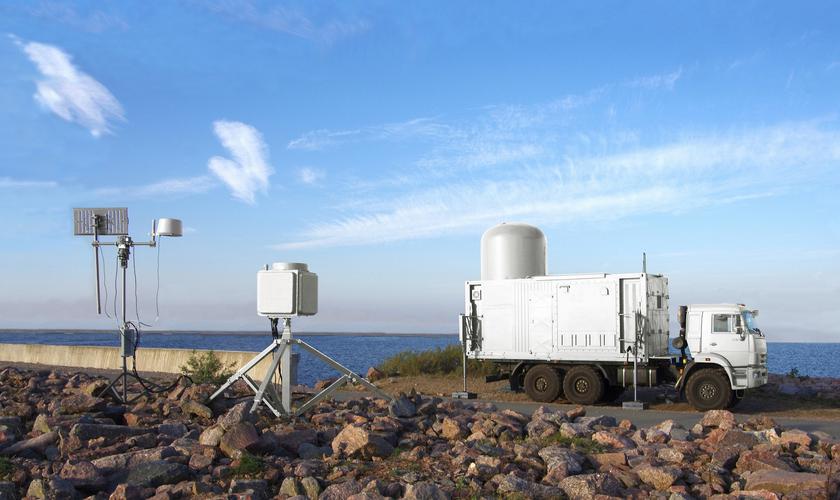 It should be noted on July 19 in Kherson region russian lost another one electronic warfare system "Repelent-1" after Ukrainian artillery strike near Kakhovka Hydroelectric Power Plant.
Read more: Ukraine Deploys Anti-Drone Jamming Guns to its Forces on the Donbas Frontline
---
---