The war started by russia lasts for more than two months. For all this time russia's Ministry of Defense hasn't acknowledged their heavy losses of armored vehicles.
According to incomplete data from the Oryx portal, the enemy has already lost 571 tanks, according to the General Staff of the Armed Forces of Ukraine occupiers lost 939 tanks. And that's considering the fact that in 2021 the enemy army received only 240 new and upgraded tanks.
Read more: US Department of Defense Shows Howitzers for Ukraine
Among those destroyed tanks are old T-72A (in service since 1979) and quite modern upgraded T-72 B3M and T-72 BVM. However, there are no latest products of russia's defense industry, namely the promoted T-90M Proryv and T-14 Armata.
However, according to some experst, T-90M and T-14 are available at the 1st Guards Tank Army of russia. Moreover, the T-90M echelon was spotted near Ukraine-russia border in late February. So, what's the matter? Are these tanks really so overrated that the Ministry of defense of russia doesn't apply them in combat use except military parades?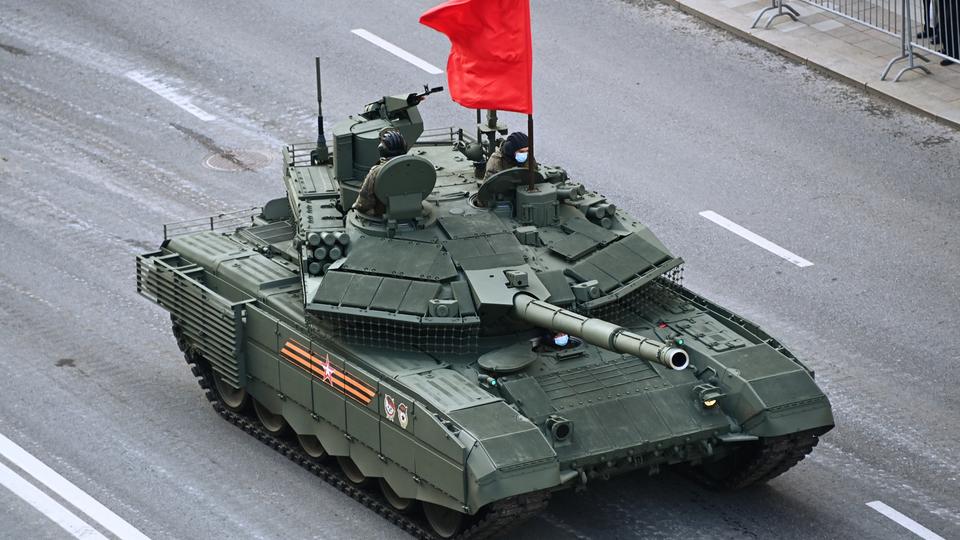 The exact answer is unknown. However, Defense Express assumes that the T-14 was and still is just a parade flagship mockup.
Until now, there haven't been any information on the completion of state trials and the assignment of the serial index O1. At the same time, according to the russian Ministry of Defense magazine "Weapons and Economy", the cost of each T-14 in the mid-2010s was than 400 million rubles.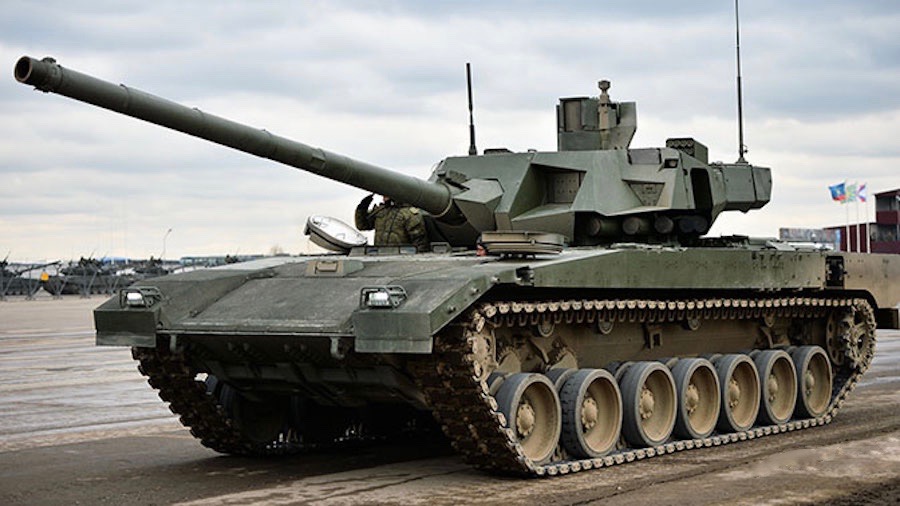 As for the T-90M tanks, they were probably planned to enter the battle in the end to promote the export model of the T-90MS. Otherwise, the T-90M, like all other types of russia's tanks, wouldn't have avoided losses, considering heavy losses of the 1st Guards Tank Army of russia. So, showing russia's burned "beauty and pride" footage would hurt the image, prestige and export supplies (although these days, being under severe sanctions, they are hardly possible).
That's why they are hiding T-90M units on the russian-Ukrainian border, keeping it in reserve. After all, it's a pretty long-obsolete tank together with its concept, ideology and technically.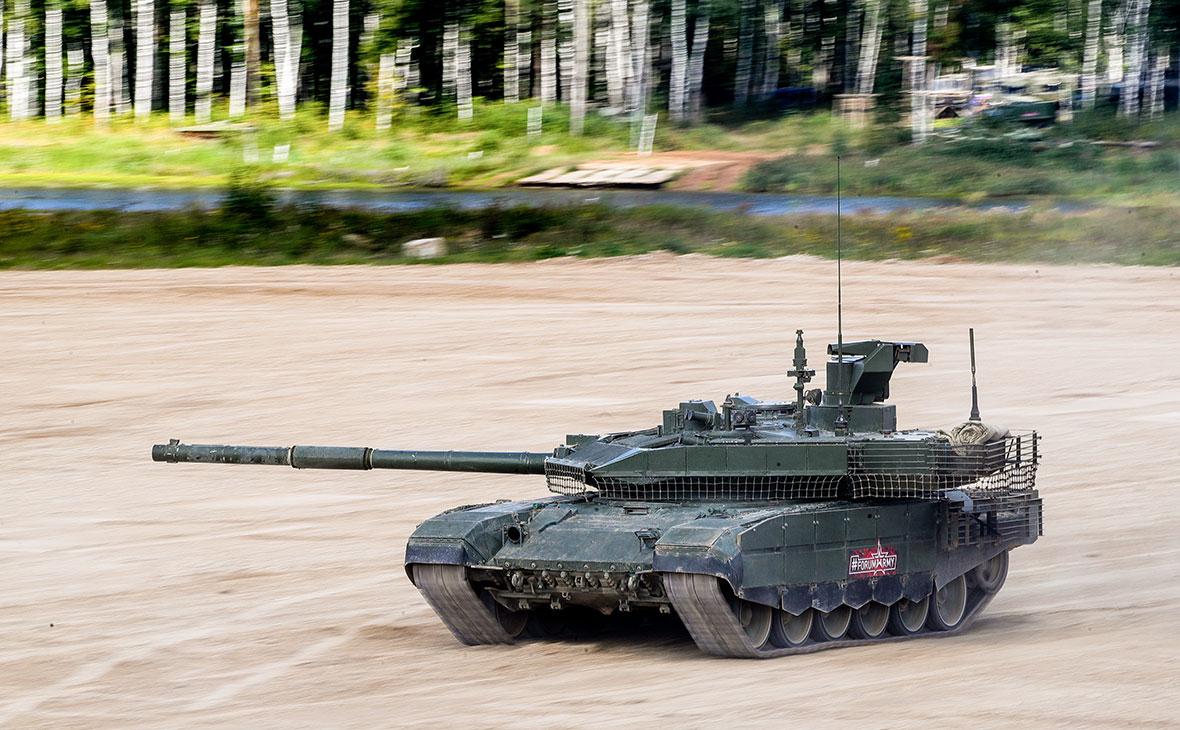 To be precise, there has been only 1 (ONE!) T-90M spotted in a combat clash on April 27 with russia's Rosgvadiya participation. But there is no information about the combat use of this tank, neither in this episode nor in general. There's another open question: how on Earth the T-90M was available in the combat formations of the Rosgvadriya, because they don't have tanks as regular weapons.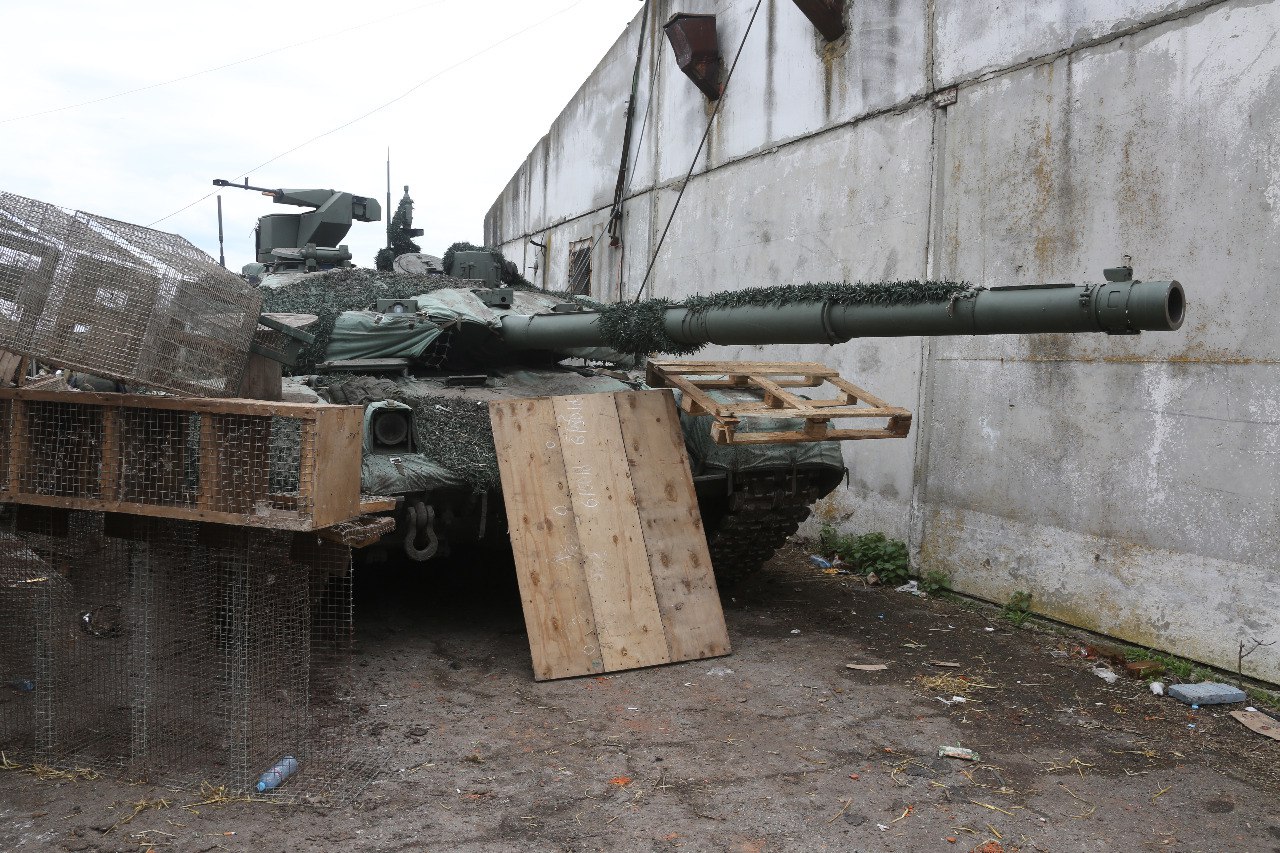 Overall, all these one-of-a-kind tanks proved to be suitable only for military parades. That's why Russians use such ancient tanks as T-72A and T-72B which are 43 and 37 years old respectively since their adoption.
Also, Defense Express offers to find out in the article why T-90 and T-14 tanks are dead-born by all means
Read more: Military Training Assemblies Has Been Announced in Transnistria - Defense Intelligence of the Ministry of Defense of Ukraine
---
---