The goal is to "ensure 100% staffing of the Peacekeeping Contingent of the Pridnestrovian Moldavian Republic, as well as employment of the able-bodied population of the republic". Men under the age of 55, who are guaranteed "financial and material security, accommodation and food", can take part in the meeting. Unemployed citizens are promised the amount from 2,800 "Transnistria rubles". The military training assemblies will last 90 days.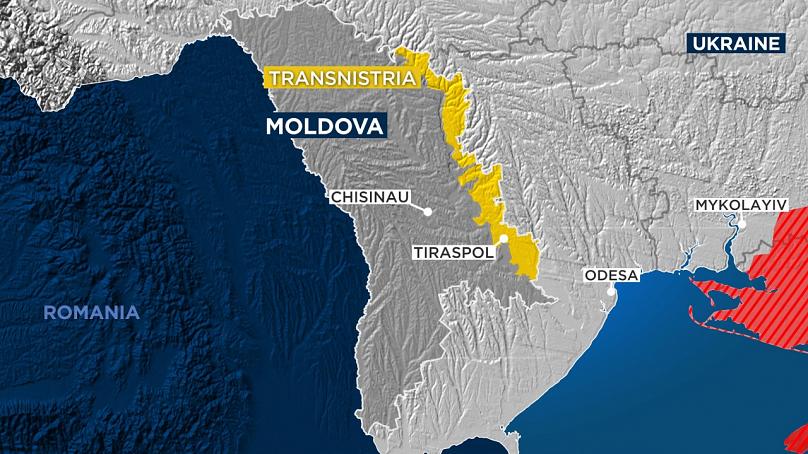 It shoud be note, on April 25, around 17:45 o'clock a series of explosions happened in the "capital" of the unrecognized "Pridnestrovian Moldavian Republic", the Tiraspol city. The explosions took place in the building that houses the offices of the "Ministry of Internal Affairs" and the local branch of russian Federal Security Service (FSB).
Read more: Explosions in Moldova to Justify Invasion of Ukraine
As a result of the incident, the building was damaged, there were items left in the street nearby. Presumably, RPG-22 and RPG-27 were used. According to the internal ministry's press center, no one was injured.
Ukrainian Defense Intelligence has obtained documents indicating that it was actually a provocation aimed to create panic and spread anti-Ukrainian propaganda in Transnistria, plotted by FSB.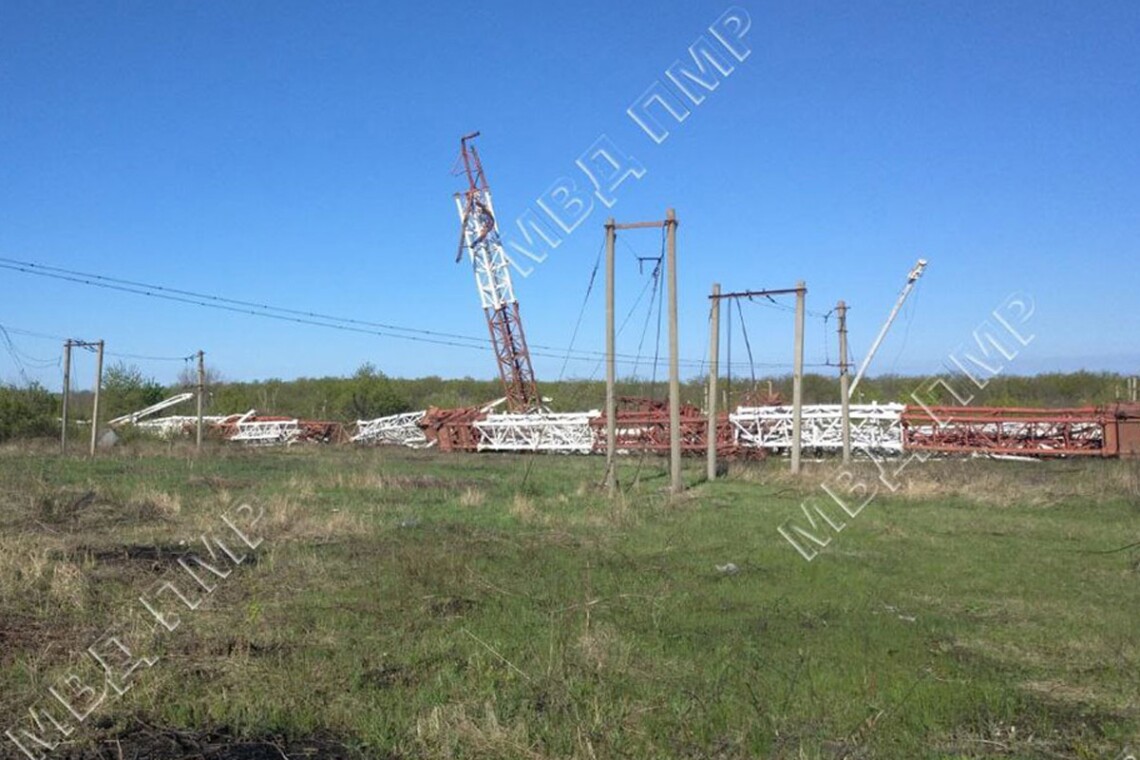 Later, two radio towers were damaged by explosions in Grigoriopol district of Transnistria in the early hours on April 26. Ukraine described the blasts as a planned provocation by Russian security services.
Read more: ​Despite of Heavy Losses Occupiers Set New Goals in a War with Ukraine
---
---