Ukraine's air defense is complex and relies on various means of destroying air targets. According to the latest report summarizing the results of the year 2022 from the Commander-in-Chief of the Armed Forces of Ukraine, we can see that the share of the Ukrainian Air Force's contribution to air defense is about 60%.
As follows from the report, Air Force of the AFU took down 1,893 russian air targets in 2022. If we compare this data with overall russian casualties in aircraft – planes, helicopters, drones (incl. loitering munitions), and cruise missiles, we have a figure of 3,111 air targets destroyed overall. That's how we get the approximate indicator of 60 percent.
Read more: ​Ukrainian Gepard Anti-Aircraft Gun Takes Down a russian Cruise Missile in a Few Shots (Video)
Precisely speaking, it shows only the numbers of the "successful firing tasks" carried out by both the Air Force and the other branches of the Defense Forces of Ukraine. The latter term includes regular military personnel, the National Police, the Border Guard service, the National Guard, and other services which all have their role in protecting the skies over Ukraine.
For that reason, it is important to note that these figures are not entirely representative of all the contribution of the Air Force to this complex system. For example, it doesn't take into account the valuable information provided by the Air Force's air target detection capabilities: radars, intelligence, surveillance etc.
The video features the Ukrainian S-300 system firing off a missile at a Shahed-type loitering munition on December 20, the drone was successfully destroyed.
But this comparison in numbers shows how wide the range of assets involved in the air defense of Ukraine is. In our earlier articles, we covered how the system of "mobile firing groups" works to cover designated areas with their portable air defense capabilities. They receive data about an air target approaching and deploy in a definite location for interception. The information they receive comes from a centralized source and relies on data gathering from multiple airspace observation systems.
This way, Ukraine invented a method to mitigate the lack of advanced air defense systems that only started arriving not so long ago. Still, they do arrive. German "Gepard" self-propelled anti-aircraft guns, IRIS-T surface-launched medium-range missile systems, Spanish SkyGuard Aspide, American-Norwegian NASAMS, Hawk systems, and in the near future Patriot systems announced less than a month ago.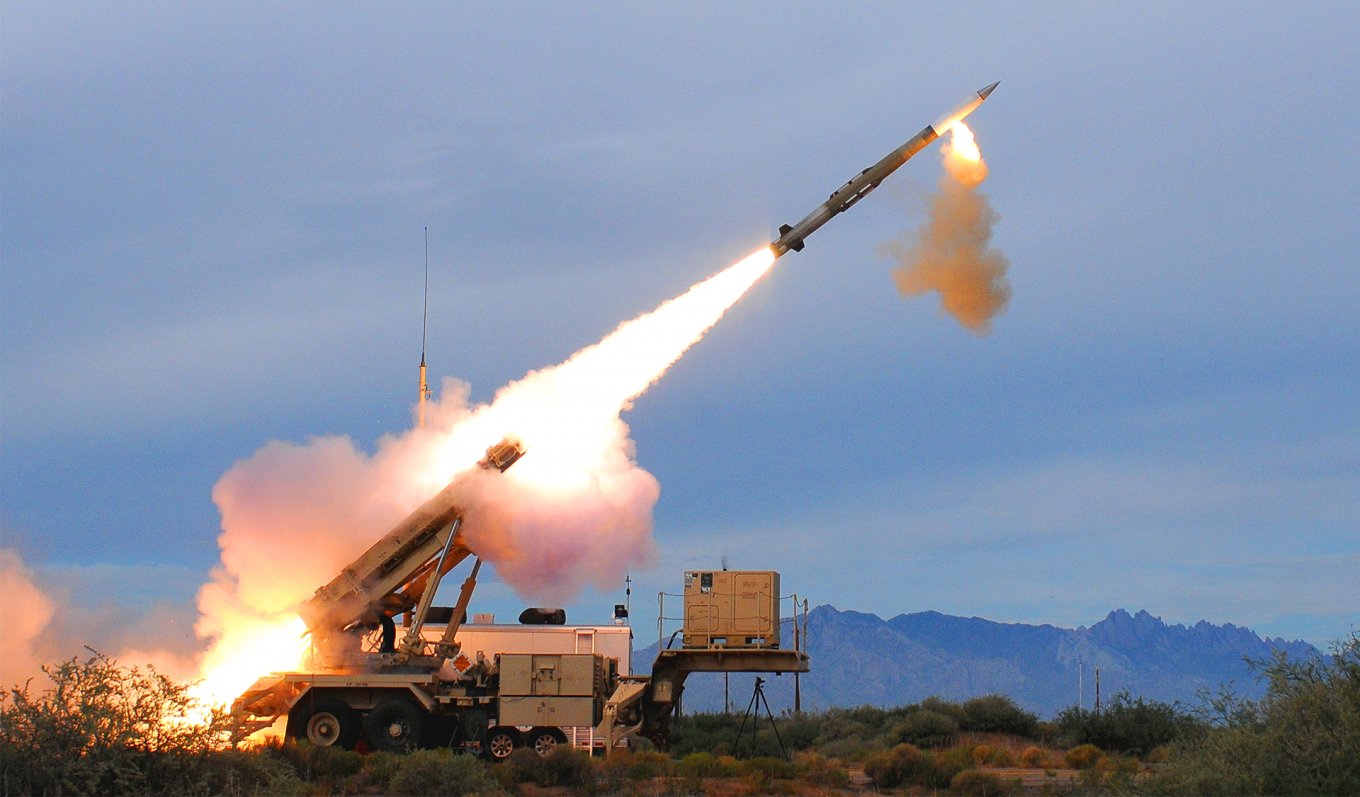 It is precisely the Air Force of Ukraine that receives all these modern capabilities to use against russian attack aircraft, massive missile and drone attacks. The already supplied advanced systems have shown promising results in Ukraine. All 45 Shahed-136/131 kamikaze drones launched by russians were shot down overnight on January 1st, and another 100% percent result was achieved on the next day.
"As a matter of fact, 13 [Shahed drones] were shot down in the old year and 32 in the new one. This is a truly phenomenal result associated with the work of Western anti-aircraft missile systems, which turned out to be extremely effective. We are talking about the Norwegian complex, which came to us from American partners and fires 'AIM-120 AMRAAM' missiles," said Air Force spokesman Yurii Ihnat on the results of repelling the russian attack on New Year's Eve. Apparently, he referred to the NASAMS which uses AMRAAM interceptor missiles as a standard weapon.
"However, currently the systems themselves are lacking, because we want as much of Ukraine's territory as possible to be protected," he added, speaking on Ukrainian national television.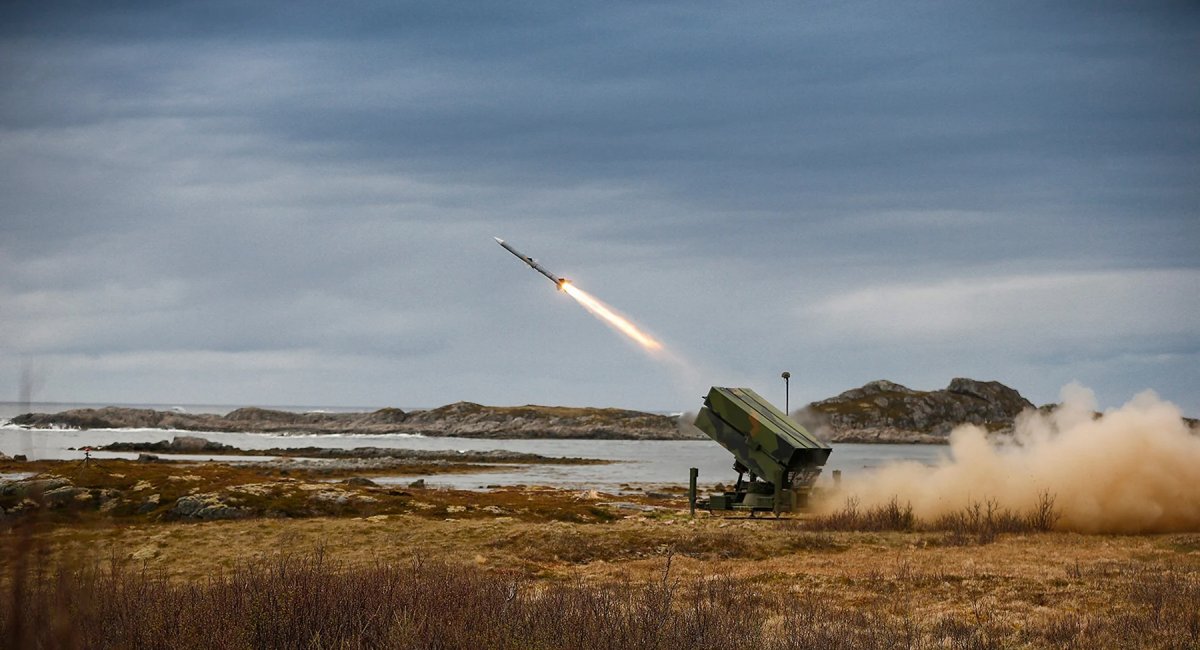 Though we should keep in mind that supplies of air defense weapons by Ukraine's partners also include Stinger, StarStreak, Martlet, and other types of portable missile launchers which are used by mechanized infantry units, the National Guard, etc. Yet, Ukrainians are often forced to use small arms and heavy machine gun fire to take down some targets. For example, this method has proven effective against iranian-made Shahed-type loitering munitions.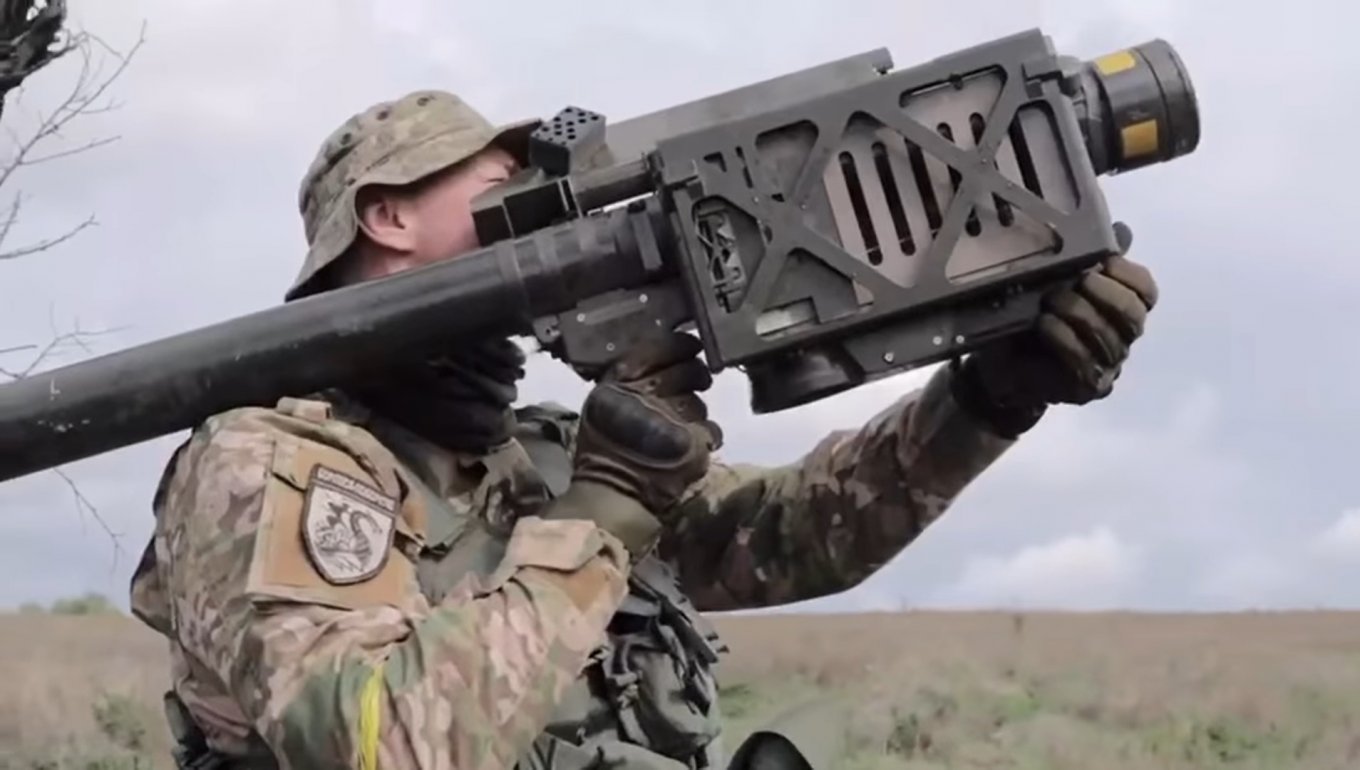 Read more: Ukrainian Air Force Needs More Air Defense Systems: Unique Experience of New Year's Eve
---
---