The National Guard of Ukraine has created 130 mobile firing groups for countering russian-launched attack drones. These include not only Iranian-made Shahed-136 but also "Lancet" and "Kub" loitering munitions developed in russia.
"More than 250 firing groups and about 130 mobile firing groups have been created as part of measures providing for countering attack drones. We already have some results in the Southern Buh operational district," said a representative of the planning and application department of the NGU Mykola Urshalovych during his briefing at the Military Media Center.
Read more: ​Ukraine's Air Force Reports Staggering Number of Downed Iranian-Made Shahed-136 Kamikaze Drones
Despite such a variety of attack drones used by the russians, attacks with Shahed-type munitions have been the most troublesome for the last month. As earlier reported, 223 Shahed-136 drones have been destroyed since September 13, and mobile air defense units deserve much credit for that. But what is this kind of unit?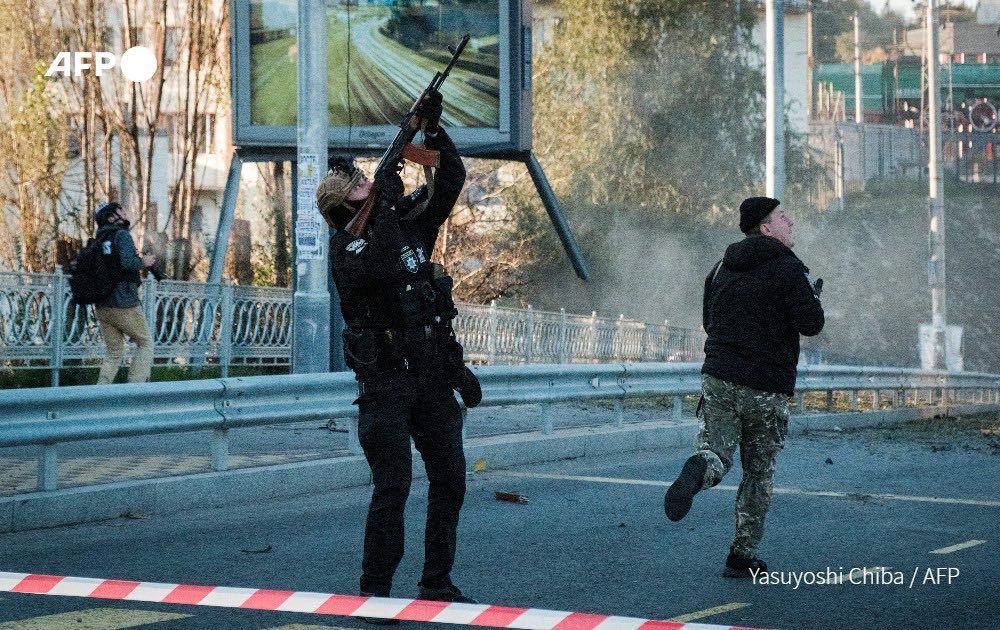 An expert invited by the "Ukrainian Toronto Television" to explain how Ukraine's air defense works, defined the Mobile Firing Group (MFG) as follows:
"Currently, the cornerstone of our air defense are the Soviet S-300PS/PT, Buk systems. But we understood that this is not enough, and so we added more layers, the mobile firing groups system appeared," says a serviceman of an air defense unit who introduced himself as Maksym.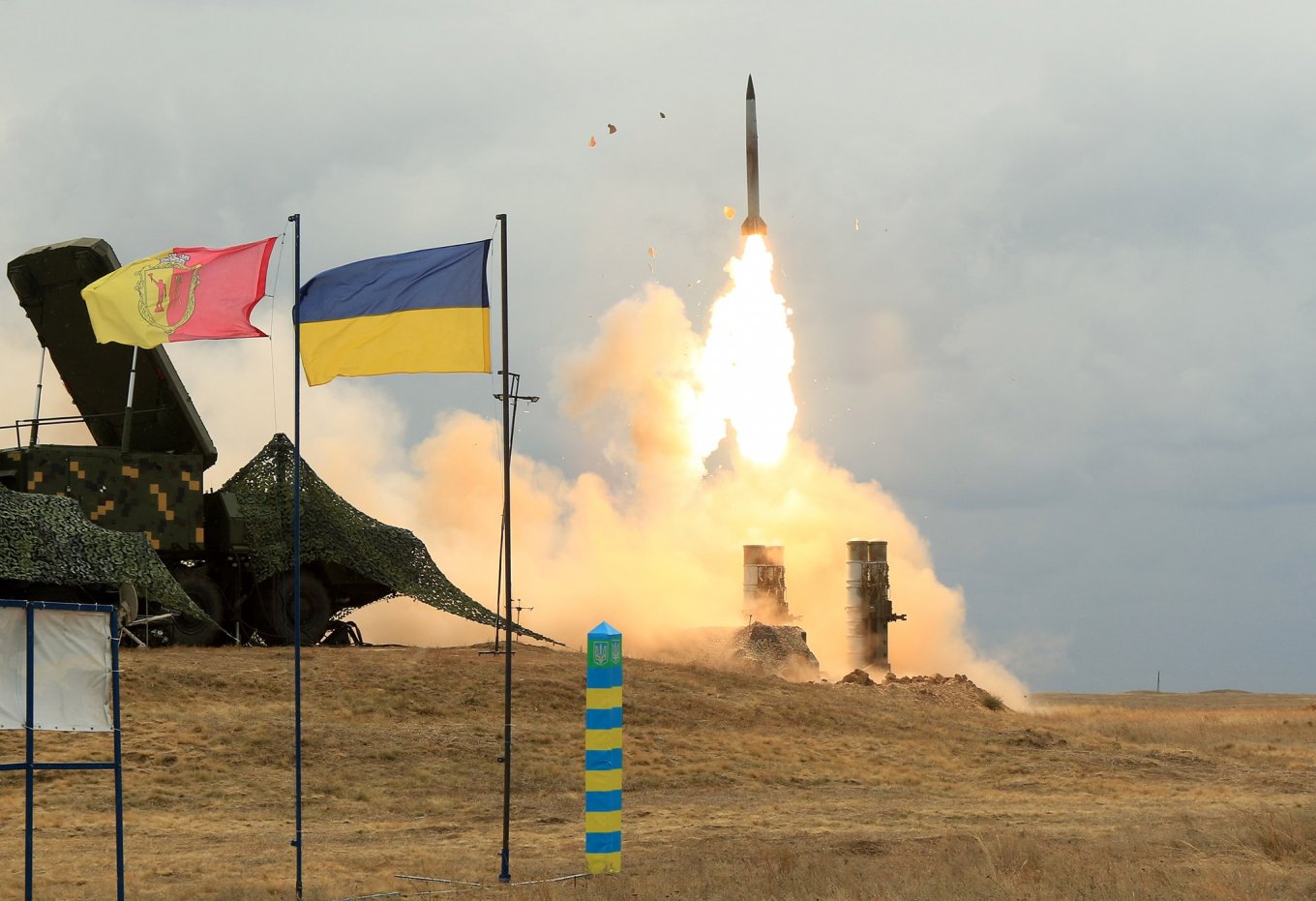 "What is a mobile firing group?" he continued, "It's 4-5 people, usually 2 MANPADS launchers, a communication device and a mobile vehicle. They dispersed across the country and stay in specific spots. They receive centralized information, what is flying, where and where from, and this is how they work on their targets."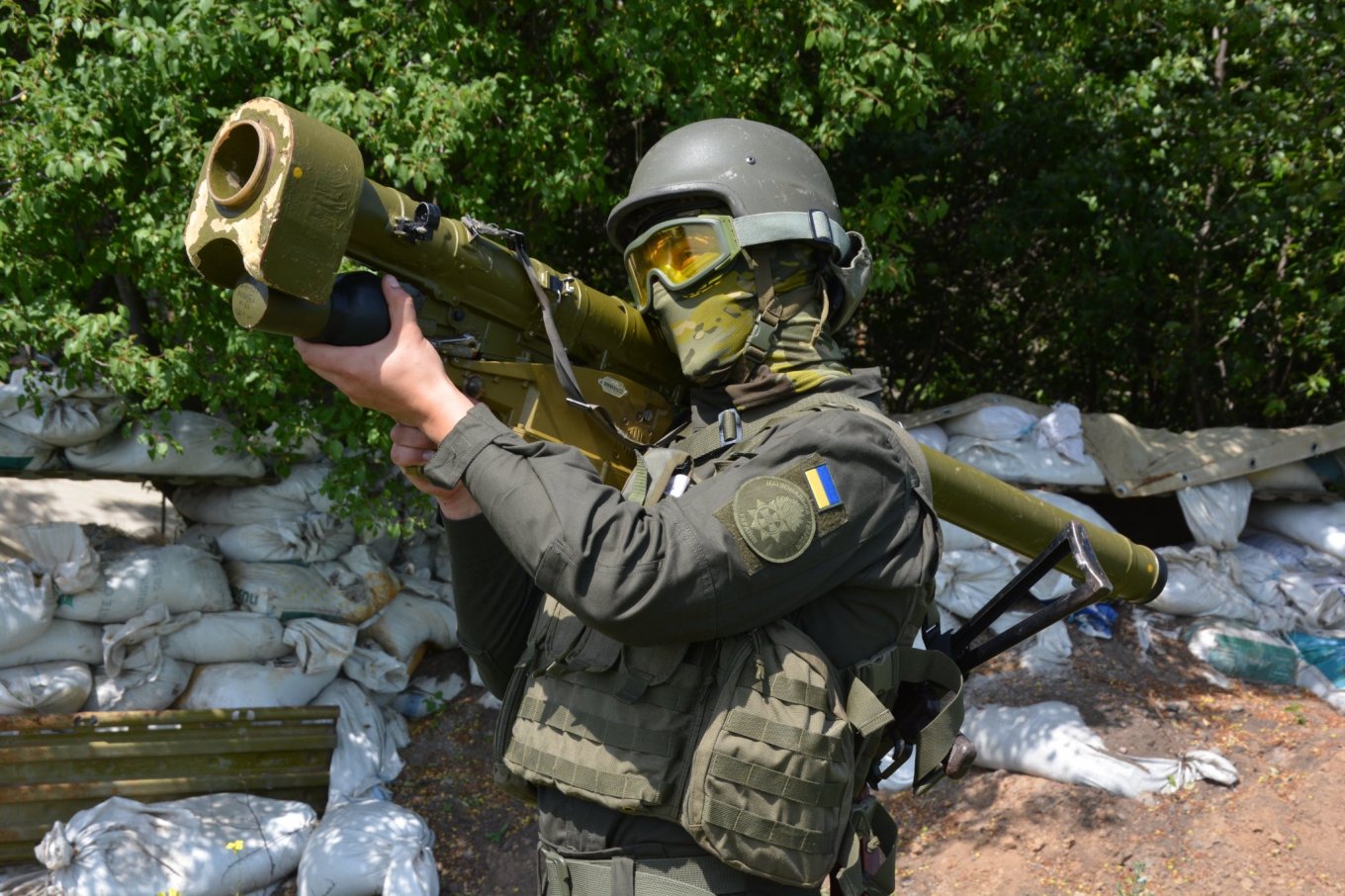 As Defense Express notes, the military rarely specifies how one or other drone was taken down, so it's difficult to find out statistics on the effectiveness of the MFGs alone.
Still, we can see the results of Ukrainian air defense working in general. As mentioned by the spokesperson of the Air Force of Ukraine Yurii Ihnat in an interview to RFE/RL, recently air defense units have been shooting down 85% of all the Shahed drones launched on Ukraine. And the number keeps growing, he said.
Also, another representative fact: defense forces (including the regular army and all other kinds of armed units) took down 14 Shahed-136 drones on October 20 overnight. Two of them were destroyed by servicemen of the National Guard of Ukraine, which presumably were formed in such mobile firing groups.
Read more: How to Distinguish Between russian and Ukrainian UAVs in the Sky (Photo Comparison)
---
---