During the past day, Ukrainian defenders shot down 1x russian SU-25 jet, 3x KA-52 attack helicopters, 3x "Orlan"-type UAVs, 1x "Merlin"-type UAV and 1x "Lancet"-type loitering munition.
"For half an hour of anti-aircraft combat mission from 00:00 to 00:30 on January 24, 2023, anti-aircraft missile units of the Air Force of the Armed Forces of Ukraine destroyed three Russian Ka-52 helicopters in the eastern direction," the Air Force of the Armed Forces of Ukraine posted on Telegram on Tuesday.
Read more: Concrete "Wagner Pyramids" Specifications And Their Production Scale Revealed
In addition, Ukrainian Air Force delivered 8x air strikes on enemy concentration areas, and 3x air strikes against russian anti-aircraft missile systems.
At the same time, Ukrainian missile and artillery units engaged 1x russian command post and 9x concentrations of enemy troops and military equipment.
That is according to Ukraine's General Staff operational update regarding the russian invasion as of 06.00, on January 25, 2023.
As the General Staff of the Armed Forces of Ukraine states, Ukrainian Defense Forces repelled attacks in the vicinities of Bilohorivka (Luhansk oblast); Rozdolivka, Krasna Hora, Bakhmut, Novobakhmutivka, Krasnohorivka, Maryinka, and Charivne (Donetsk oblast).
Key points of the report:
Volyn, Polissya, Sivershchyna, and Slobozhanshchyna axes: no signs of enemy offensive groupings were detected. The enemy shelled the vicinities of more than 40x settlements, including, Khrinivka and Karpovychi (Chernihiv oblast); Hlukhiv, Boyaro-Lezhachi, Atyns'ke, Solyanyki, and Pavlivka (Sumy oblast); as well as Hatyshche, Vovchansk, Vovchanski Khutory, Budarky, and Dvorichna (Kharkiv oblast).
Kup'yans'k axis: the enemy shelled the vicinities of Vilshan, Synkivka, Ivanivka, Kotlyarivka, and Tabaivka (Kharkiv oblast); Novoselivske and Stelmakhivka (Luhansk oblast).
Lyman axis: Makiyivka, Ploshanka, Chervopopivka, Nevs'ke, Terny, and Yampolivka (Luhansk oblast) sustained damage as a result of russian attacks.
Bakhmut axis: more than 30x settlements were subject to russian attacks, including, Verkhn'okam'yans'ke, Spirne, Bilohorivka, Krasnopolivka, Krasna Hora, Bakhmut, Ivanovske, Klishchiivka, Stupochki, Bila Hora, Kurdyumivka, Druzhba, Severnye, Zalizne, and New York (Donetsk oblast).
Avdiivka axis: Novobakhmutivka, Berdychi, Orlivka, Avdiivka, Vodyane, Pervomais'ke, Nevels'ke, Krasnohorivka, Heorgiivka, Maryinka, Novomykhailivka, and Mykhailivka (Donetsk oblast) came under enemy fire.
Novopavlivka axis: Novoukrayinka, Vuhledar, Prechistivka, Neskuchne, Bohoyavlenka, Velyka Novosilka, Zolota Niva, and Mykilske (Donetsk oblast) suffered enemy attacks.
Zaporizhzhia and Kherson axes: the vicinities of more than 40x settlements suffered tank and artillery attacks. Among the attacked settlements are Staroukrainka, Zaliznychne, Mala Tokmachka, and Novoandriyivka (Zaporizhzhia oblast); Zolota Balka, Mykhailivka, Novoberislav, Odradokamyanka, Ivanivka, and Veletens'ke (Kherson oblast), and the city of Kherson, where the invaders targeted a maternity hospital, a school and a polyclinic.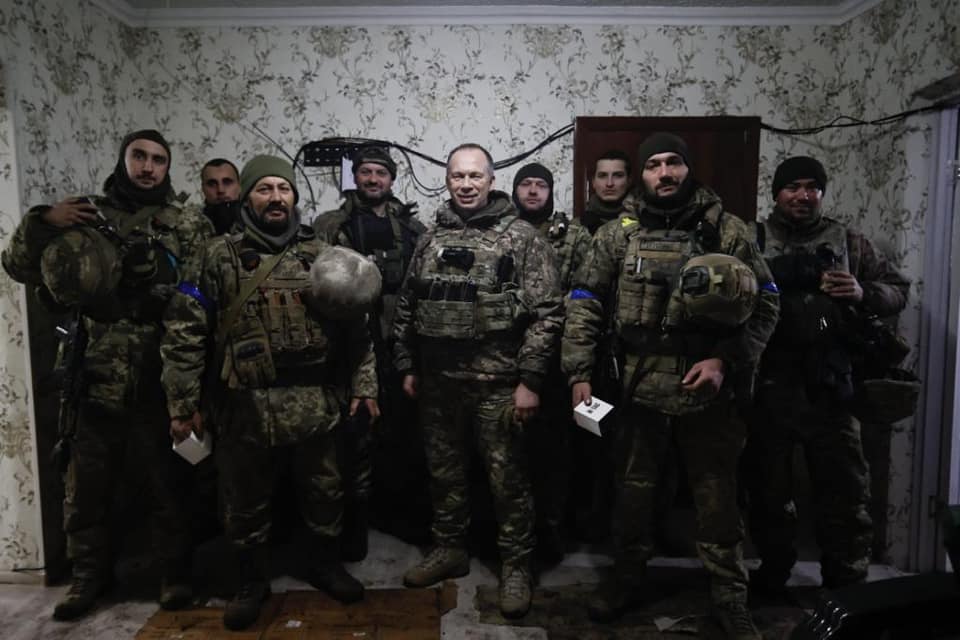 As the Ukraine's General Staff operational report states, last day the enemy launched 4x missile and 26x air strikes, and conducted more than 100x MLRS attacks.
Despite numerous losses, russia does not cease attempts to advance on Lyman, Bakhmut, Avdiivka and Novopavlivka axes. However, the enemy stays on the defensive on Kup'yans'k, Zaporizhzhia, and Kherson axes.
According to the report, russia is recruiting imprisoned Ukrainian citizens who were forcibly taken to russian prisons. In particular, inmates of Krasnodar oblast (russia) correction facilities are being actively recruited into the "Wagner Group" private military company. The majority of Ukrainian prisoners are not satisfied with their forced transfer to russia and with the contemptuous attitude of russian prisoners towards them. People who are serving sentences for serious criminal offenses are most actively called to participate in the war against Ukraine.
The occupiers take out and transfer medical equipment from Kakhovka central city hospital (Kherson oblast) to the city of Henichesk (Kherson oblast).
Ukraine's General Staff also warns that the threat of russian air and missile attacks remains high across Ukraine.
Find more details on the current situation of Ukraine-russia war as well as russia's combat losses in a publications by Defense Express: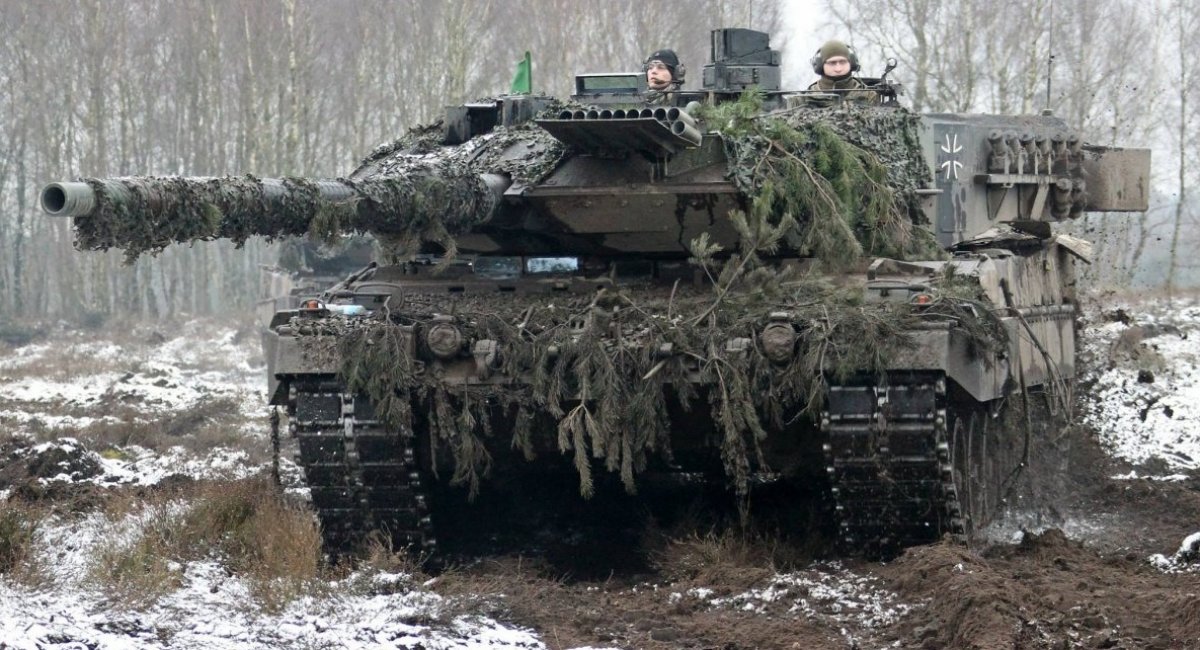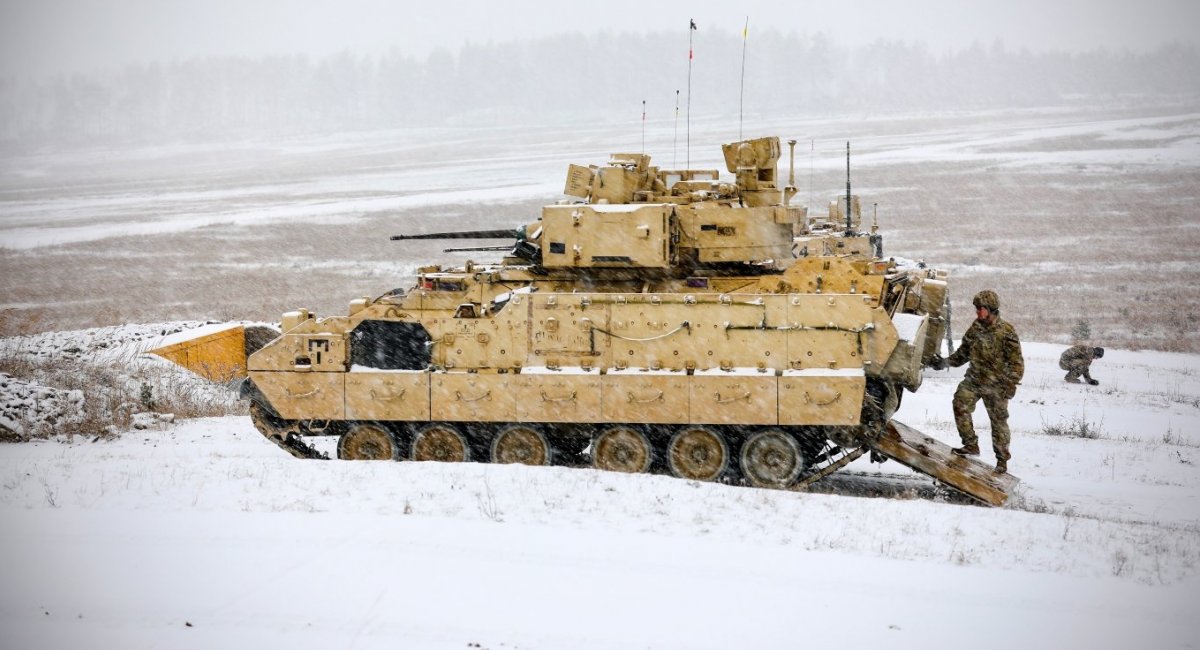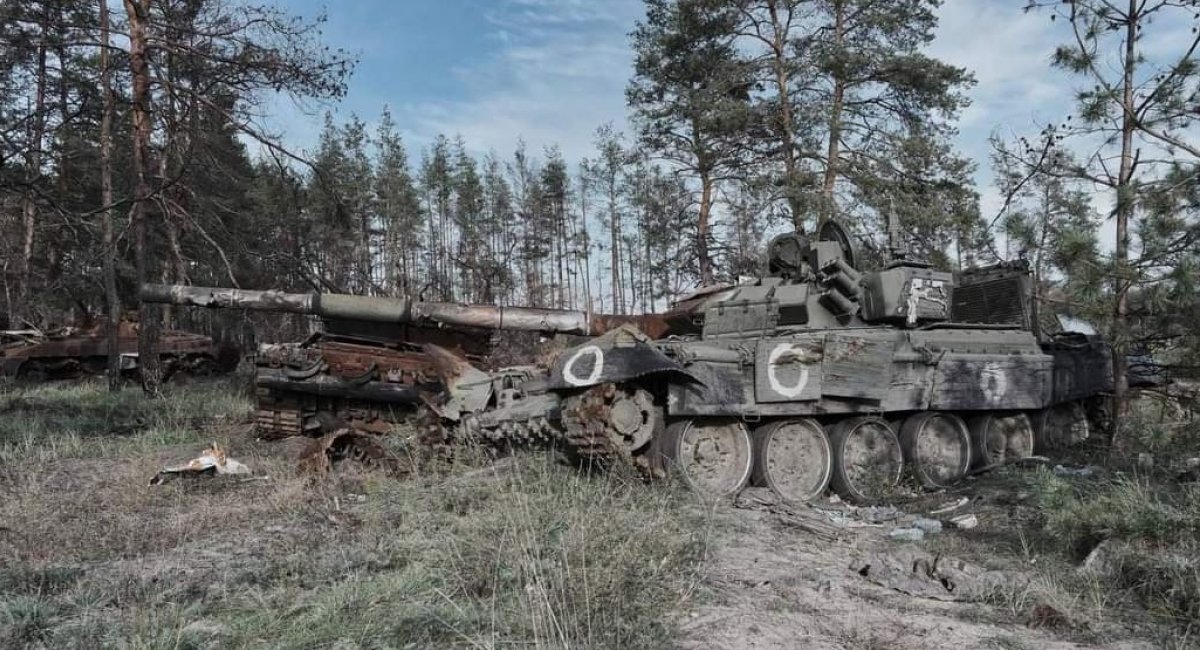 Read more: Ukraine's Intelligence Report States Wagner Mercenaries Suffer Severe Losses, Yet Achieve the Set Goals
---
---