The issue of the transfer of Leopard 2 tanks to Ukraine, most likely, can be considered decisive in the matter of supplies themselves. In particular, according to the results of the meeting between German Defense Minister Boris Pistorius and NATO Secretary General Jens Stoltenberg, it was reported that the countries that want to transfer these vehicles to Ukraine can start preparing Leopard 2 for transfer. And while the official decision has not yet been announced, but, considering everything, it will be formalized in the near future.
Of course, there remains the question of the number of Leopard 2 tanks, their specific versions, as well as the source from which they will be transferred. The latter is extremely important due to the fact that the tanks that will be transferred from arsenals of armed forces are already in combat readiness and can be transferred immediately or after a short-term repair, and those that are in conservation may need major repairs that take quite a long time, which is measured in months.
Read more: ​Ukraine to Get American Bradley IFVs to Overcome Tens of Thousands of russia's Mobilized Personnel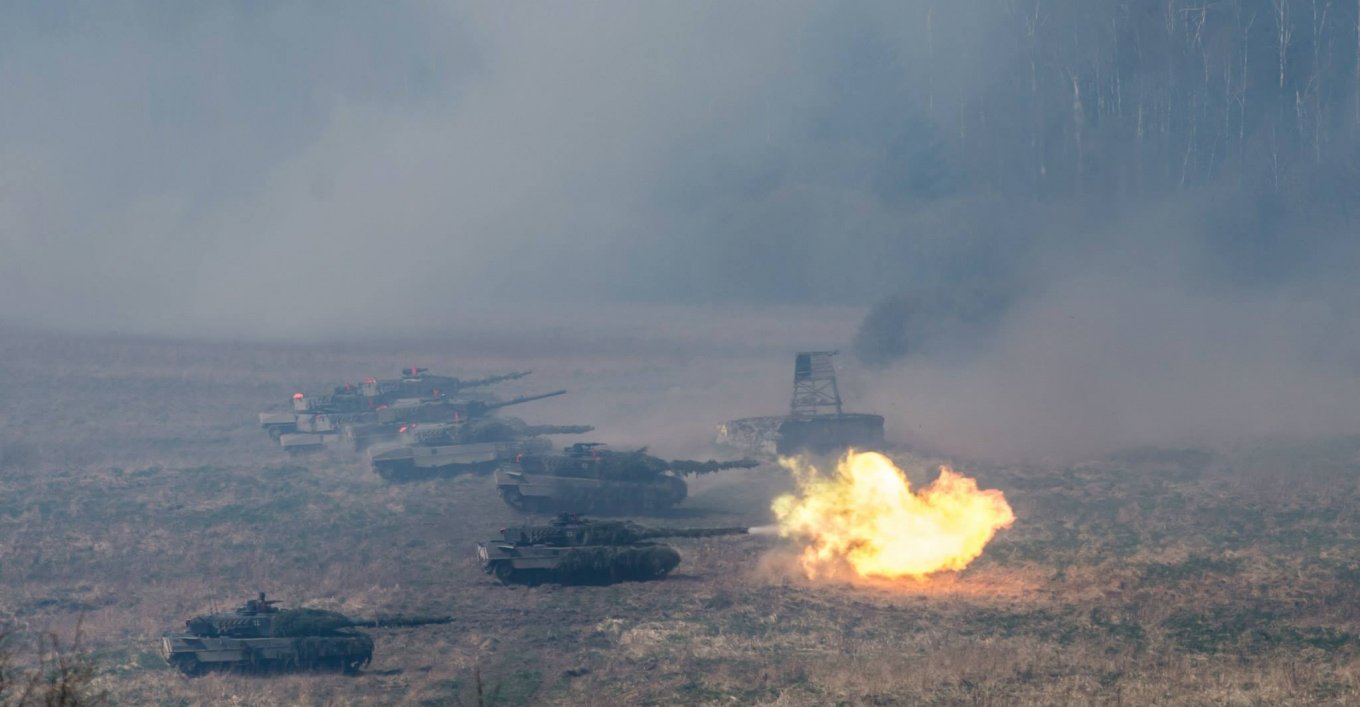 But, in addition, the term of crew's training is an extremely important parameter. This issuen was thought about by the American publication Breakingdefense, which interviewed Western tankers and maintenance specialists.
If we were talking about a standard period of training, then we were talking about a 22-week course, that is, 5.5 months. This is the course that tankers in the US Army have to take to master the Abrams tank at the Fort Benning base. At the same time, the course used to last 15 weeks, but it was decided to increase it. But this term does not quite fit the situation when it is necessary to train not new recruits "from scratch", but already experienced tankers. Moreover, those who have the world's greatest real combat experience.
At the same time, retraining on the Leopard 2 tank will in any case be more difficult than retraining from one Soviet-type tank to another. And we are not talking about technological complexity, but the tactics of using tanks in NATO, for which these vehicles were conceptually created. It is also necessary to distinguish between the training of the tankers themselves and the servicemen of the repair units, who will be tasked with maintaining the combat capability of the vehicles and their training will last longer than the tankers themselves.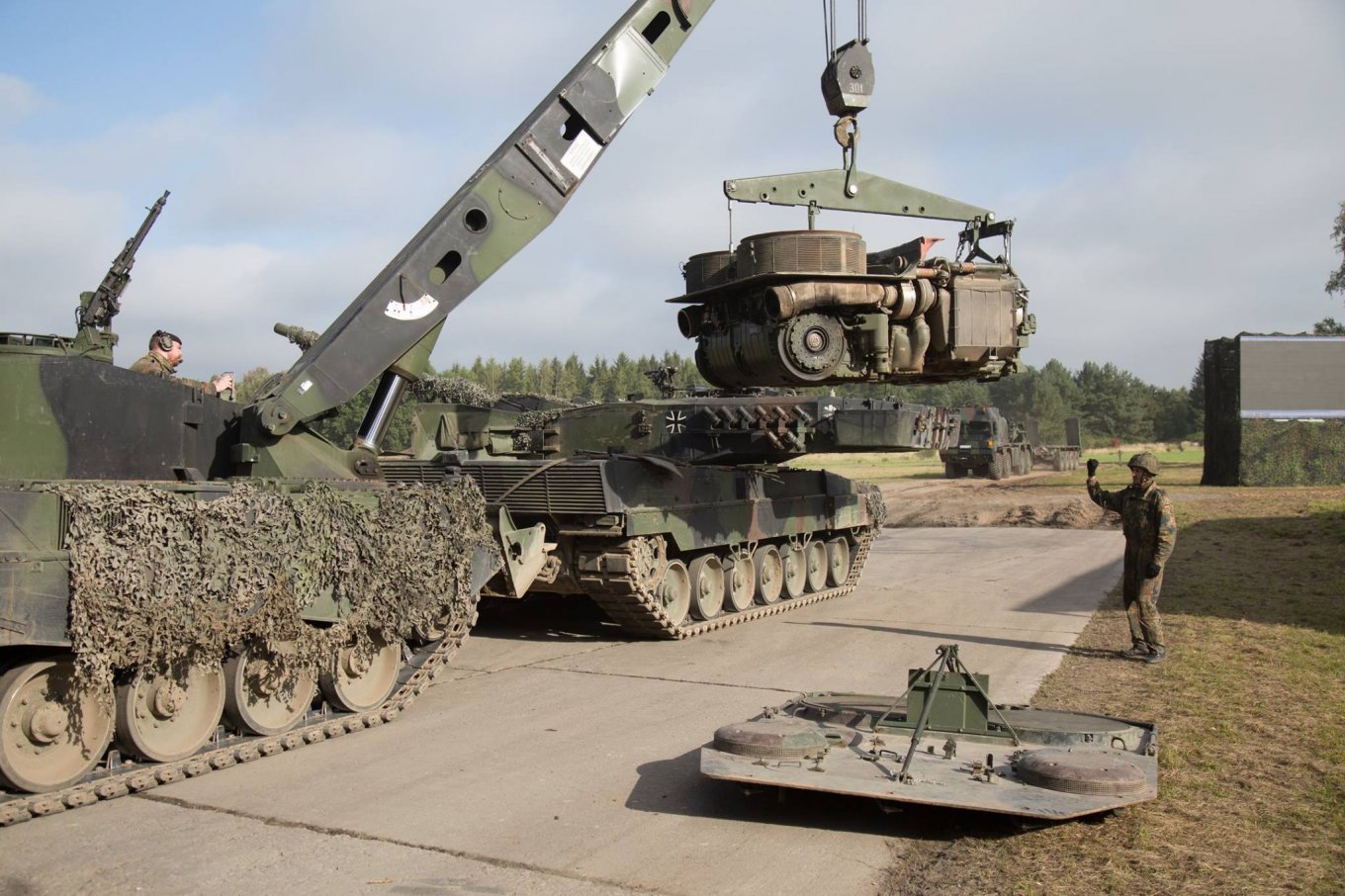 Ex-commander of US Army Europe, General Ben Hodges, believes that experienced tankers will need 7-11 weeks to master the Leopard 2 tanks. Nicholas Drummond, a former British Army tank officer and now a consultant, agrees with Ben Hodges in absentia, and he says that the required training period is 8-12 weeks. He also noted that the Leopard 2 was once created to be available to conscript soldiers of the Bundeswehr and therefore conceptually made simple.
At the same time, Major General Patrick Donahoe, who once commanded the Fort Benning training center, focused attention on the capacity of the training centers. In particular, he noted that it is indeed possible to train one experienced crew in 8 weeks, but when it comes to training tankers for a tank brigade (at least 84 crews, a total of 336 people), it is necessary to ensure a high capacity of tank training centers.
Some experts interviewed by the publication set shorter deadlines. For example, Mark Meeker, a professor at the Defense Acquisition University (an institution of the US Department of Defense), believes that the minimum period is 4 weeks for those who learn quickly and up to 11 weeks for those who do not demonstrate academic success.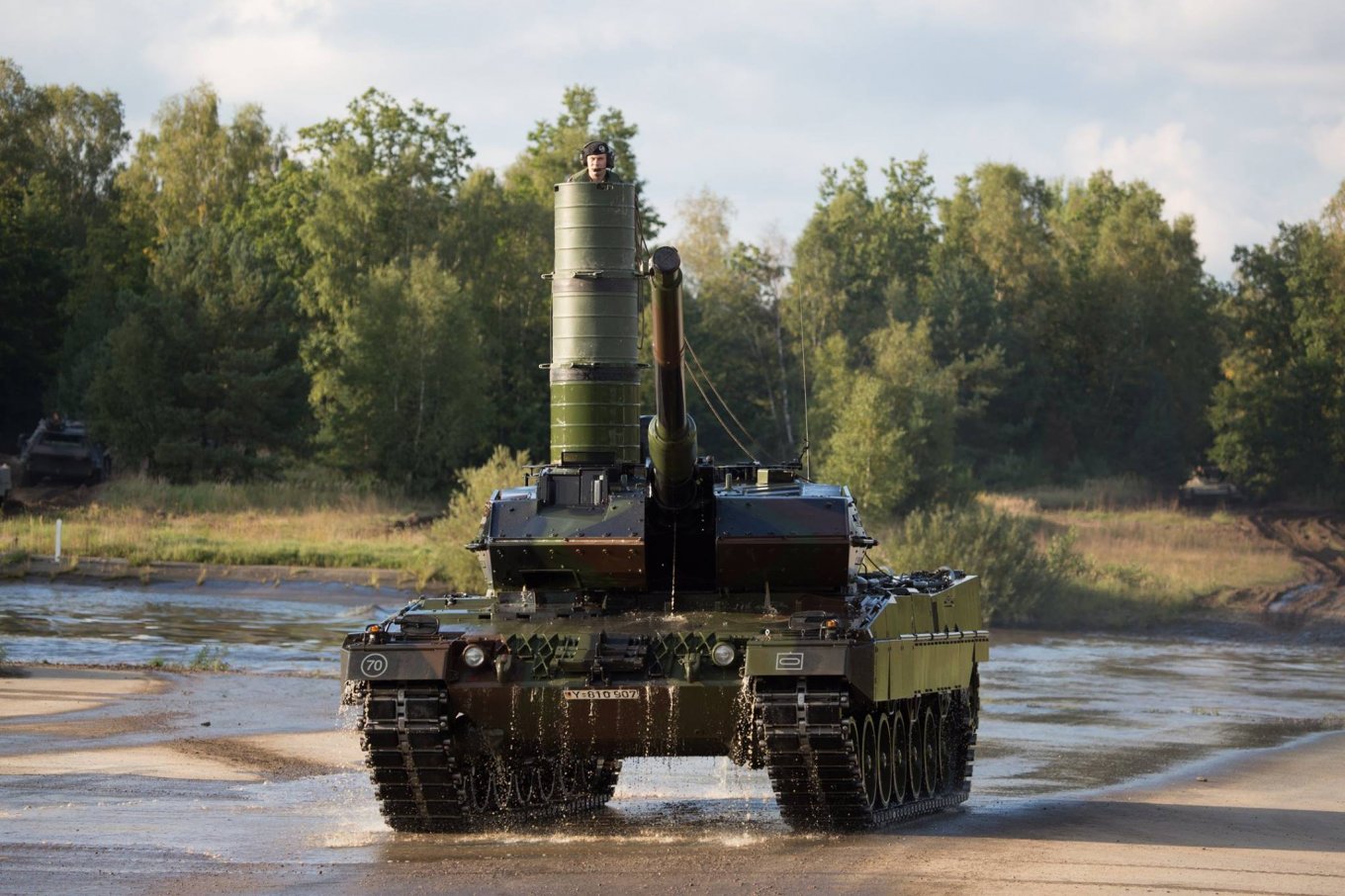 As for the training of repair specialists, according to some experts, this course can last longer by several additional weeks, that is, 1.5 times longer than the tankers themselves. It should also be taken into account that repairs can differ from each other and for some highly specialized specialists, for example, for the repair of components of the fire control system, it may take a "year". But this issue is completely resolved by the fact that complex repairs and factory repairs in general will be carried out in NATO countries.
As Defense Express reported, at least 100 Leopard 2 and Challenger tanks needed for Ukraine's counteroffensive.
Read more: Leopard 2 for Ukraine: Which Versions of the Tank Exist, How to Distinguish Between Them and Why It is An Important Factor
---
---