Unmanned aerial vehicles have played an important role since the beginning of russia's full-scale invasion of Ukraine, but the main conclusion about this type of weapon is not the tasks they perform, but the number of UAVs required for such a war.
This is stated in a study by Royal United Services Institute (RUSI), which published a report regarding the first five months of the full-scale invasion of Ukraine, The Economist reports.
Read more: ​How Many NASAMS Can Ukraine Count On for 1.2 Billion Dollars
There they draw the following conclusion regarding UAVs: "A key lesson from Ukraine is that armies need more drones than they think."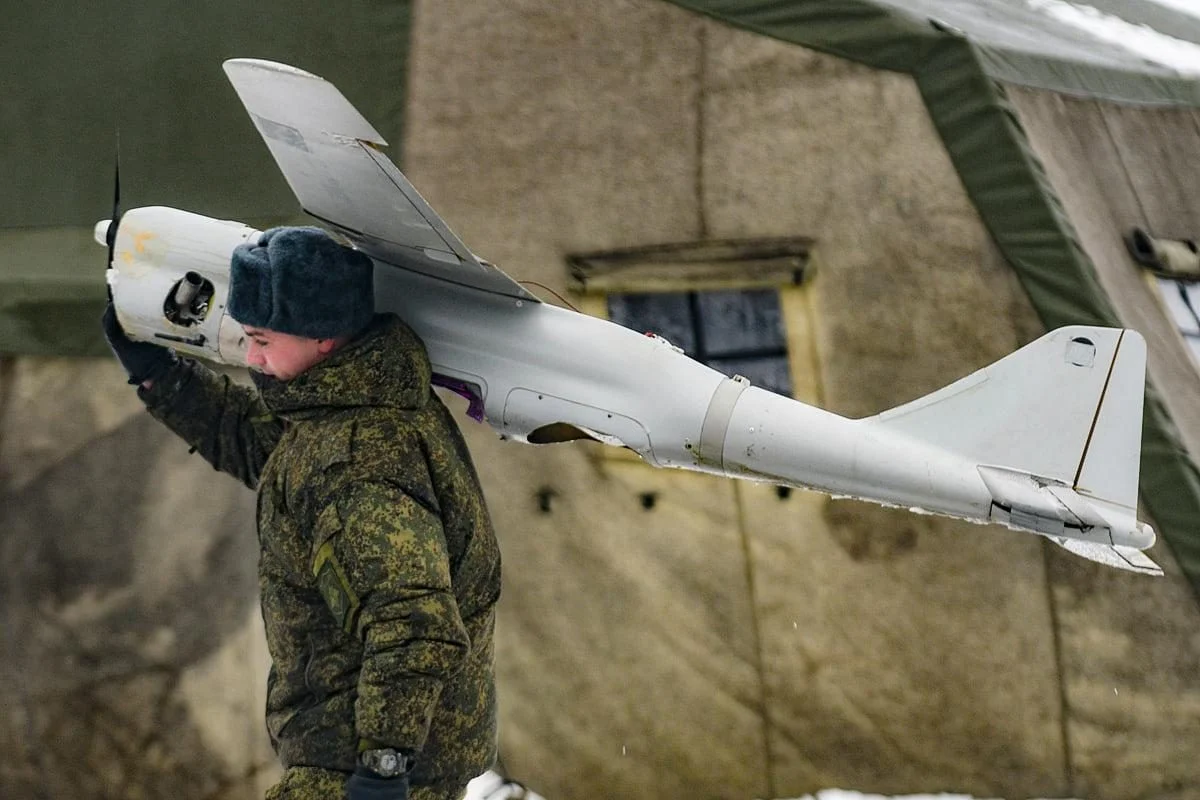 So, for example, the average life expectancy of a fixed-wing UAV on the battlefield is about six flights, a regular quadcopter "lives" only three flights.
Another conclusion is that drones play a vital role primarily for reconnaissance, not for strike missions. So, if units without drones take 30 minutes or more from detection to destruction of targets, the presence of a drone reduces the time to 3-5 minutes.
Defense Express reminds that according to the General Staff of the Armed Forces of Ukraine, as of December 1, the russian occupying forces lost 1,562 operational-tactical drones. Find more in the article below: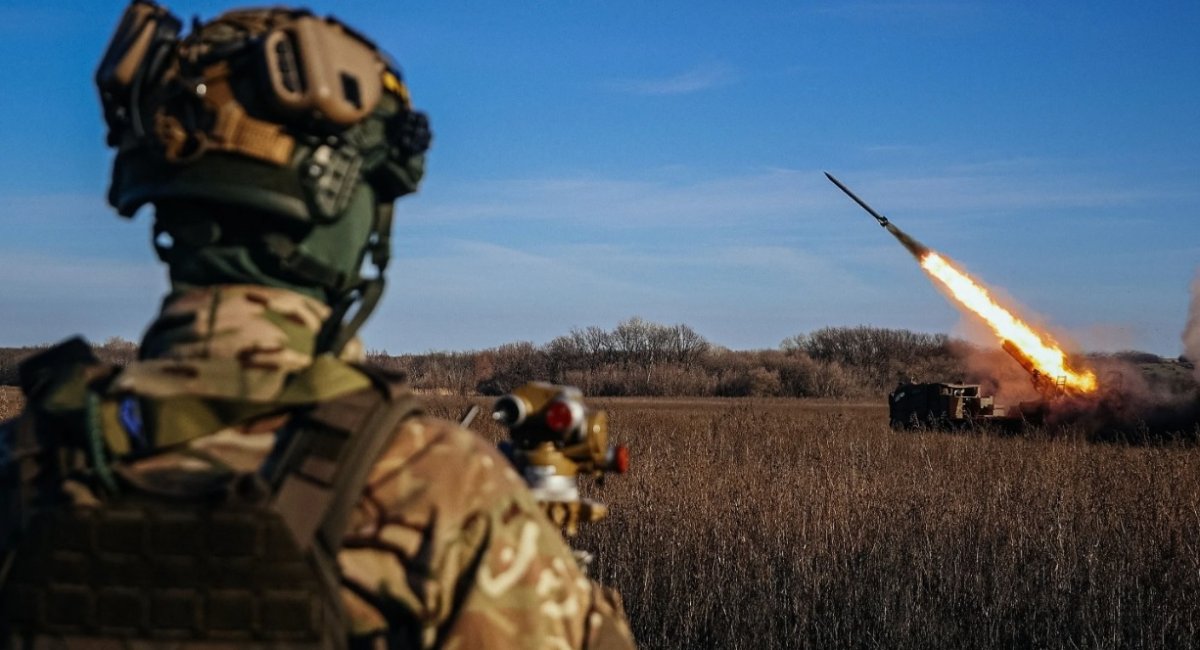 Read more: Ukraine's General Staff Operational Report: russians Continue to Violate Rules of International Humanitarian Law, Laws and Principles of War
---
---