On Thursday, June 23, General Oleksiy Gromov, Deputy Chief of the Main Operations Department of the General Staff of the Armed Forces of Ukraine, stated that the Lukashenko regime in Belarus continues to "deconserve" and remove armored vehicles from storage. And most likely, these tanks and armored vehicles are not intended for the Belarusian army, but for the occupying forces fighting in the east of Ukraine.
This message raises the question "how many armored vehicles and other weapons are in the warehouses of the Belarusian army." And here we can rely on the relevant publication of the Polish portal Defense24.
Read more: 122 Days of the War: Russian Casualties in Ukraine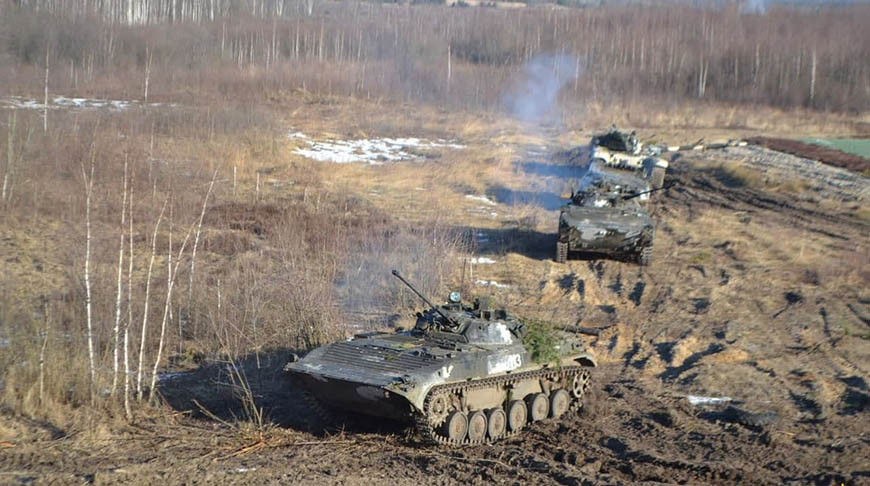 The authors of Defense24 believe that storage warehouses in Belarus can hold up to 700 tanks (mainly T-72B), up to 700 howitzers and 300 multiple rocket launch systems.
Judging by the infographic below, the authors of Defense24 believe that the storage depots of the Belarusian army can also hold up to 300 wheeled armored vehicles and up to 300 infantry fighting vehicles.

For comparison - the Military Balance 2021 does not provide any data on the number of equipment that may be stored in warehouses in Belarus.
Instead, the Military Balance authors write that the Armed Forces of Belarus have 537 T-72 tanks, 145 wheeled armored vehicles such as BRDM-1 and Kaiman, 932 BMP-2 infantry fighting vehicles, 333 self-propelled guns and 72 howitzers, 164 multiple rocket launch systems.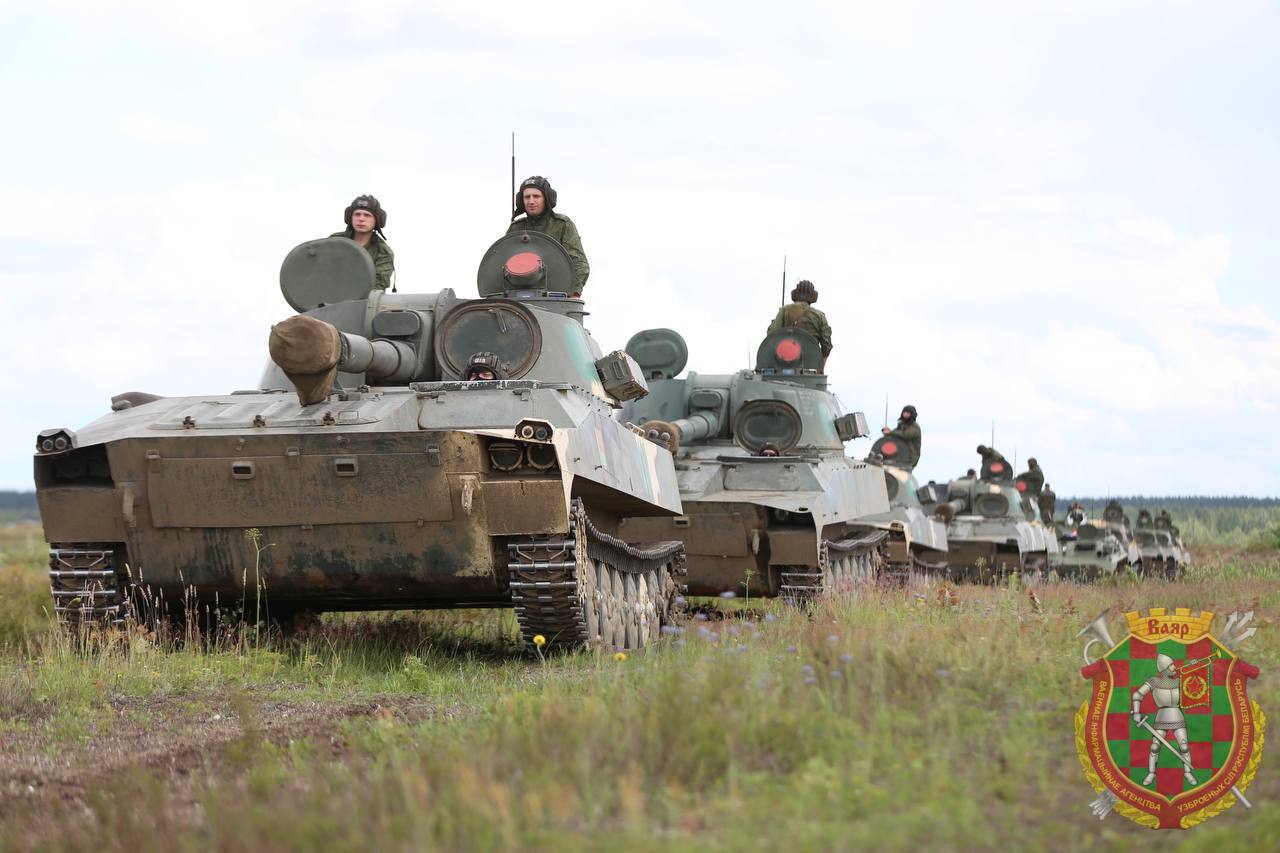 Gromov also said that military infrastructure is being built on the territory of the Belarusian Zyabrovka airfield. Most likely, this airfield will be used as the base by the occupying forces of the russian federation. Moreover, Zyabrovka is located in the Gomel region, in dangerous proximity to the state border of Ukraine, namely the Chernihiv region.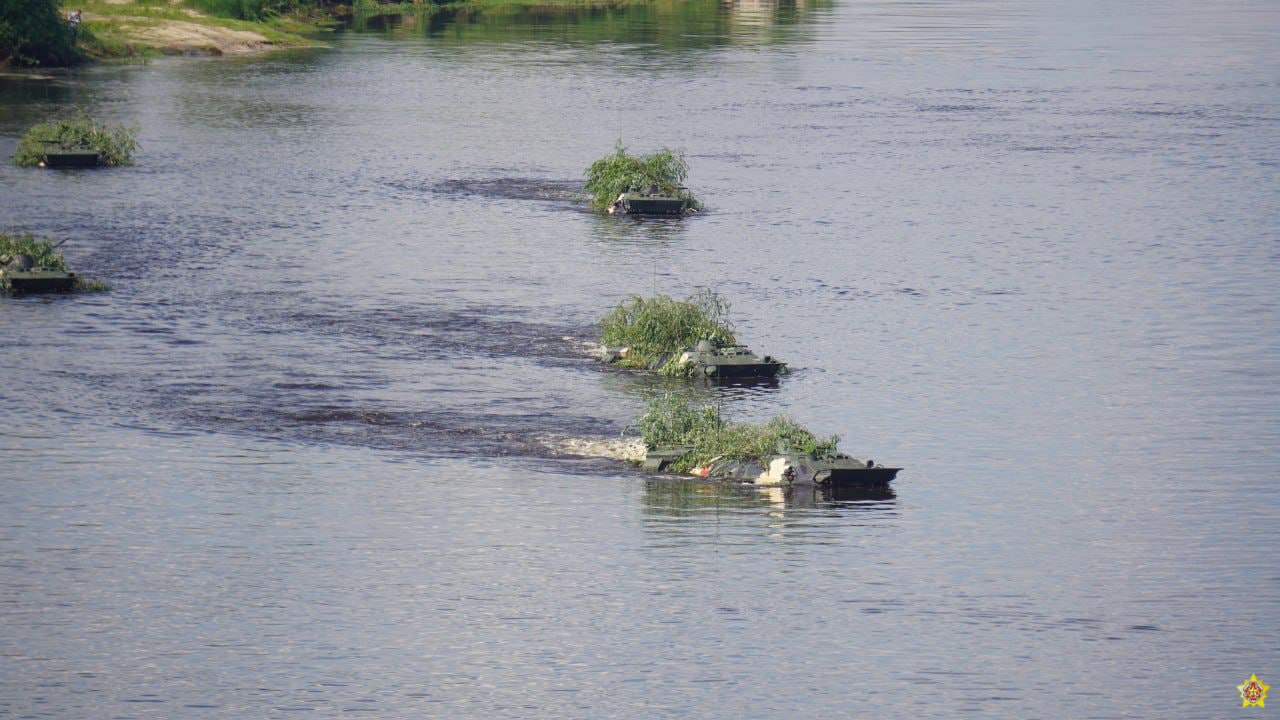 The russians do not have a full-fledged all-military group of the russian army capable of offensive on Belarusian territory. They do not have a full-fledged all-military group capable of offensive from Belarusian territory. But Belarus itself is now literally "stuffed" by russian special forces and mercenaries, and they can be used for acts of sabotage on Ukraine's land.
Read more: Russia Deploys Obsolete T-64A Echelon to Donbas
---
---