There have been several official reports indicating the aggressor is moving a fraction of its forces away from the areas around Kyiv and from the exclusion zone surrounding the Chornobyl nuclear power plant, using this as cover while regrouping, resupplying its forces and redeploying them for a stepped-up offensive in the eastern part of the country and replacing its frontline units' personnel losses.
Meanwhile, significant Russian forces remain in place around the capital city, so a renewed push for the encirclement of Kyiv cannot be ruled out.
Read more: Oil Depot in russian Belgorod Came Under Helicopters Attack. Russia blames Ukraine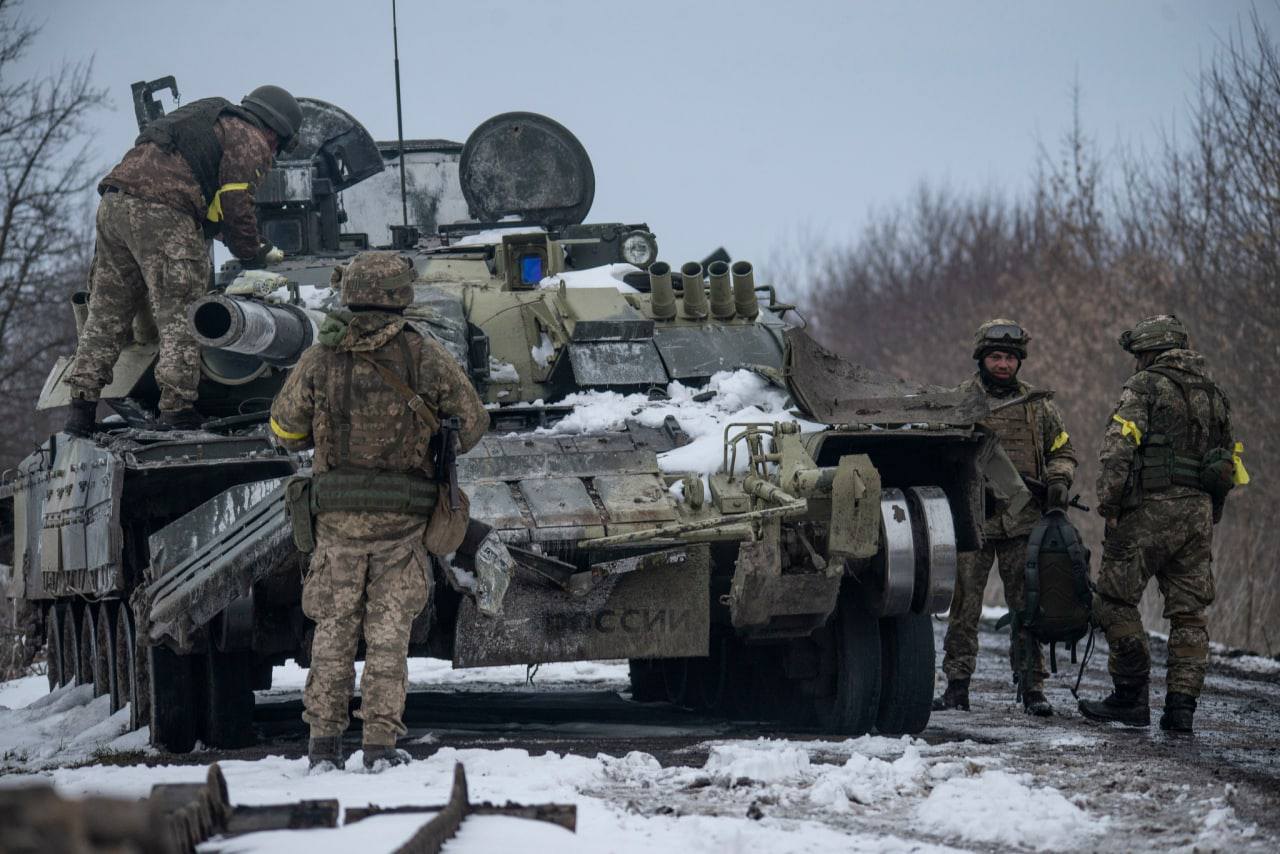 The head of the Kyiv Region Military Administration, Lt Gen Oleksandr Pavliuk said on a televised broadcast that the Russian troop withdrawal had begun on the night of 31 March 2022, when the first enemy convoy of approx. 100 vehicles was spotted heading north toward Belarus border.
Deputy Chief of Staff of Land Force Ukraine, Brig. Gen Oleksandr Hruzevych told a news briefing that several enemy convoys numbering a total of 700 vehicles had been heading toward the border with Belarus as of Wednesday, but a significant part of Russian forces remain deployed around Kyiv and are still strong enough to inflict much damage.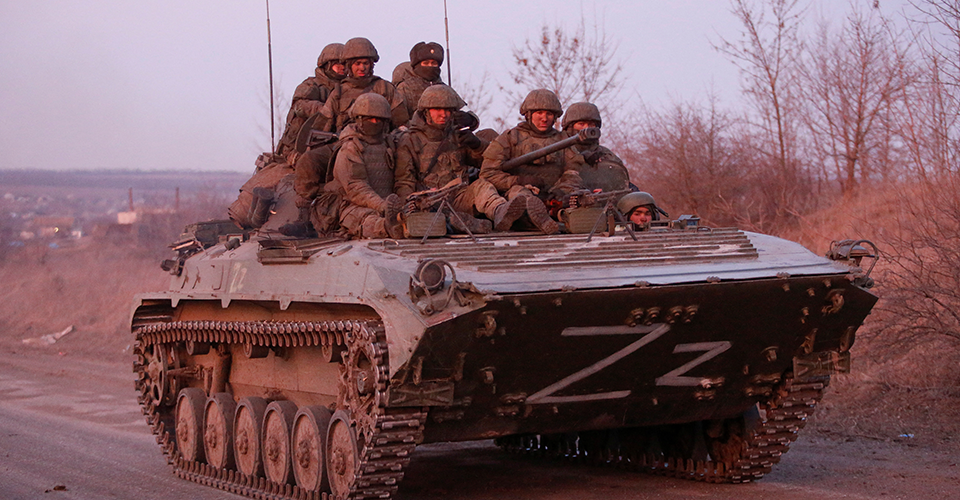 Furthermore, Russian troops handed control of the Chornobyl nuclear power plant back to the Ukrainians and left the heavily contaminated site early Friday, more than a month after taking it over, Ukrainian authorities said, as fighting raged on the outskirts of Kyiv and other fronts.
Ukraine's state power company, Energoatom, said the pullout at Chornobyl came after soldiers received "significant doses" of radiation from digging trenches in the forest in the exclusion zone around the closed power plant.
The handover of control was formalized in a paper signed by chief of Russia's Siberian military district, Maj Gen Yakushev.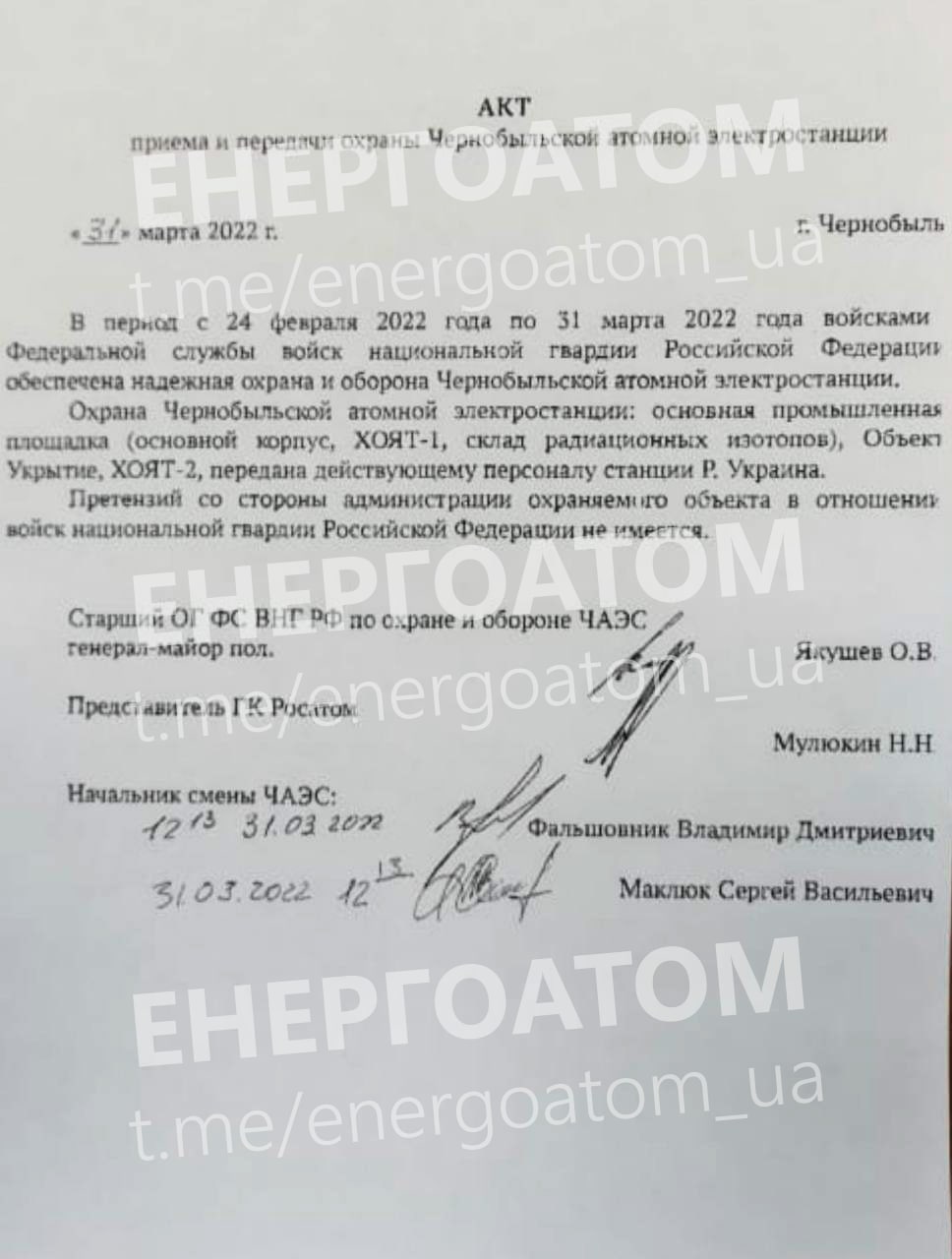 Read more: Day 38th of War Between Ukraine and Russian Federation (Live Updates)
---
---