Russia will launch an invasion of Ukraine on multiple fronts at 3am local time on Wednesday - The Mirror reports.
According to the report Russia will launch an airstrike on Kyiv's military and government command and control centres before tanks cross the border.
Read more: A New Russia-West Cold War Becomes Hot: Battle for Ukraine and for Common Sense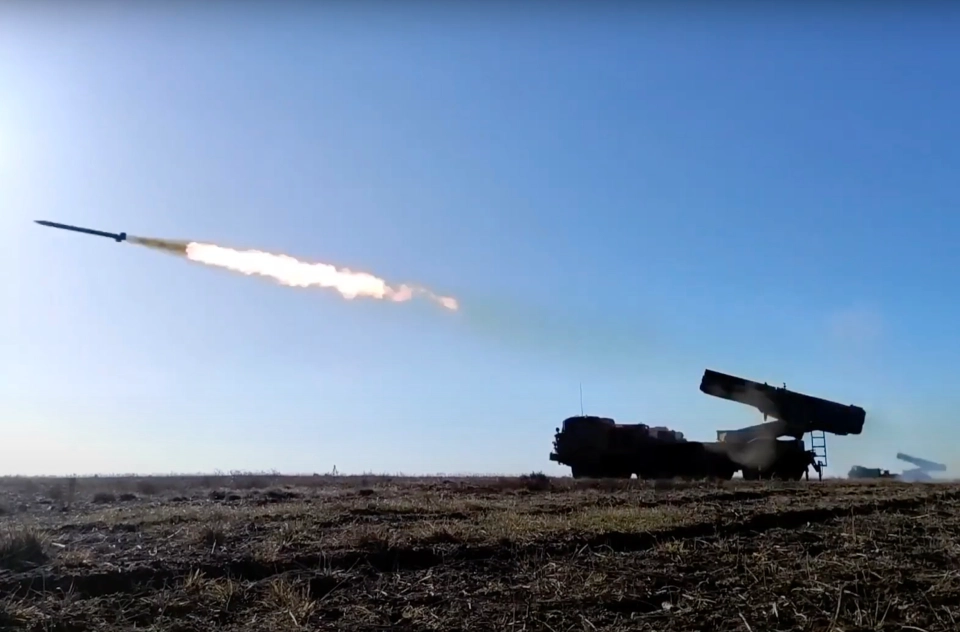 At the same time Russian amphibious warships could storm Ukraine's southern coastline.
A Moscow attack would be "almost certainly from multiple points" over Ukraine's southern, eastern and northern flanks - The Mirror says citing some UK's "senior sources". The Mirror's senior American source also warned source's team in Kyiv with a simple one line message saying: "3am Wednesday."
In its turne The Sun reports citing US intelligence, that Russia is set to invade Ukraine at with a massive missile blitz and 200,000 troops. The Sun illustrates the report with an infographic named with a title "On the brink: How build-up of Russian forces on Ukraine border has the World holding its breath".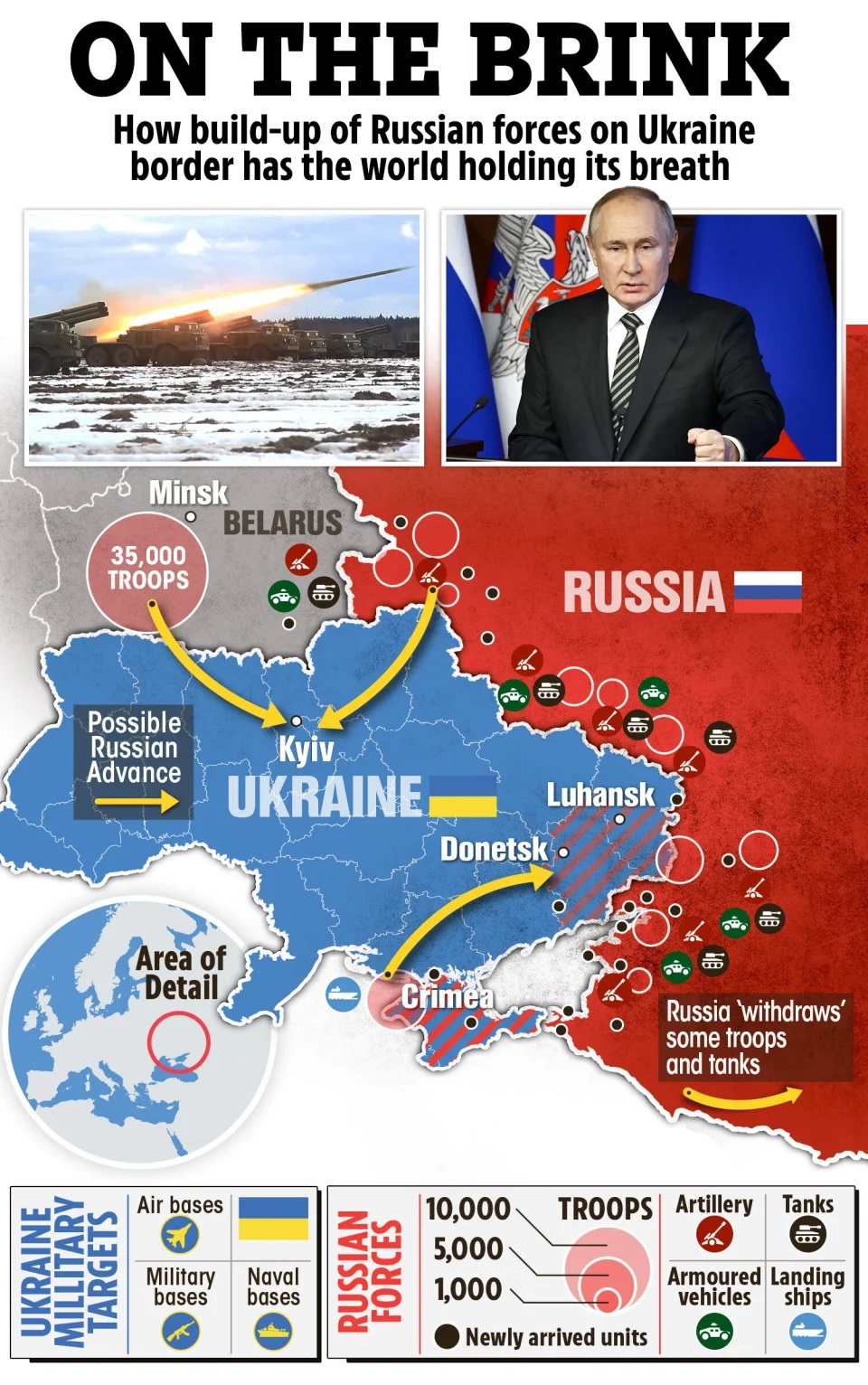 Boris Johnson has said there are "mixed signals" coming out of Russia about the prospect of an invasion of Ukraine after Moscow claimed to be withdrawing troops from near the border. The UK prime minister said the intelligence he has received is not encouraging, with the construction of field hospitals and the movement of extra forces closer to the border with Ukraine suggesting preparations are being made for an invasion - Independent.ie reports.
Following a meeting of the UK Cobra emergency committee, Mr Johnson suggested there is a "diplomatic opening" to resolve the crisis without a war.
But the Russians have the preparations in place to launch an invasion at "virtually any time", he added.
Speaking to reporters in Downing Street, Mr Johnson said: "Last night going into today clearly there are signs of a diplomatic opening."
But he added that the "intelligence that we are seeing today is still not encouraging", with Russian field hospitals being built close to Belarus's border with Ukraine.
That could only be "construed as preparation for an invasion", the British Prime Minister said.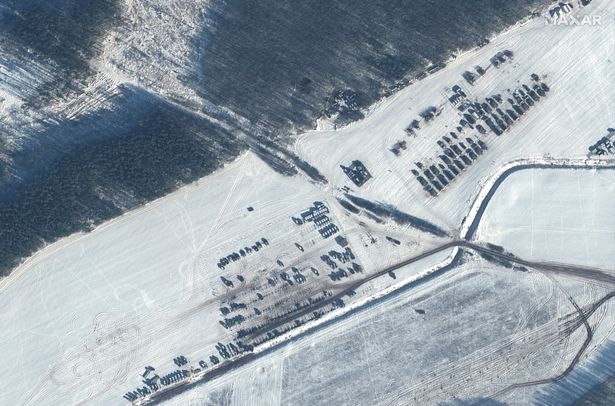 At the latest press briefing Pentagon Press Secretary John F. Kirby revealed summarized the amount of military force Russia has near the Ukrainian borders gathered:
"So it's infantry, it's armor, it's artillery, it's air and missile defense as well as offensive air. I mean, he's got a lot of combat aircraft now at his ability. He's got significant naval power inside the Black Sea, and not lost on anyone that a good chunk of those ships, at least half a dozen of them are LSTs. They're landing ships with one purpose, and that's to put troops to shore," said the official.
In addition to that Russia continues to add to that across the whole spectrum of military capabilities, including special operations capability, cyber capability, ISR (Intelligence, Surveillance, Reconnaissance) capability.
"We have definitely seen in recent weeks adding logistics and sustainment capability so that it's pretty clear that if he wants to he's going to ensure that he can keep these troops in the field for longer periods of time. And that's everything from transportation to supply chains to medical support, so we continue to see that being added," Kirby noted.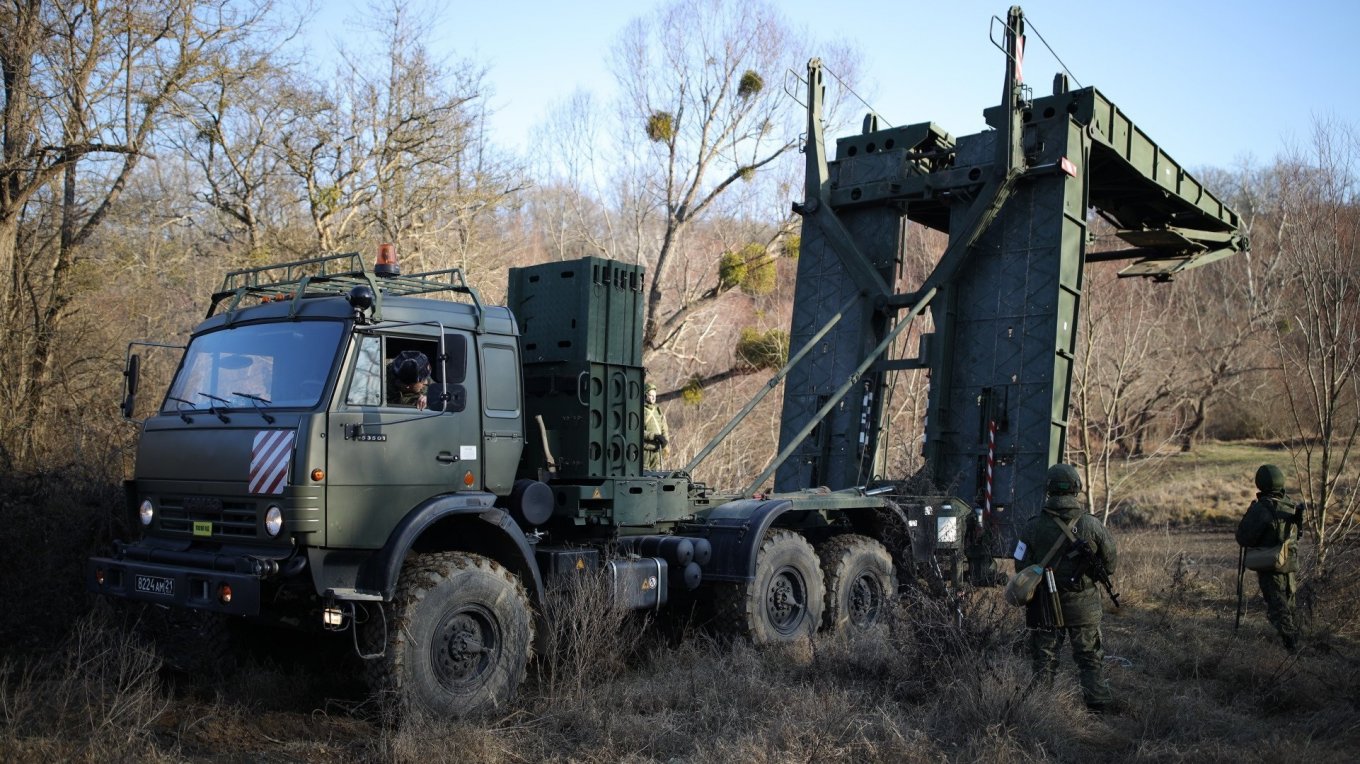 Russia's defence ministry said some troops and equipment were returning to base from areas close to the border with Ukraine following the conclusion of military exercises.
But Mr Johnson said intelligence suggests "you have got more battalion tactical groups being brought closer to the border".
"So mixed signals, I think, at the moment," he said as Independent.ie reports.
Defense Express reported early on 12 reasons why western media think Russian invasion is "imminent".
Russian claimed today to be pulling back around 10,000 troops from its Western and Southern to barracks after military drills.
But around 130,000 remain on Ukraine's eastern and southern borders with around 40,000 pro-Putin forces in Belarus to the north.
Another 30,000 pro-Russian separatists are facing Ukraine defenders in the captured Donbas enclave.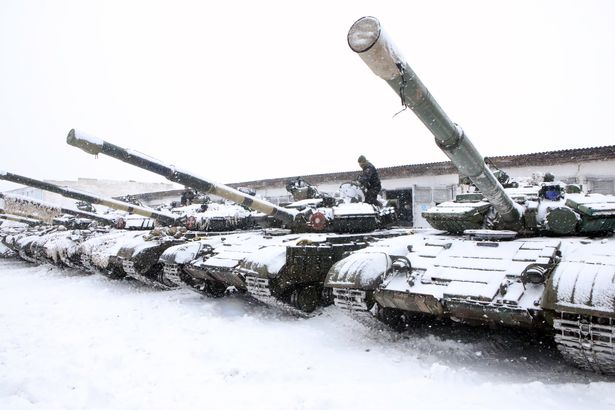 As Defense Express previously reported, Ukraine has officially triggered the risk reduction mechanism provided by the Vienna Document. Part III of this document contains the mechanism for consultation and co-operation, which provides any participating state with the right to receive a detailed explanation of any unusual and unscheduled activities of their military forces outside their normal peacetime locations. The initial appeal for explanations was made by Dmytro Kuleba on February 11. Russian Ministry of Foreign Affairs stated that they didn't find the request "reasonable".
Ukraine is concerned over Russian military activities along its borders in Russia, Belarus, and in temporarily occupied territories of Crimea and Donbas (Eastern Ukraine). A few days ago, joint Russia-Belarus drills began, featuring an estimated number of 30,000 Russian troops and heavy military machinery.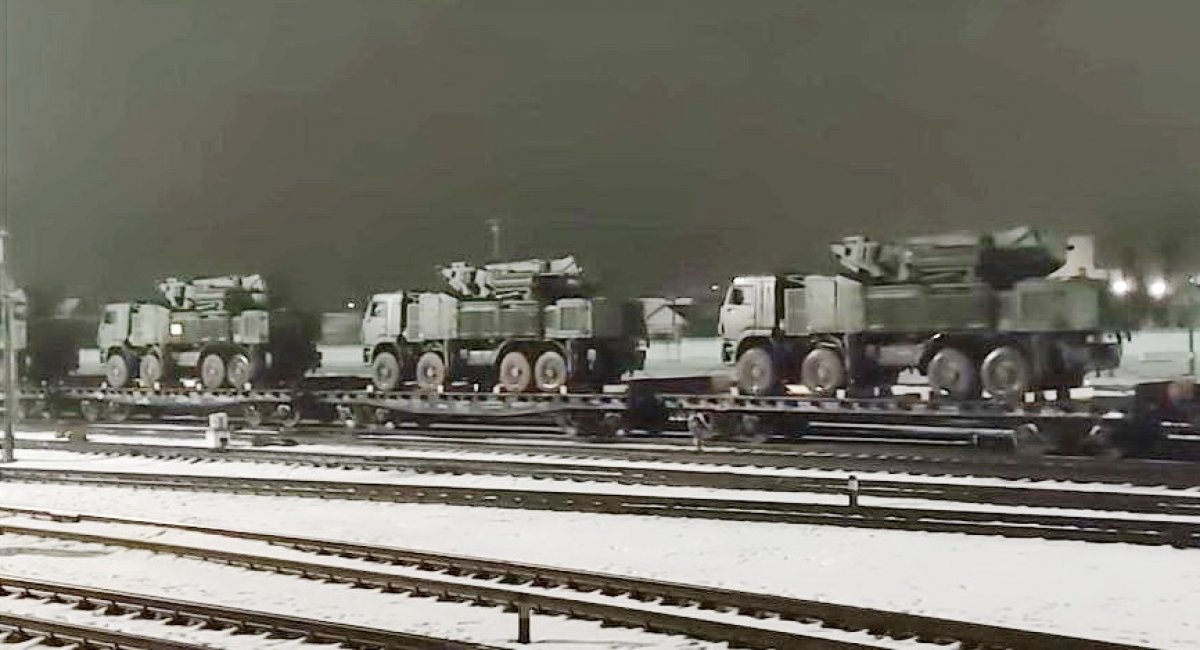 The international community is worried, too. Multiple countries warned that the invasion of Ukraine would lead to significant costs to Russia. The news media share analytics on possible Russia's invasion. The US provides regular ammunition and military equipment supply to Ukraine. So do the UK, Canada, Lithuania, Poland, and the Czech Republic etc. The total amount of support Ukraine received to deter Russia is over $1.5B, 1000 tons of weaponry, ammo, and equipment.
Read more: Ukraine Requests for a Meeting with Russia and Other Vienna Document Participants
---
---