In russia they are preparing to introduce a real "military communism" regime in the defense industrial complex: we have already talked about Kremlin's intention to introduce a serious punishment in the form of 10 years behind bars for non-fulfillment of a state defense order.
At the same time, in their publications, russians hope that such an "incentive" for defense industry enterprises should ensure "uninterrupted supply of weapons to the front" and supply the troops with necessary equipment and ammunition.
Read more: Russia Applies the New K-4386 Typhoon-VDV Armored Vehicles In Ukraine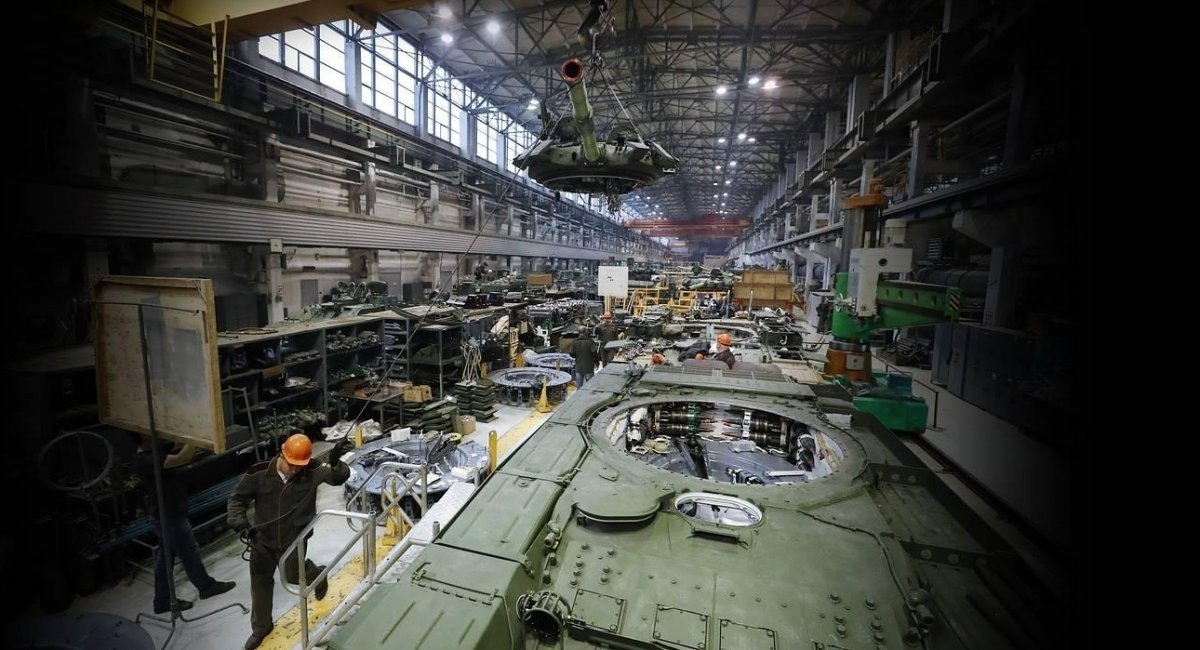 The following is worth noting: russians want to finally send their T-62M tanks to warehouses. At the same time they intend to update their fleet of heavy armored vehicles with their modern tanks: T-72B3, T-80BVM and T-90M, moreover, they offer to choose one of them and "establish the daily production of a dozen or even more tanks."
Interesting thing was said about the newest T-14 Armata: "A special operation should not be a testing ground for raw equipment."
Commenting on the T-90M Proryv production, "Uralvagonzavod" during an attempt to switch to a 24-hour working mode faced specialists shortage, at the same time sanctions increased "manual labor" in russia's defense industry.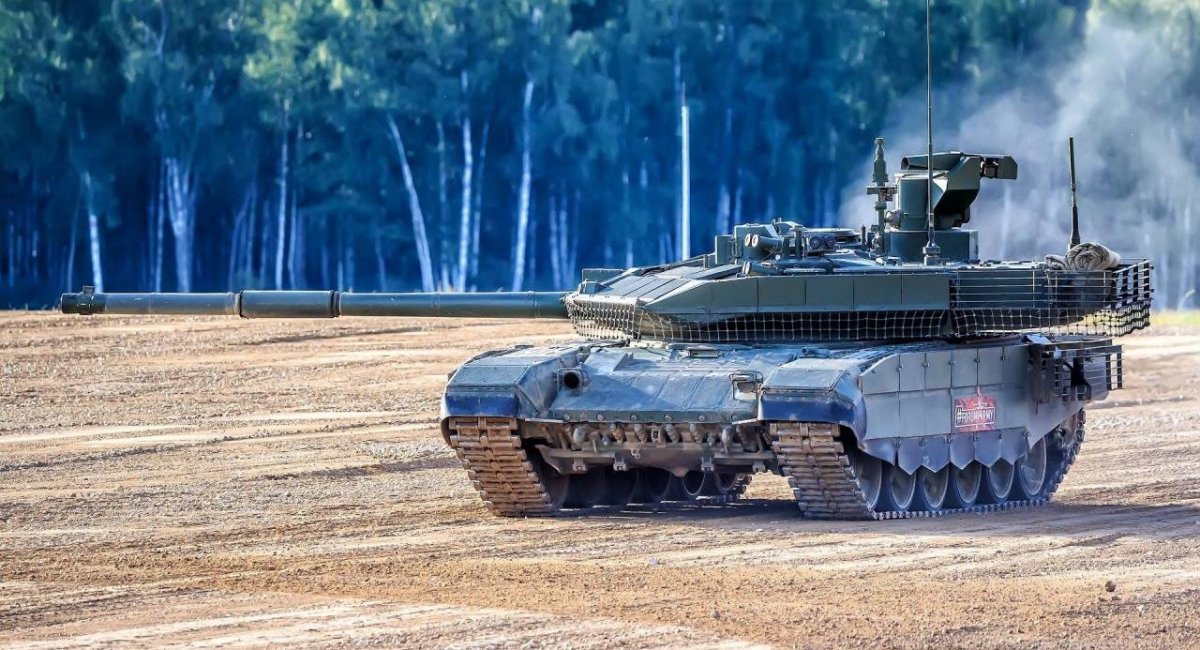 Meanwhile, the retired or generally untrained personnel will compensate the lack of specialists, so there might be questions about the quality of manufactured equipment.
In addition, russian experts hope that they will not see the BMP-1 and BTR-80 in the army of the so-called "DPR" and "LPR", hinting that soon the fighters of the "republics" will join the russian army and they will be armed "for real".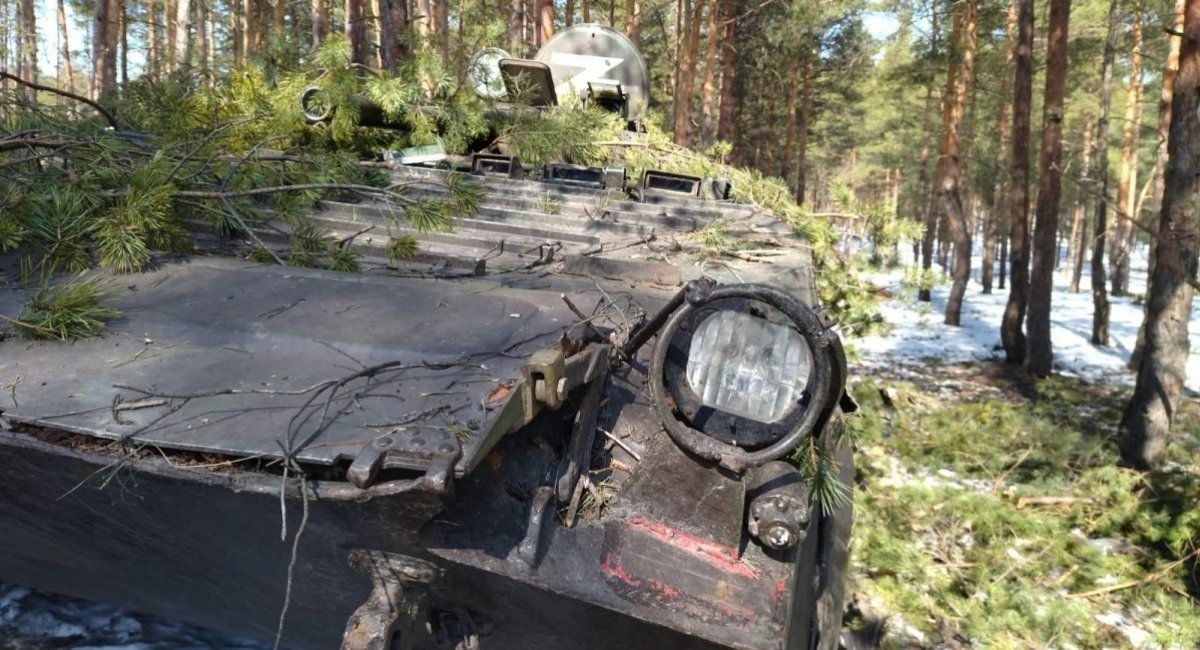 At the same time, the question here is not even where the russian federation will search for "real" weapons for the fighters of the republics, but primarily whether the russian army will agree to "share" weapons at all.
In this context, there is a clear "friend-foe" division: Defense Express reminds the situation when the russian army planned to "move" the fighters of the called "DPR" and "LPR" to the 1940s D-1 howitzer in order to take the D -20 152-mm howitzer with ammunition.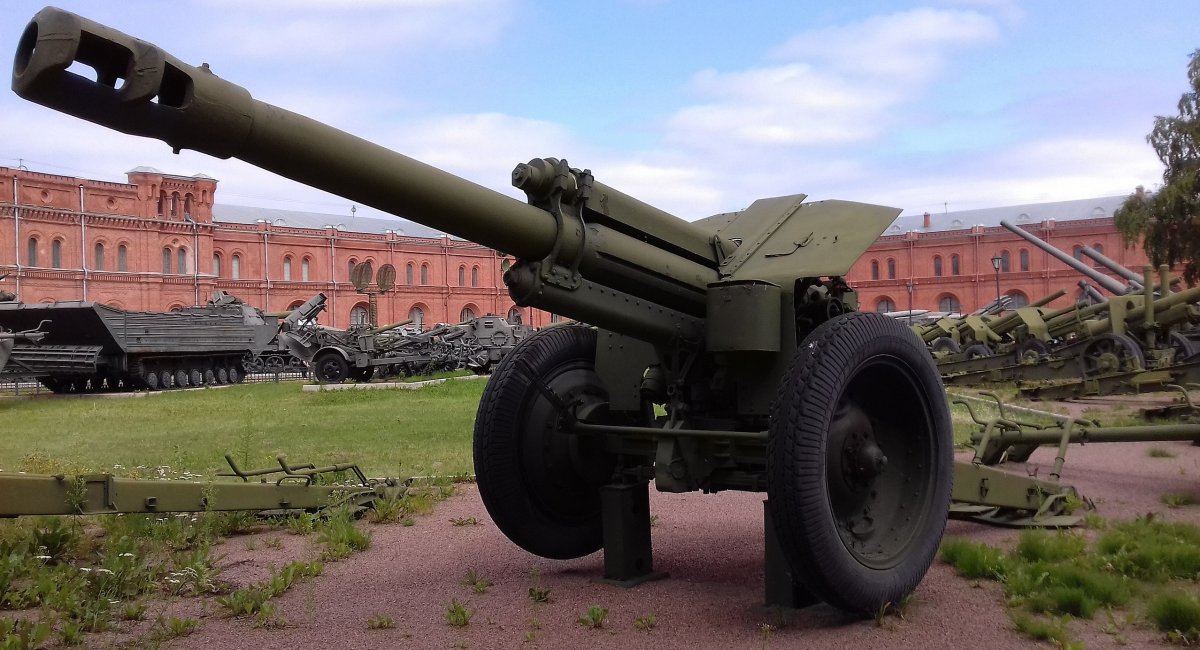 In addition, the russian federation hasn't decided yet whether they will save their BMP-3 or put the BMP-2 on the assembly line, so the enemy defense industry continues to "surprise" Ukraine with one-of-a-kind products.
Also, russia intends to organize serial production of Iranian Shahed-136 kamikaze drones, which received the designation Geran-2. After all, if Iran was able to establish the production of these drones being under sanctions, then russia also might try.
In fact, the mass use of such UAVs is a serious threat, given the low cost of such a weapon.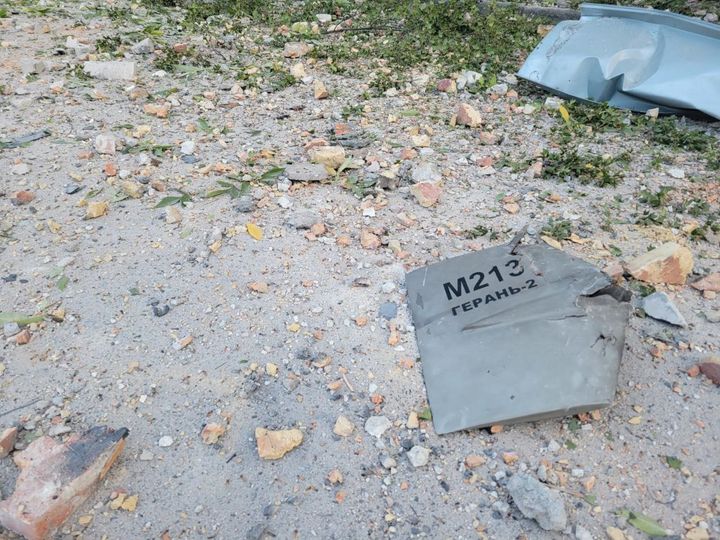 Read more: 220 Days of the War: russian Casualties in Ukraine
---
---