The Kremlin ordered the transfer of Uralvagonzavod, the flagship of the russian armored industry, to 24/7 operation.
This is probably due to the fact that the current rate of restoration of battle-damaged tanks, or the repair of de-conserved combat vehicles, does not satisfy the Ministry of Defense of the russian federation. But to expand the work of Uralvagonzavod, there is an acute shortage of people while Western sanctions increase the share of "manual labor" in the Russian defense industry.
Read more: What For and How Many russians Will be Mobilized by putin and shoigu (Analysis)
This is stated in the publication of the Polish portal Defense24.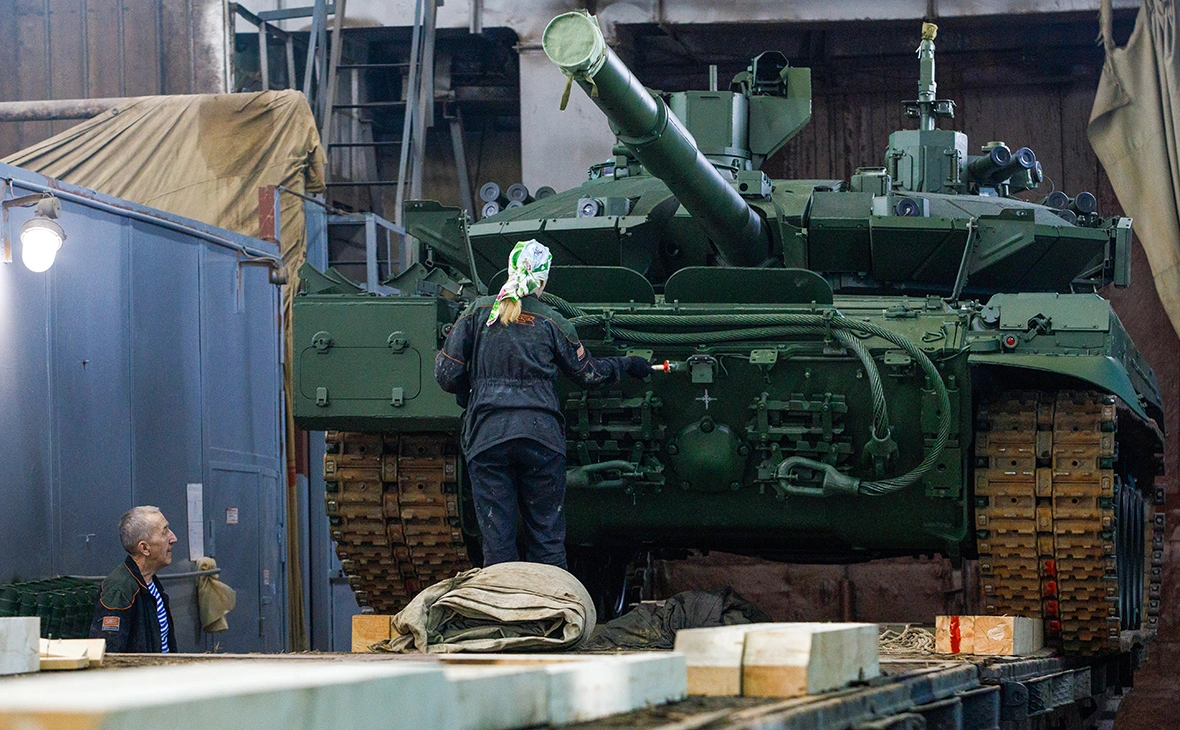 The authors of the publication note that the volume of orders for the repair of damaged tanks end those removed from storage at "Uralvagonzavod" suddenly increased several times. In order to respond to such a "jump in demand", the management of the plant decided to switch to work in 3 shifts around the clock, 7 days a week.
They were able to announce work in 3 shifts, but not yet recruit workers for these shifts. There are two ways to solve the "personnel problem" - to invite "industry veterans" who have already retired to work. Or - to recruit people "literally from the street" and already on the spot during the production process to teach how to repair tanks.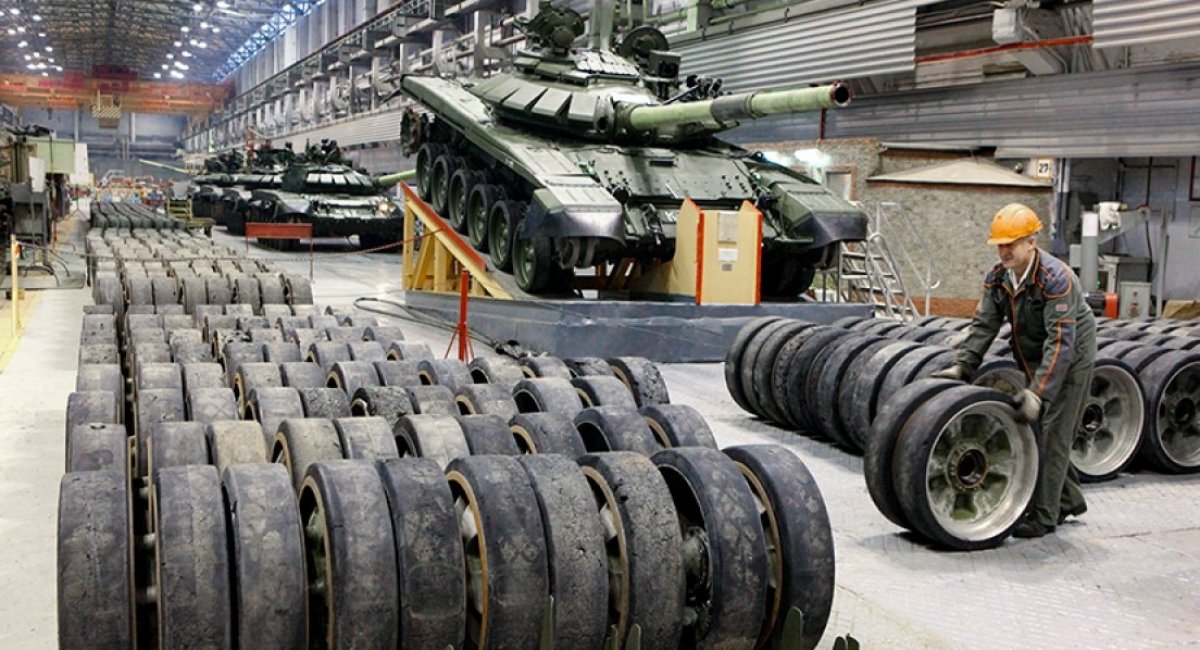 "On paper" "Uralvagonzavod" will be able to show growth in gross production, but in fact it will not be possible to fight normally on these tanks.
The Russian military-industrial complex has no other way out than to increase the number of employees to the detriment of the quality of work. Due to Western sanctions, it is not possible to regularly receive new components for the production of new equipment and maintenance of production lines. In view of this, the current repair of damaged armored vehicles looks like a task that can be solved only with the help of "manual labor".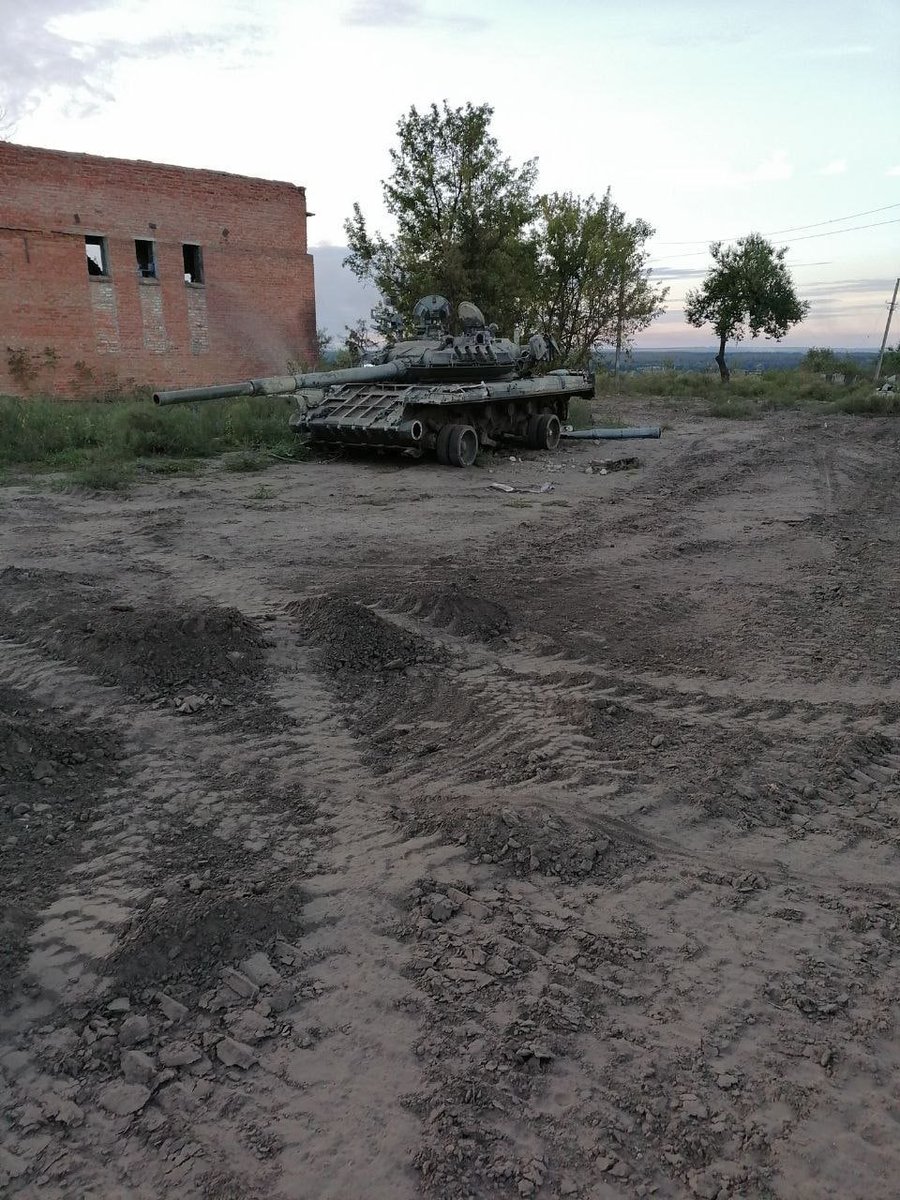 Defense Express reported, that Elite russian Tamanskaya Division Abandoned their T-90M 'Proryv' Which Became the First Such Trophy for Ukrainian Military. We also analyzed if russian defense industry is ready for the long war.
Read more: ​russia Will Need 20 Years to Replenish Aircraft Lost in Ukraine War
---
---