Up until recently India's been the world's largest russian weapons buyer, but these days the country launched a plan to "diversify" suppliers. In fact, it is a question of finding new companies that will serve the numerous Russian armaments, as well as abandoning still existing agreements.
Reuters states that Dehli has begun to search for armaments in Eastern European countries and is also stimulating its own production. Only for own defense-industrial complex on India's own products $324 mln has been allocated. A government source told Reuters that the first goal is to produce half of everything with no external help.
Read more: ​Death in the Dark: Ukraine's Air Assault Forces Shows Destroying russians at Night
However, it's noted that it's a complex task to change military suppliers and it will take some time. Defense Express previously reported, after the start of the Russian invasion, India has stopped the supply of russia's Mi-17 helicopters. And this contract was far from over, as only 32 helicopters has been delivered out of 80 vehicles ordered before.
The similar story has happened with a new batch of Russia's 10 units of deck Ka-31 radar patrol helicopters supply worth a total of $550 million. This agreement was signed only in February 2022.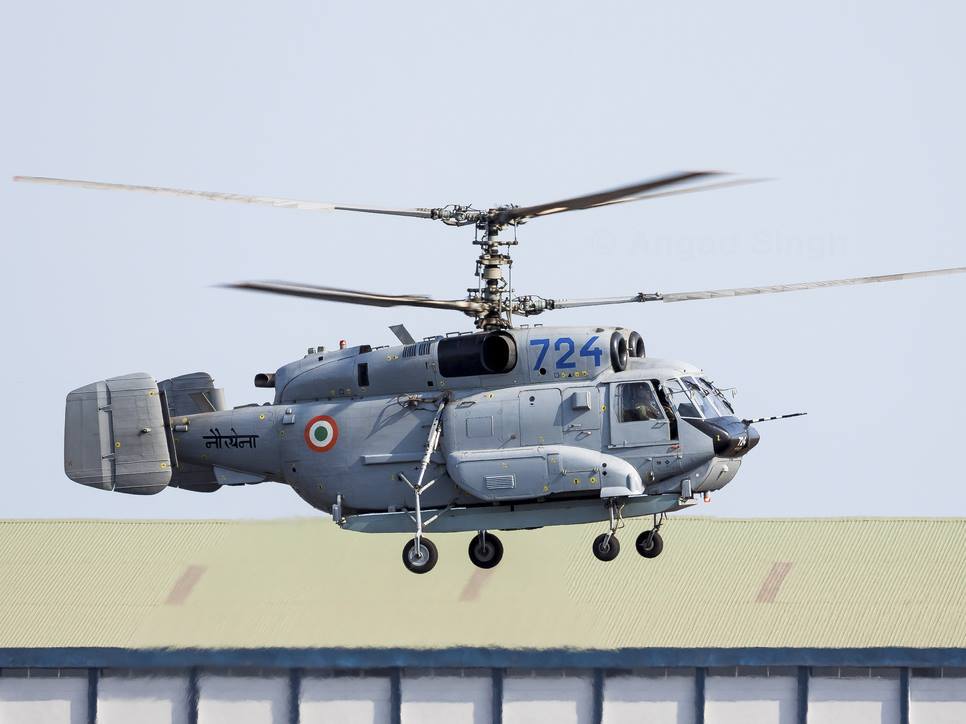 Interestingly, the British news agency reported that the Indian authorities are calling on Russia to fulfill some contracts, which appear to be critical for Delhi. Namely, russia's S-400 air-defense systems, as well as 600,000 AK-203 manufacturing at a new plant in the north of India.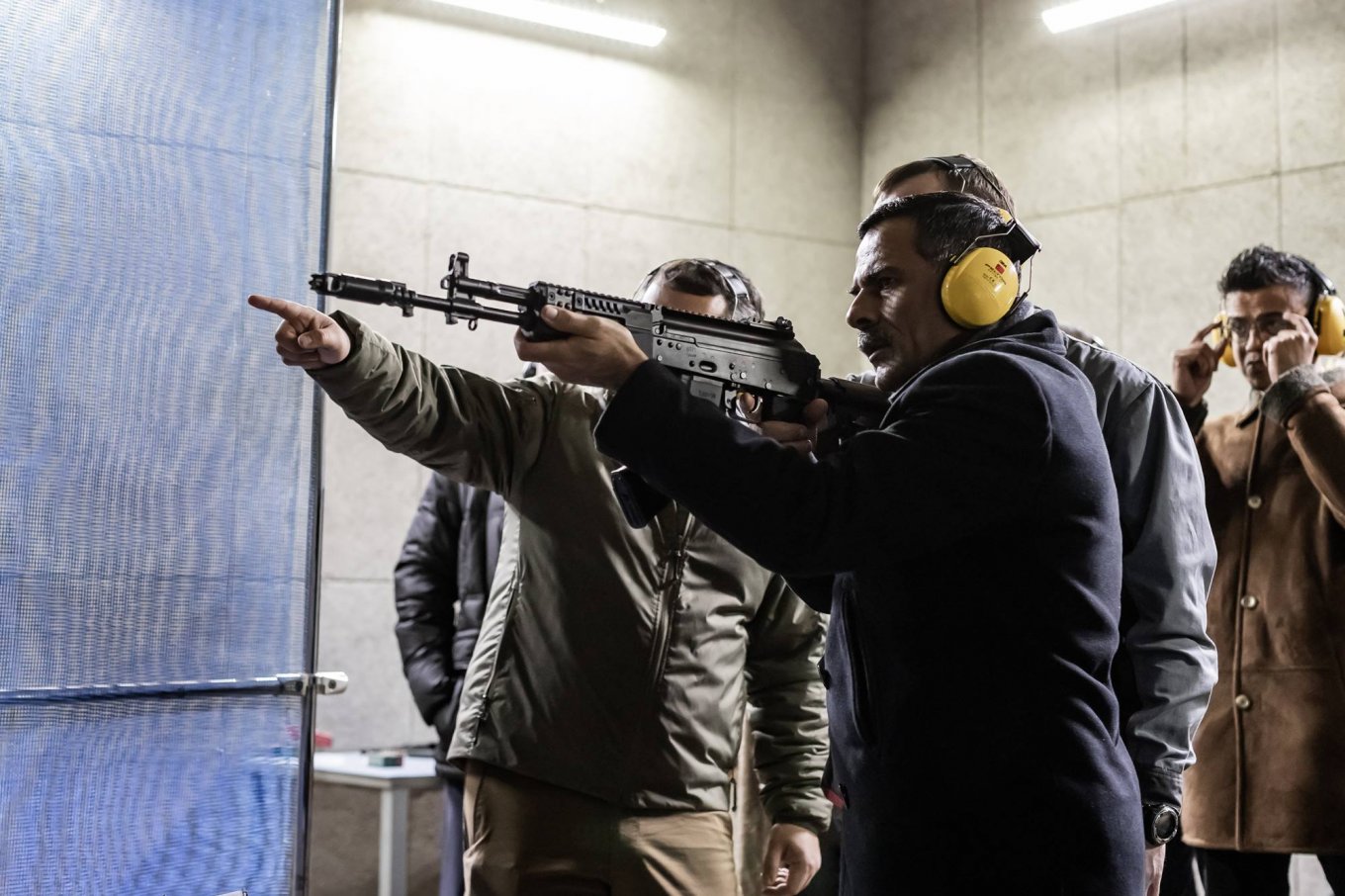 At the same time, Western countries, namely the United Kingdom and the United States, said they are ready to increase their supply in the Indian defense market. Military producers in India are also experiencing dramatic changes. In particular, an unnamed representative of PLR Systems (a joint venture of the local Adani Group and Israel Weapon Industries), which produces the Galil ACE assault rifle, said that demand for their products among India's defense structures has risen sharply due to the inability to order Kalashnikov weapons.

At the same time, the loss of the Indian market will be more than painful for Russia. From 2018 to 2021, the country purchased armaments worth $12.4 billion, of which Russia's contracts accounted for $5.51 billion or 44.4%. More importantly, the supply of any equipment is not only income from its sale, but a stable profit for its maintenance over the years.
Apparently, these days this comfortable "pillow" of the Russian military-industrial complex is vanishing. And the haste how India is asking for some contracts may be evidence of a desire to close the door on Russian weapons in general.
Read more: Russian Troops Applied ZS-88 PsyOps Vehicle Near the Frontline in the City of Izium (Video)
---
---