Despite the ongoing debate about russian 14Ts22 Tobol electronic warfare system disrupting Starlink's transmissions in Ukraine, there is much simpler explanation of complexities with the system.
According to Serhii Flash, an expert on electronic warfare, russians already know how to disrupt Starlink's transmissions and they do not need latest systems for that.
Read more: "HIMARS Academy" Is Planned to Be Built Near Ukraine, Which Is a Logical Step For Everyone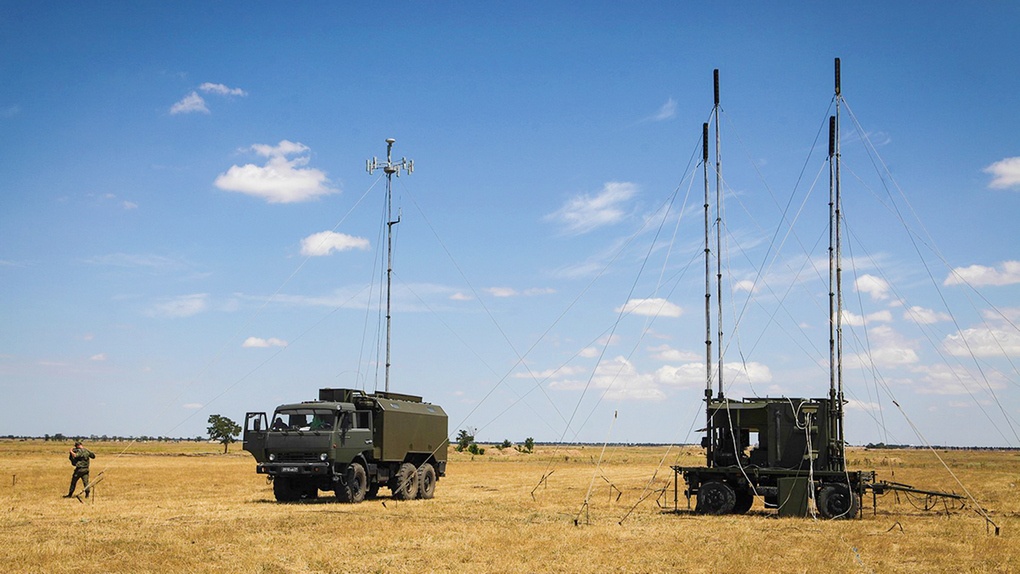 Starlink is not vulnerable to EW at satellite frequencies, but it has GPS, which is unfortunately vulnerable to EW.
When the GPS signal is suppressed, Starlink cannot register and even after the registration, it loses speed until the channel completely disappears. It is the loss of synchronization that comes from GPS.
Russians hide their EW systems below the surface so that drones cannot detect them. But for Starlink they lift the systems up.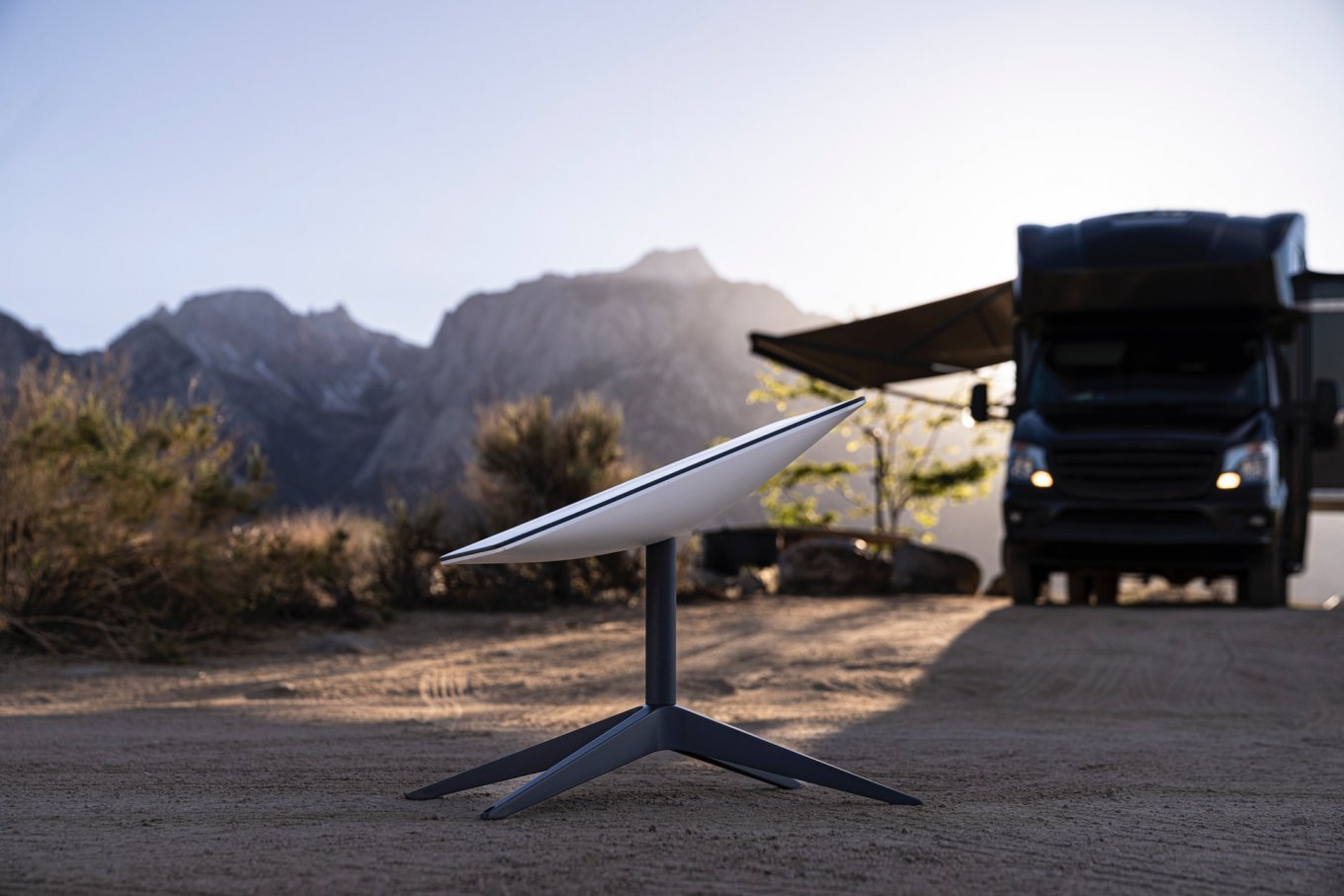 There are ways to solve this problem. A 50 cm deep pit for the antenna will help to interfere with russian EW systems, but it has to be wide so that Starlink can "see" the satellites. It can also protect and mask the system.
Another option is a Faraday cage around the antenna. It's a grounded metal mash with 5-7 cm centre.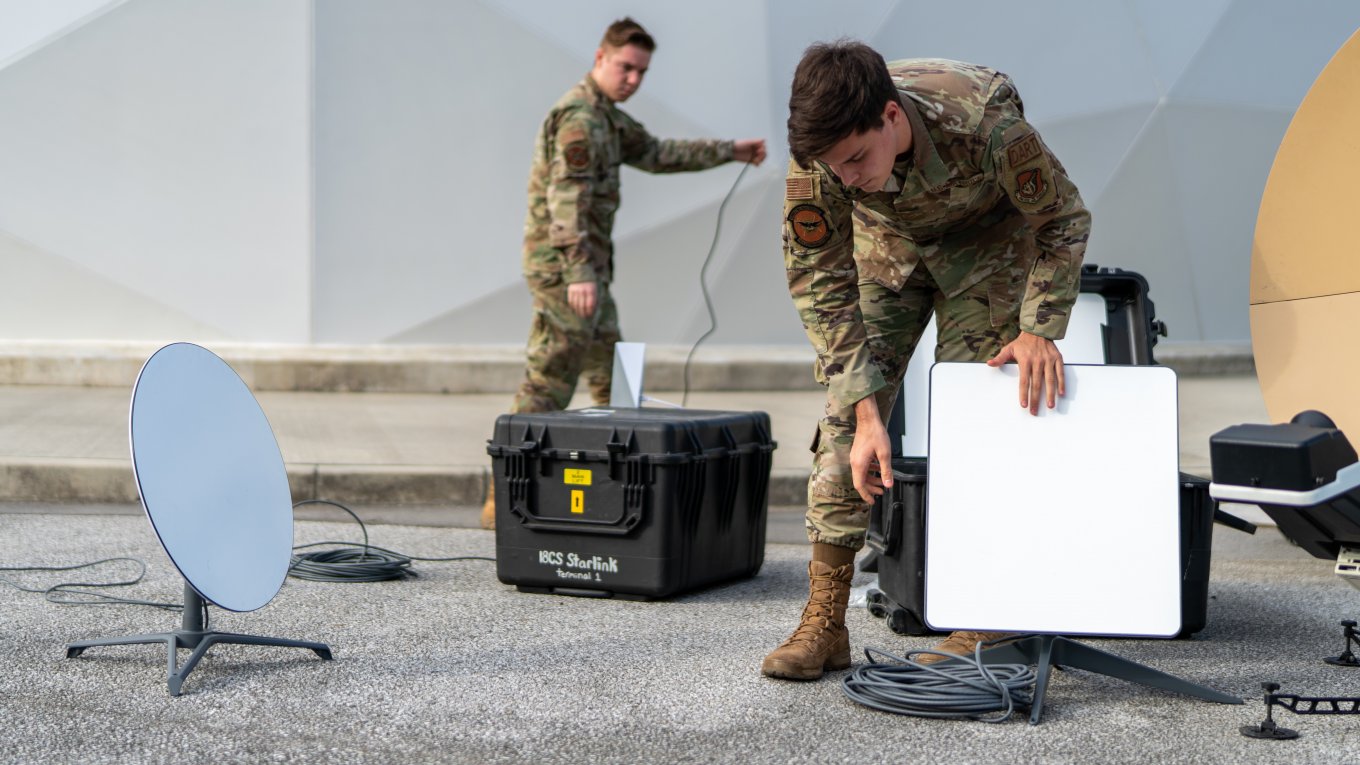 Read more: ​Ukrainian FPV-Drone Hits a Very Rare russian Murom-P Surveillance system (Video)
---
---