Poland plans to create a "HIMARS academy" in order to conduct training on the use of this missile system: as the Minister of Defense of Poland, Mariusz Blaszczak notes, the details of the project are being discussed today, April 18, during the European Rocket Artillery Summit in the Polish city of Torun.
The opening of such an academy seems a logical step for Poland first of all, which signed an agreement with the US on a large-scale purchase of HIMARS launchers together with GMLRS-ER and ATACMS missiles worth $10 billion. As the Polish Minister of Defense reported, the first HIMARS should arrive at the end of this year.
Read more: Ukraine's Military Use Mysterious Kamikaze Drones More Often: One of Them Fell In Donetsk (Photo)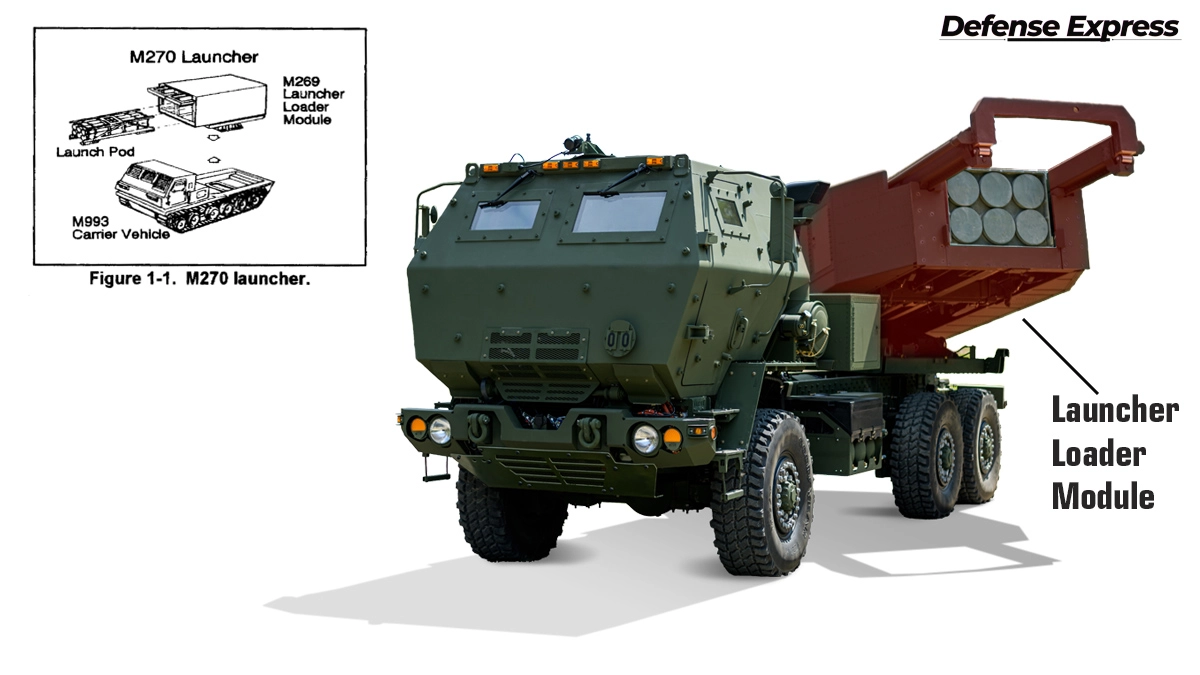 Overall, the HIMARS training center in Poland looks logical, considering that after the start of russia's full-scale invasion into Ukraine, these missile systems were purchased by Lithuania, Latvia and Estonia.
In addition, Defense Express mentions that Romania, which already has 18 HIMARS units, wants to increase their number to 51 launchers, although had complained about the high price of missiles before.
Also, we should not forget Ukraine either, since the HIMARS manufacturer sjold produce at least 18 more units in addition to the ones already in service.
However, it will take a relatively long time: as previously reported, the delivery of launchers will begin in the fall of 2025, and in general, Lockheed Martin plans to reach the pace of 8 HIMARS missile systems per month in two years.
Read more: The Leopard 2A8 And Leopard 2AX: New Modifications of German Tank to Be Ready By 2025
---
---