It is stated that Berlin has given the green light for 56 vehicles of the type PbV-501 to be passed on from a Czech company to Kyiv, a German Defense Ministry spokeswoman told CNN.
Read more: Australia to Send Bushmaster Armoured Vehicles to Ukraine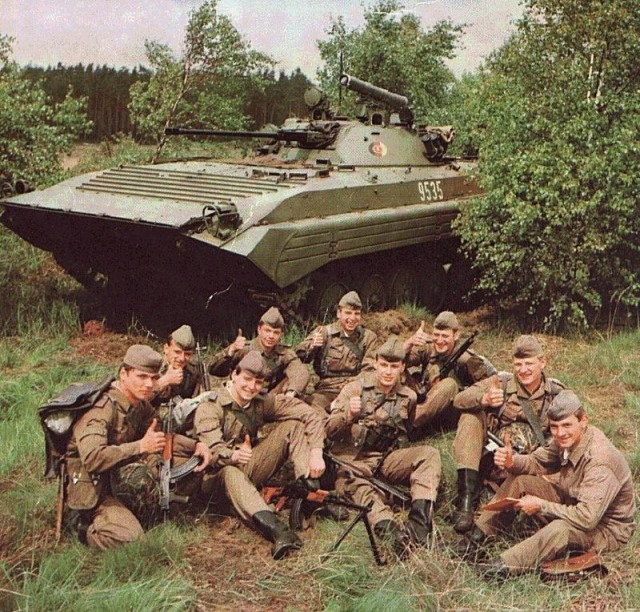 The IFVs are from the Cold War-era East German army and had been sold to Sweden at the end of the 1990s, then resold to the Czech Republic who will deliver them to Ukraine.
Defense Express reminds, that according to the International Code of Conduct on Arms Transfers if a country aims to pass on purchased weapons for export to the third party they need to apply for approval from the seller first.
Read more: UAF Continues to Get Rich Collecting Trophies: New Batch of Captured Russian Armaments and Equipment
---
---